Matt Damon's daughter had COVID-19
Fully Charged's Graham and Nathan finally tracked down Matt Damon this week.
The movie star has been quarantining in Dalkey since the pandemic began and chose to give SPIN 1038 his only interview.
In this world exclusive, Damon opened up about all elements of lockdown life even revealing that his eldest daughter had the virus.
Matt moved to Dalkey in March with his wife and three youngest children.
However, his eldest daughter Alexia remained in New York where she was attending college.
Matt confirmed that Alexia and her roommates did contract the virus early and thankfully they, "got through it fine."
"We've got the three younger ones and our oldest one, we'll reunite with her at the end of the month... But everybody's okay."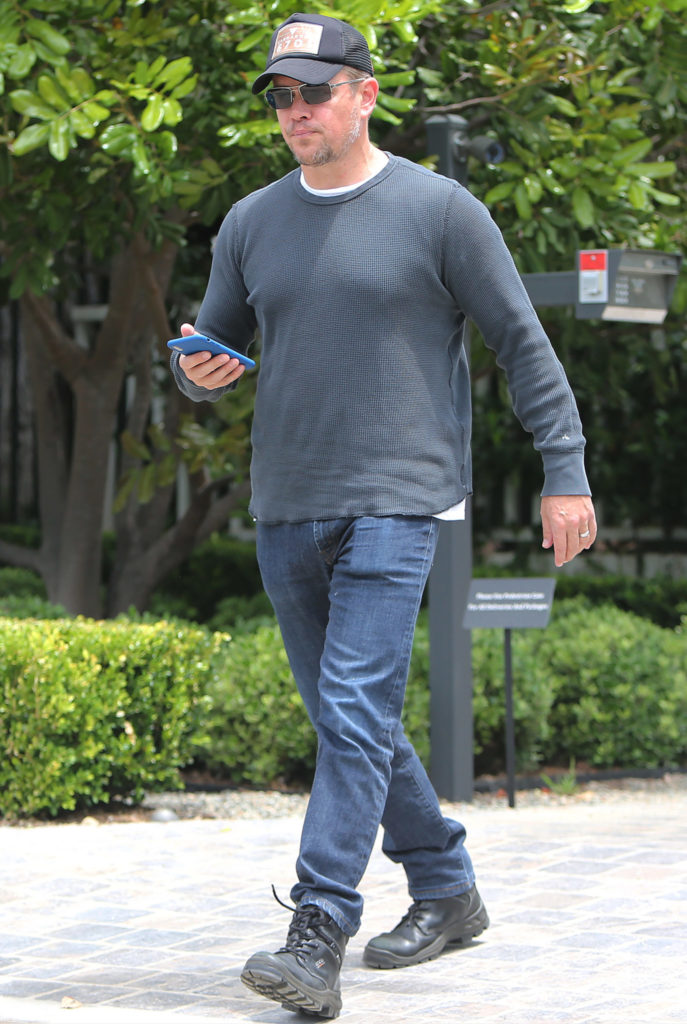 Matt went on to say that he believes the message of social distancing has finally gotten through to the world.
He began, "I think we've all got the message now, everybody's doing the isolation and the social distancing and hand washing, everything we can to mitigate this."
"We're going to go back to Los Angeles and she's (Alexia) going to come out so we'll all be together and figure out what the heck we're going to do. It's such an odd limbo that we're all in."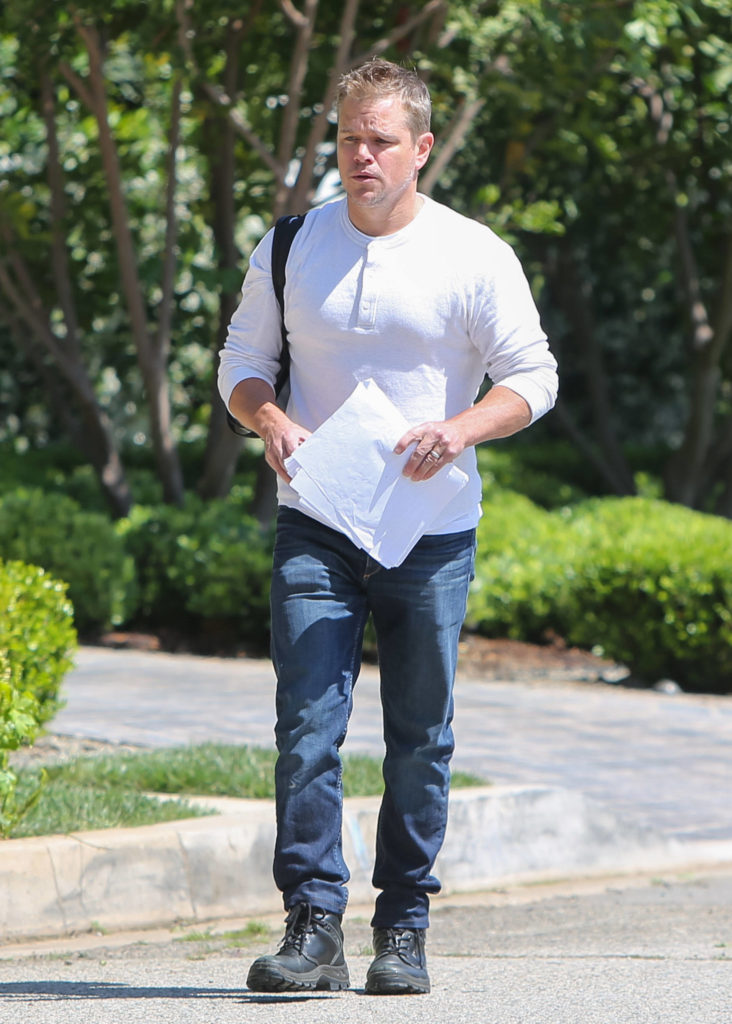 "You've got a president who just goes to the hospital and starts working."
During the interview, Matt praised our Taoiseach, Leo Varadkar, for all his work in Ireland amid the pandemic.
He said, "You've got a president who just goes to the hospital and starts working."
"I mean what a badass, it's just on another level."
 

View this post on Instagram

 
The Ford v Ferrari star admitted he's, "a little worried about going home."
"We don't have adequate testing so there's going to be another surge it looks like back home," he said.
"There's all these areas in America that it hadn't really penetrated and now, y'know…"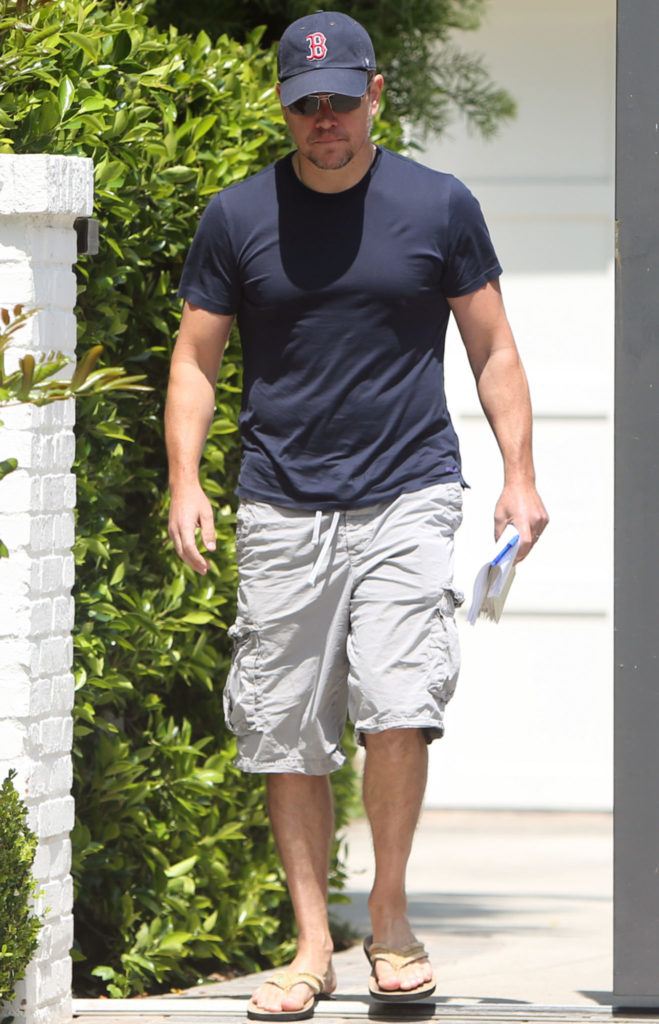 The full interview
You can watch the full SPIN 1038 Fully Charged x Matt Damon interview here:
Read about Matt Damon isolating in Ireland here.
Read about Matt Damon surprising super fan and frontline worker Anaise here.
Read about how Graham and Nathan bagged the world exclusive Matt Damon interview here.
Read about a "cool story" a Dalkey barista told Matt Damon here.
Read the kind words Matt Damon had for Taoiseach Leo Varadkar here.
Read and watch the full Matt Damon interview here.
#MattOnSpin