How Fully Charged bagged Matt Damon
Fully Charged's Graham and Nathan finally tracked down Matt Damon this week.
The movie star has been quarantining in Dalkey since the pandemic began and chose to give SPIN 1038 his only interview.
How did Graham and Nathan do it? Sheer determination, charm and a little help from Bono!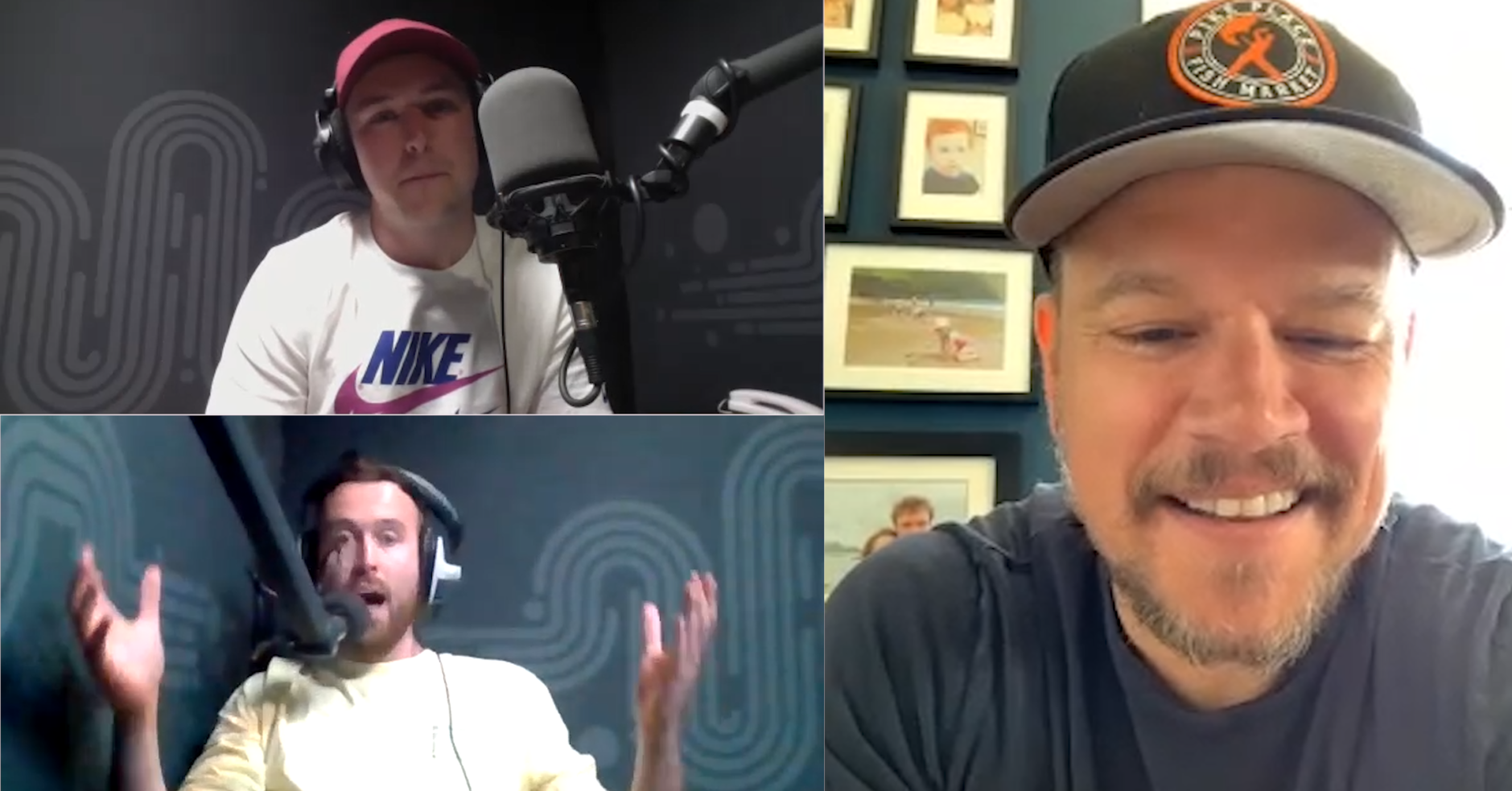 Matt Damon moved to Dublin in March with his wife and three youngest daughters.
He originally arrived to shoot new movie The Last Duel however, production was soon stopped due to COVID-19.
Instead of returning home Matt decided to quarantine in Dalkey and the world's media have been trying for an interview with him ever since.
Enjoying his quiet life in South Dublin the movie star refused all advances until now...
#MattDamon isolating in Ireland there, carrying his gear in a SuperValu bag

He's just one utterance of 'Sure y'know yourself' away from being fully integrated pic.twitter.com/NQpsSTZDXT

— Laura (@ElleEmSee) April 12, 2020
Nathan O'Reilly, one half of the Fully Charged breakfast show duo has been tirelessly campaigning for Matt to come on the show for weeks now.
The presenter reached out to listeners for any hints on how the Hollywood star might be contacted, with no luck.
He was even kicked out of a Dalkey residents Facebook group after sharing his appeal with the locals.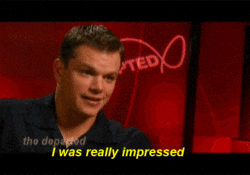 Just as he was about to give up, Graham and Nathan received a phone call from Matt's people and it turns out Matt had been listening to Fully Charged the whole time.
Why hadn't he reached out sooner? He couldn't remember the SPIN 1038 phone number!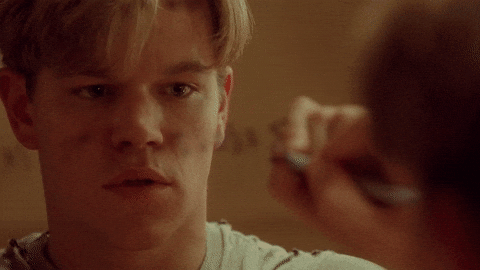 "I gotta call into that show. It's gone on too long."
Once Graham and Nathan were reassured they weren't being pranked the interview was arranged and a few days later they were on a Zoom call with global megastar Matt Damon!
Matt told the presenters that he's heard their appeals and even tried to get in touch, but his wife interrupted him when he was trying to memorise the station number.
"Every time I've been in the car, I've been listening for the number and it's never come up again," he said.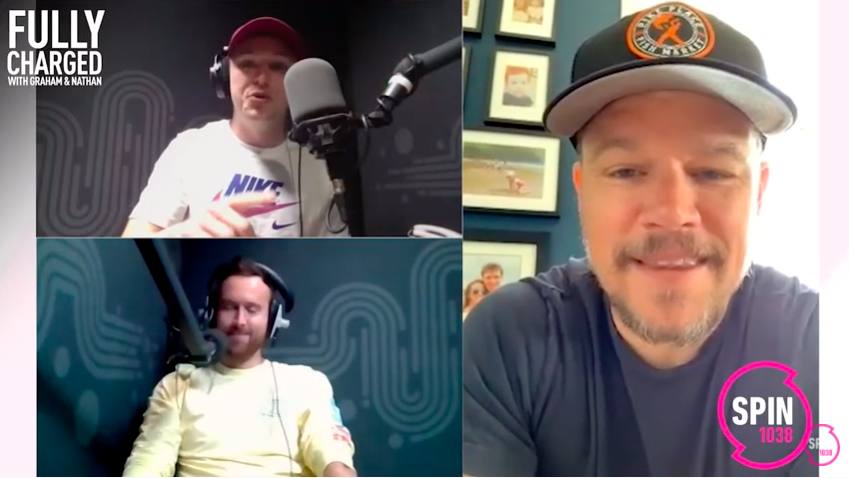 His wife, Luciana Barroso advised him to look SPIN 1038 up online.
"She's like, 'You're such an idiot just like look up their number, you don't have to wait for them to say it,'" Matt revealed.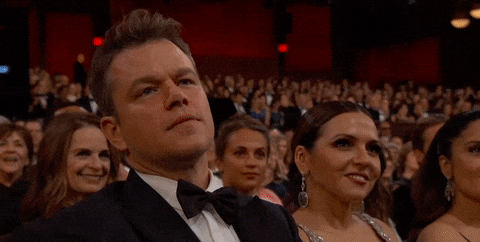 And Luciana wasn't the only person pushing Matt to call SPIN 1038, Bono got involved too!
Matt told Graham and Nathan that he bumped into the U2 frontman last week who told him about Fully Charged's appeal. 
"He said to me last week, 'you know there's a radio station that's looking for you.'"
"I was like, 'I really gotta track those guys down, I gotta call into that show. It's gone on too long.'"
Nice one Bono!
The full interview
You can watch the full SPIN 1038 Fully Charged x Matt Damon interview here:
Read about Matt Damon's daughter having COVID-19 here.
Read about Matt Damon isolating in Ireland here.
Read about Matt Damon surprising super fan and frontline worker Anaise here.
Read about a "cool story" a Dalkey barista told Matt Damon here.
Read the kind words Matt Damon had for Taoiseach Leo Varadkar here.
Read and watch the full Matt Damon interview here.
#MattOnSpin