Matt Damon talks Jennifer Lopez & Ben Affleck
Matt Damon was asked about his pal Ben Affleck's rumoured reunion with Jennifer Lopez in a recent interview.
In response, he admitted he hopes the reports are true because he loves them both.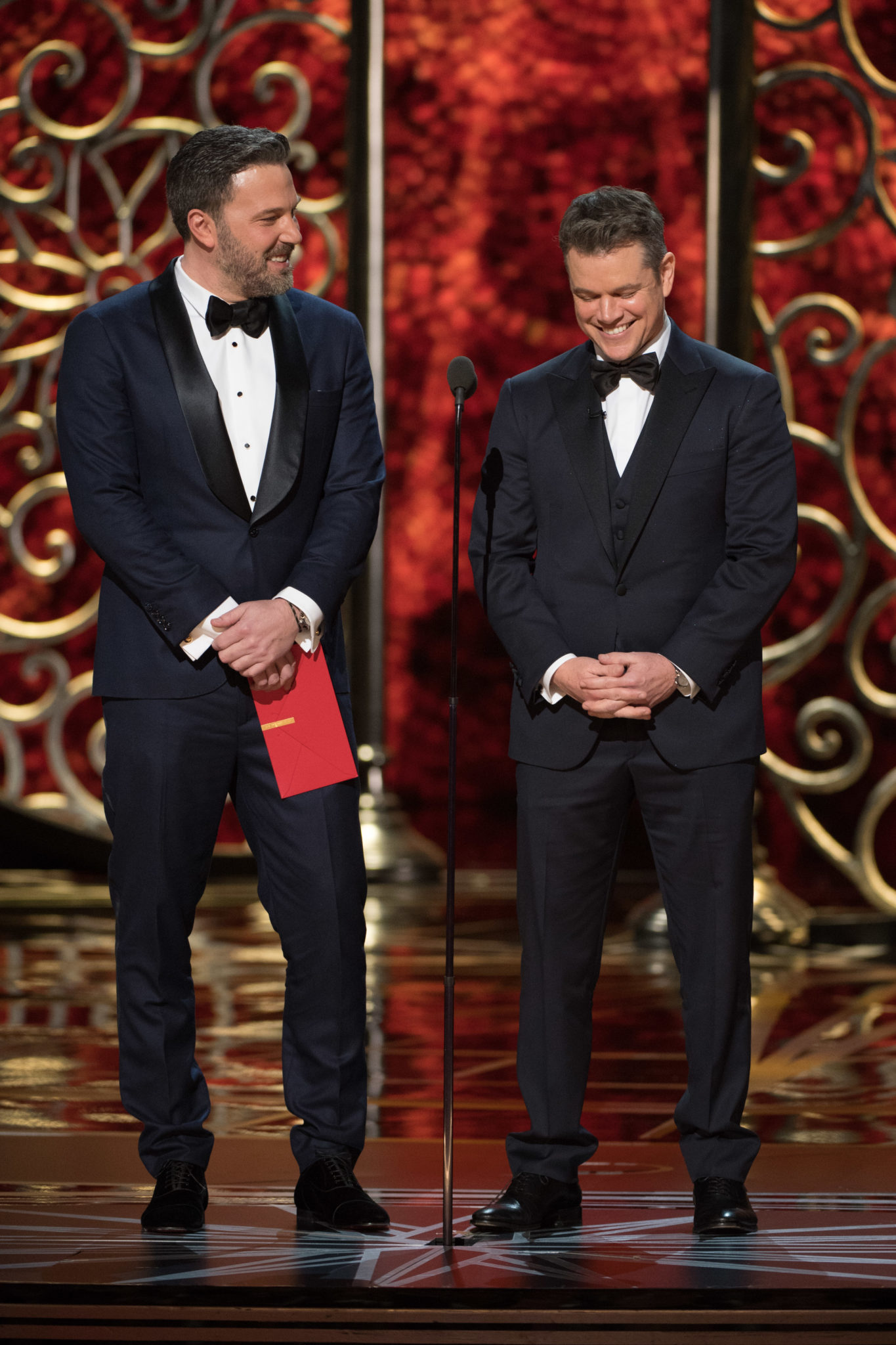 The actor was asked about it during an appearance on Today this week.
At first, he joked, "There's not enough liquor in the world for you to get me to say something about that."
He added that he knew nothing about it until he heard the girls on Today mention it.
"I just heard you guys," he said.
"I was sitting here waiting to come on TV. It's the first time I heard about it."
He went on to say he hopes it's true because he's a big fan of them both.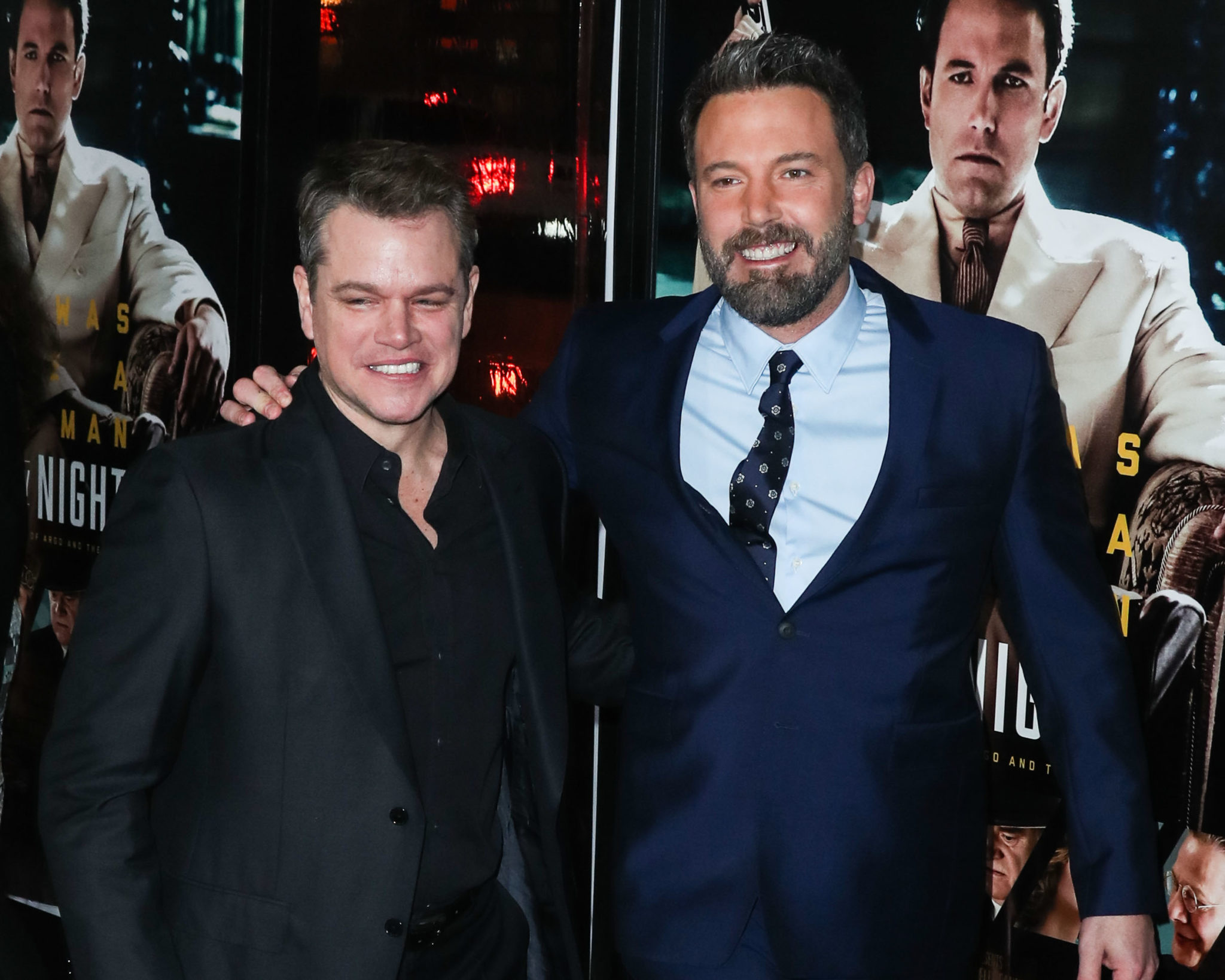 "It's a fascinating story. I hope it's true," Matt admitted.
He continued, "I love them both. I hope it's true. That would be awesome."
J.Lo and Ben sparked romance rumours after they were spotted out together in Montana recently.
It's believed they jetted off to the Yellowstone Club following their appearances at the Vax Live concert in L.A.
A source told E! News, 'They were alone. Just the two of them.'
A second insider noted, 'They have been in touch here and there throughout the years.'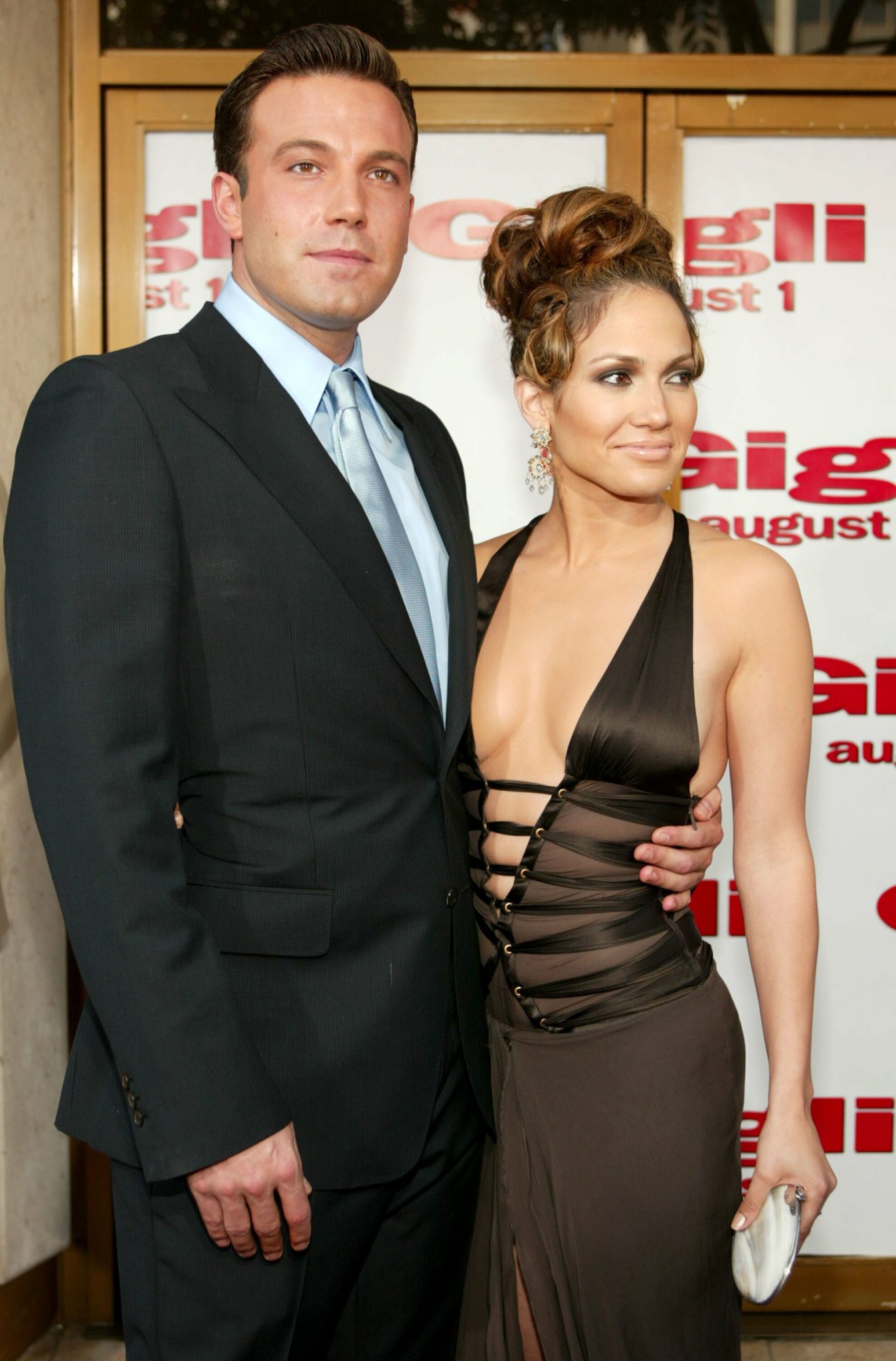 'Ben reached out to her to see how she was doing and they had dinner together a few times within this last month.'
'It's natural between them and the chemistry is unreal.'
'They picked up where they last left off and are enjoying each other's company right now.'
Read more here.