Matt Damon on The Tonight Show
Hollywood mega-star Matt Damon appeared on The Tonight Show with Jimmy Fallon this week.
He spoke about his new movie The Last Duel, filming in Ireland and lockdown in Dalkey.
Matt told Jimmy, "We shut down right when we got to Ireland, and my family and I, we just took a vote."
"We decided to stay and it was a great decision."
"We had a great time there, and kind of got absorbed into this beautiful little community there."
The talk show host asked, "Where exactly were you?"
"We were in Dalkey, we were just near Dublin and it's this great little town," he replied.
"We were as lucky as you could get really."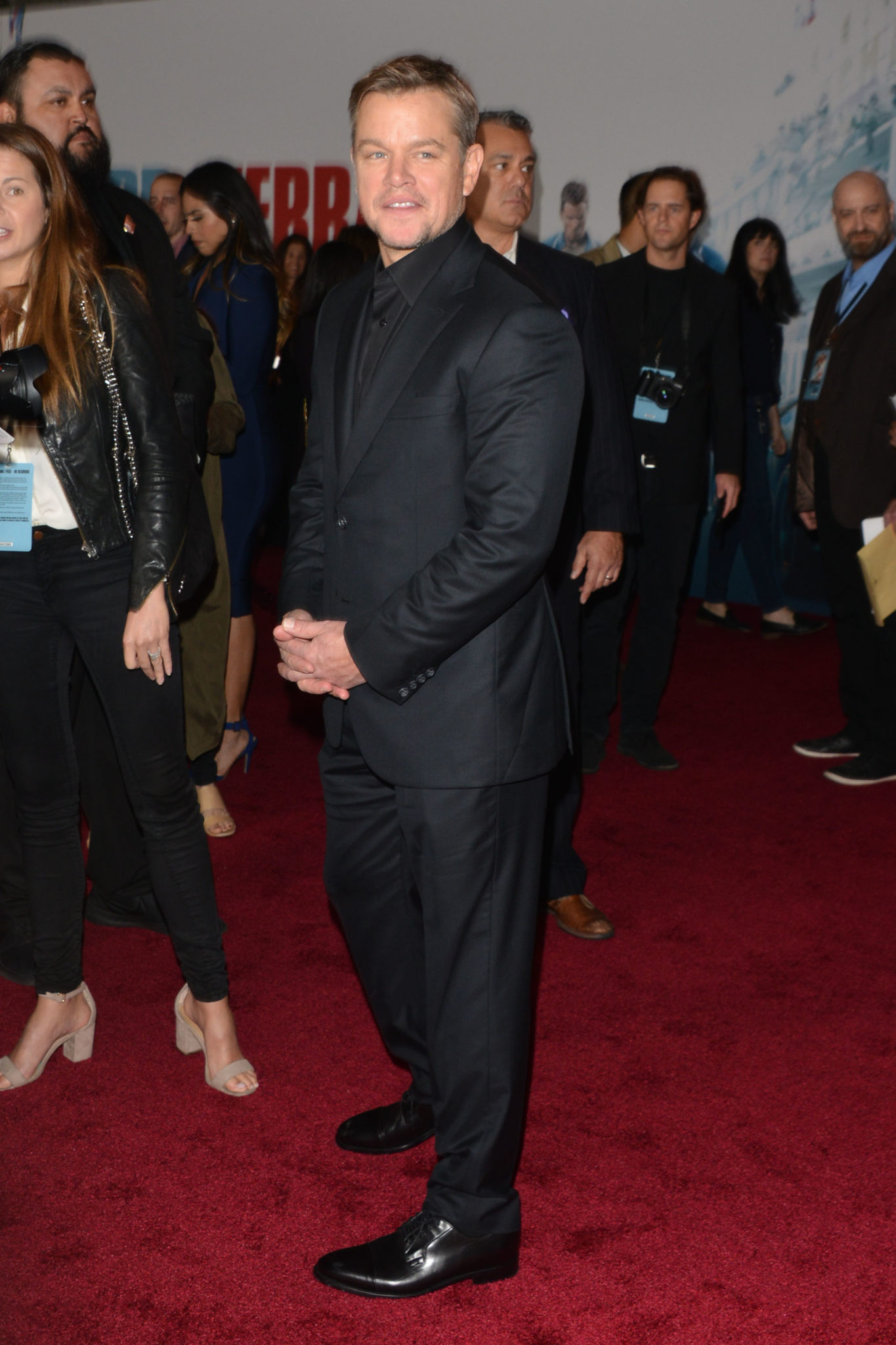 The actor had some amazing nights in Ireland, but there's one night in particular that stands out to him.
It was the night he face timed Bono after a few Friday drinks with his wife.
"I had let the kids dye my hair red. I was their art project basically."
"It was clear that we weren't going back to work," Matt explained.
His The Last Duel co-star, Ben Affleck, chimed in, "There's nothing children like more than to humiliate their parents."
Matt continued, "Then they decided that I needed a Mohawk."
 

View this post on Instagram

 
"And so they mohawked me and that was the night I face timed him and he was like, 'What are you doing?'"
Jimmy whipped out a picture of Matt's mohawked look and it's hilarious.
Watch the full interview here:
The Last Duel is out in cinemas from today.