Matt Damon has returned
Matt Damon is apparently back in Ireland.
The Sunday World report that he and his family are staying at a mansion in Killiney.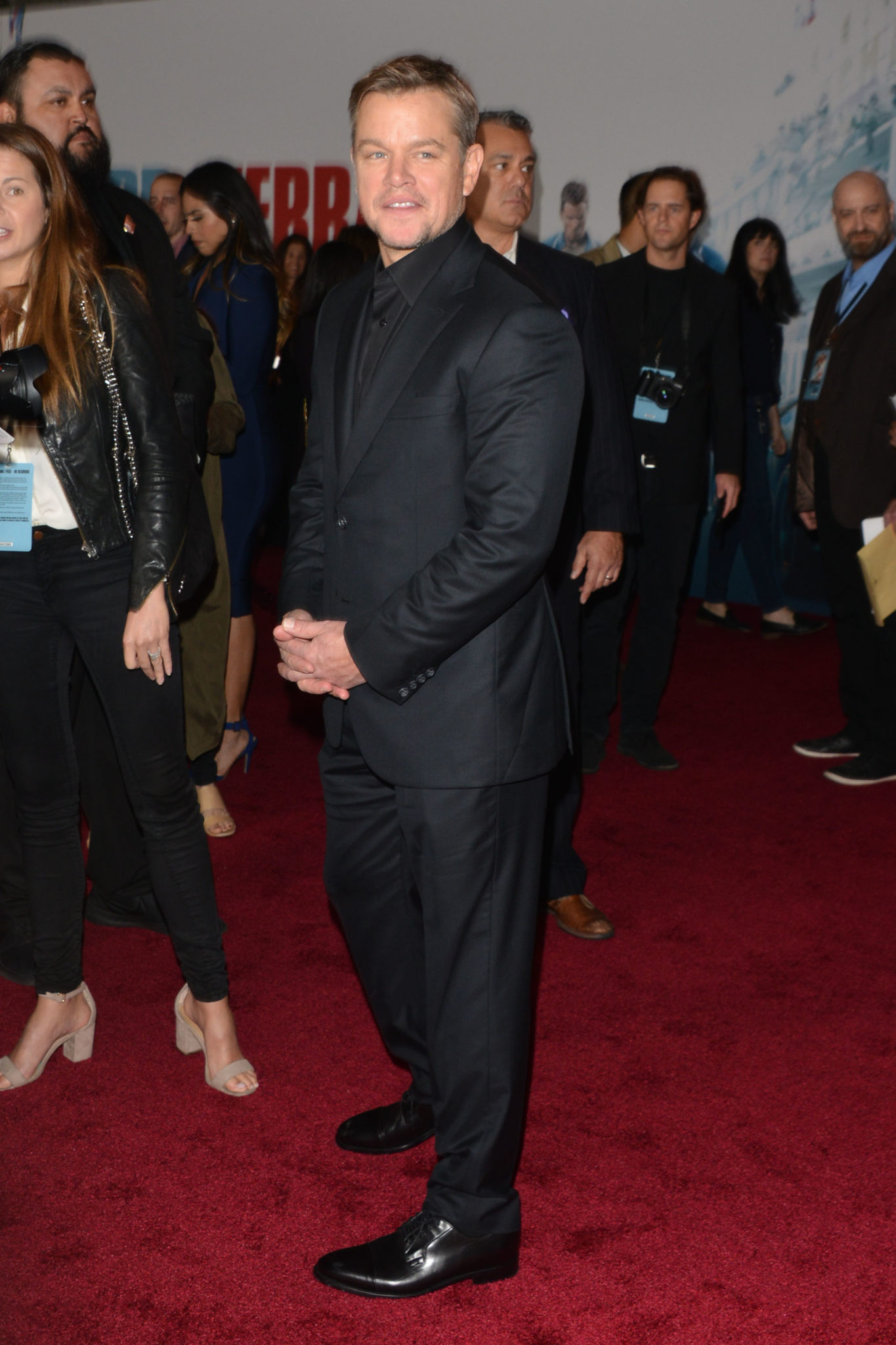 The Hollywood mega-star made headlines earlier this year after he was spotted out and about in Dalkey.
Filming on his upcoming Ridley Scott movie The Last Duel was put on hold.
So he had been laying low in Ireland amid the global pandemic.
He and his family left in May, but Matt assured SPIN's Graham and Nathan that he would be back.
The actor also spoke to them about his love for Ireland.
You can watch the full chat here.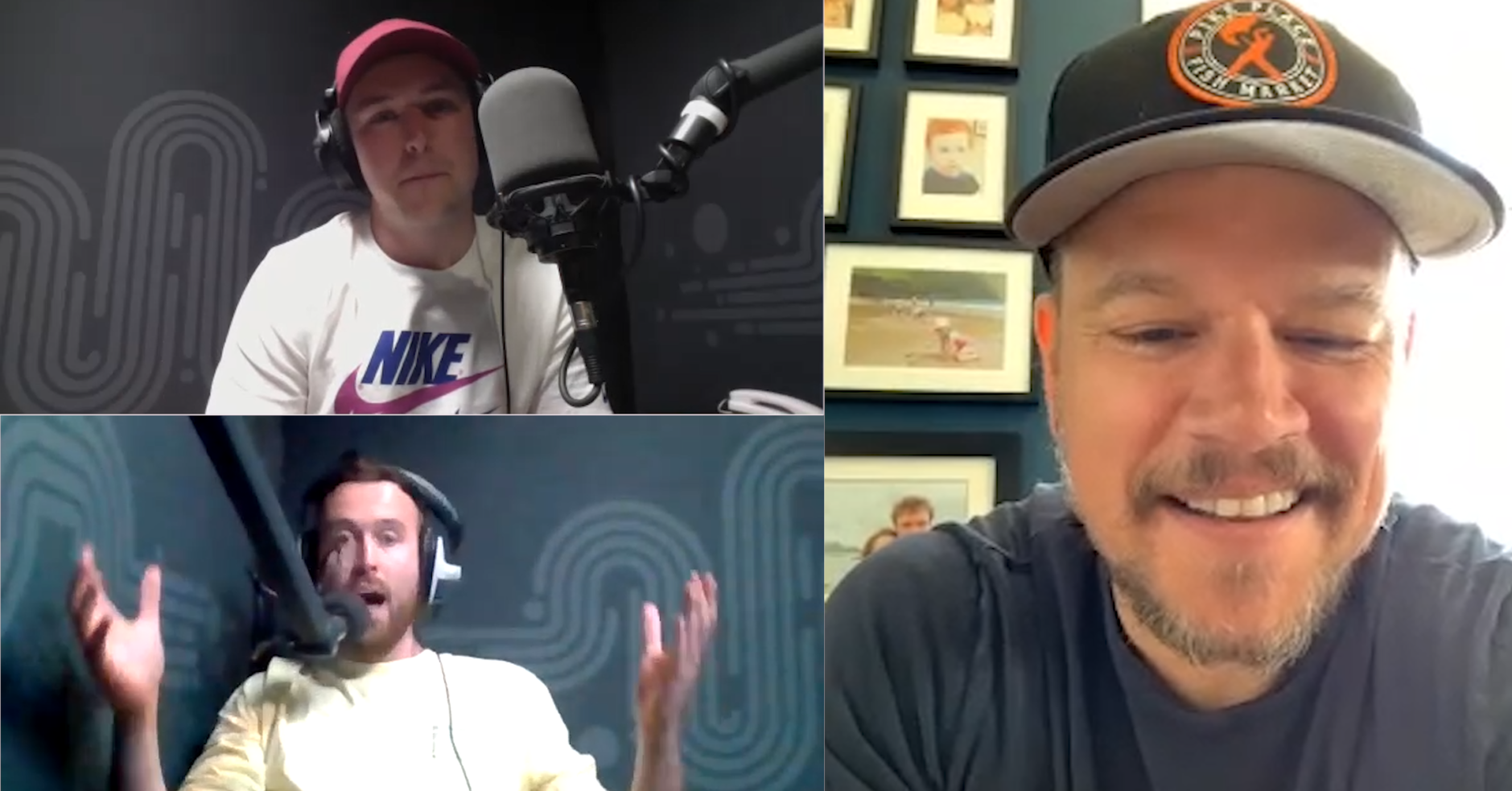 Matt's return
The time has finally come for Matt to return to Ireland for filming.
But this time, he and his family are reportedly staying at a stunning Georgian mansion in Killiney.
According to The Sunday World, as quoted by the Independent, the home is costing them €15,000 a week.
The Irish Mail on Sunday reported earlier this month that the cast and crew would be arriving within the next month.
It's understood they were supposed to quarantine at Kildare's The K Club once they arrived in Ireland.
But of course, the county's lockdown extension put a spanner in the works.
It's since been reported that they could be staying at Wicklow's Powerscourt Hotel instead.
Read more here.