The return of Matt Damon
According to reports, Matt Damon is set to return to Ireland sometime within the next month.
Filming on his upcoming movie The Last Duel had been put on hold earlier this year amid the pandemic.
However, it's believed they're set to resume production very soon.
The Irish Mail on Sunday reports the cast and crew are supposed to quarantine at Kildare's The K Club once they arrive in Ireland.
But of course, the county's lockdown extension has put a spanner in the works.
A source told the publication, 'It's just really bad luck and it's not simply a question of booking another hotel because we're talking about a lot of rooms and a lot of space needed.'
'That could be very hard to find,' they added.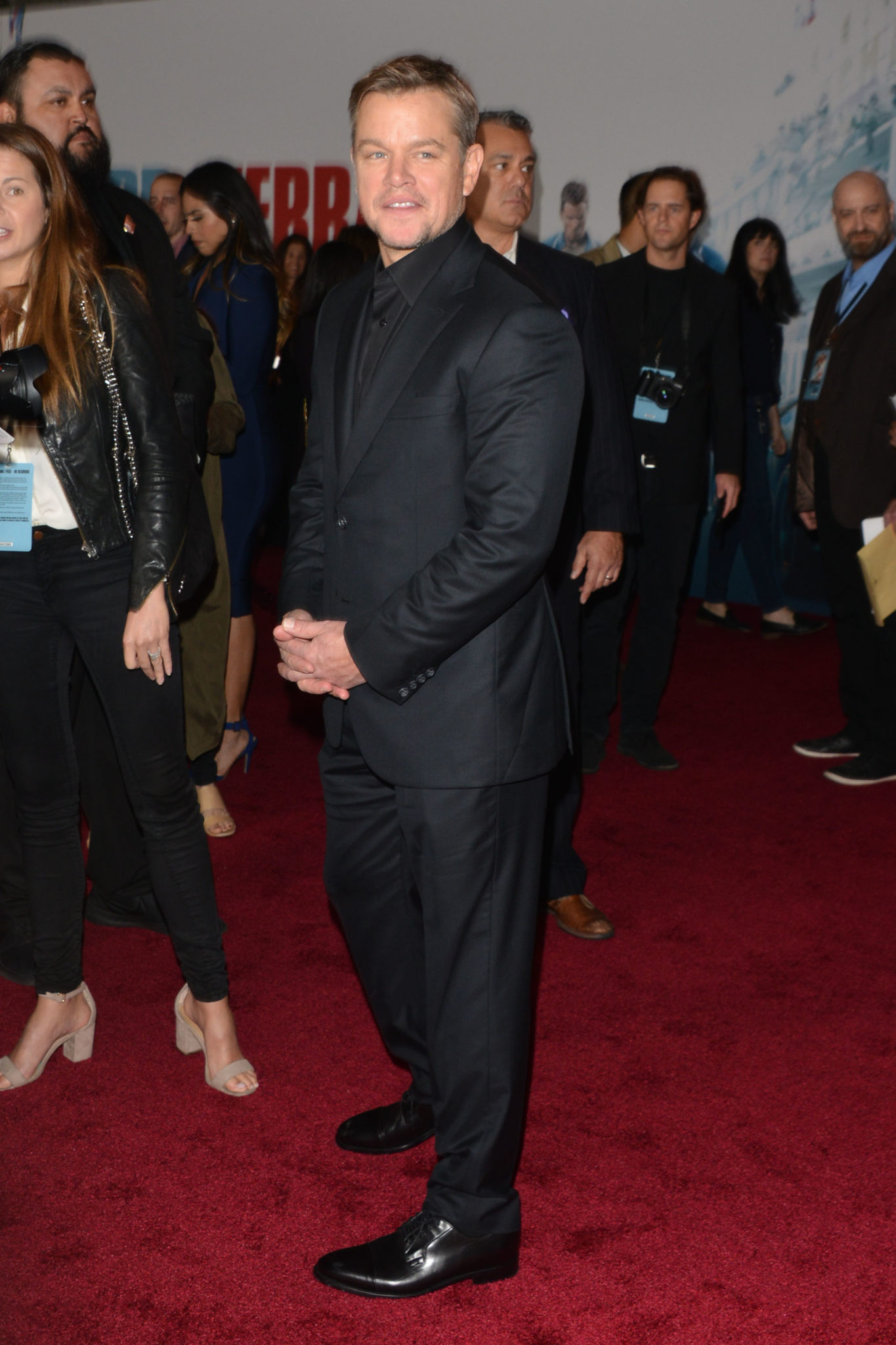 Powerscourt Hotel?
However, if Goss' sources are correct, the cast and crew could find themselves quarantining at Wicklow's Powerscourt Hotel instead.
An insider told the outlet, 'Nothing is actually booked yet.'
'They are chopping and changing plans based on government guidelines.'
Another source told Goss that Matt will not be staying in a hotel with the rest of the cast and crew.
It's believed he'll be heading straight to a private home.
However, it won't be the same Dalkey accommodation he stayed in earlier this year.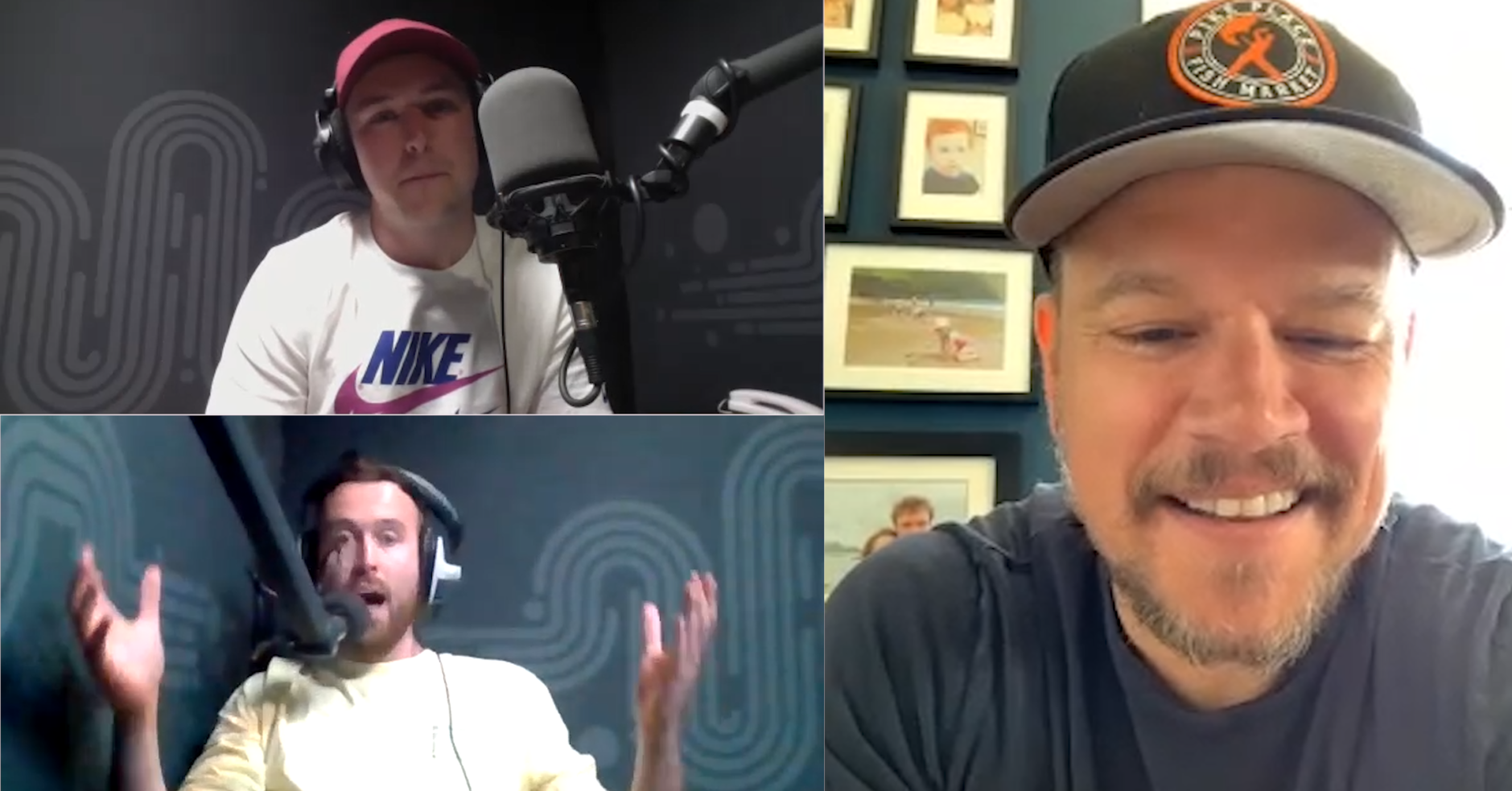 It feels like only yesterday that SPIN's Graham and Nathan bagged an interview with Matt during lockdown.
If you haven't seen it, you can watch it here.