Matt Damon to appear at Dalkey Book Festival
Ireland's pride and joy Matt Damon has agreed to appear at this year's virtual Dalkey Book Festival.
The Hollywood mega-star will join their lineup of guests later this month.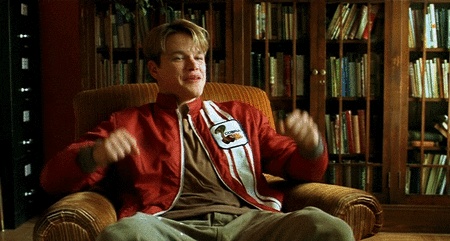 Matt arrived in Dublin last March for filming on his movie The Last Duel.
He remained in Ireland for the duration of lockdown and laid low in Dalkey.
SPIN managed to bag a global exclusive interview with the actor at the time.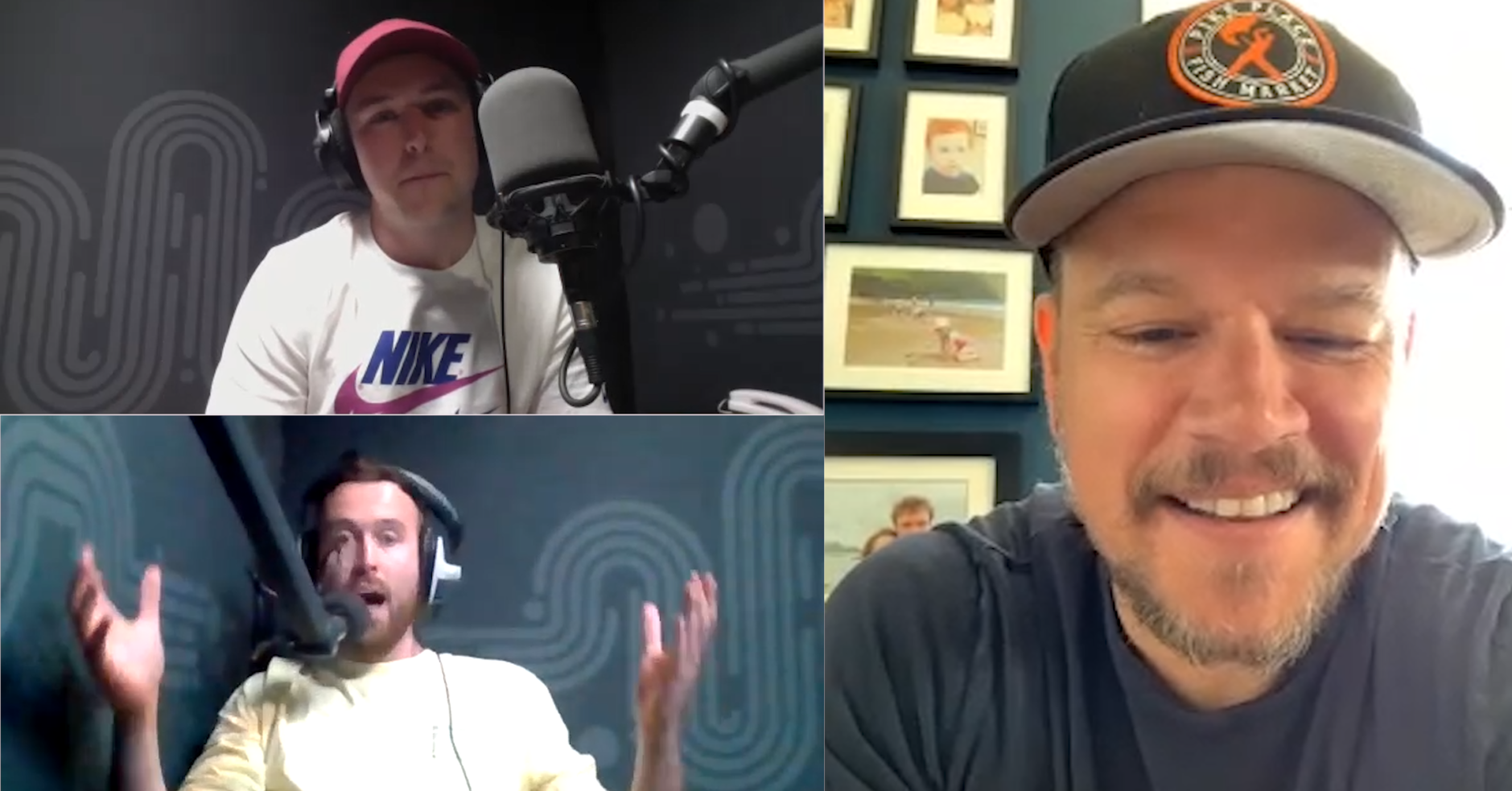 He spoke to Fully Charged with Graham and Nathan about his love for Ireland, his friendship with Bono and more.
Now, one year on, he's agreed to make an appearance at the Dalkey Book Festival.
He'll chat to David McWilliams about, 'lockdown in fairy-tale Dalkey, and his love of Ireland.'
March 2020 was quite a month, not only globally, but locally… as it was when actor #MattDamon arrived in Dalkey. This year Matt will join our line-up of guests + talk to @davidmcw about lockdown in fairy-tale Dalkey, and his love of Ireland. #DalkeyBookFestival pic.twitter.com/nrFzexUIcY

— Dalkey Book Festival (@dalkeybookfest) May 31, 2021
#MattOnSpin
It feels like yesterday that Matt Damon made his epic debut on SPIN's Fully Charged with Graham and Nathan.
The lads had been trying to get him on the show for what felt like ages, so they were delighted when they received a call from Matt's people.
It turns out Matt had been listening to Fully Charged the whole time.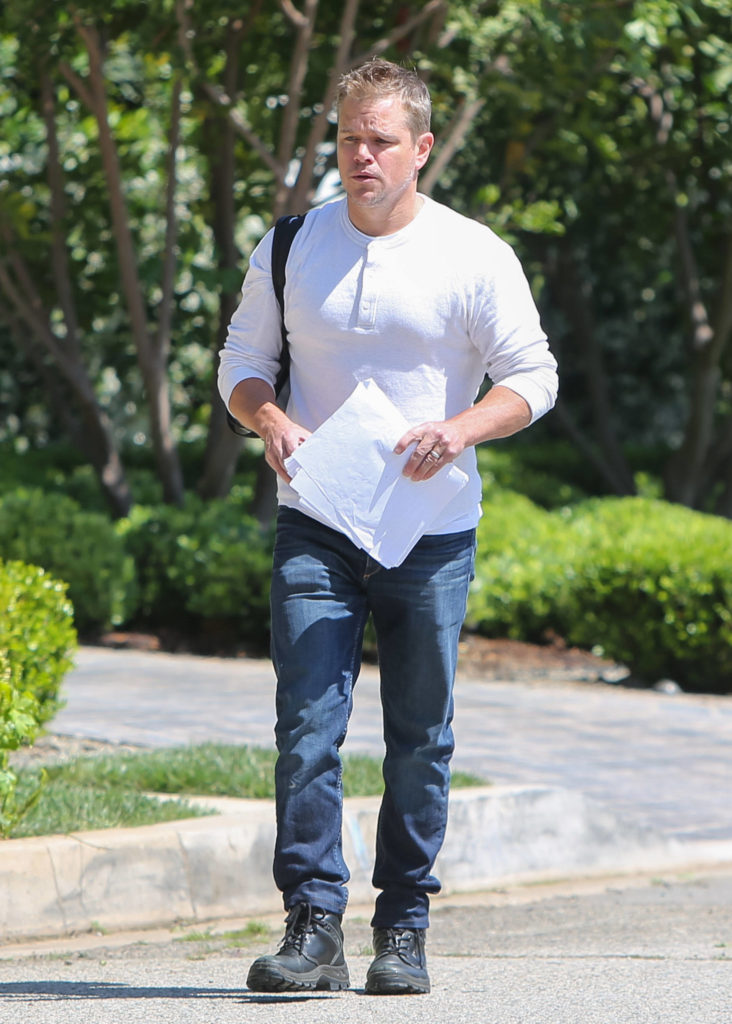 Why hadn't he reached out sooner? He couldn't remember the SPIN 1038 phone number!
Matt told the presenters that he had heard their appeals and even tried to get in touch, but his wife interrupted him when he was trying to memorise the station number.
"Every time I've been in the car, I've been listening for the number and it's never come up again," he said.
His wife, Luciana Barroso advised him to look SPIN 1038 up online.
"She's like, 'You're such an idiot just like look up their number, you don't have to wait for them to say it,'" Matt revealed.
And Luciana wasn't the only person pushing Matt to call SPIN 1038, Bono got involved too!
Watch the full interview here:
The Dalkey Book Festival takes place June 18th, 19th, and 20th.
Find out more here.