Adam Driver and more Hollywood stars are coming to Meath
A massive Hollywood movie starring Adam Driver, Ben Affleck and more is coming to Meath.
The film is called The Last Duel and it also features Jodie Comer and Matt Damon.
 

View this post on Instagram

 
The movie is directed by Ridley Scott and is based on the 2004 book by Eric Jager.
According to the Meath Chronicle, filming will take place at Bective Bridge in Meath next month.
The outlet reports the road will be closed from 23rd to 30th March.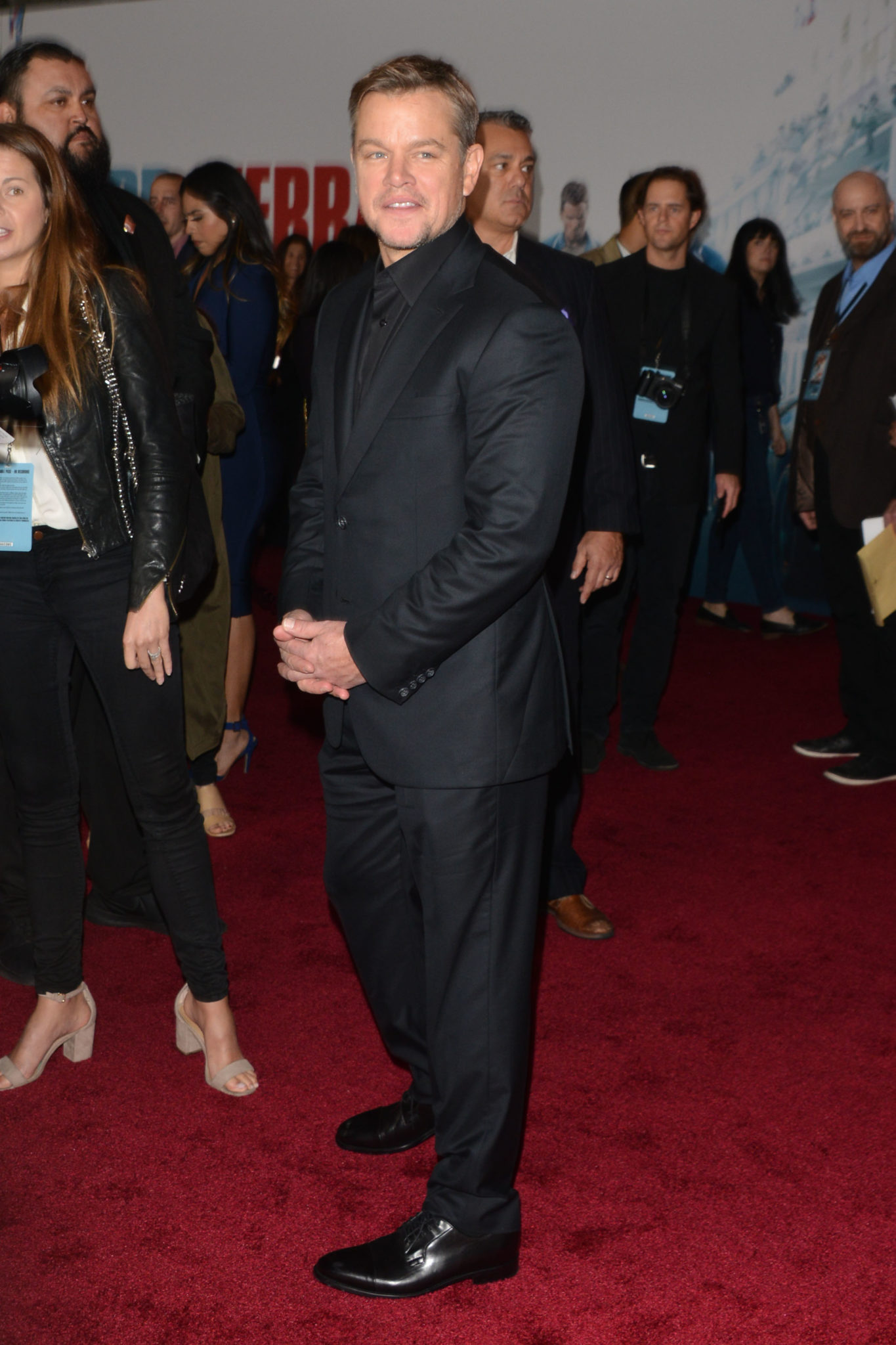 Ben Affleck, Matt Damon and Nicole Holofcener have written the movie's script.
The Meath Chronicle say it's been described as an epic tale of betrayal and justice.
It's about a woman who alleges her husband's best friend raped her.
 

View this post on Instagram

 
When nobody believes her accusation, her husband challenges his friend to a duel.
It's believed Jodie Comer will play the female lead while Matt Damon and Adam Driver will play the friends.
It's not yet been announced which role Ben Affleck has secured in the movie.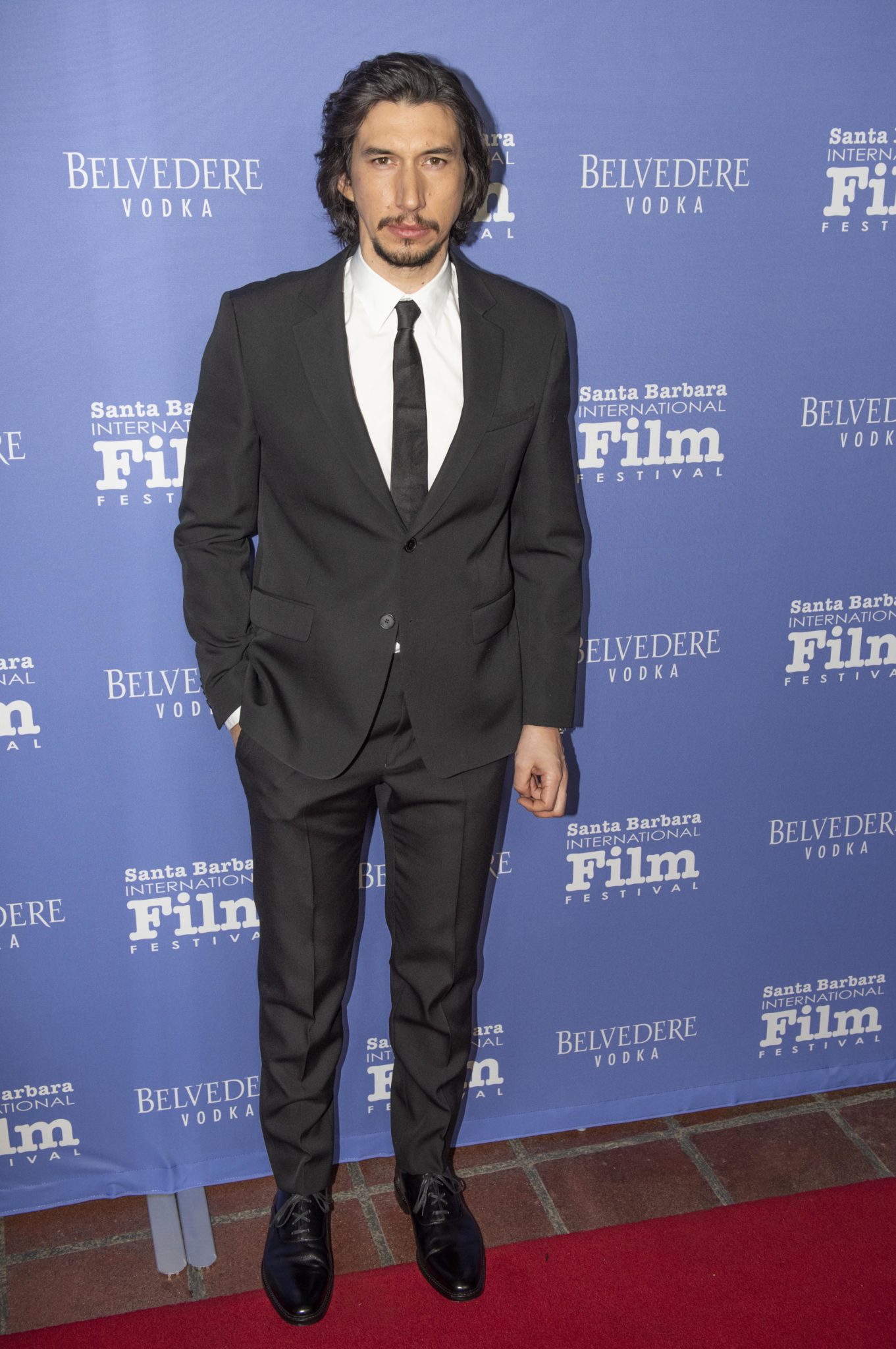 So if you happen to see someone who looks eerily similar to these stars in Meath - it could very well be them!
The movie's due out in January 2021.