Love Island's Jucie reunite
Lucie reunited with her former Love Island flame Joe on last night's episode of Aftersun.
Following their go-karting date, Lucie admits to Caroline that she still fancies him.
Lucie and Joe coupled up at the start of the series.
However, a shock dumping saw Joe leave the villa while Lucie chose to stay.
Now that the blonde surfer has arrived home, she admits she still fancies him.
 

View this post on Instagram

 
On last night's episode of Love Island: Aftersun, the pair were sent on a go-karting date.
Caroline asks Lucie how it went and she responds, 'It was bit weird because obviously I saw him straight away.'
'It was nice to see what he was up to. I didn't know if he was partying with girls, it was only two weeks we were together but we had an amazing time.'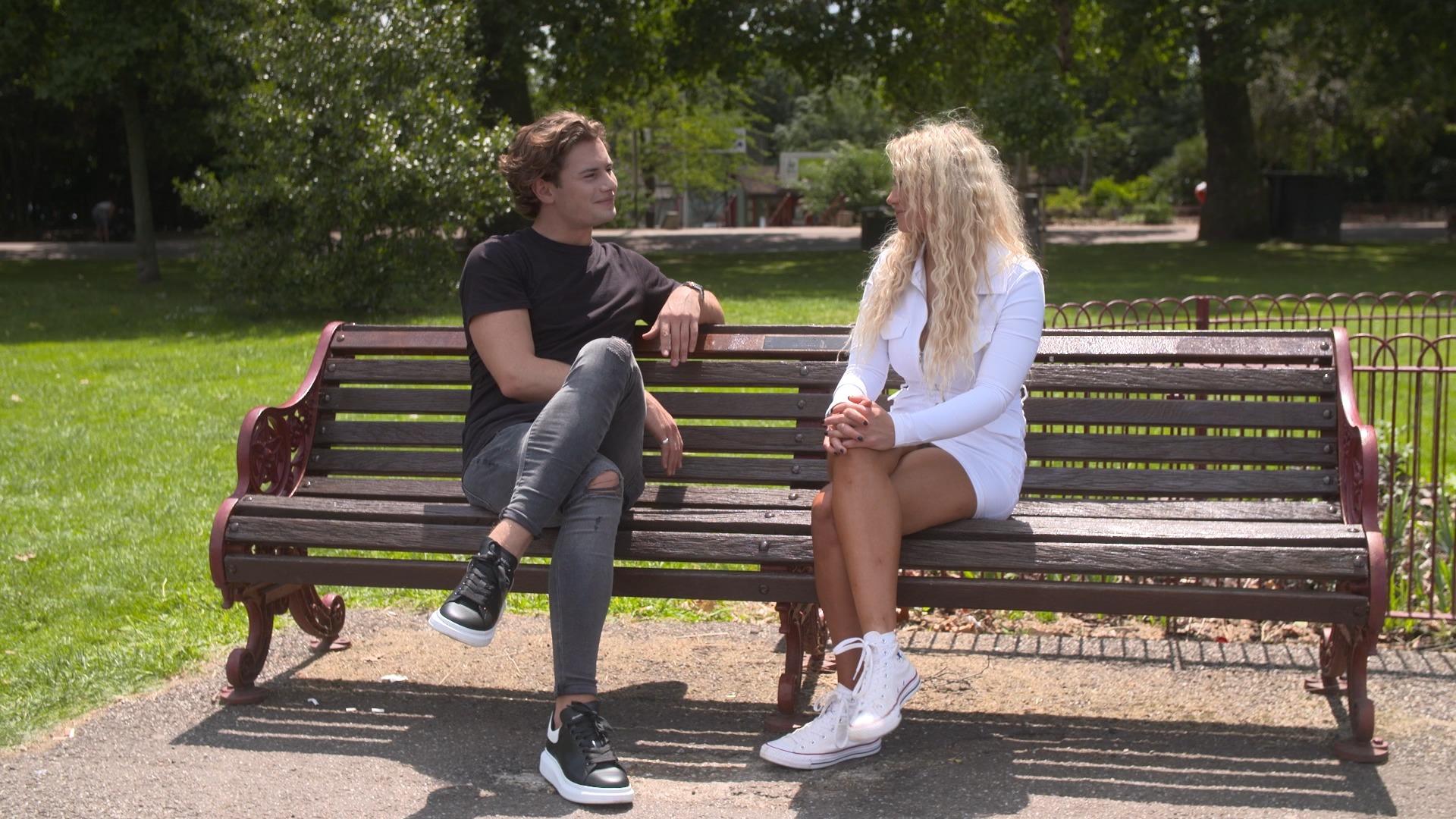 When asked if a romance is on the horizon, the surfer admits, 'I don't know. We have stuck as friends.'
'We don't want to put any pressure on anything. It was so much pressure in the villa. Now we are just chilling.'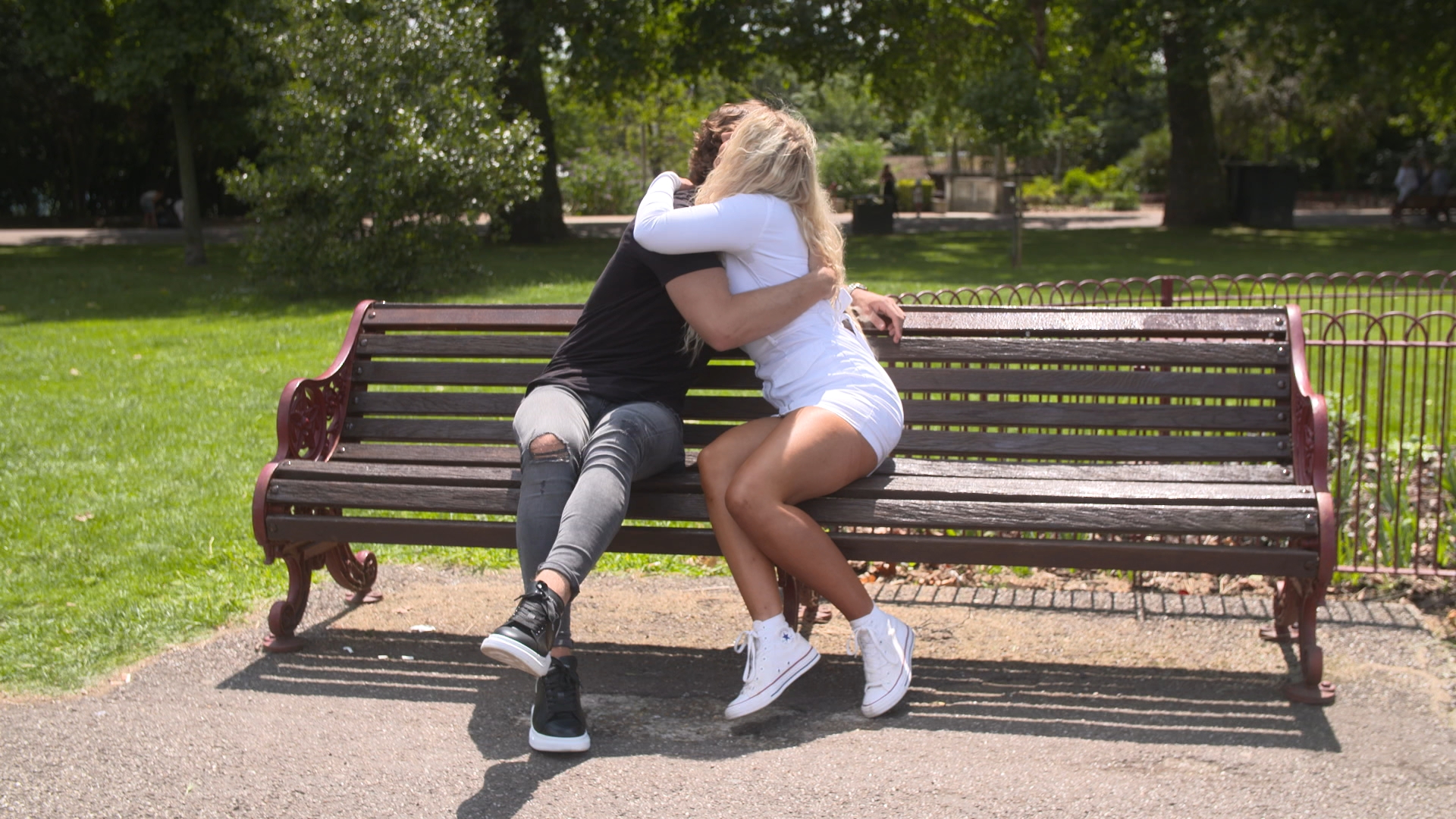 The host prods, 'Do you still fancy him?' Lucie says, 'Of course, he's very good looking. I went with how I felt at the time.'
However, before leaving the villa, she revealed her feelings for boxer Tommy Fury.
She tells Caroline, 'I don't regret anything with Tommy. I saw us working on the outside.'
She's asked why she didn't leave the villa when Joe was dumped.
'I wasn't sure on anything, I didn't know if he was my dream guy. That's why I stayed to carry on dating.'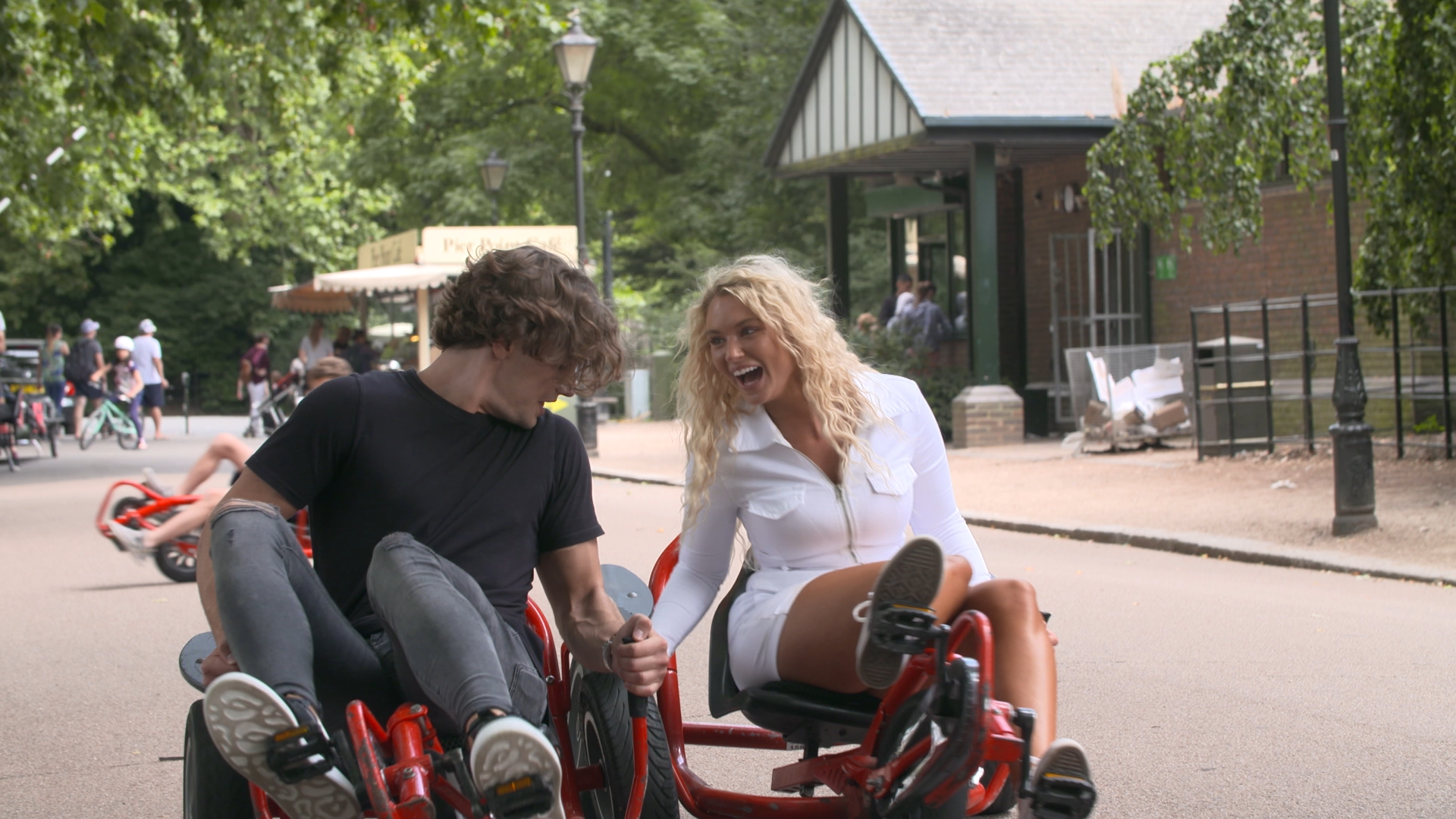 The islanders, 'could be swayed'
The surfer thinks any of the couples, 'could be swayed.'
'They could be swayed so easily. They've been there a month, it's such a small environment.'
'Anyone could walk in. It's been a short amount of time.'
Lucie's relationship with the villa girls had always been fairly rocky.
She's asked whether her time in the villa has changed her perspective on female friendships.
'Girls like drama don't they?'
 

View this post on Instagram

 
She goes on, 'I have my girls that are chilled. A lot of the girls in there weren't my type of girls but Maura and Arabella are.'
'They were chilled, very honest.'
Meanwhile, Marvin doesn't think Maura and Curtis will go the distance. Read more here.
And go here to see why scenes of intimacy have been absent from this year's series.
Love Island returns to Virgin Media Two tonight from 9pm.