Marvin's Love Island experience
Love Island's Marvin was dumped from the villa after Maura chose Chris in last night's re-coupling.
In his exit interview he talks about Maura's love triangle and his belief that Curtis will crack on with Francesca.
Read what he has to say here:
The ex royal navy officer was coupled up with Maura in the villa but they never pursued a romantic relationship.
He says he found it difficult to find love but he did make some great friends.
'It was definitely a lot longer than I expected! I had a brilliant time! It was unbelievable.'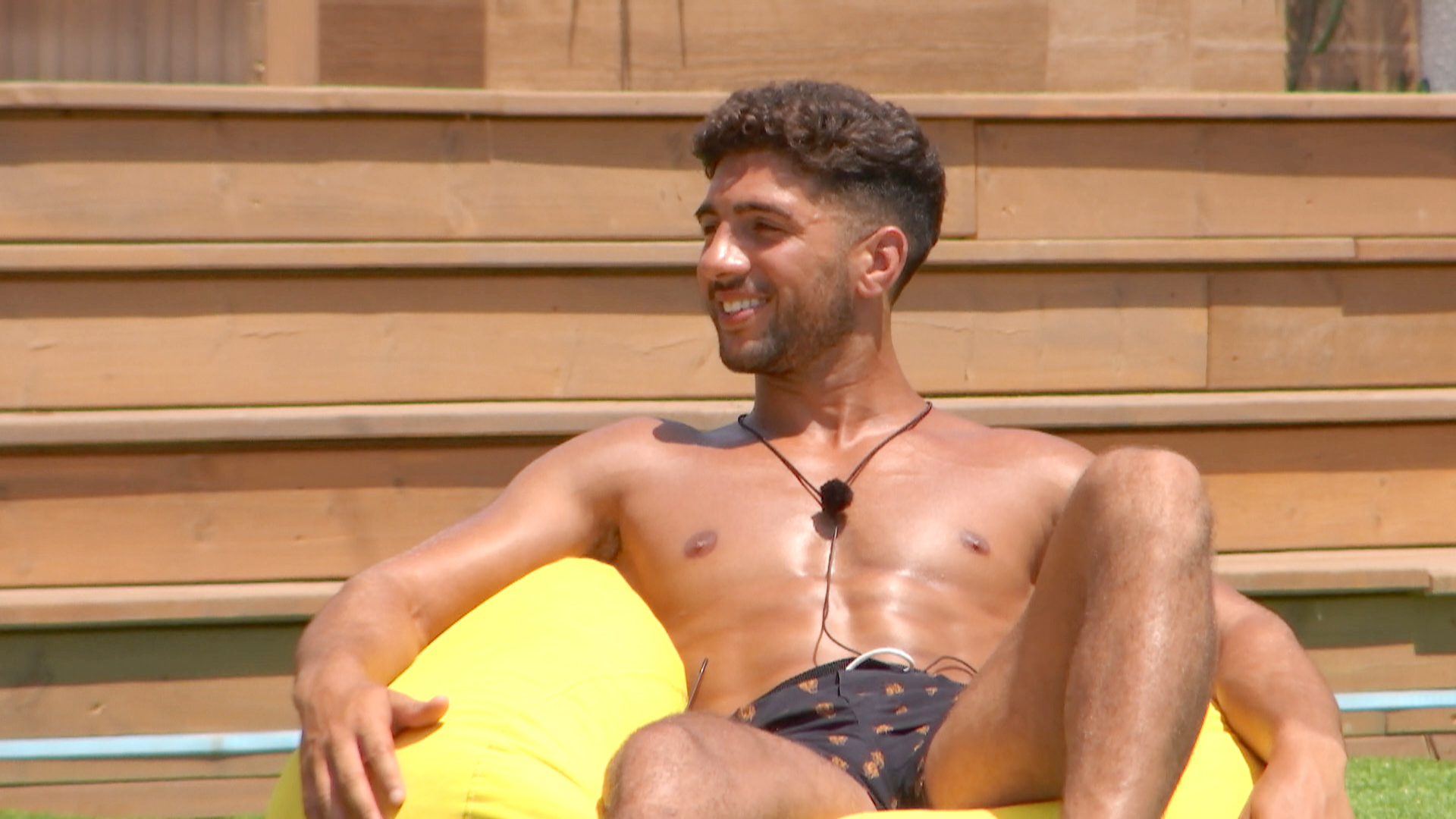 Marvin says Craig David's set at the 'Ministry of Sound' party was definitely a highlight for him.
While the most challenging aspect for the islander was getting to know the girls, 'on a deeper level.'
'I wanted to pick people on personality and not just on looks.'
Romance in the villa
He isn't sure why the romance fizzled out between himself and Maura.
'We just went our separate ways and I think that may have been because of the problems Amy and Curtis were having, who she had her eye on.'
The personal trainer understands why she chose new boy Chris in last night's re-coupling.
'She gave me the opportunity to come into the Villa and in this re-coupling, she gave someone else an opportunity by coupling up with them.'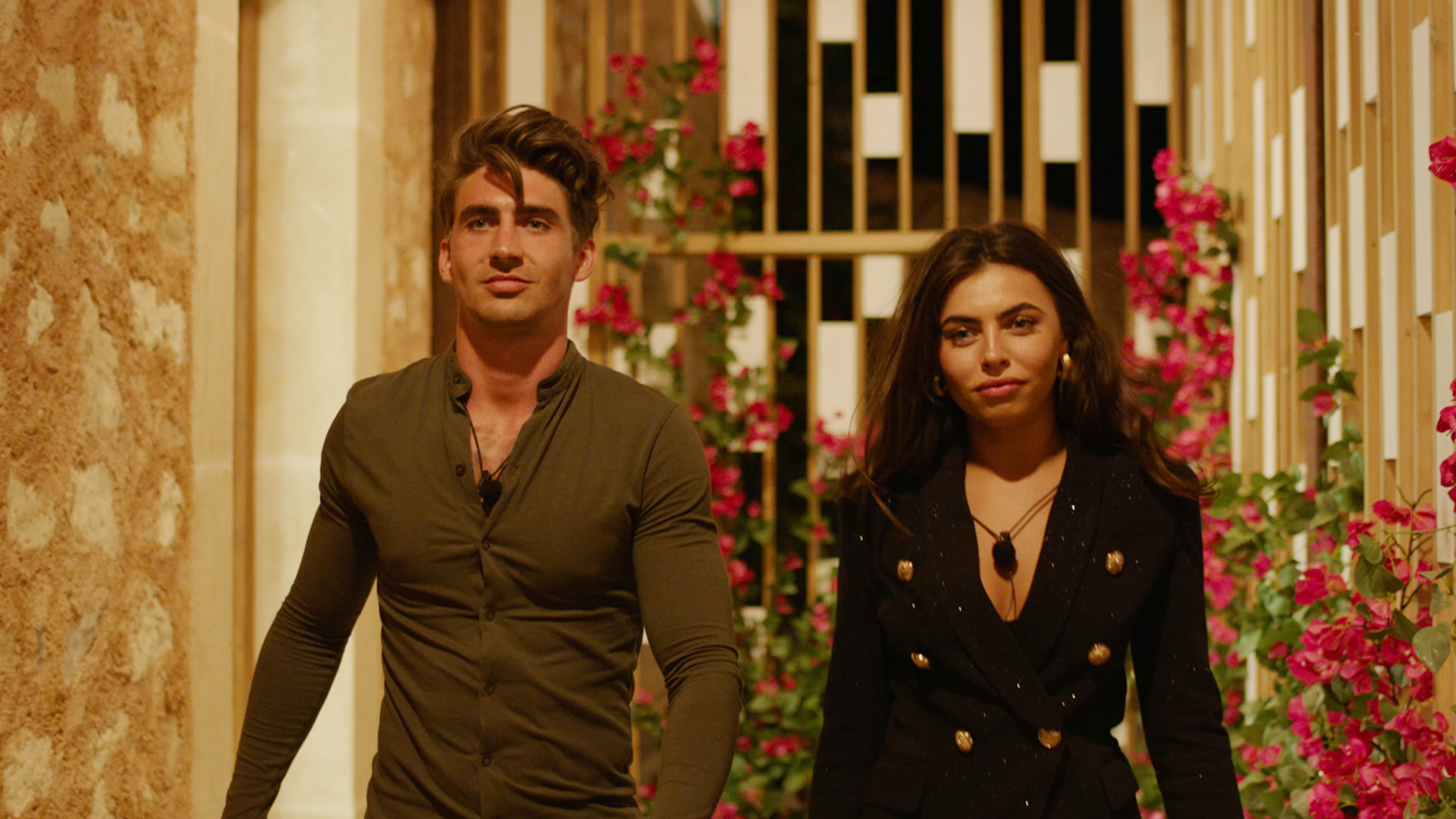 The 29-year-old thinks Molly-Mae and Tommy will go the distance, 'They are acting like a couple who've been together for years.'
'They're so comfortable with each other. It's really nice to see.'
 

View this post on Instagram

 
Marvin also thinks Michael and Joanna are getting really close, 'they're starting to show those signs.'
'Those couples are the strongest for me.'
Curtis, Maura and Francesca
The former islander thinks Francesca is Curtis' type despite Maura's attraction for Curtis.
He admits, 'I think their romance will blossom. But it won't happen easily because Maura will definitely have her say in the matter.'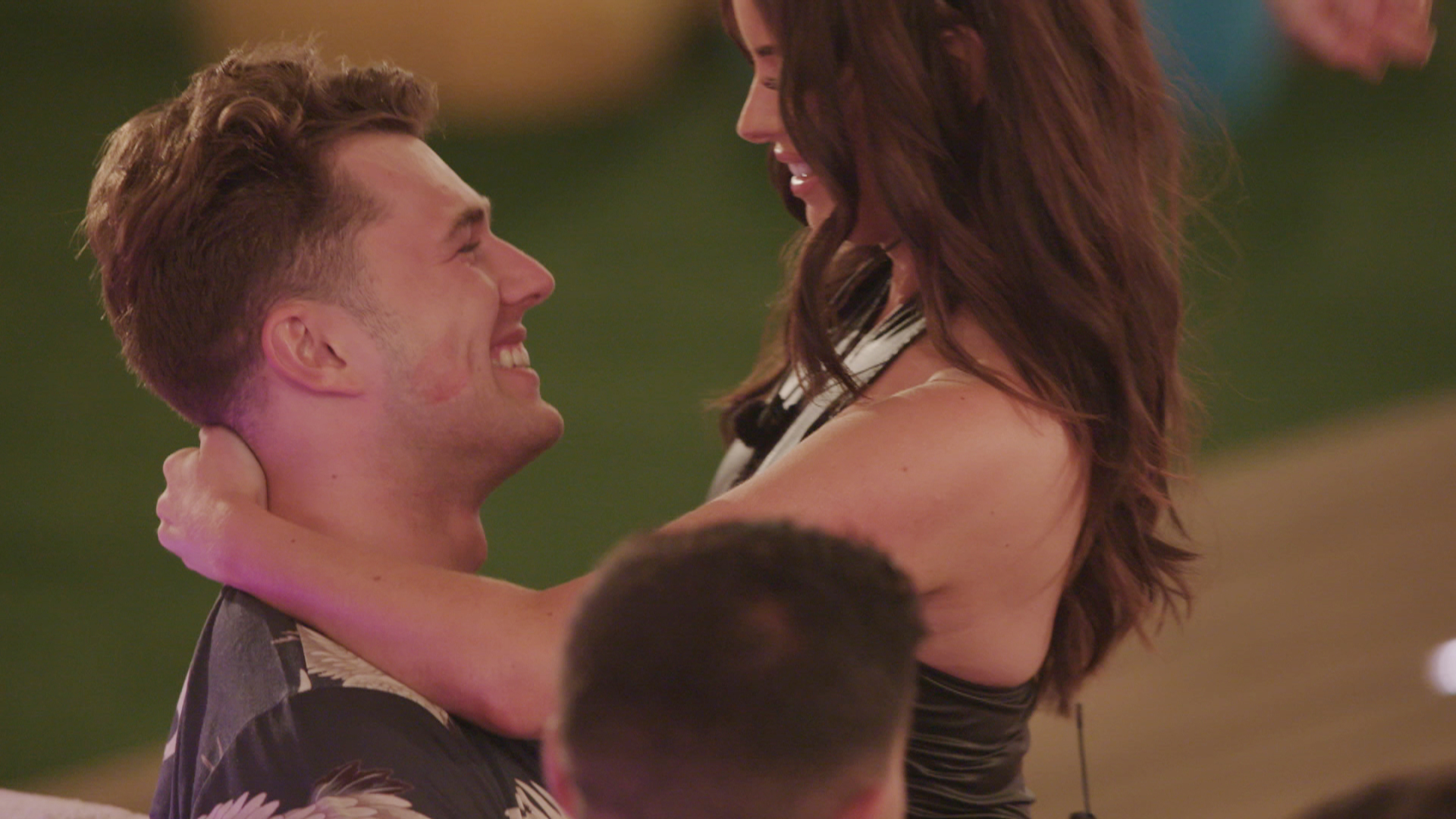 Marvin would, '100%,' go back into the villa if given the chance.
'That was the best two weeks of my life. Two weeks that I will never forget and friends that I'll never lose touch with.'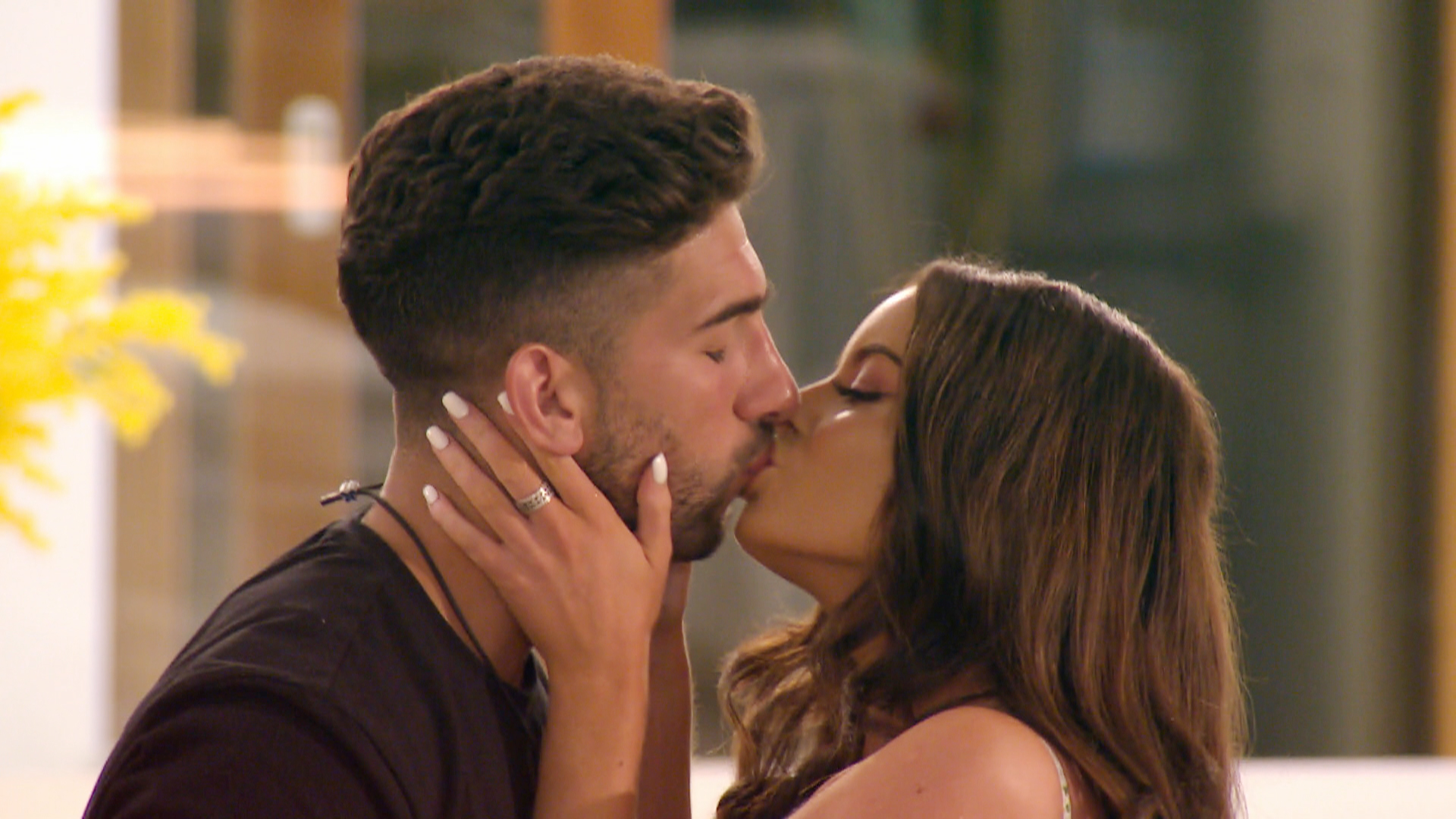 He says he was close with George, Ovie and Anton in the villa.
'George, I'm really keen to see him again. He's a great guy. And Ovie obviously. I started to get really close with Anton.'
Meanwhile, Amy has given her first interview since leaving the villa. Read more here.
And go here for more on the Love Island final.

Love Island returns to Virgin Media Two tonight from 9pm.