Amy Hart's first interview
Love Island's Amy Hart left the villa earlier this week after her heartbreaking split from Curtis.
In her first interview since leaving, she reveals producers, 'stood over,' her to ensure she ate.
Amy opens up about her experience on the show in an interview with The Sun this week.
She says, 'I chose my mental health over the reality show.'
Shortly after her split from Curtis, her so-called friend Maura made a move on him.
It was at this point that the air hostess knew she had to leave the show.
'I'm kidding myself thinking that I can watch Curtis cracking on with Maura. It would be self-sabotage.'
'I was in a very horrible place over the last week.'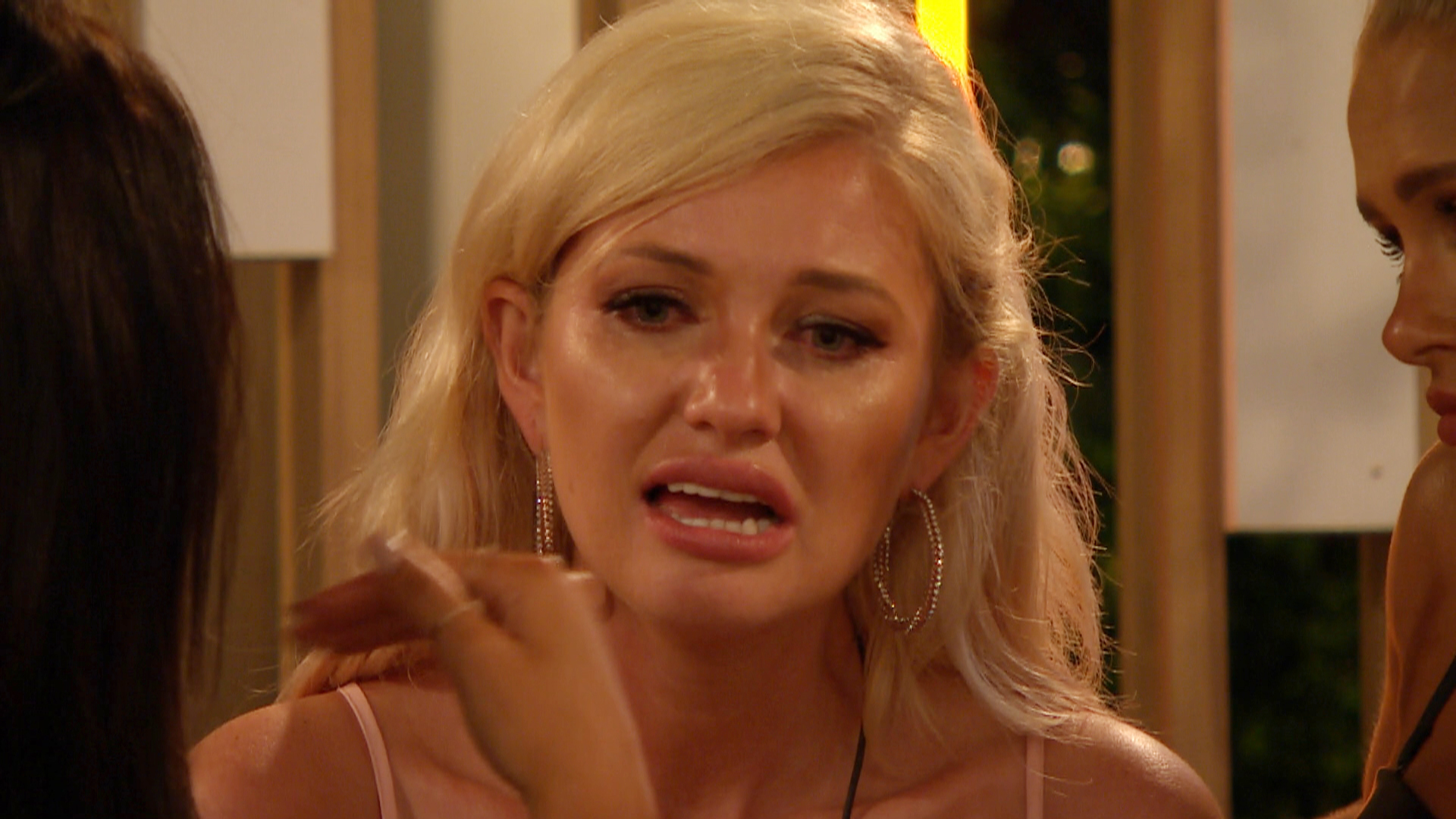 Amy's mental health
Amy made the decision to put herself and her sanity first.
'I've given up a place that 130,000 people applied for but I had to leave as I wasn't myself any more.'
She admits, 'I was in absolute despair.'
The islander revealed in the villa that she had fallen in love with Curtis who later broke her heart.
She tells the publication, 'I was grieving the loss of my first love, living in a house with him and watching one of my alleged friends get with him.'
Thankfully, she's feeling much better now since coming home, 'I feel a million times better now...'
'But I defy anyone not to fall apart and be completely heartbroken. I was very confused. I couldn't eat, I lost six pounds.'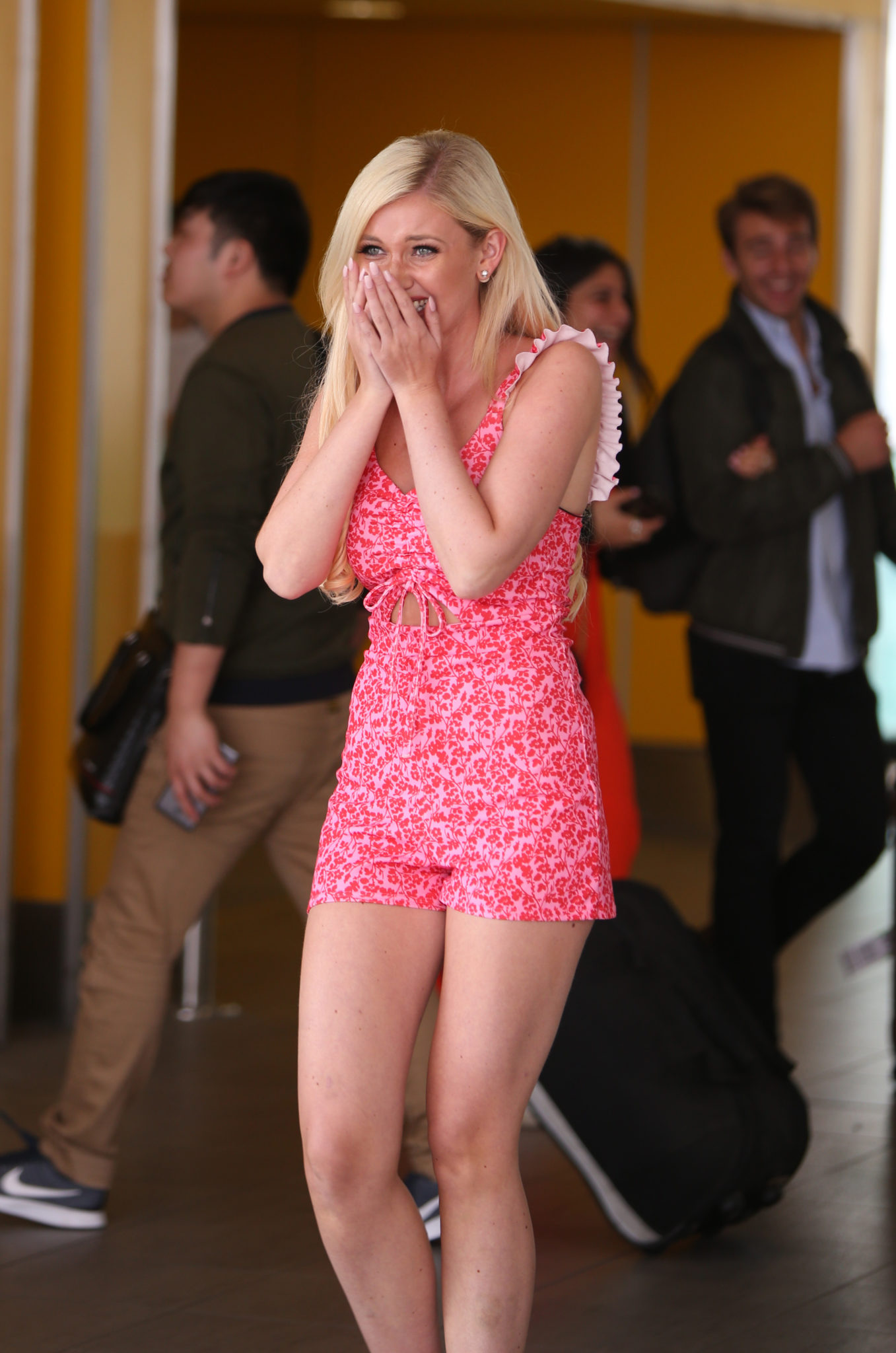 Show bosses forced her to eat
Amy reveals Love Island producers would stand over her to ensure she ate, 'I felt so numb. I didn't feel hungry.'
'When I wouldn't eat, they would stand over me and make me eat a bowl of food or I couldn't do the challenges.'
The air hostess commends the show producers for all their help.
She made regular visits to the psychiatrist over the five week period.
'I used to suffer from anxiety travelling around the world as an 18-year-old.'
Although she used to find therapy scary, she actually loves it now.
'They gave me tools to deal with it. They were on call for 24 hours.'
 

View this post on Instagram

 
The former islander was shown footage from last night's episode where Maura plants a kiss on Curtis.
She says, 'It looks like Curtis has cheered up a lot.'
Amy goes on, 'If I saw that, I would have been beside myself. It would have been awful.'
'If I'd stayed I would have brought everyone down.'
Maura and Curtis
Amy doesn't believe Maura ever had real feelings for Curtis.
'She was telling me to drop him. She took the mick out of the way he acted.'
'I think she thought he was the best one left out of the single ones.'
'She wants to be on the show for as long as possible and go the distance. They aren't suited.'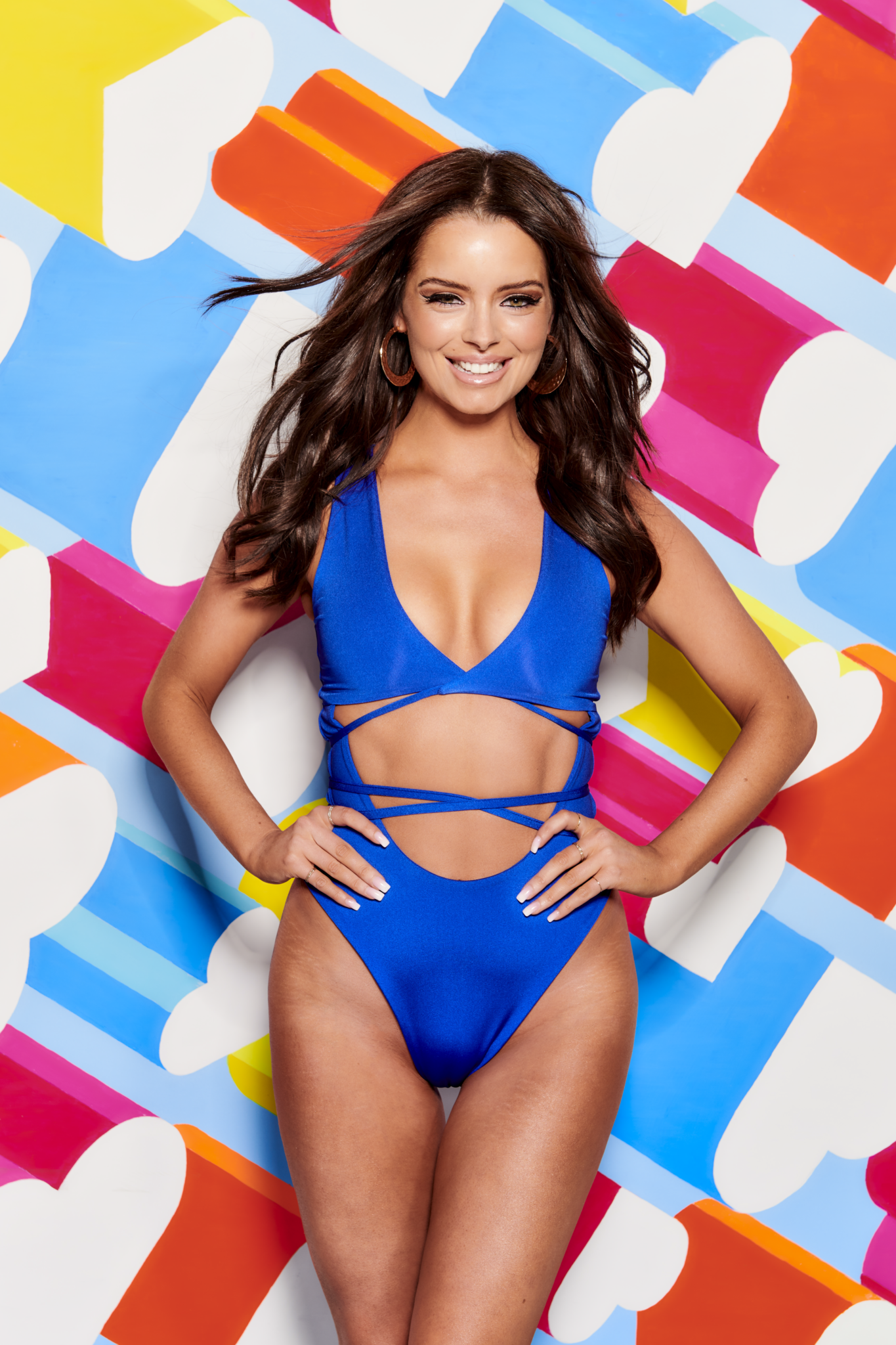 She also questions whether Curtis is playing a game in the villa.
'It will be devastating if I find out he was playing a game.'
 

View this post on Instagram

 
Bosses need to be more careful
Amy had never been in a relationship prior to entering the villa.
She thinks show bosses should take that into consideration before selecting candidates.
'You should have had a boyfriend before going on the show.'
 

View this post on Instagram

 
'Going through my first major heartbreak on television isn't the wisest choice.'
'It's embarrassing to have the younger people in the villa guiding me through my heartbreak.'
The islander says her fellow model contestants made her feel self-conscious.
'I did worry about my belly, but everyone has different figures. But I feel more confident now.'
'I know I've got a nice bum and nice boobs.'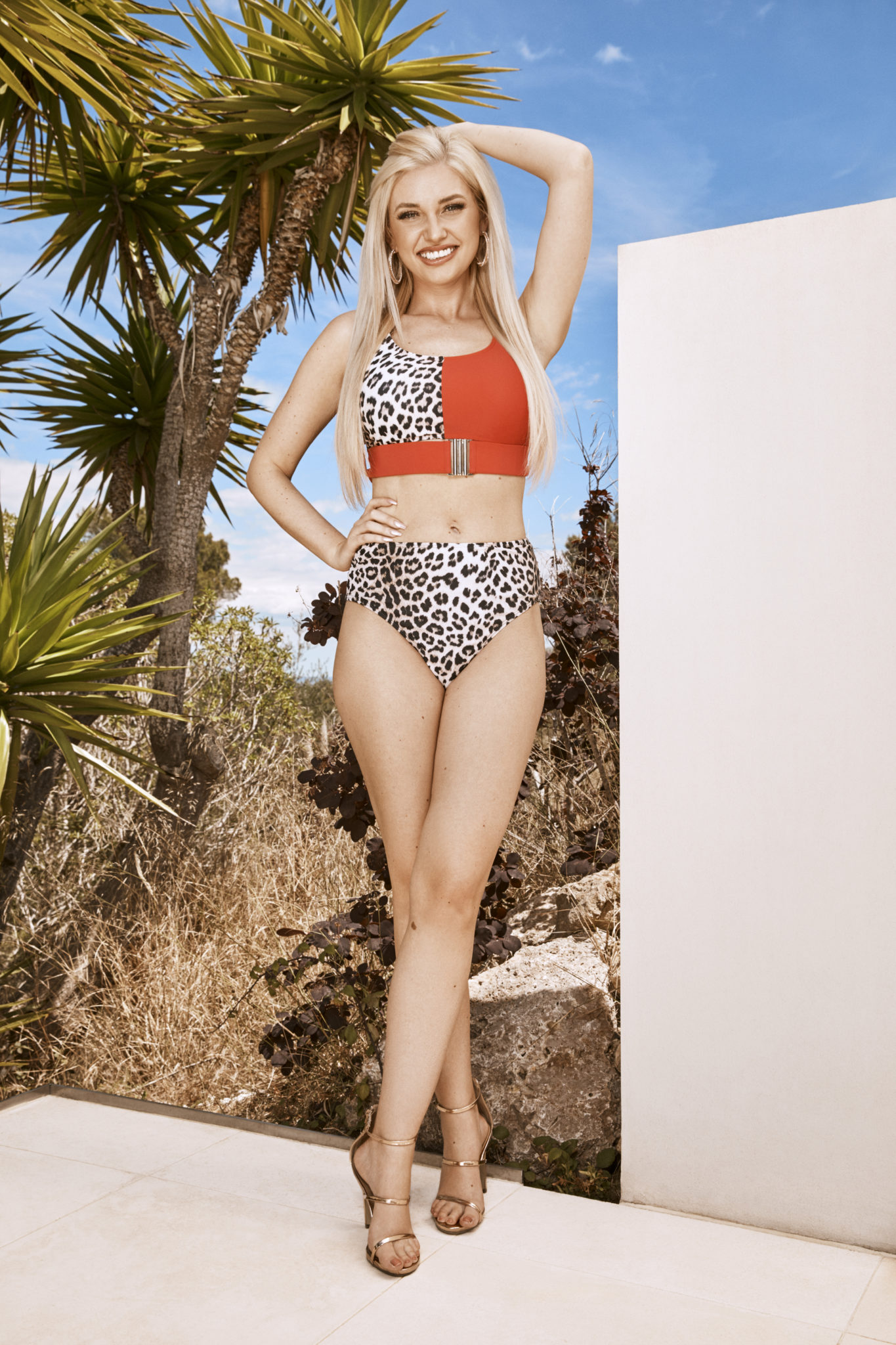 Read more about Amy's departure here. And find out why Anton's friend questions his relationship with Belle here.
And go here to meet the two new islanders who have just entered the villa.
Love Island returns to Virgin Media Two tonight from 9pm.