Love Island stars reignite spark
Joe says he and Love Island's Lucie shared a sneaky kiss at the ITV summer party.
The pair had been coupled up in the villa but it all fell apart when he was dumped from the island.
Lucie however, continued her journey without him before she was voted out a couple weeks later.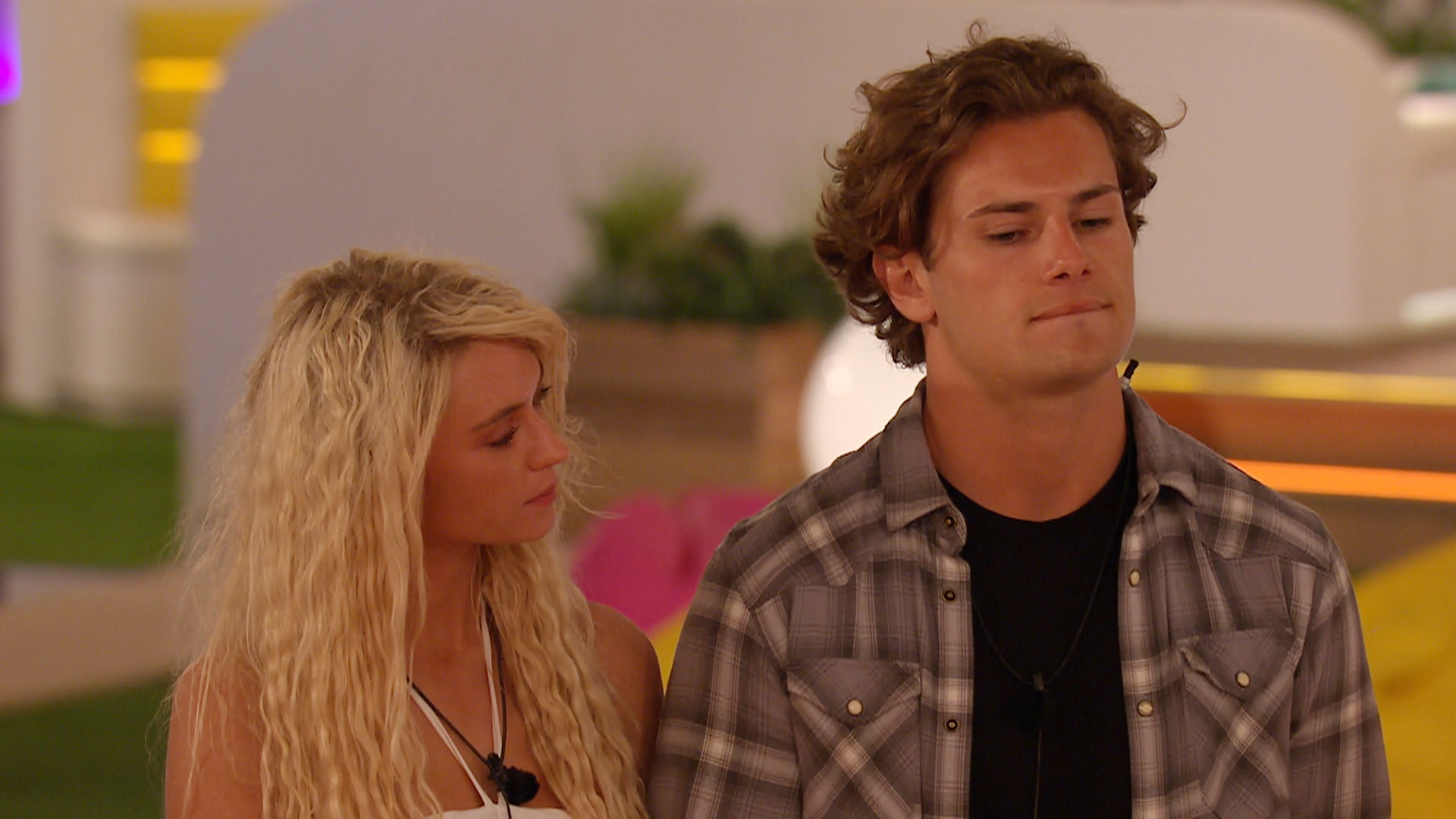 Mark Wright decided to prank call the reality star to quiz him on his relationship with Lucie.
However, he failed to mention that they were live on air.
 

View this post on Instagram

 
Mark says, "I'm walking up the stairs. I see you and Lucie at the top of the stairs having a nice deep emotional chat."
"So can you tell us, is it back on?"
Joe replies, "We are just friends but do you know what it was really nice."
"Just had a good catch up, we haven't really spoken too much. Yeah it was really nice."
 

View this post on Instagram

 
The presenter changes his approach
Mark prods further, "OK you're obviously already media trained. So I'm going to try and ask you in a different way."
"I feel like we're on levels, I feel like we're friends."
 

View this post on Instagram

 
He goes on, "Has anything happened at all romantically, have you kissed Lucie since the ITV party this week?"
This is where Joe makes his admission, "We might have had a little kiss."
He looks for reassurance from Mark, "That's between me and you though right? Between me and you."
Mark replies, "Between me and you? You're on Heart radio!"
 

View this post on Instagram

 
Joe reacts, "Ahh noooo!" Mark reassures, "Joe. listen, you had a kiss with a girl you really like? Who cares?"
"And you know what, there's going to be a date isn't there? So it's gonna go further..."
Joe says, "We'll have to see mate. Ah you're a nightmare man."
 

View this post on Instagram

 
Lucie still fancies Joe
The pair reunited on Love Island: Aftersun when Lucie arrived home.
They were sent on a go-karting date and shortly after, Lucie tells Caroline that she still fancies him.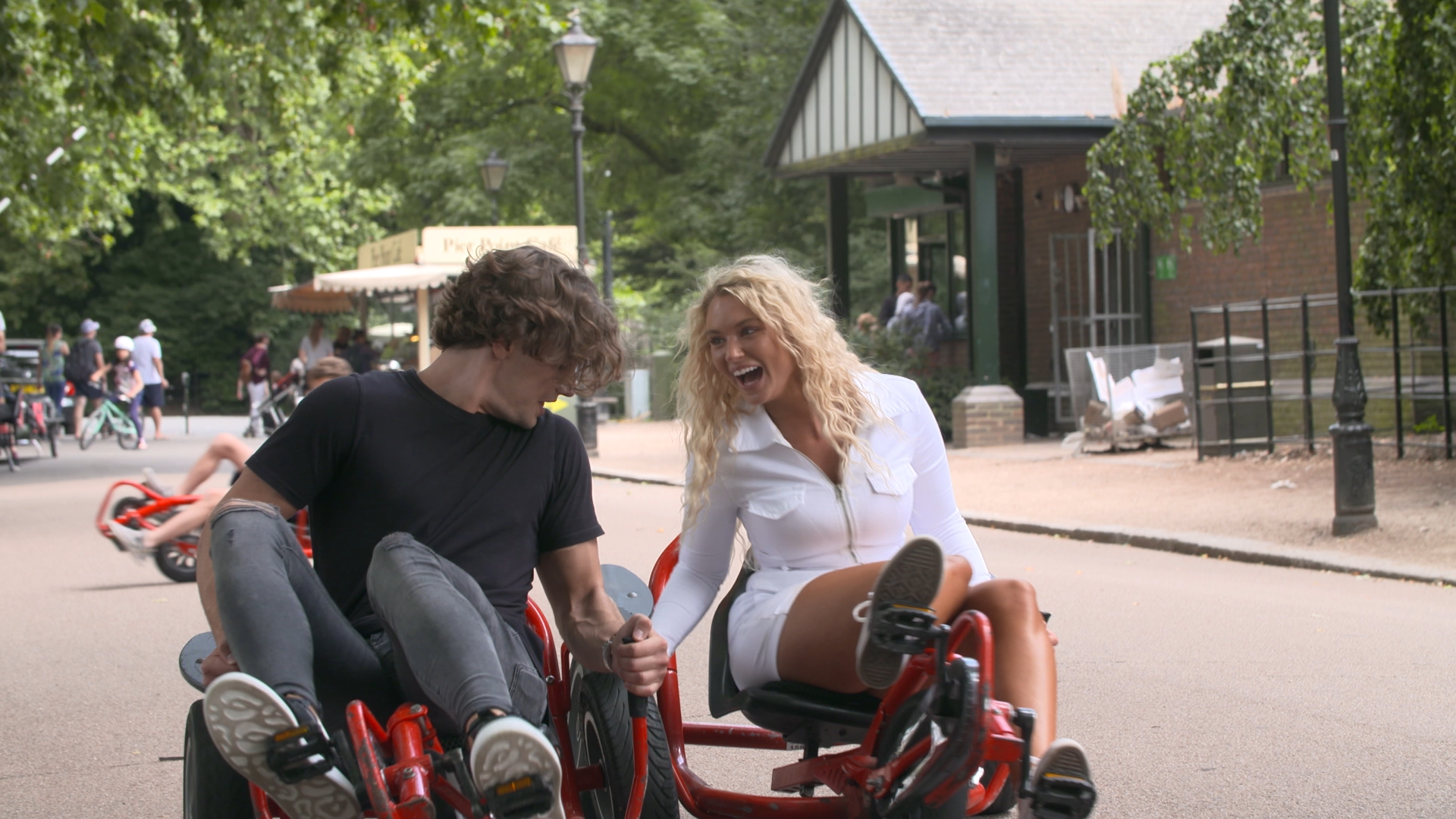 Caroline asks Lucie how it went and she responds, "It was bit weird because obviously I saw him straight away."
"It was nice to see what he was up to. I didn't know if he was partying with girls, it was only two weeks we were together but we had an amazing time."
When asked if a romance is on the horizon, the surfer admits, "I don't know. We have stuck as friends."
"We don't want to put any pressure on anything. It was so much pressure in the villa. Now we are just chilling."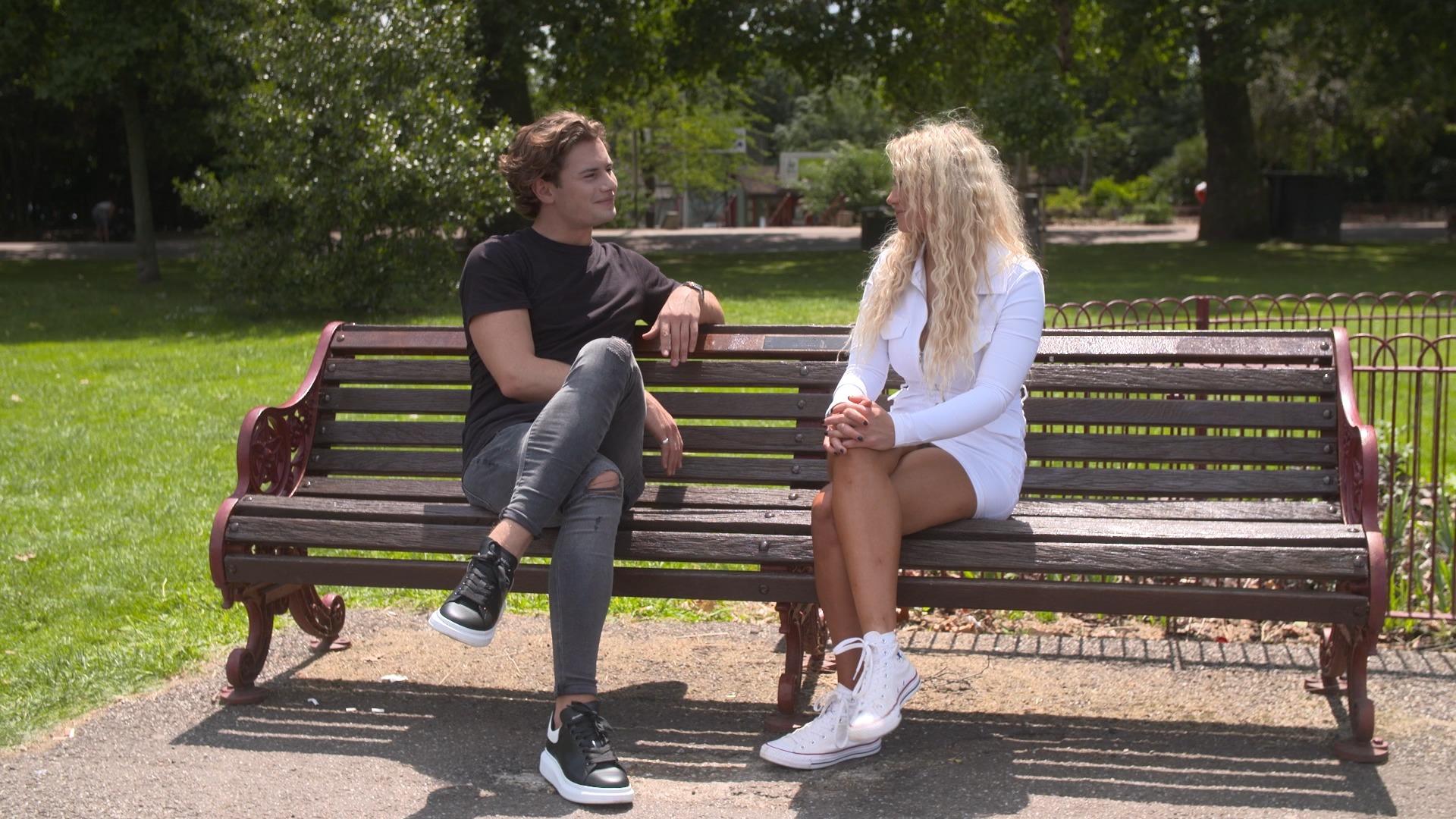 The host prods, "Do you still fancy him?" Lucie says, "Of course, he's very good looking. I went with how I felt at the time."
However, before leaving the villa, she revealed her feelings for boxer Tommy Fury.
She tells Caroline, "I don't regret anything with Tommy. I saw us working on the outside."
She's asked why she didn't leave the villa when Joe was dumped.
"I wasn't sure on anything, I didn't know if he was my dream guy. That's why I stayed to carry on dating."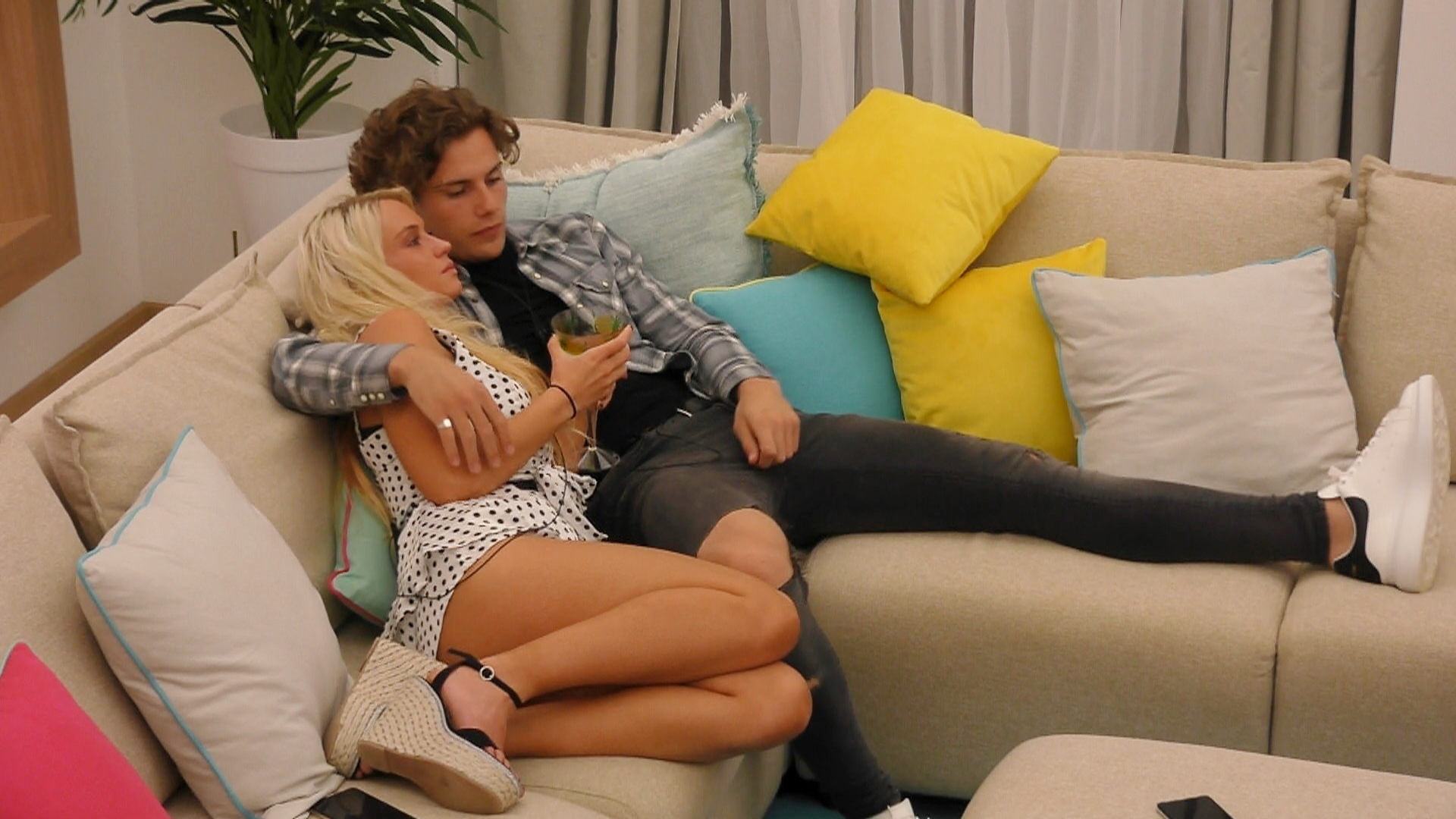 They aren't the only two former flames to come face to face since leaving the villa.
Michael and Joanna had an awkward encounter which you can read more about here.
Love Island returns to Virgin Media Two tonight from 9pm.