Love Island 2019
It's been reported that this years Love Island contestants have been getting intimate.
Bosses however, refuse to air the scenes for fear of ruining their lives.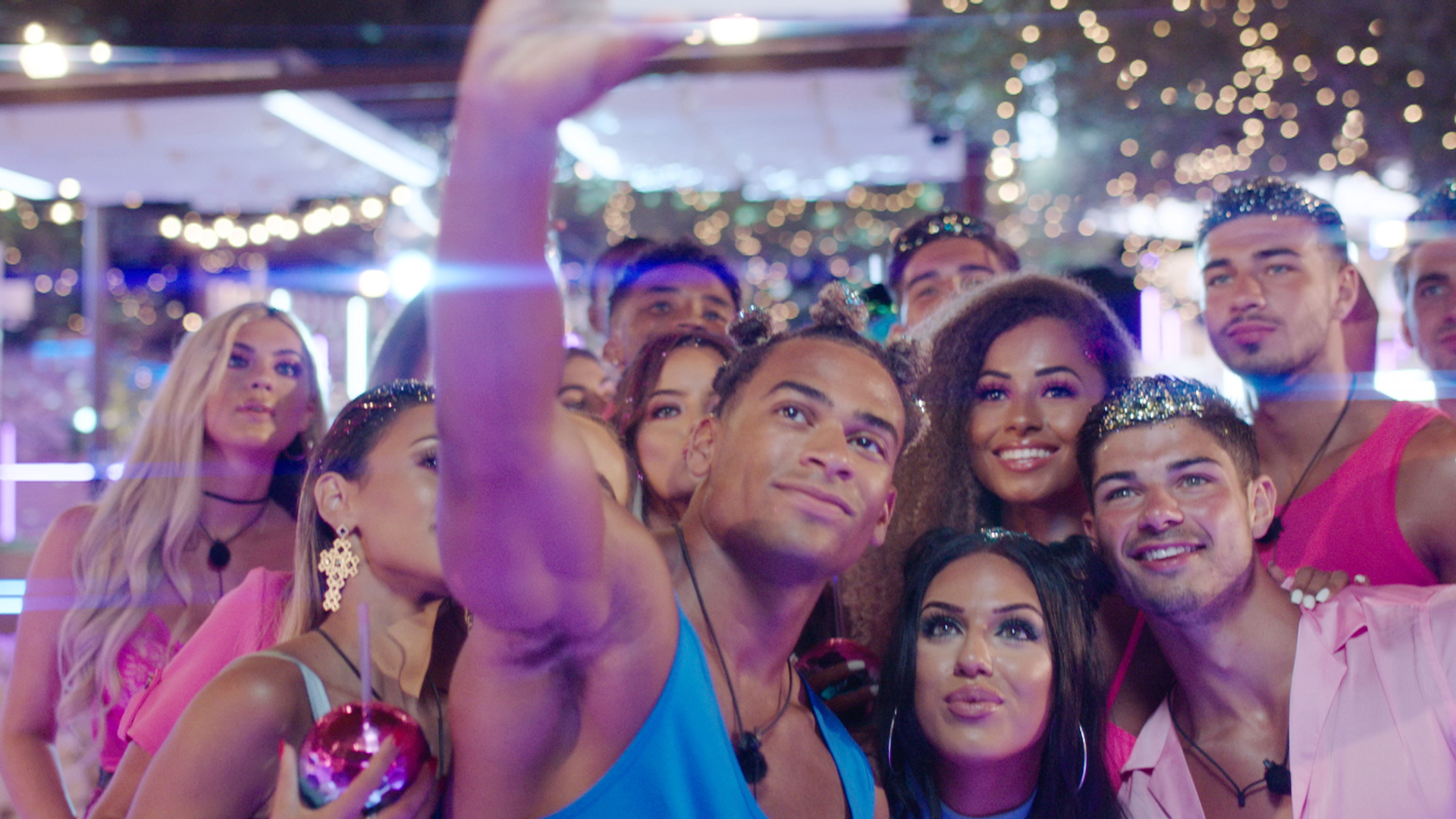 Scenes of intimacy have been absent from this years series of Love Island.
Many have questioned why this is considering it hadn't been the case for previous years.
A source tells The Sun Online that, 'bosses are worried about upsetting [the islanders] and fear ruining their lives.'
The source goes on, 'Everyone is being extra careful about the well-being of the cast...'
'And how they will deal with the aftermath if their sex scenes are shown.'
 

View this post on Instagram

 
It's believed the majority of this years cast are uncomfortable with the scenes being broadcast.
Bosses have also taken into consideration the many islanders who, 'go on to regret having sex on camera.'
The reason for this is that they're later viewed negatively by the public and their employers.
The source reveals that if there are scenes of intimacy, 'it's alluded to in the commentary by Iain Stirling rather than explicitly shown.'
'Chances are we might never see anyone have sex on Love Island again.'
Zara Holland's regret
2016 Love Island contestant Zara Holland regrets having been intimate with Alex Bowen on the show.
She told The Daily Star, 'If I had my time on the show again I would definitely do things differently.'
 

View this post on Instagram

 
Zara explained further, 'I wouldn't have sex for a start. So my advice to this year's islanders is think before you do it.'
'It could haunt you for the rest of your career.'
 

View this post on Instagram

 
2019 contestant Amy Hart told The Sun that, 'No one wants to have sex as it's a family show now.'
'It used to be more niche but my 73-year-old nan and grandad are obsessed with it.'
Meanwhile, Amy has given her first interview since leaving the villa. Read more here.
And go here for more on the Love Island final.

Love Island returns to Virgin Media Two tonight from 9pm.