Vanessa Hudgens' Christmas movie
The trailer for Vanessa Hudgens' upcoming Christmas flick has been released and it looks amazing.
The Knight Before Christmas follows the story of a medieval knight who is transported to the present day.
Vanessa's character Brooke befriends him and they fall in love.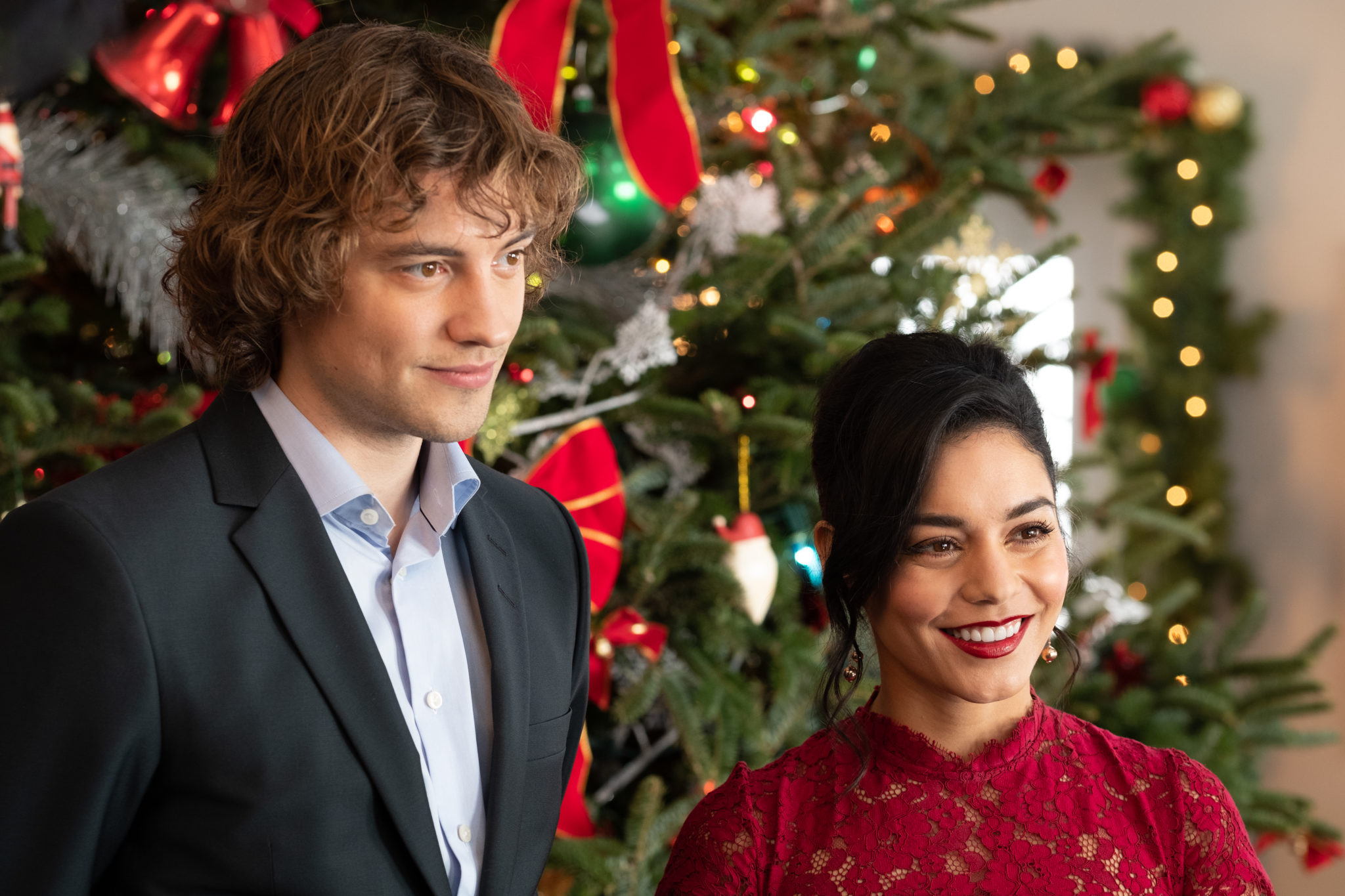 The trailer begins with the narration, "We all grow up fantasising about finding true love with a knight in shining armour and living happily ever after but that's all it is. Fantasy."
A knight named Sir Cole is mysteriously transported from a snowy woods to the middle of the street in present day.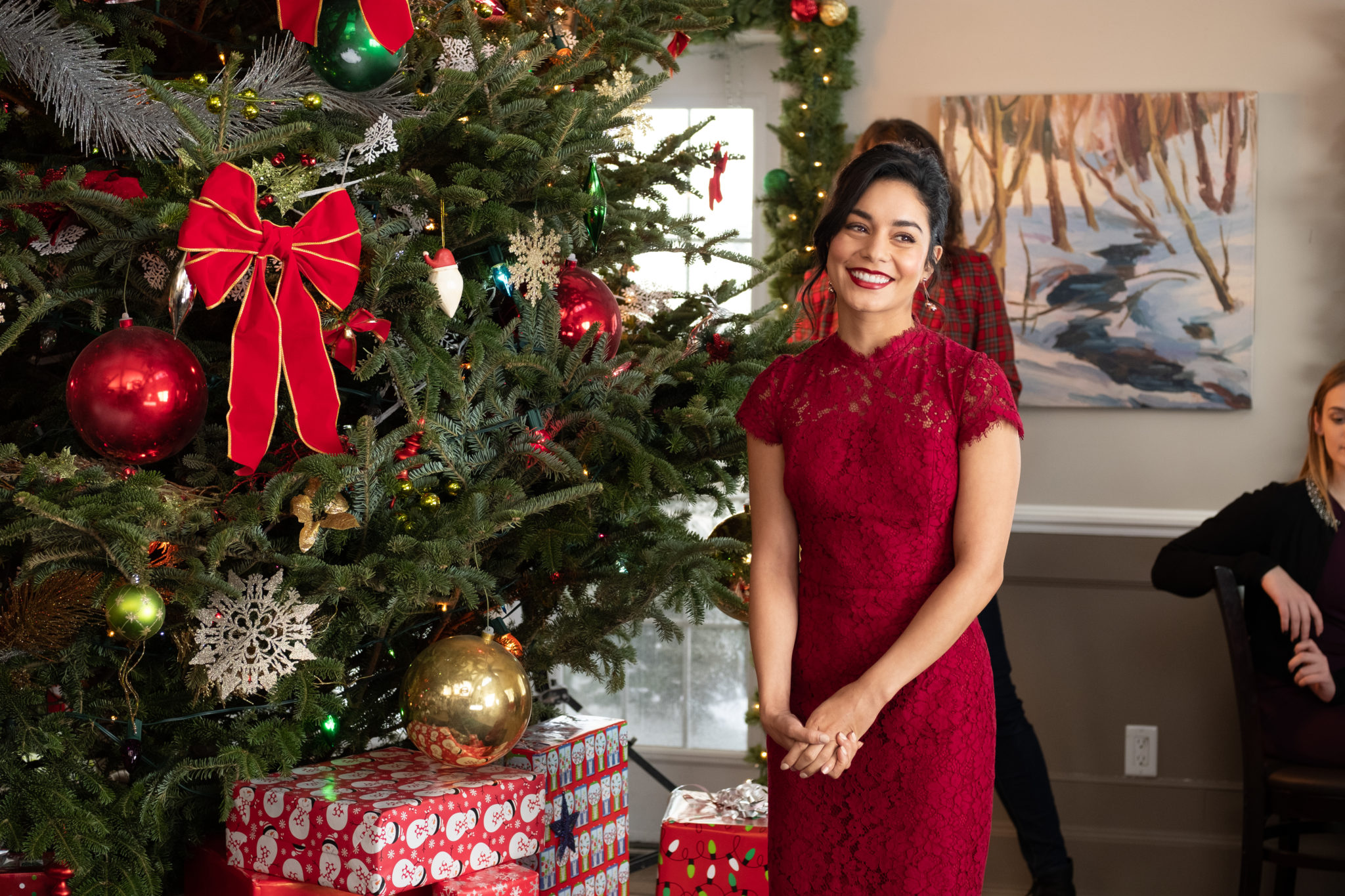 Brooke helps Sir Cole navigate the modern world and tries to help him return home.
But as he and Brooke grow closer, Sir Cole begins to wonder just how much he wants to return to his old life.
Watch the full trailer below:
The Knight Before Christmas is out on November 21st.
For everything new to Netflix this weekend, click here.