Gavin & Stacey trivia
Gavin & Stacey returns after ten year's this Christmas Day!
The beloved show first aired on the BBC in 2007 and ran for three seasons wrapping up on New Year's Day 2010.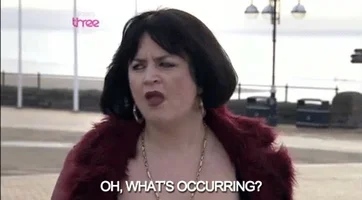 Written and created by James Corden and Ruth Jones, the series has generated a cult following over the years.
The rumour mill has been spinning with tales of a reunion ever since the final episode aired, and this year all our dreams came true.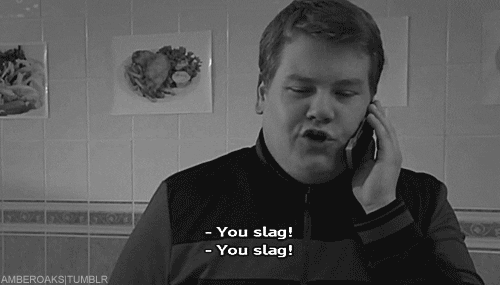 Corden took to Twitter in May to announced that the show was returning for an hour-long Christmas special.
We've since had a teaser and full length trailer and this Christmas Day the episode will air!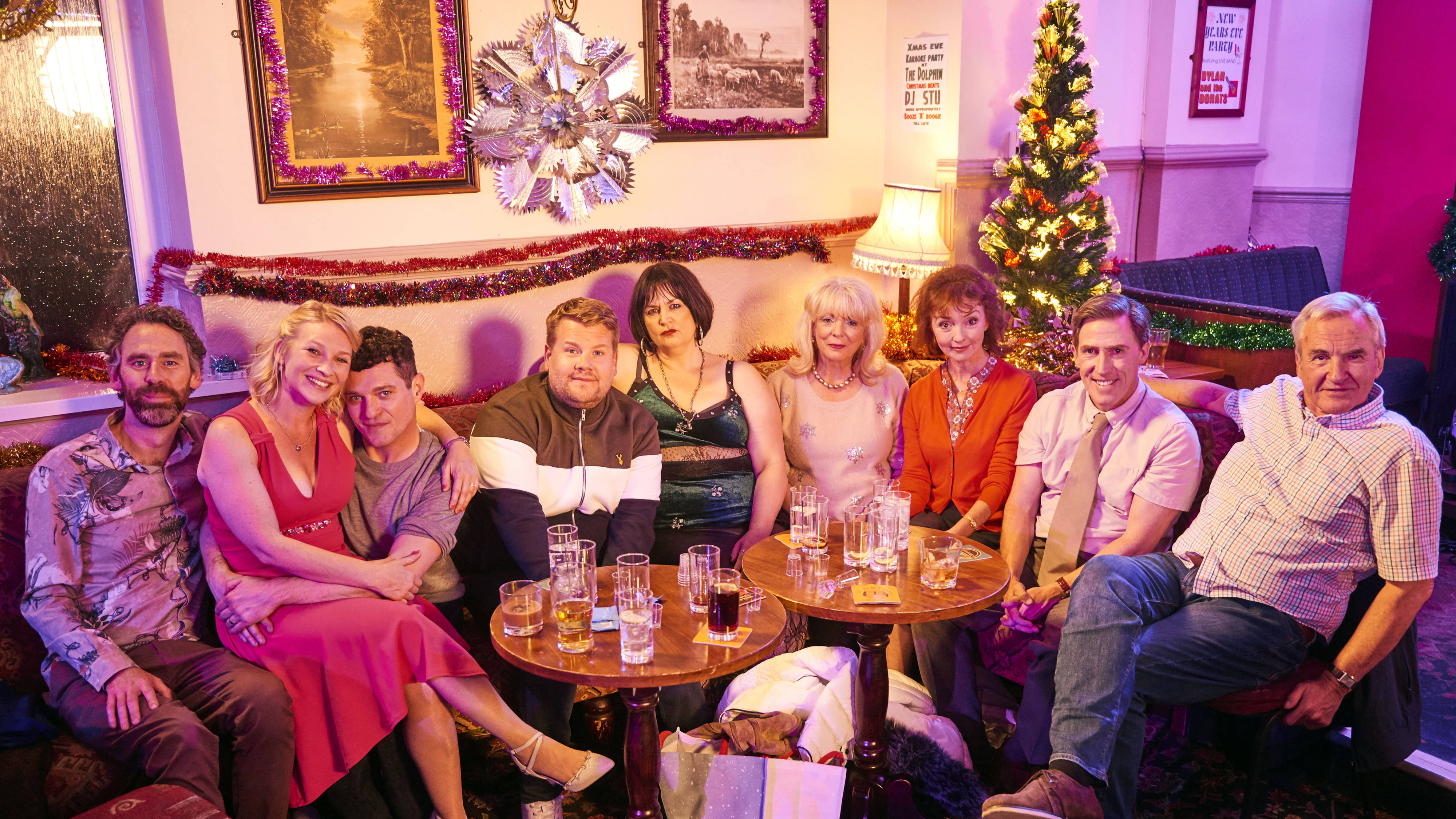 In celebration here are our 10 favourite Gavin & Stacey facts:
1. Serial killer surnames
Writers Ruth Jones and James Corden thought it would be funny to give the two main families surnames inspired by infamous British serial killers.
Gavin's family are the Shipmans named for Dr. Harold Shipman.
He's believed to be one of the most prolific serial murderers in history.
Meanwhile Stacey's family are the Wests named, of course, after Fred and Rose West.
2. The Essex scenes weren't filmed in Essex
In the show Gavin's family live in Billericay in Essex.
However, despite a few scenes from the first episode being filmed in London, all other Essex-based scenes were shot in Wales.
The Shipman family home is in fact located in Dinas Powys, a village just one mile from Barry Island.
3. Smithy & Rudi were a couple
Although they play brother and sister on the show, James Corden (Smithy) and Sheridan Smith (Rudi) dated in real life.
The pair were together from 2007 to 2009 and had apparently gotten engaged before calling things off.
Speaking to Zoe Ball this summer Sheridan revealed she was not asked to return for the Christmas Special.
4. Budgie really is from Billericay
It seems like Russell Tovey has been working non-stop since first appearing as Gavin and Smithy's friend Budgie in season one of the show.
But despite all the roles he's had since, his part in Gavin & Stacey holds a special place from him as Tovey is the only cast member actually from Gavin's hometown of Billericay, Essex.
5. Jamdani Hash
During the show's final season fan favourite Nessa orders a 'Jamdani Hash' curry from a takeaway.
She claims it's a duck dish cooked with honey and lime, but at the time no such curry existed.
However, in 2010 Welsh Indian restaurant Mint And Mustard added the creation to their menu in the show's honour.
Ruth had previously listed the establishment as one of her favourite places to eat and they have been booked out every weekend ever since.
6. The real life Gavin
The characters of Gavin and Stacey are inspired by real people.
James Corden has a best friend called Gavin who he's known since he was six.
And real life Gavin met his real life wife over the phone through work, thus inspiring James (from London) and Ruth (from Wales) to pen the love story.
7. No one knows what happened on the fishing trip
One of the strangest and most hilarious long running gags on Gavin & Stacey is the mystery of what happened between Bryn and Jason on that fishing trip.
The storyline could potentially be something we see resolved in this year's Christmas Special however, writers Ruth and James don't even know what went on.
Speaking in a behind-the-scenes season one special called How It Happened James said the matter was,"Between Bryn and Jason."
8. Doris' off beat drumming
In season 3 episode 1 the characters attend the christening of Neil the baby.
Bryn performs Something Inside So Strong by Labi Siffre to the backing track of Doris' off beat drumming.
However, in a special called Why The Show Finished Jones and Corden reveal that Doris drumming wasn't meant to be off beat at all!
"What we should say," says Corden, "it's an absolute mistake. We never planned for Doris to be off with the drumming."
A producer tried in vein to help actress Maggie John hit the beat, but she just couldn't get it.
9. Nessa's dragon tattoo
Ruth Jones has since revealed that there is a period in season 2 where Nessa's Welsh dragon tattoo is missing a leg.
She wouldn't reveal the exact moment and instead challenged fans to figure it out.
10. Gavin & Stacey was originally intended as a one-off
When Ruth Jones and James Corden first penned the show they wrote an hour-long special.
The one-off centered on Gavin and Stacey's wedding day and the pair never intended for any more episodes.
However, when BBC executives read the backstory to how the relationship came to be they commissioned a six-episode series.
Ruth Jones has not ruled out the idea of writing even more episodes of the hit show.
Speaking to The Mirror in December she said,  'I think it would be churlish of me to say there won't be any more.'
Read more on that here.
The Gavin & Stacey Christmas Special airs at 20:30 on BBC One this Christmas Day.