Gavin & Stacey season 4?
Gavin & Stacey co writer and creator Ruth Jones has not ruled out more episodes of the hit show.
The woman behind Nessa gave an interview to The Mirror this week discussing the possibility of a season 4.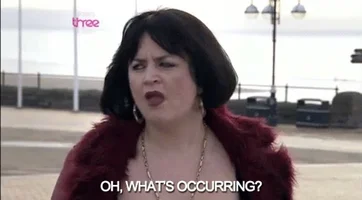 She said, 'I think it would be churlish of me to say there won't be any more.'
'The honest truth is there are no plans, but I don't think I could ever say never.'
The BBC sitcom ran from 2007 to 2010 with three seasons and a Christmas special.
And this Christmas Day the show will return for a second one-off episode.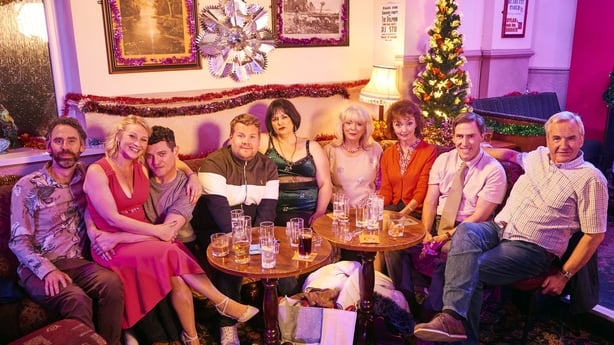 Christmas Special
The BBC have released a synopsis for the upcoming hour-long special.
It begins, 'The year we're off to Wales for the festivities, where Bryn's cooking dinner for other thirteen people. Understandably he's tense.'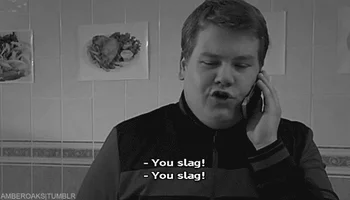 'Pam would secretly prefer to spend Christmas in Essex as she finds Gwen's house a bit lacking.'
'But the deal has always been that they alternate every year, and this time it's the turn of the Wests to host Christmas with everyone under one small roof.'
The synopsis continues, 'As for Gavin and Stacey, it appears parenthood continues to present them with several challenges, their baby now being 10.'
'Smithy, too, continues to commit to his fatherly role, making the journey to Barry at weekends and every second Wednesday to see Neil the baby.'
The Gavin & Stacey Christmas Special airs at 8:30pm on BBC One this Christmas Day.
Check out behind-the-scenes photos from a filming day on Barry Island here.