Gavin & Stacey Christmas Special
The much-anticipated Gavin & Stacey Christmas Special airs this Christmas day.
But the hour-long episode was actually filmed back in July.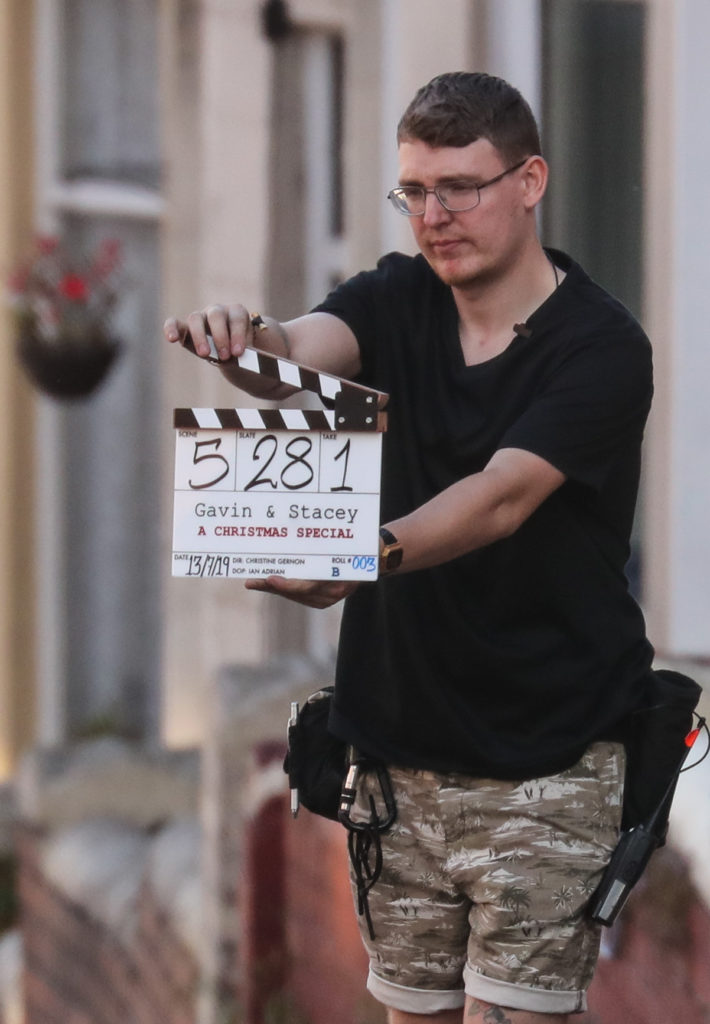 We've been searching the internet and have found some very exciting shots.
Here is a sneak peak behind-the scenes from a filming day on 13th July 2019.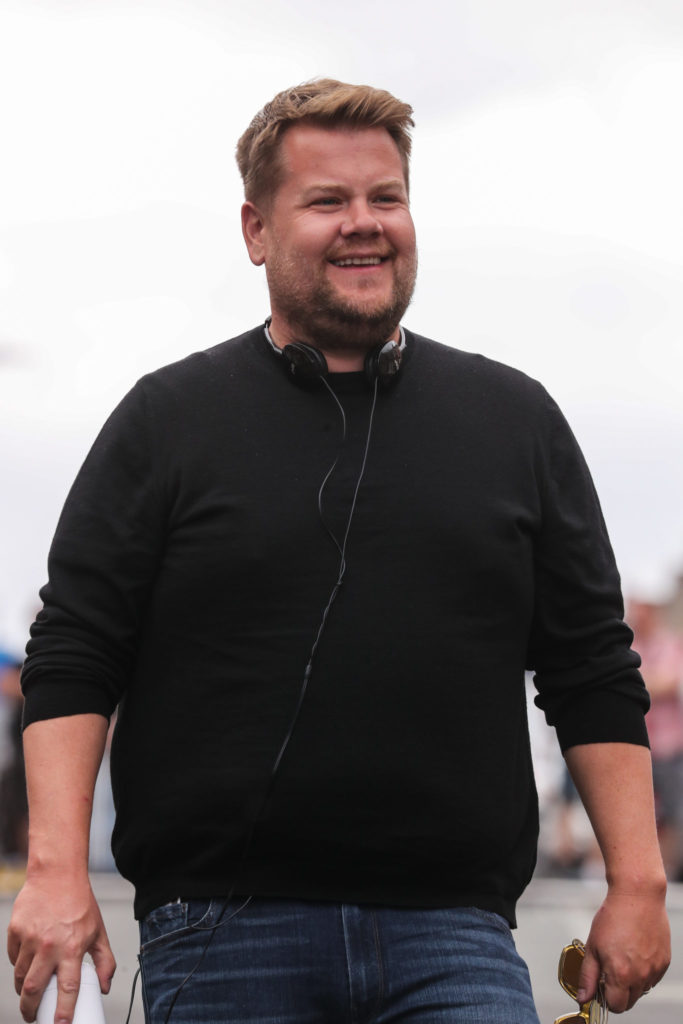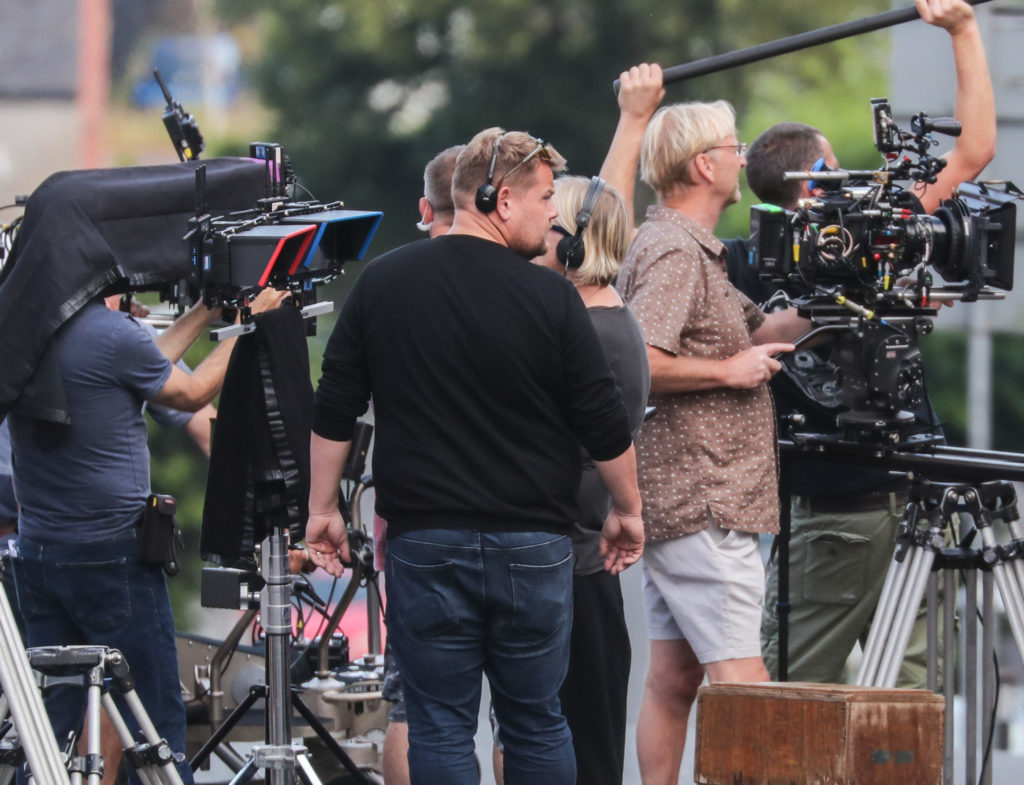 Co writer and creator James Corden returned from LA for the shoot on Barry Island.
The Late Late Show host had a Californian tan and seemed in good spirits on set.
He even stopped to take photos with fans who watched on.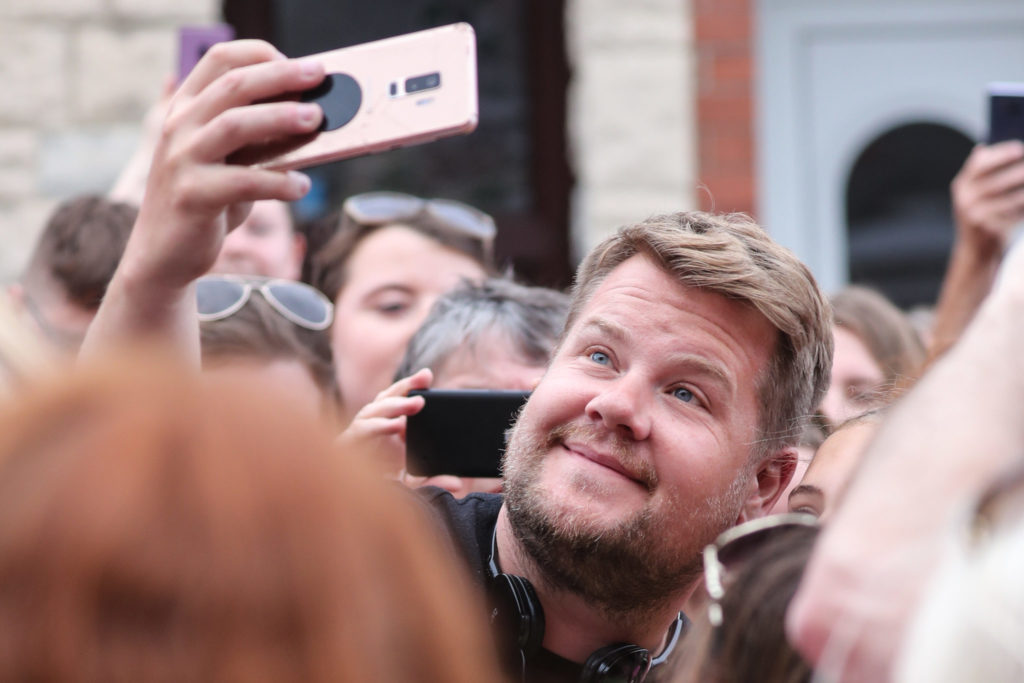 Despite the ten-year gap since the last episode Smithy is still driving his trusty blue Volvo.
The car can be seen in a number of photos parked outside uncle Bryn's house.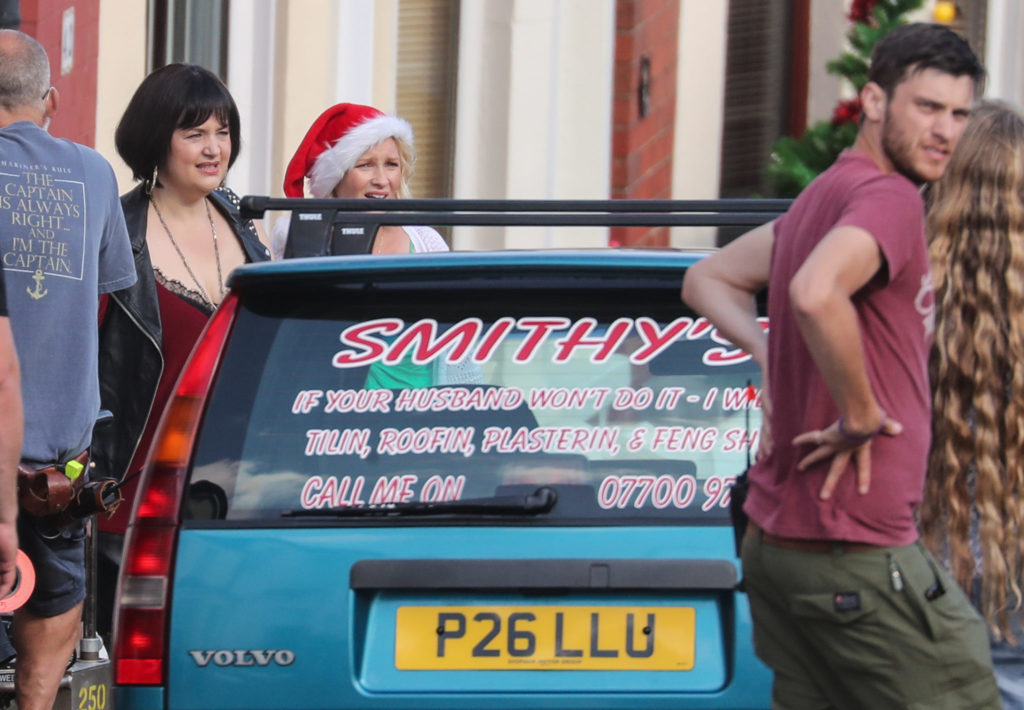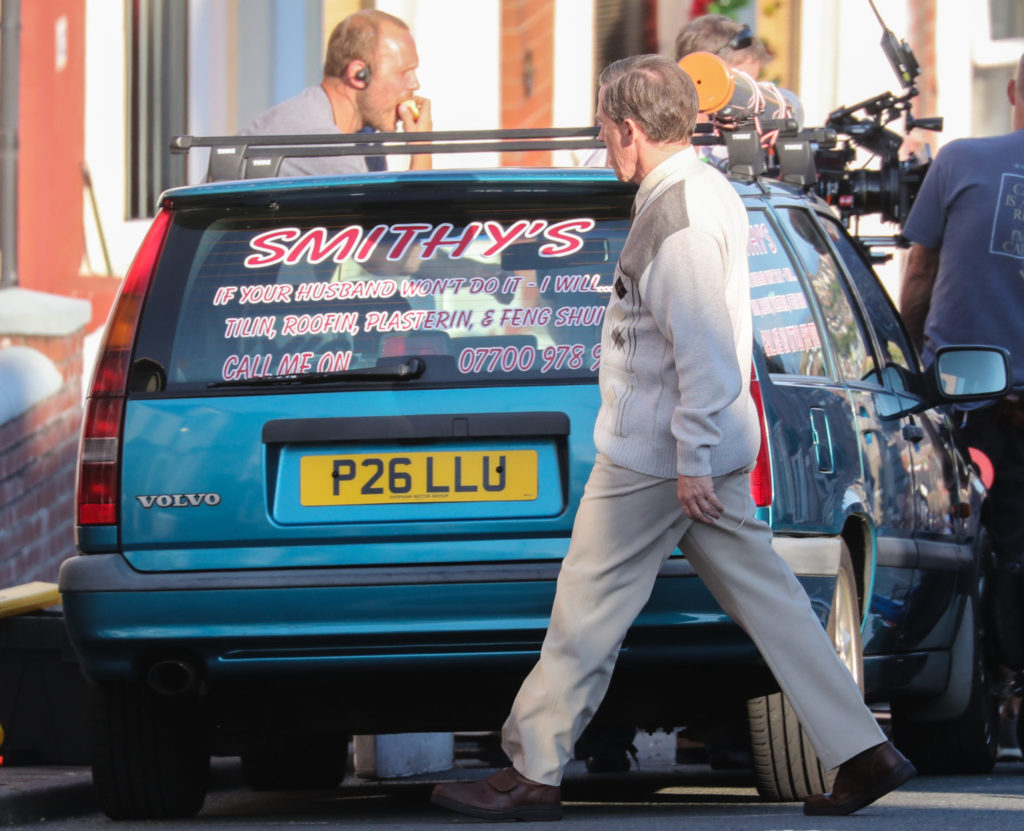 Speaking of Bryn, Rob Brydon was on set that day.
He appeared to film a number of frantic scenes based in his and Gwen's homes.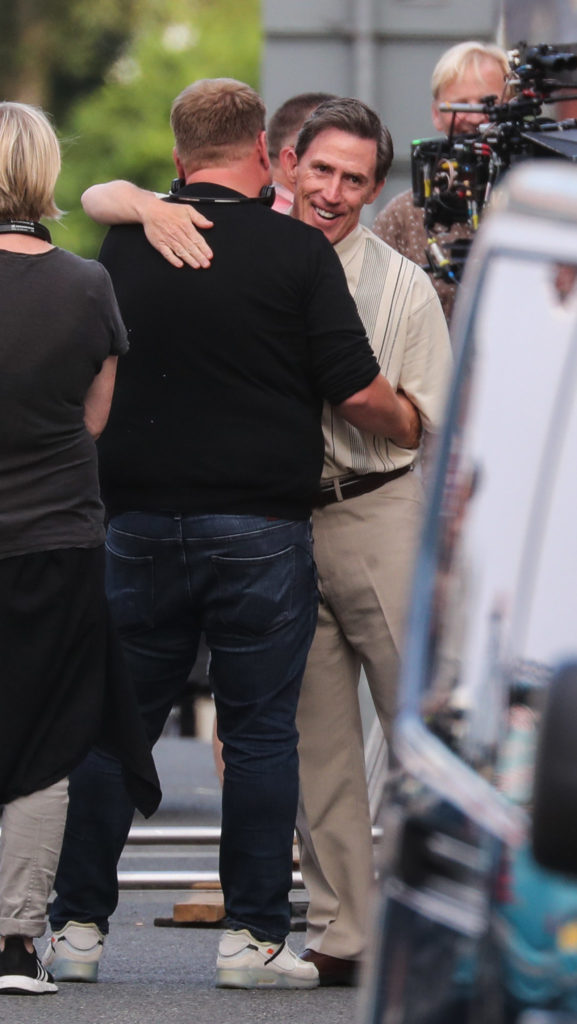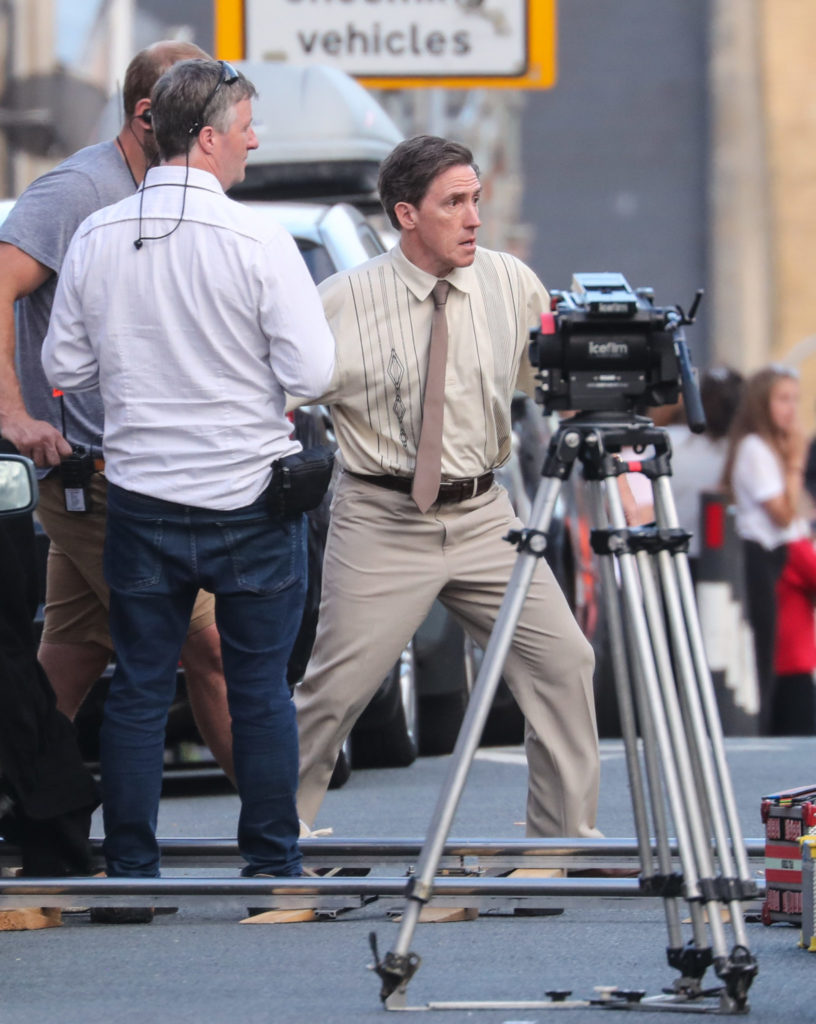 Ruth Jones, co writer and creator alongside Corden, appeared as her beloved character Nessa.
She laughed and joked in a number of scenes with Bryn and Stacey.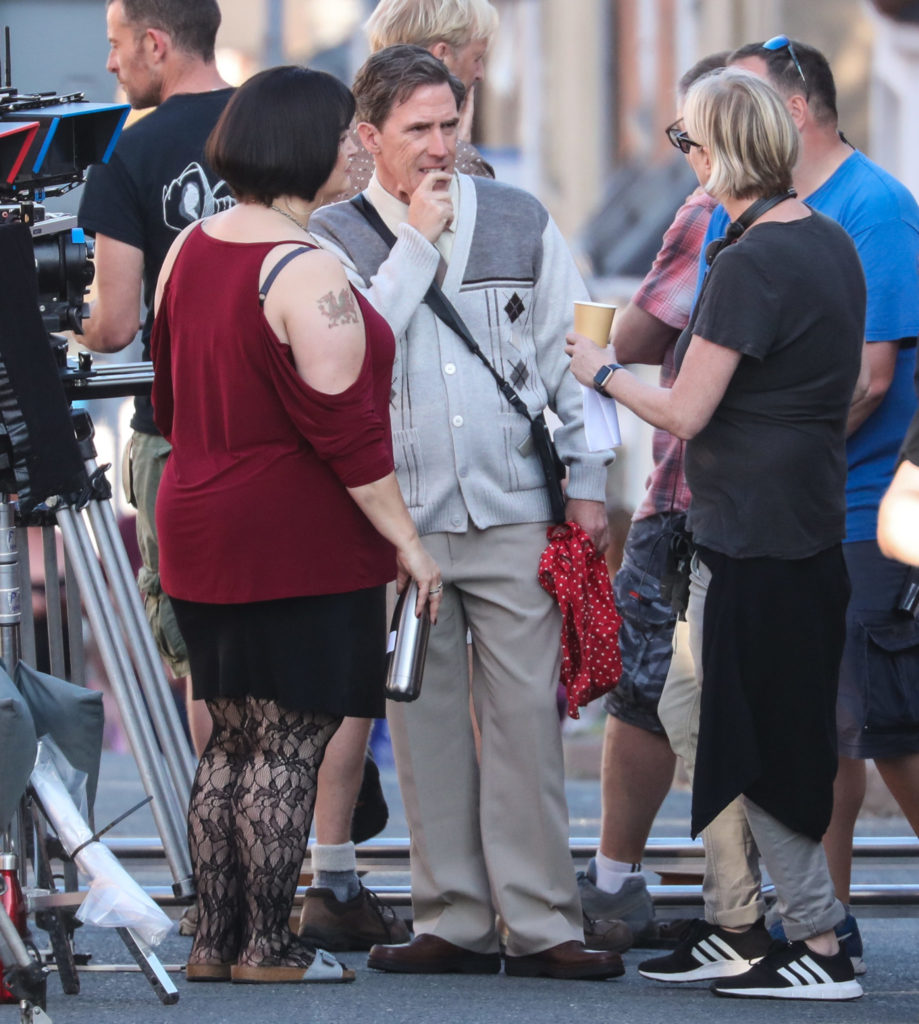 Do Gavin and Stacey have three children?
While there are no photos of Matthew Horne's Gavin, there is a number of Stacey played by Joanna Page.
In the final episode of season three we learned that Gavin and Stacey were expecting a baby.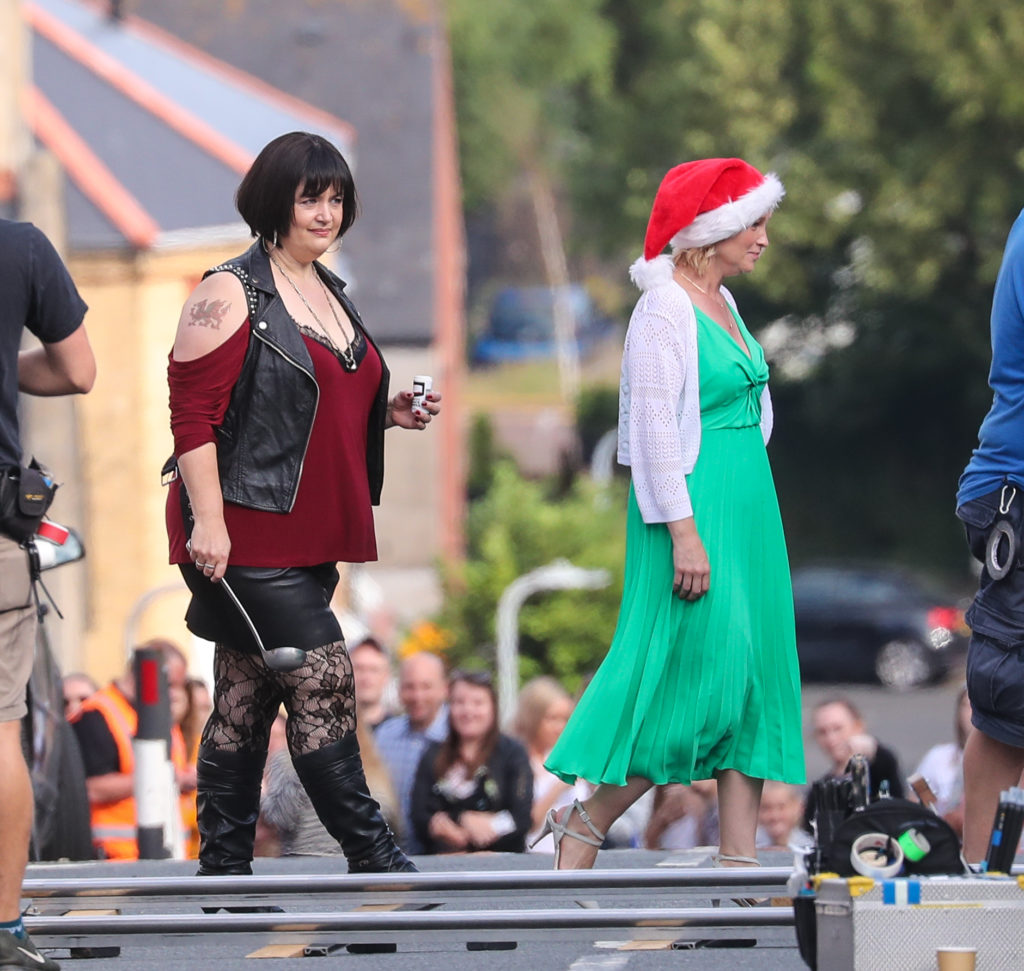 We don't know if they had a girl or a boy, but this photo makes it look like they might have gone on to have three children.
A son, followed by two daughters.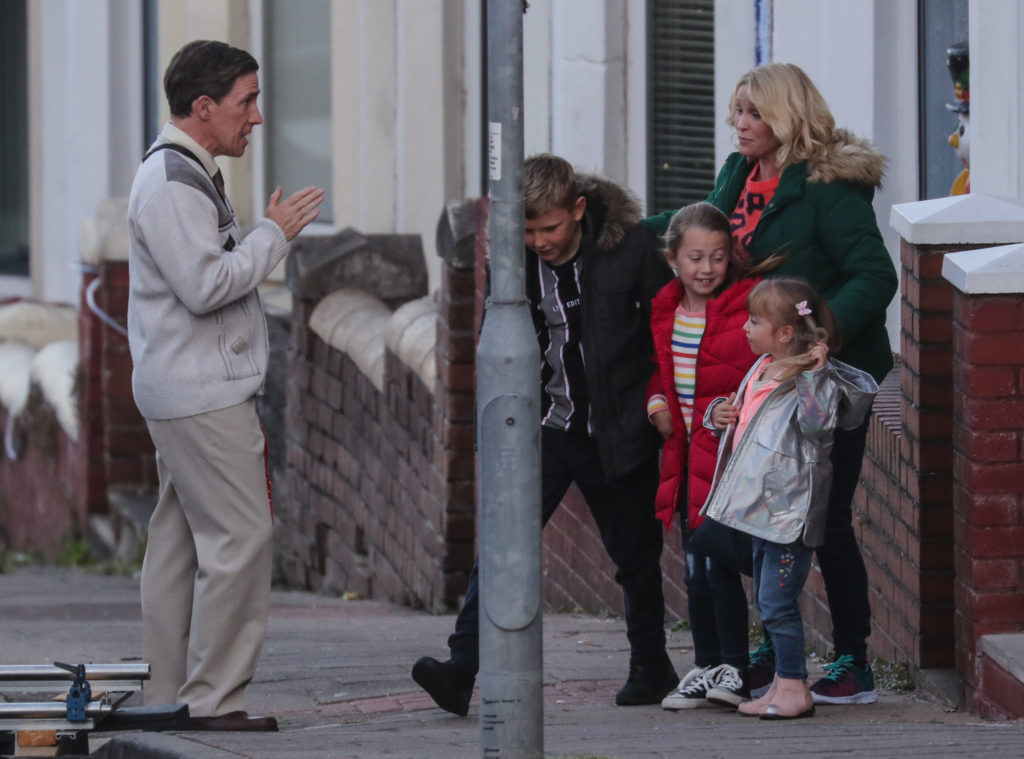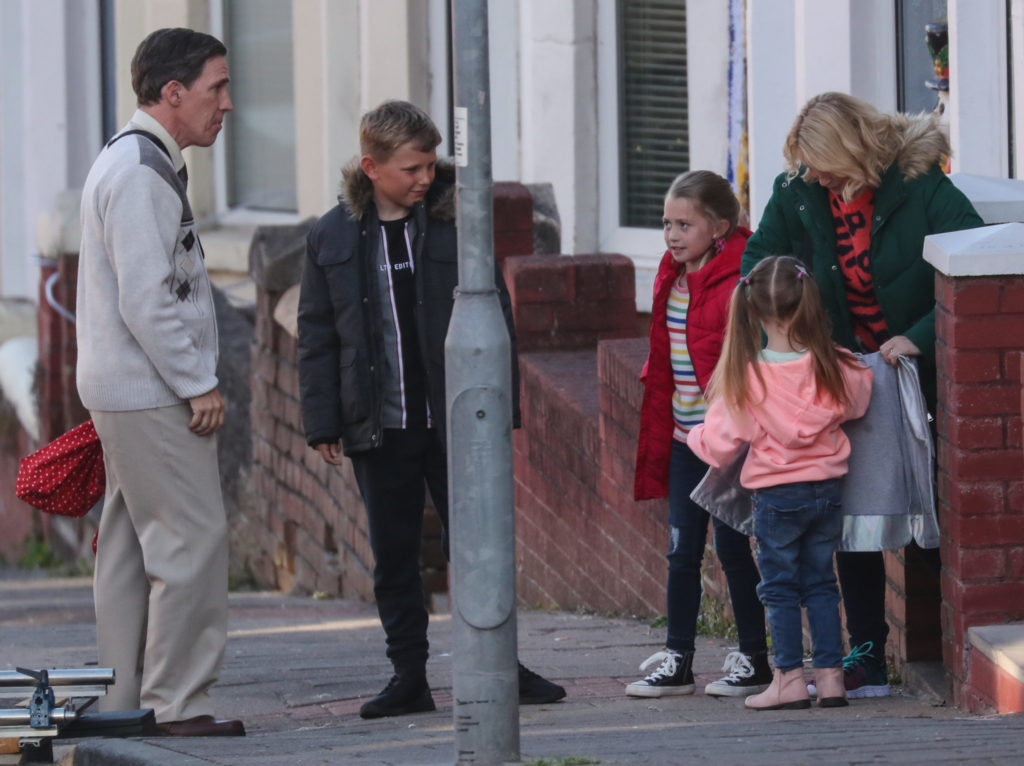 However, the boy may also be Neil the baby.
The son that Nessa had with Smithy, although Stacey's baby followed just a few months later and there seems to be a larger age gap between the two eldest.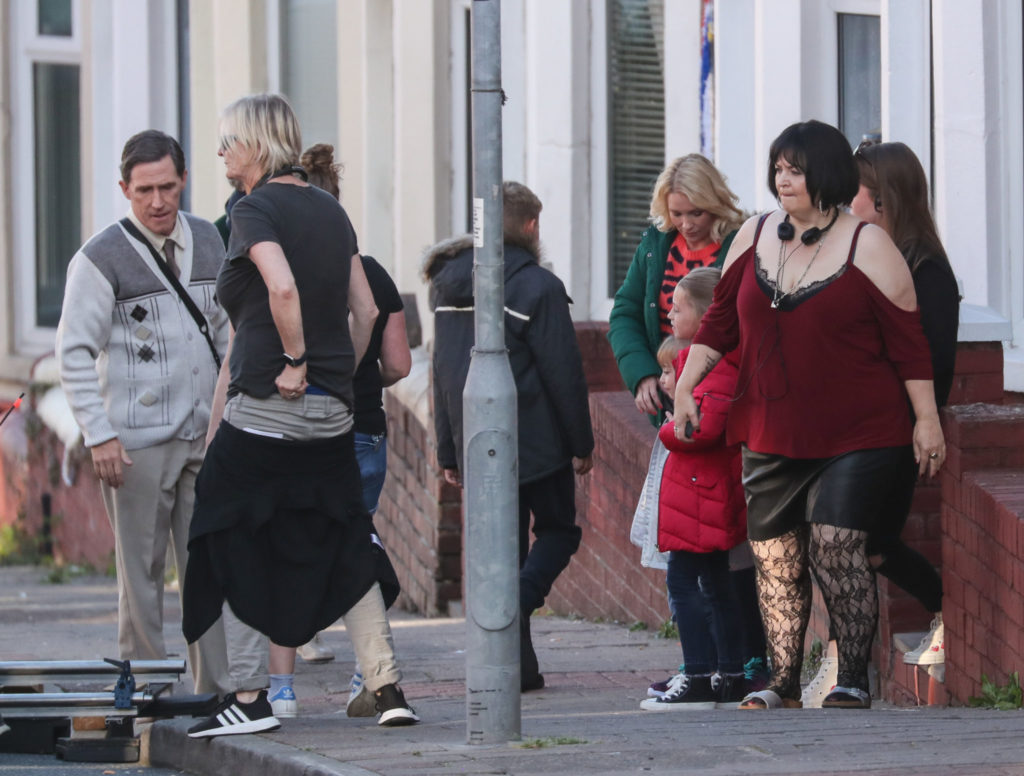 It looks like we'll be waiting until Christmas Day for the big reveal!
Just 23 more sleeps...
In the meantime you can check out the BBC synopsis for the episode here.