Gavin & Stacey Christmas Special
Just 23 more sleeps until the Gavin & Stacey Christmas Special airs this Christmas day!
Last week the BBC teased us with a short clip, but over the weekend James Cordon dropped the full trailer.
The one minute clip opens in Essex.
Smithy has come to visit the Shipmans who engage in a rendition of Step Into Christmas.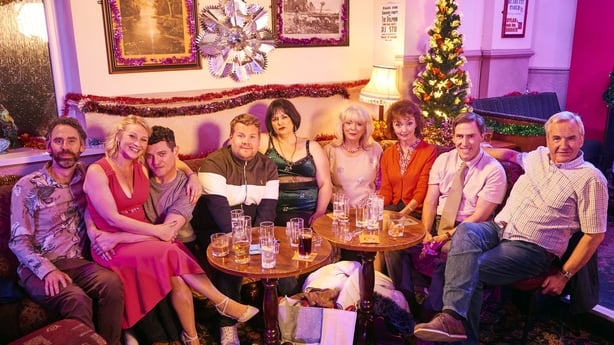 Then it's off to Barry  where we get a brief look at, who we're guessing is, Gavin and Stacey's son.
And all our Welsh favourites are back including Bryn, Gwen, Nessa, Pete and Dawn.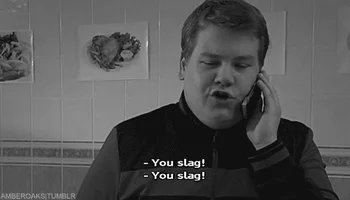 It's Bryn's turn to cook Christmas dinner which is just a little stressful.
As we saw in the teaser, he drops the dessert and exasperatedly asks Stacey to tell the others that there's a slight delay.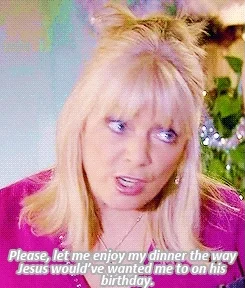 It looks like the night ends in the pub.
Nessa and Bryn are on stage with mics, while Jason can be spotted in the background.
The trailer ends with Gavin and Stacey having a kiss on the Barry promenade.
Plot
The BBC have released a synopsis for the upcoming hour-long special.
It begins, 'The year we're off to Wales for the festivities, where Bryn's cooking dinner for other thirteen people. Understandably he's tense.'
'Pam would secretly prefer to spend Christmas in Essex as she finds Gwen's house a bit lacking.'
'But the deal has always been that they alternate every year, and this time it's the turn of the Wests to host Christmas with everyone under one small roof.'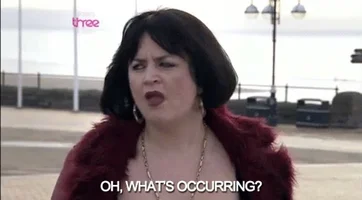 The synopsis continues, 'As for Gavin and Stacey, it appears parenthood continues to present them with several challenges, their baby now being 10.'
'Smithy, too, continues to commit to his fatherly role, making the journey to Barry at weekends and every second Wednesday to see Neil the baby.'
Check out the trailer here:
The Gavin & Stacey Christmas Special airs at 8:30pm on BBC One this Christmas Day.