Gavin & Stacey Christmas Special
The BBC has released a trailer for the upcoming Gavin & Stacey Christmas Special.
The beloved show returns for a one-off this Christmas Day.
And now we've got a look at some of our favouite characters for the first time since 2010!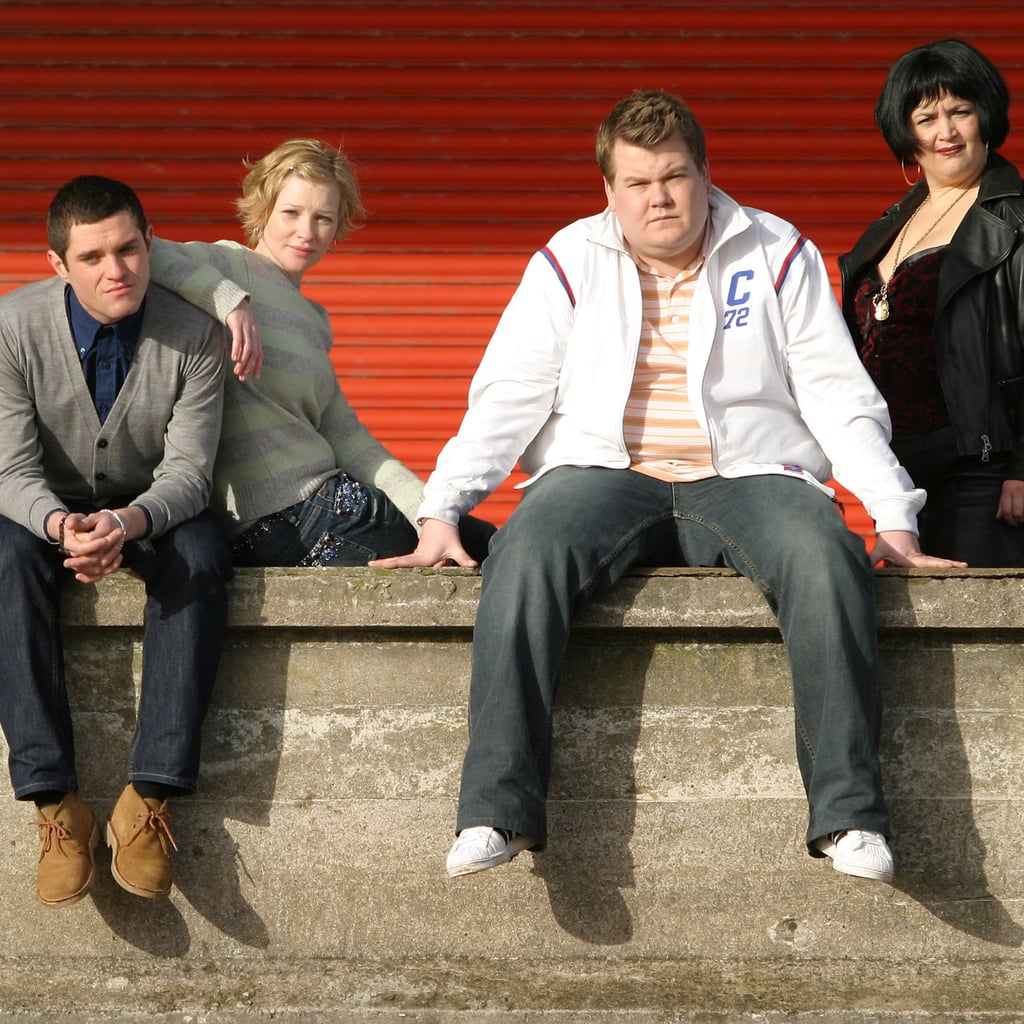 In the short clip we see Bryn panicking over Christmas dinner to the soundtrack of I Wish It Could Be Christmas Everyday. 
He calls Gwen and Jason on his walkie talkie to tell them that the table should have been set 37 minutes ago.
"And the plates are still at Stacey's!"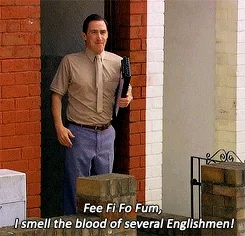 Bryn, famously played by Rob Brydon, then scalds his hand on a pot and smashes a dish.
That's when we get our first look at Stacey.
Bryn asks her to, "kindly inform everyone that dinner will be ever so slightly delayed."
And when the camera pans out, Nessa is by her side looking concerned.
Show creators Ruth Jones and James Corden have remained tight-lipped about the plot for the special.
However, from this brief clip we learn that Stacey, Nessa, Bryn and Gwen are still in Barry, and Stacey has finally moved out of her mum's.
Watch it here:
 

View this post on Instagram

 
The final episode
The last episode of Gavin & Stacey aired on New Year's Day 2010.
It was a happy ending for all characters with Stacey and Gavin expecting a baby after having difficulties.
And Smithy and Nessa finally admitting their feelings for each other, during Nessa's wedding to Dave!
James Corden confirmed that he and Jones had written the special in May this year.
Speaking to Heart Radio Larry Lamb who plays Mick Shipman called the upcoming show, "an extraordinary revisit of the family."
He said, "Of course when you do anything that's about a family for an extended period of time, the relationship between the actors does become a familial one.
"It was absolutely fascinating to get back together after 10 years, which was a bit of a long one."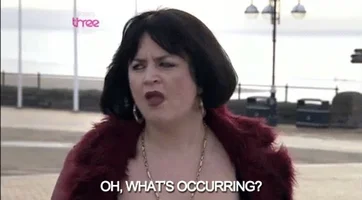 The Gavin & Stacey Christmas Special airs on BBC One on Christmas Day.