New to Netflix this weekend
It's finally the weekend and to make it even better, there's loads of new Netflix content out right now.
So pop on the kettle, slip on your PJ's and get ready for the ultimate binge-watching session.
Here's everything new to the streaming service this weekend: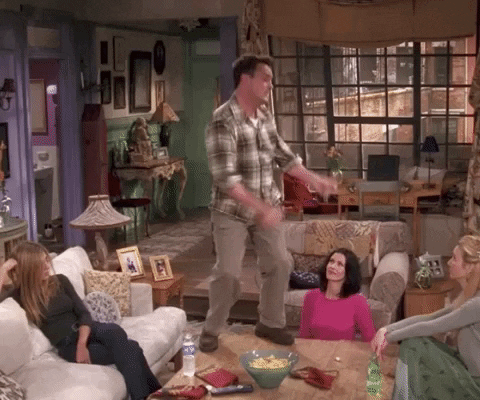 The End of the F***ing World: Season 2
Alyssa is still dealing with the fallout of the events of the first series.
The second series sees the introduction of the new character of Bonnie, played by BIFA-winning Naomi Ackie.
Bonnie is an outsider with a troubled past and a mysterious connection to Alyssa.
Marcella: Season 2 (out on Saturday)
Anna Friel plays former London detective Marcella in this series.
She returns to work to investigate an open case from 11 years ago involving an unidentified serial killer.
Let It Snow
A snowstorm hits a small midwestern town on Christmas Eve.
Some high school seniors find their friendships and love lives colliding.
And it's all thanks to a stranded pop star, a stolen keg and loads more.
Green Eggs and Ham
This is based on the beloved book by Dr. Seuss.
The series follows opposites Guy and Sam as they venture out on a road trip to save an endangered animal from a far off zoo.
Along the way they learn to try new things like hope, friendship, and a certain delectable dish.
https://youtu.be/YaqKPRxxaSk
Seth Meyers: Lobby Baby
Late Night host, Seth Meyers, steps out from behind his desk and onto the stage at the Pantages Theatre in Minneapolis.
Meyers touches upon fatherhood, politics and why you should never take your girlfriend to Paris for her birthday.
The Devil Next Door
This is the true story of John Demjanjuk.
He's a retired Ukrainian-American autoworker living a peaceful life with his family in Cleveland in the 1980s.
His life takes a turn when group of Holocaust survivors identify Demjanjuk's photograph as Ivan the Terrible.
Demjanjuk's American dream is shattered and he is extradited to Israel to stand trial for crimes against humanity.
Happy binge-watching!