KUWTK series finale
The KUWTK series finale aired in America last night.
In the episode, Kim spoke about her marriage struggles, Kourtney confronted Scott, and the family buried a time capsule.
Here's a recap of the episode:
Kim talks Kanye
Kris sat down for a chat with Kim amid her and Kanye's marital struggles.
When her mother expressed concern for her, Kim reassured her she's, "going to a therapist."
"Let me work on myself and see where I'm at."
She continued, as quoted by People, "And that's what I'm so excited for, just like, waking up at 40 and realising like, I just want total happiness."
"I know obviously complete bliss is like, not a full reality, but if I can have it more of the majority of the time, that's all I want to do..."
"I just want my pure happiness, so that's what I'm working on figuring out how to get there."
She continued, "I just feel like I've worked so hard in life to achieve everything that I've wanted to, and I've lived up to my expectations and achieved 10 times more than I even thought was humanly possible."
"But I don't have a life to share that with," Kim admitted.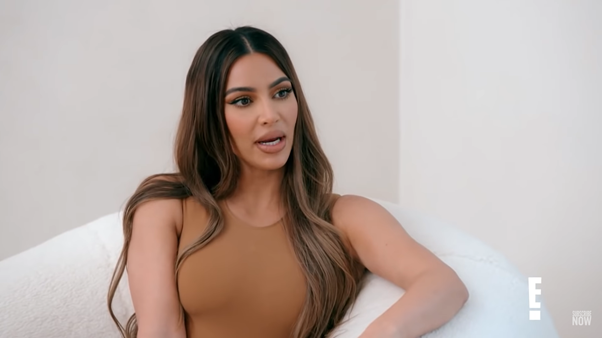 "I never thought I was lonely... I always thought that's totally fine, I could just have my kids, my husband moves from state to state."
"Then after turning 40 this year, I realised like, 'No, I don't want a husband that lives in a completely different state to me.'"
"I thought, 'Oh my God, that's when we're getting along the best,' but then that is sad to me, and that's not what I want."
She continued, "I want someone that we have the same shows in common."
"I want someone that wants to work out with me every single day... the little things are what I don't have."
Kim recognises she's very lucky, and she lives a very, "extravagant," lifestyle, but it's not enough.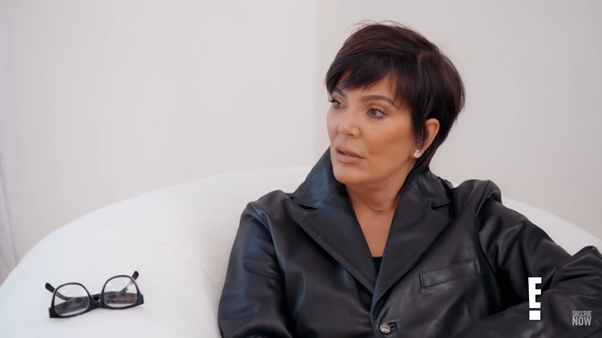 "I think I'm ready for the smaller experiences that I think will mean a lot," she said.
Kris replied, "I just want you to be happy and joyful and I think I haven't seen that in a really long time."
Kim consoled an emotional Kris by saying she has, "So much to be happy about!"
Khloé & Tristan
Khloé had a big decision to make; whether or not to spend Christmas in Boston with Tristan, who had recently signed with the Celtics.
"It's definitely weighing on me to figure out what to do," Khloé said in confessional.
"Tris and I are in a way better place than we were before."
Khloé later decided, "Tristin is right, there's not a huge reason why I couldn't move to Boston for the NBA season."
As quoted by People, she added, "This is such an exciting time and I can't wait to see what the future holds for my family."
Kourtney & Scott
Meanwhile, Kourtney sat down for a chat with Scott.
She told him that the pressure she was feeling from her family to get back together with him was unfair.
And she wishes her sisters would stop siding with him the majority of the time.
"I'm not going to be made to feel guilty when the things that I've asked of you haven't been done," Kourtney told him.
"But everybody in your family says to me like, 'You need to be with Kourtney,' and stuff," Scott said.
"Like, I get those pressures, too."
In confessional, Scott said, "I think it's a lot of pressure when the whole family wants us back together."
"Kourtney needs certain things from me that I haven't still been able to provide her, and, you know, I think maybe we have to both realise that maybe we won't be together and we need to move on completely."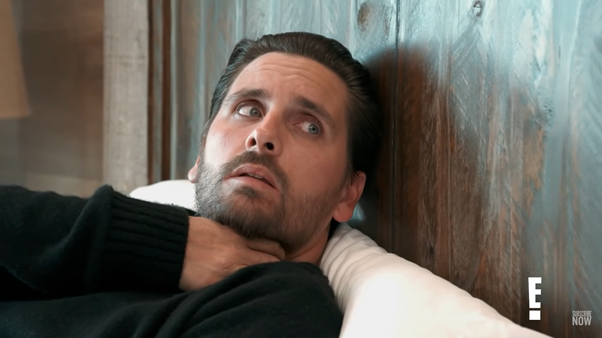 Scott told Kourtney, "I guess the truth is deep down, I like to hear them saying, 'We want you to be with our sister too...'"
"My whole thing is, I just want you to be happy and feel good. I could never ask for anything else."
Kourtney added, "And I'm here to help and support you in any way, but life moves on."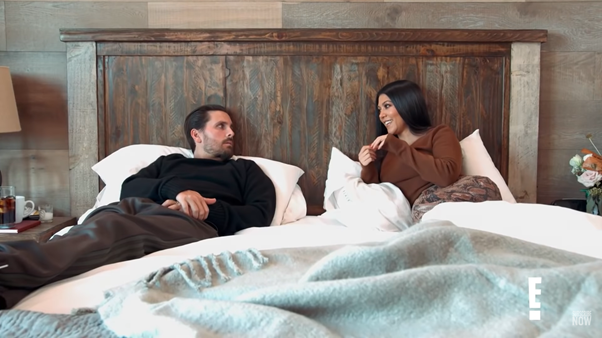 The time capsule
The family ended the series by burying a time capsule.
Khloé explained, "We are all here, adding our contributions to that time capsule."
She included a hard drive featuring old interviews of the family.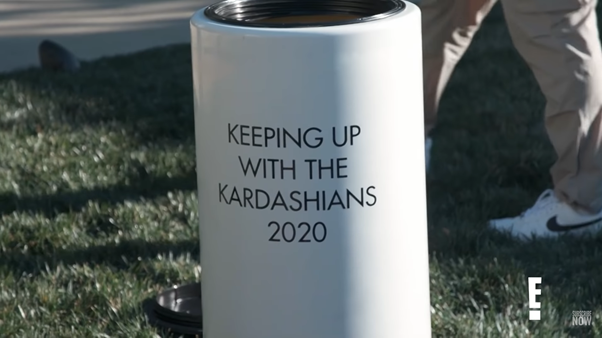 Scott put in his, 'Lord Disick,' cape, while Kim included her first ever fragrance.
Kylie contributed her first three lip kits, while Kendall included a painting of their first house, "the house that it all started in."
Kris put in her momager license, and Kourtney put in a, 'Smooch,' t-shirt.
Watch the KUWTK recap here:
The KUWTK two part special reunion airs next Thursday on E!