KUWTK
Part one of the KUWTK reunion special aired in America last night.
The family made a bunch of surprising revelations; from Kylie confessing her biggest insecurity growing up, to Kim speaking out about her divorce, and Kris branding Kourtney difficult to work with.
Here are some of the most surprising admissions from last night's KUWTK reunion:
Kylie Jenner's insecurities
Speaking to host Andy Cohen, Kylie admitted, "My love for makeup started with my insecurity with my lips."
"And I didn't ever think about it until I had one of my first kisses."
 

View this post on Instagram

 
She revealed, "A guy said to me, 'Oh, my God, you're such a good kisser, but you have such small lips,' or something like that."
"From then on, I felt... un-kissable," she admitted.
"I took that really hard. Just when a guy you like says that, I don't know, it just really affected me."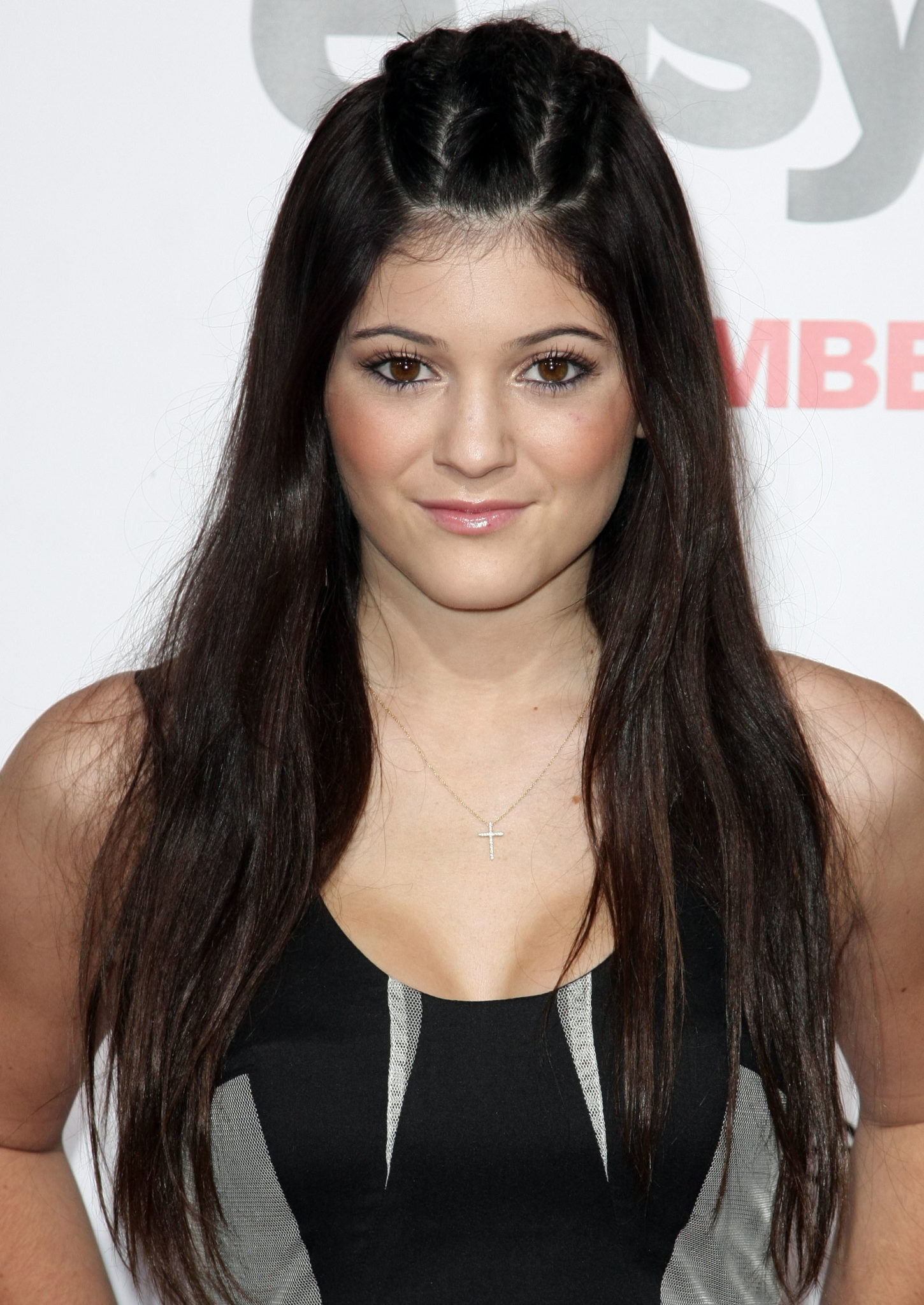 "I just didn't feel desirable or pretty. I really wanted bigger lips."
"I would overline my lips with lip liner just to create the illusion of bigger lips."
'"And then finally I was like, 'this lip liner isn't doing it,' and I ended up getting my lips done."
 

View this post on Instagram

 
Kim desperate for fame
Kim made the surprising admission that she was desperate for fame before KUWTK.
While she denied ever calling the paparazzi on herself, she did admit to knowing their exact locations.
So whenever she wanted to be in the limelight, she knew where to go.
 

View this post on Instagram

 
"I would stop off at Robertson's, I would stop off at the Ivy to pick up something to go, even if it was some bread to go."
Kim continued, "I think I can talk about it because it's so funny."
"I think people need to be more honest about those moments in life when you're just super desperate and want that."
 

View this post on Instagram

 
At that time, Kim was known for being Paris Hilton's assistant on The Simple Life.
It wasn't until KUWTK kicked off years later that she became a household name.
During the reunion special, the Kardashian star also spoke about the sex tape that shot her to fame.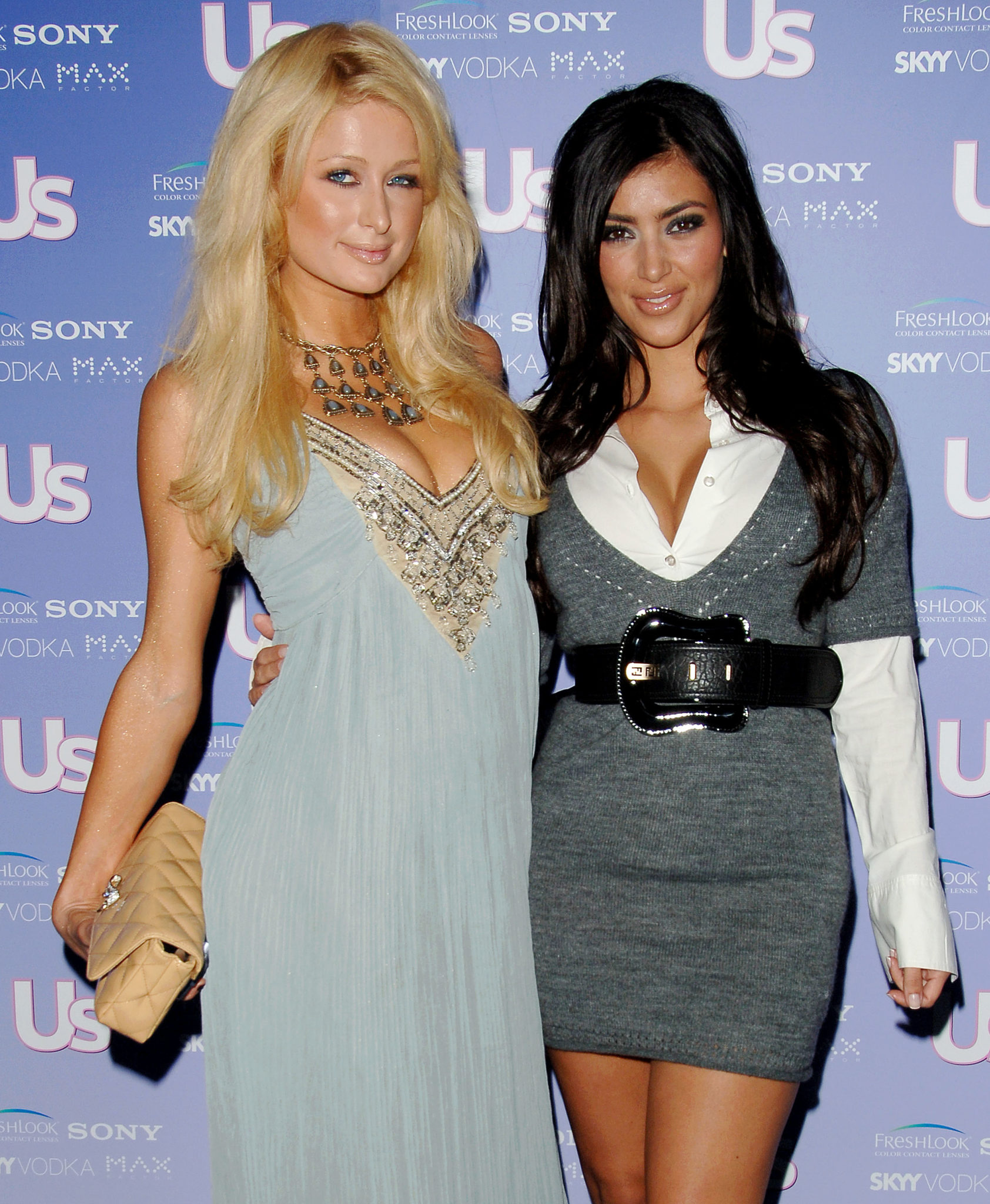 The 40-year-old admitted, "That is something that I have to live with for the rest of my life."
"I try to not live with any regrets, but it's probably the one thing I wish didn't exist."
"If I could erase any of the stupid things I've done in life, that's probably it."
Kris Jenner's job as a momager
Momager, Kris Jenner, admitted that out of all her children, Kourtney is the most difficult to work with.
And Kourtney agreed! She said, "I don't want to do things if it's not something I'm really into doing."
"My answer is no for most things and if it's gonna be yes, I want to know every detail of what I'm gonna be asked of."
Kris also told Andy that she doesn't feel guilty for taking 10% of her daughters' earnings.
She said, "I work really hard and I think that I'm valuable to the deals that we do and the businesses that we create."
Khloé backed her up, "Our mom works so hard and no one, especially at the beginning, did believe in us the way that our mom did."
 

View this post on Instagram

 
Kim & Kanye
Earlier this year, Kim filed for divorce from Kanye, and she spoke about it on the reunion special.
She explained, "It was not, like, one specific thing that happened on either part."
"I think it was just a general difference of opinions on a few things that lead to this decision and in no way would I want someone to think I didn't give it my all or I didn't try."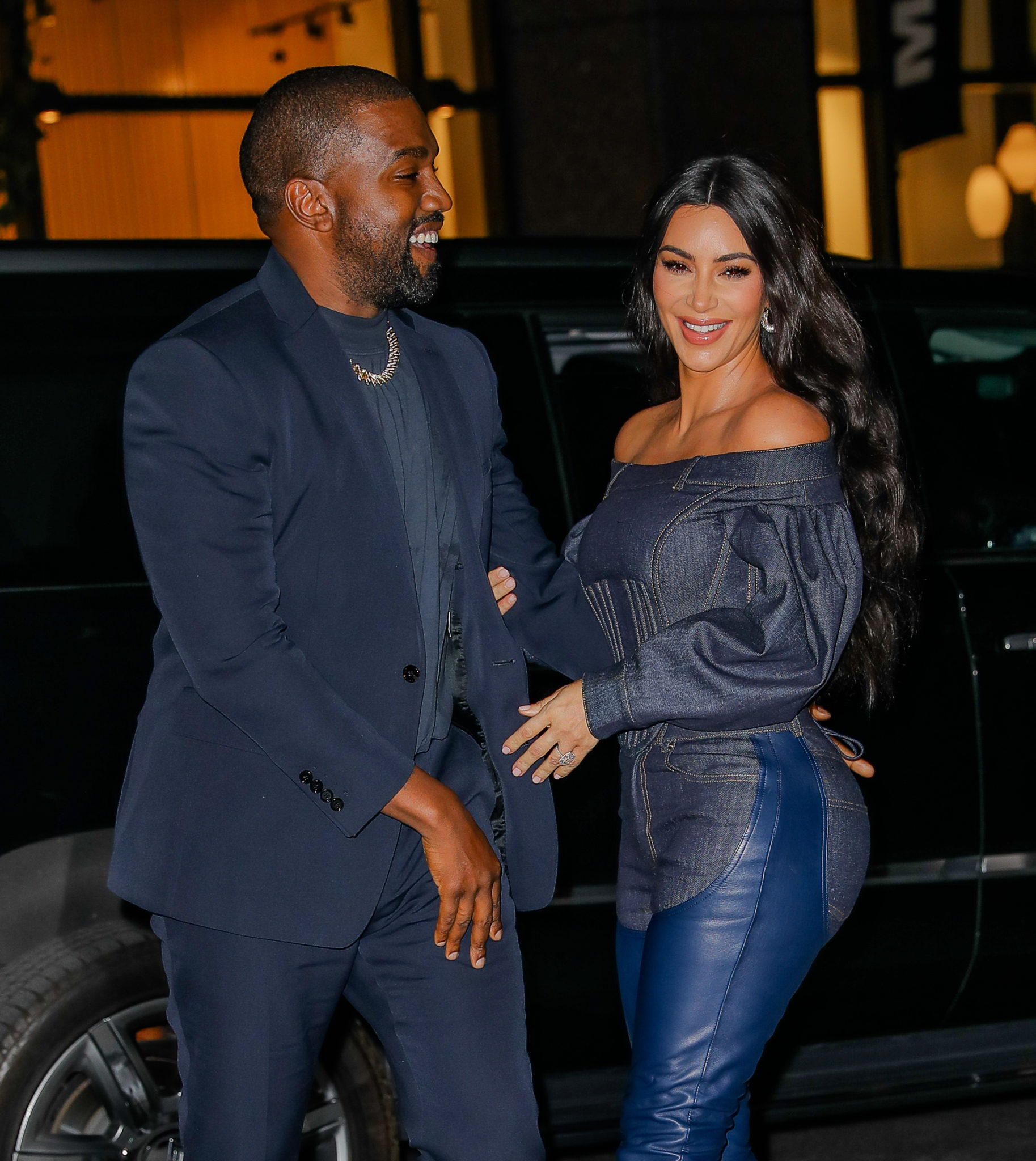 The reality star insisted they have, "an amazing co-parenting relationship," and remain good friends.
"I respect him so much," she said.
"I will forever be Kanye's biggest fan. He's the father of my kids. Kanye will always be family."
 

View this post on Instagram

 
Kim & Van Jones
So it turns out Kim and CNN reporter Van Jones are not dating, despite reports.
She told Andy Cohen, "Van texted me and was like, 'This rumor has gotten me so many dates, and I am so grateful.'"
On the topic of dating again, Kim said she'd be open to dating someone who isn't in the public eye.
She explained, "What I was looking for and who I was years ago, was completely different than who I am today."
However, her other half would need to have some understanding of, "what this life is about."
"I value privacy, and I just want something that's, like, really real."
 

View this post on Instagram

 
Kim & Kris Humphries
Kim admitted she owes her ex husband Kris Humphries an apology, but he hasn't been very forgiving.
She recalled a time when she ran into him at the Beverly Hills Hotel with her daughter North.
"All of his friends got up and said hi to me and he literally just looked at me and like wouldn't even speak to me."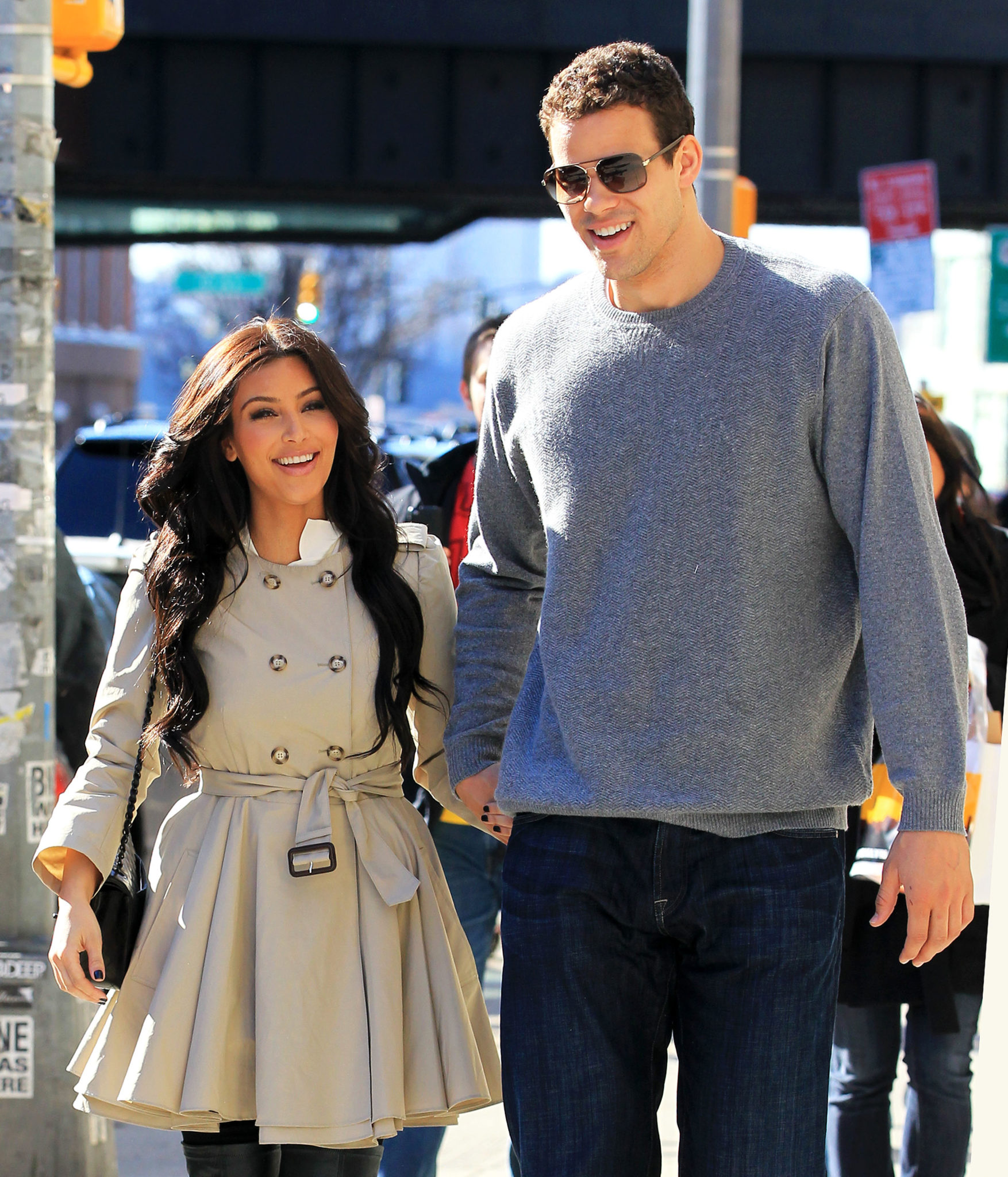 On ending their 72-day marriage, she said, "I was so nervous to break up with someone."
"I handled it totally the wrong way. I fully broke up with him in the worst way and I couldn't - I just didn't know how to deal."
"I learned so much from it."
 

View this post on Instagram

 
Kourtney, Khloé and Kris all agreed that they knew the marriage wouldn't work out.
Kris recalled telling Kim the night before the wedding that she didn't have to go through with it.
But Kim didn't want to be known as, "the runaway bride forever."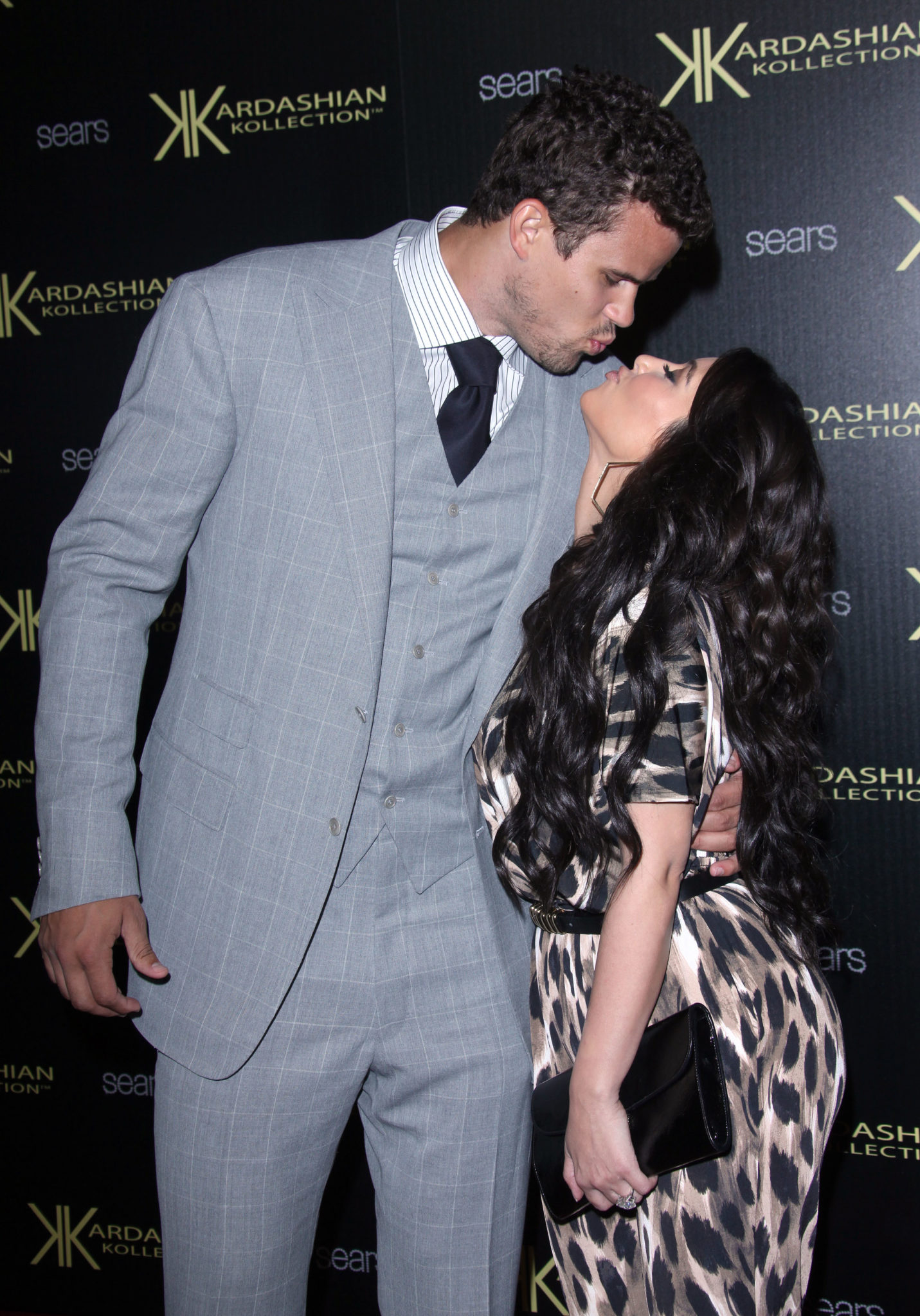 Kylie & Tyga
Kylie admitted she and her ex Tyga are not friends.
"But we are OK. If I see him out or if I run into him anywhere, you know, I always wish him well."
"I have no bad feelings towards him," she admitted.
The second part of the KUWTK reunion special will air Sunday night.