Mandi lashes back at Love Island's Jordan
The villa erupted on last night's episode of Love Island after Jordan revealed his feelings for India.
His girlfriend Anna was understandably fuming with him and he's lucky her sister wasn't there because she's even angrier.
Mandi took to social media to lash back at the islander over his behaviour in the villa.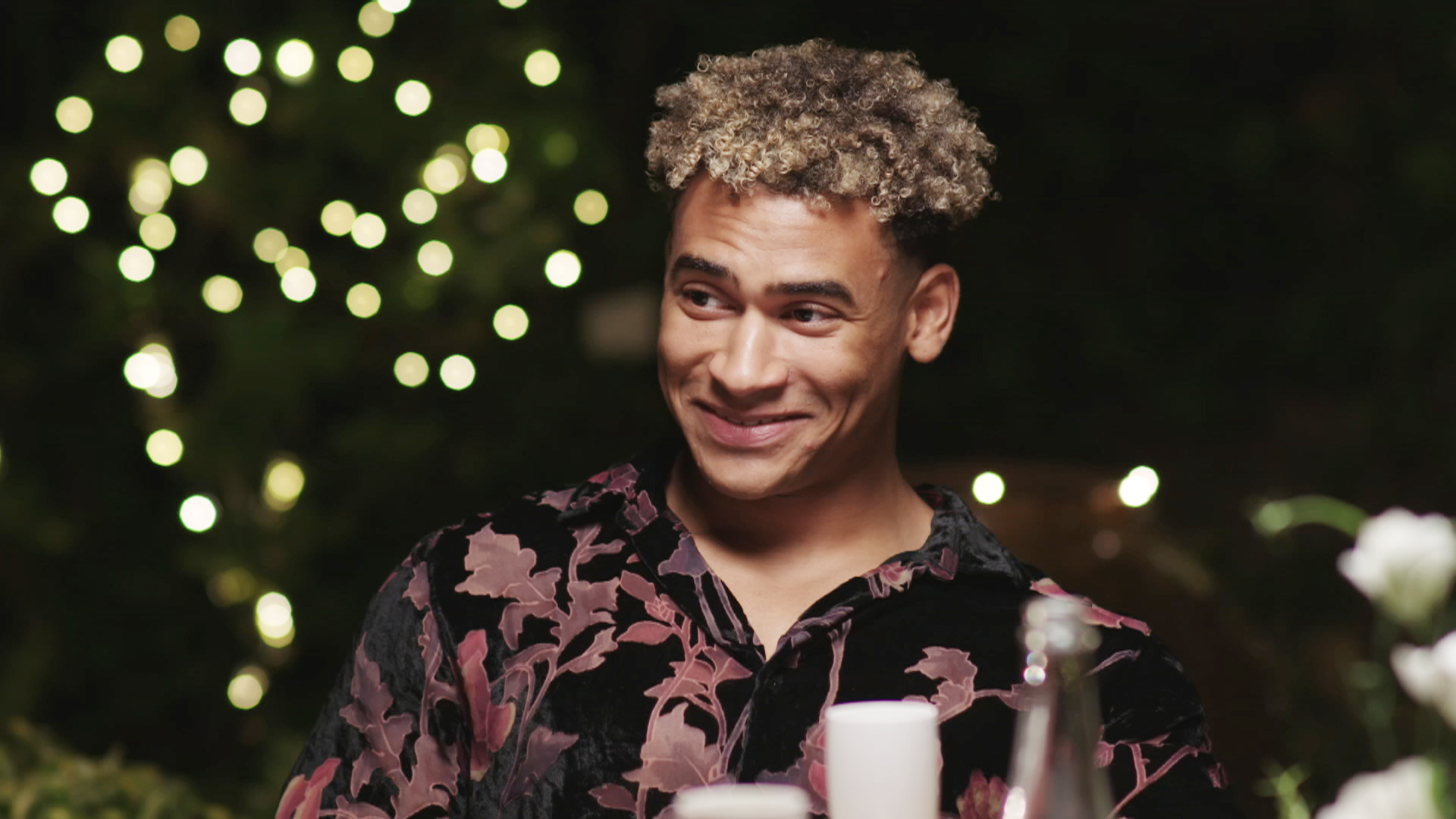 Shortly after the most dramatic episode of the series aired, Mandi took to Instagram Stories to vent her frustration.
"I can't believe that this 23-year-old Shrek lookalike has been playing a game this whole time."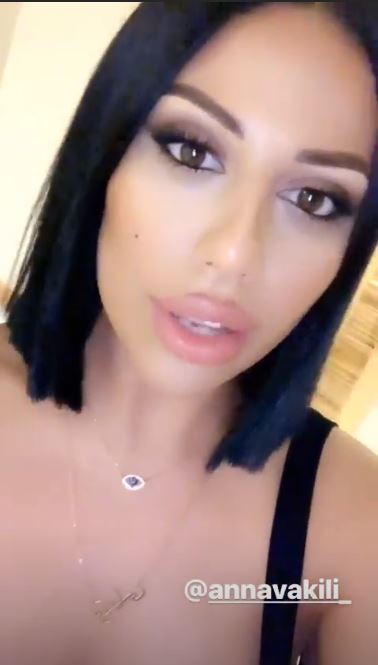 "He's been lying through the gaps in his teeth. That's the way he's been hiding those feelings, in them gaps."
"Now it makes sense why they're there."
She goes on, "You've been playing a game, he's been fu***ng faking this whole time it to get to the finals. This is why you haven't had a relationship."
"You don't no f*****g feelings, you are just a cold heart p**ck who doesn't take anyone feelings into consideration."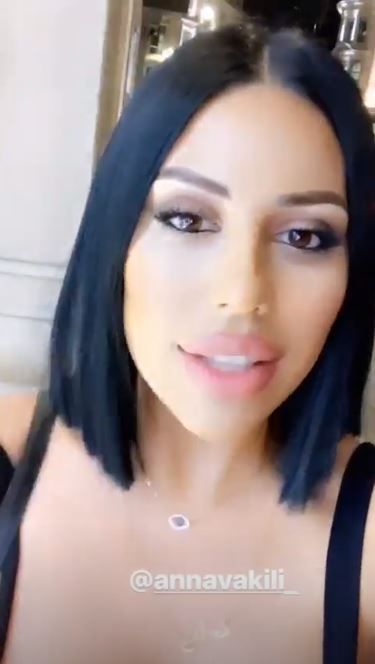 "Why would you ask someone to be your girlfriend if you even have that doubt in your mind that your head might turn..."
"Two days later you realised you fancy a girl that's been there at the time when you asked her to be your girlfriend."
What happened?
Jordan asked Anna to be his girlfriend just a few days ago.
However, his head has suddenly been turned by one of the newer islanders India.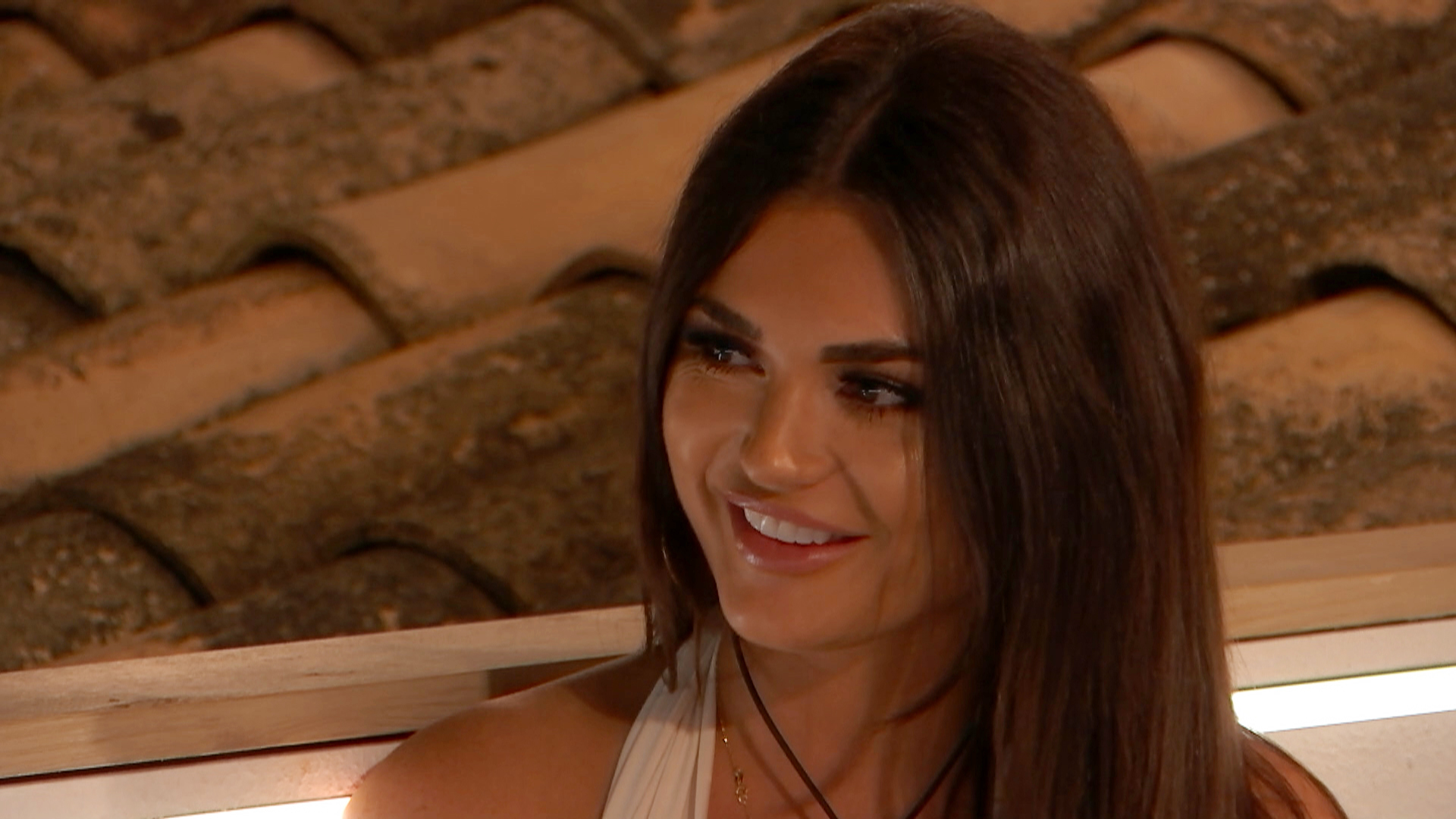 Jordan shares this information with Curtis in confidence. The dancer however, spills the beans with his partner Maura.
When Maura sees the model calling India for a chat, she tells Anna everything against Curtis' wishes.
The Vakili sister makes her way over to Jordan to confront him and the whole villa follows.
She rages, "You just asked me out and you like her, is that how much of a f***ing idiot you are. What the f**k!"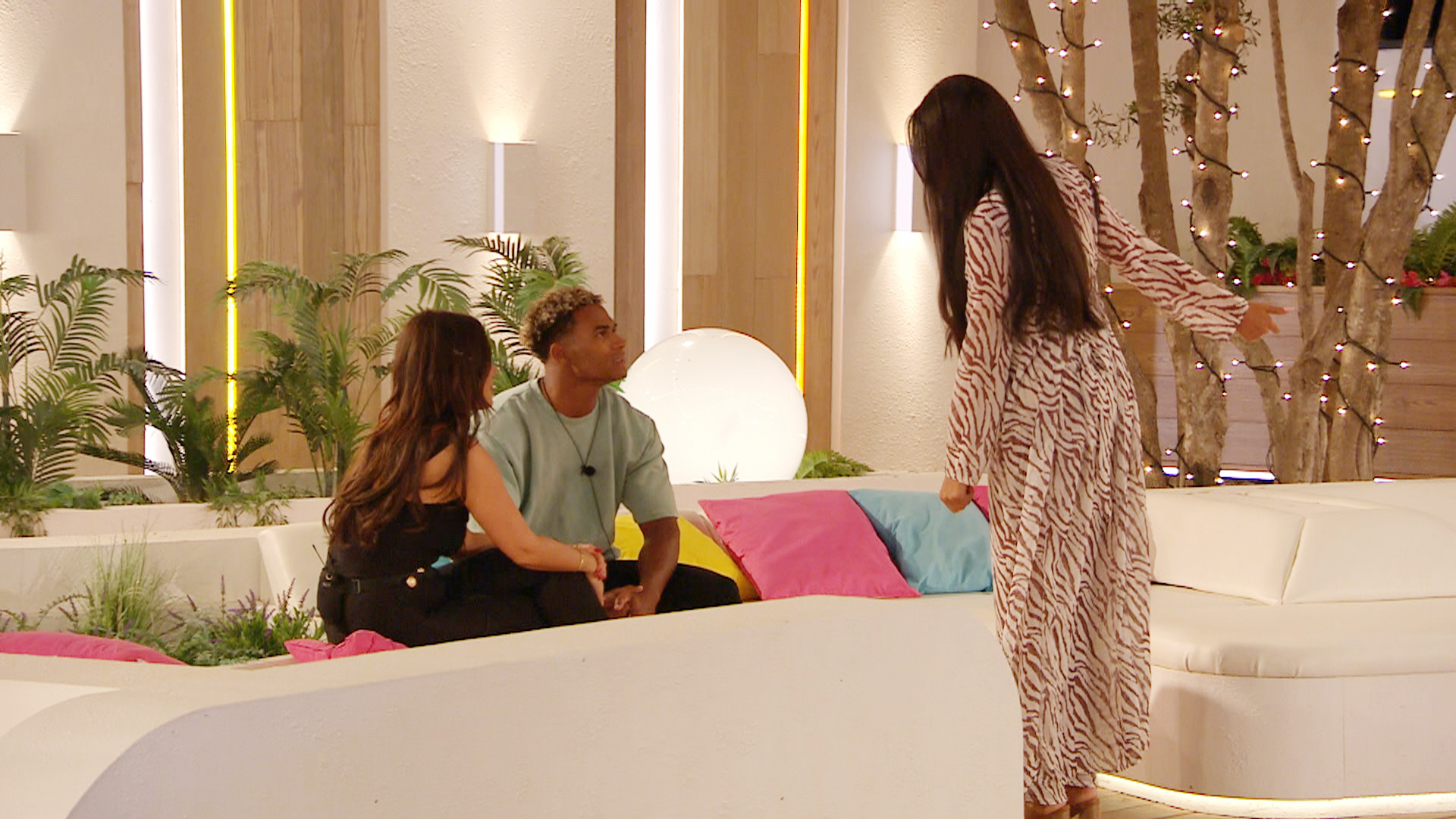 "Are you actually that idiot? You ask a girl out."
"What are you talking about then I have a right to know you are my 'boyfriend'. F***ing fake d***head."
Elsewhere, it looks like dumped islanders Lucie and Joe might rekindle their romance. Read more here.
And go here to read all about the villa secrets Yewande filled us in on.
The show returns to Virgin Media Two tonight from 9pm.
This Love Island content is brought to you by Flexi Fi. Buy Now pay later with no interest ever plans. Visit Flexifi.com.