Joe Garratt's first interview
Love Island's Joe Garratt has been facing a lot of backlash for his treatment of Lucie Donlan on the show.
He returned home from Mallorca after a shock dumping this week to find viewers have been condemning his behaviour.
In an interview with The Sun, he says he will not apologise for his actions.
 

View this post on Instagram

 
Joe made headlines after he told Lucie that he didn't like her talking to the other boys in the villa.
He also told her that she should get to know the other girls calling her behaviour, "strange."
Over 800 complaints were made to the British TV regulator Ofcom about his treatment of her.
In addition, abuse charity 'Women's Aid' called Joe's behaviour, 'predatory'.
 

View this post on Instagram

 
Joe refuses to apologise
The former islander is adamant he, 'didn't manipulate or abuse her.'
He tells The Sun, 'I am gutted that it has been perceived in that way because it wasn't like that at all.'
 

View this post on Instagram

 
Joe says he's always had Lucie's best interests at heart, 'I promise you I would do everything and anything to help her...'
'She had a hard time in there and didn't get on with the girls.'
'I was trying to help her and make her experience as amazing as possible. I thought I did right.'
He tells the publication, 'I am not going to say sorry.'
'I may have worded things wrong and the cameras are on you 24/7. I may have slipped up a bit but I am only human.'
 

View this post on Instagram

 
He blames his behaviour on his inexperience, 'I am young and inexperienced so maybe some things have come out differently to what they are.'
'I just hope people can see me for who I genuinely am and what I genuinely am. I am not that person.'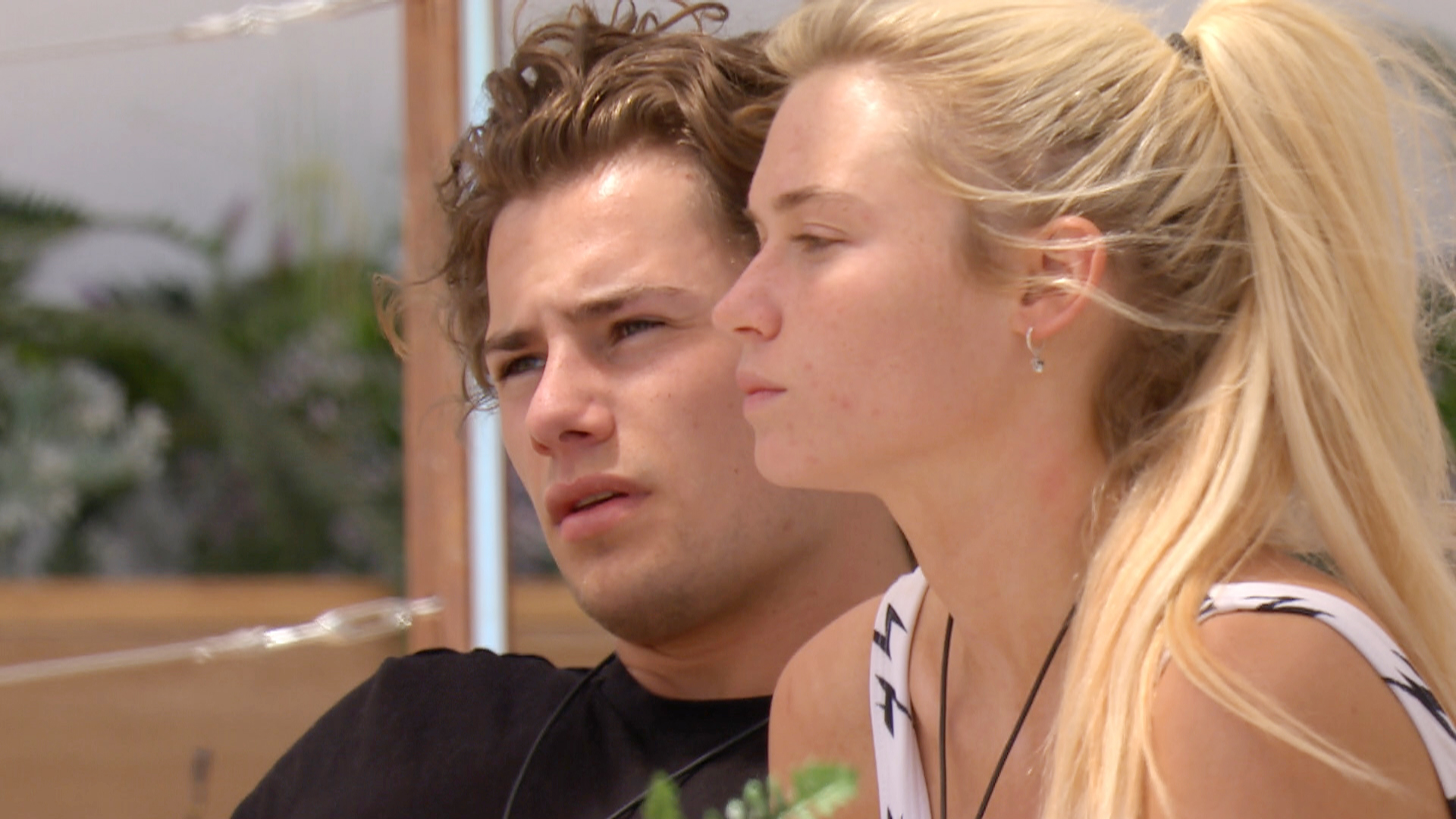 Joe had no idea he was being portrayed this way
The sandwich maker had no idea he was being perceived in such a negative light.
'I didn't know how I was coming across on the outside. I had no idea that I was being perceived in that sense.'
 

View this post on Instagram

 
Many began to question his behaviour after Tommy Fury entered the villa and attempted to pursue Lucie.
When Tommy chose to re-couple with Lucie, Joe was absolutely devastated.
Many felt he showed signs of a controlling nature considering he only knew her a number of days.
Can someone please pop up to the terrace and give Lucie a cuddle? #LoveIsland pic.twitter.com/hn9SE56ORF

— Love Island (@LoveIsland) 16 June 2019
Joe however, tells The Sun he was not jealous but was only trying to, 'do right by her.'
'For me I was gutted. I had literally met a girl straight away and she blew me away. She is an amazing person.'
Joe talks villa life
The islander says emotions are heightened in the Love Island villa.
'It's hard because on the outside the relationship would build and you would talk frequently and meet once a week...'
'And it was like I had these two days with her and they were so fantastic and we got on so well and then you have the spanner chucked in.'
⚡️ FIRST LOOK ⚡️

Joe's having doubts about Lucie, as our surfer girl drifts further from the group. Anna's not sure Anton has her back, and Tommy's got a difficult decision to make. It's time to recouple... 🚨#LoveIsland pic.twitter.com/IK6BgDoZuC

— Love Island (@LoveIsland) 16 June 2019
'I think the intense nature of it all and when fellow Islanders said stuff to me – it would never bother me normally - but because you are in there and you get told things constantly you are like 'am I OK with these things'...'
'And I generally was but you feel that heightened pressure and you have these conversations and you have to address things.'
Jucie 💔#LoveIsland pic.twitter.com/0ZMyCR8kUf

— Love Island (@LoveIsland) 18 June 2019
'It's a shocker because we did get on so well and everyone can see that.'
'I think because she chose me on re-coupling that shows how well we got on.'
'It's one of those things that I didn't expect because of how well we bonded.'
 

View this post on Instagram

 
Joe believes he would have been axed from the show if his behaviour was as bad as people are making out.
'They do take precautions in there.'
Joe thinks Lucie will be shocked
Joe is confident Lucie will be shocked to hear what's been said of her relationship with him.
'Lucie is an emotional girl. I think 100% Lucie will be shocked.'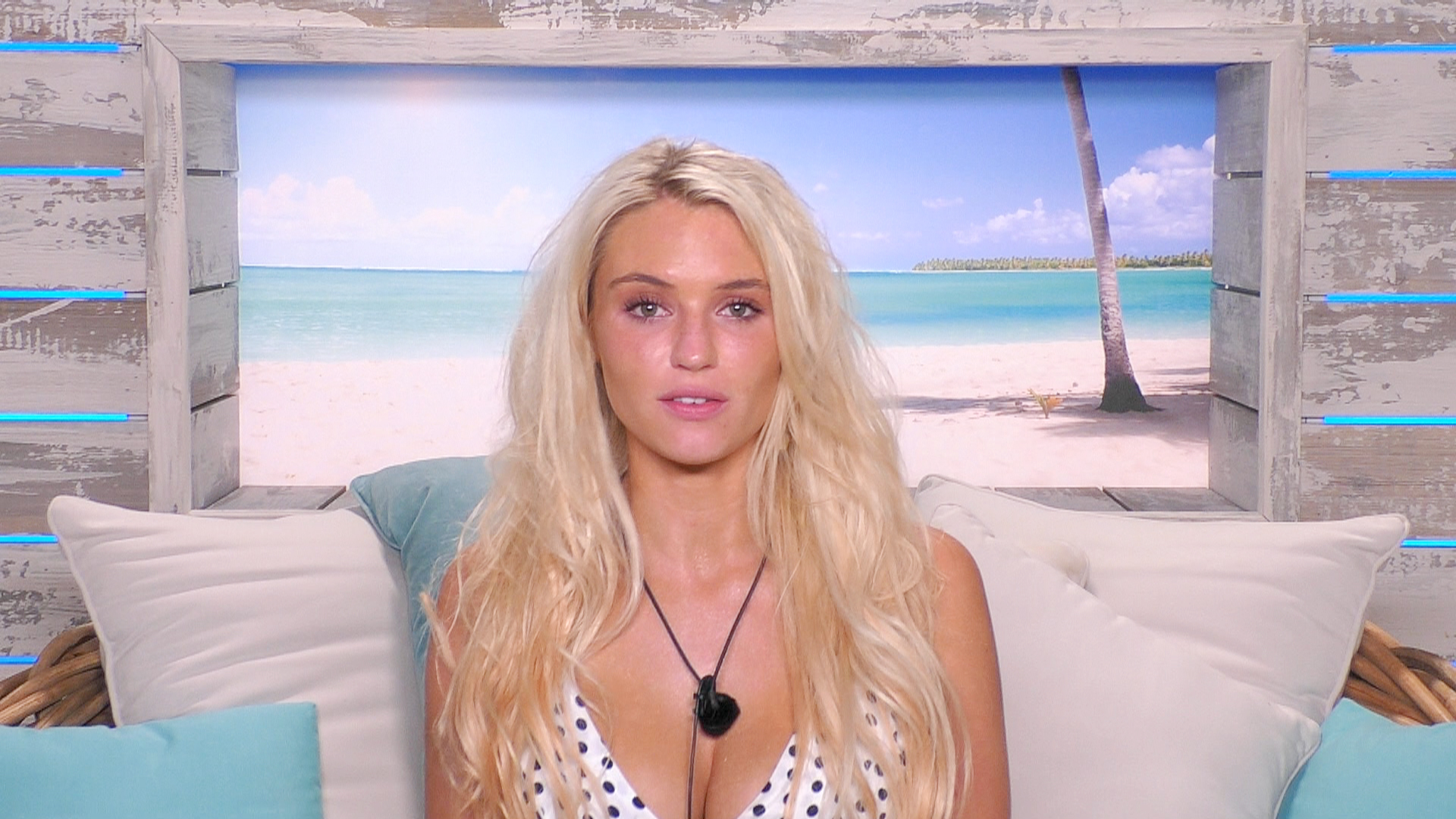 'I am confident she will look at it and be like that is not Joe at all.'
'She will look at it and say that is not the Joe I met, that is not the Joe I know.'
'I think she will be upset about what has come out because it is not me.'
 

View this post on Instagram

 
His mother has also hit back at the claims against her son which you can read more about here.
And go here to find out why he wasn't given an exit interview.
Tonight's episode of the show sees the introduction of a brand new islander, read more about Arabella here.
 

View this post on Instagram

 
Love Island returns to Virgin Media Two tonight from 9pm.