Joe left the villa on Monday
Joe Garratt is staying at a safehouse following his Love Island dumping.
The 22-year-old left the villa during last night's episode alongside Elma Pazar.
According to The Sun, show runners have been briefing the Londoner on the press surrounding his relationship with Lucie.
ITV bosses have also cancelled his post-show interview.
Speaking to the publication a source revealed, 'Joe has been in the safehouse since leaving the villa.'
'There has been a backlash against him and as part of ITV's new duty of care, they're doing everything they can to help him deal with it when he comes out.'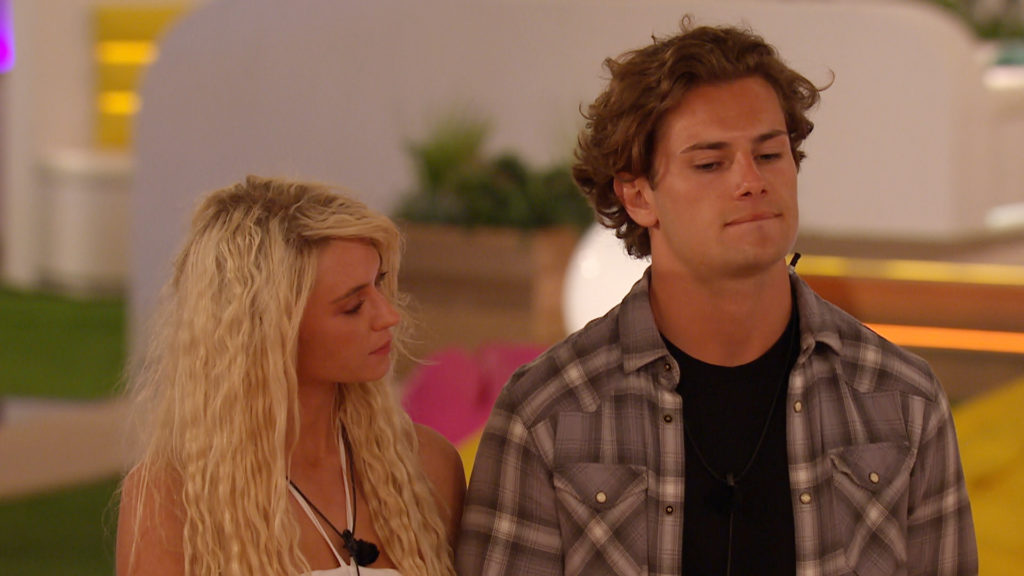 800 complaints
Hundreds of viewers have made complaints about this season of Love Island so far.
The broadcast regulator in the UK has had nearly 800 complaints about the reality series since Friday alone.
Can the producers make sure Lucie is ok please. @LoveIsland

— Malin Andersson (@MissMalinSara) 16 June 2019
Longford contestan Maura Higgins has been the cause of the majority.
Ofcom says 486 people have specifically contacted them about her advances towards Tommy.
Meanwhile 302 people were concerned about the islander's treatment of Lucie.
She has been accused of being 'distant' from the girls in the villa.
In addition, Joe has expressed unhappiness around her close friendship with Tommy.
The organisation says it will assess the complaints before deciding whether to investigate.
Joe's mother defends her son
The mother of Love Island's Joe Garratt has hit back at claims against her son following complaints.
Over 800 complaints were made to the British TV regulator Ofcom about his treatment of Lucie, who he was coupled up with on the show.
Meanwhile, abuse charity Women's Aid also called Joe's behaviour towards Lucie as 'predatory'.
Joe made headlines after appearing to tell Lucie that he didn't like her talking to the other boys in the villa - namely Tommy Fury.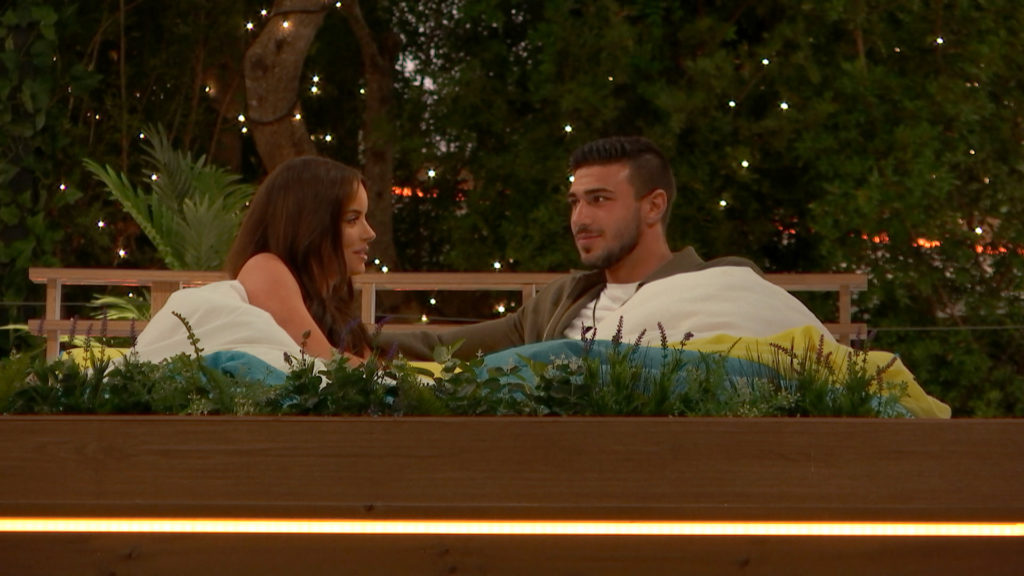 It was the latest in a series of concerns which were also raised by viewers about how Joe was treating her.
Now his mother, Rachael Garratt, has dismissed suggestions of controlling behaviour to the Daily Mail.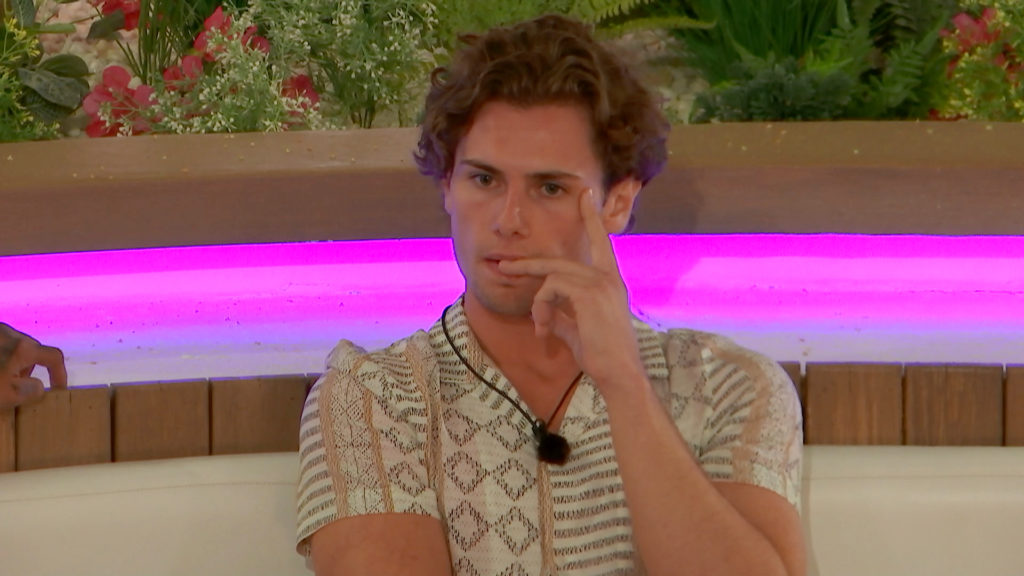 "I see him every day of the week and there's no way he would make a girl cry. He's a normal, loving 22-year-old lad," she said
The comments were made before Joe was dumped from the Island in last night's elimination.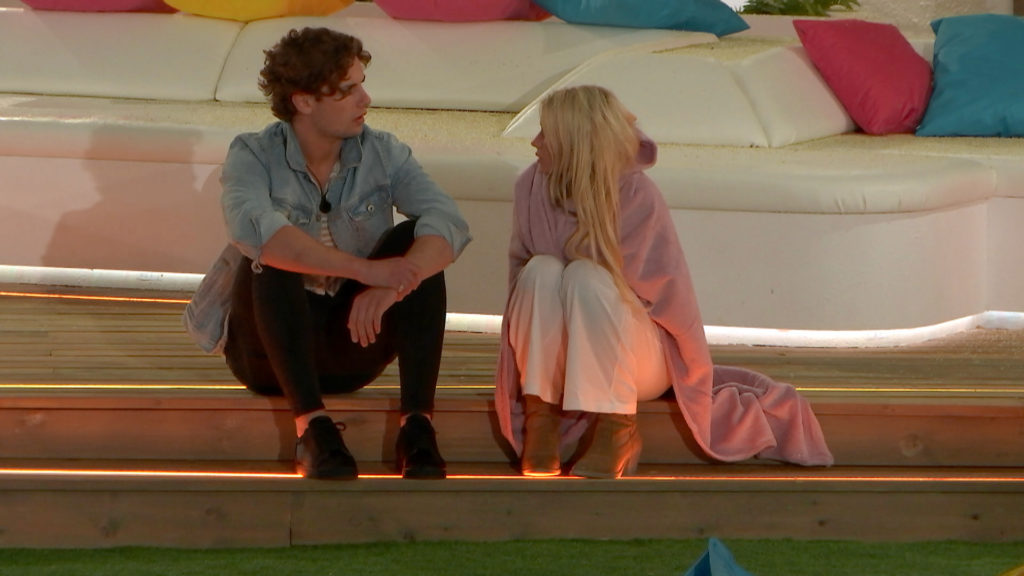 Love Island returns to Virgin Media Two tonight from 9pm.