Love Island's Joanna spills the beans
2019 Love Island star Joanna fills us in on exactly what the islanders use the villa phones for.
They take pictures, write notes and receive texts from producers.
But there's one thing that really caught our attention, 'you can text each other in the villa.'
The former islander spoke at KISSTORY on the Common in London over the weekend.
She reveals, 'You can get pictures on the phones, videos and you can text each other in the villa on the phones as well.'
'Producers don't take them off you, they are either in your hand or on charge.'
 

View this post on Instagram

 
Joanna also reveals that her fellow islanders often used them to write their re-coupling speeches.
'A lot of people write it on their phones. A lot of people write it as a message to themselves.'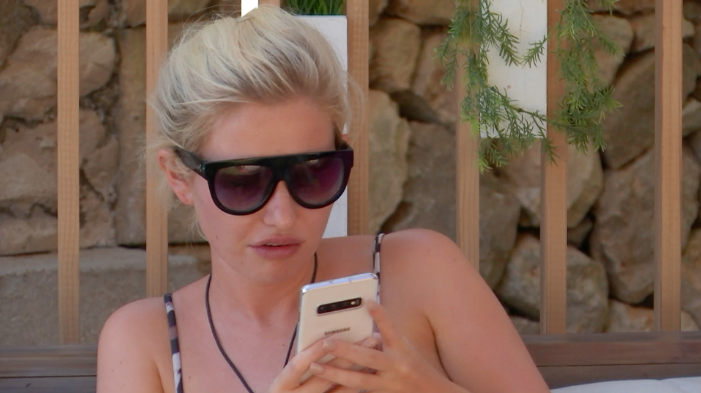 'It's all off your own back that's why it's so intense when you are standing there.'
'With me, I just said what was on my mind.'
This would explain what Jordan was doing when fans spotted him on his phone during one of the episodes.
Many were convinced he was texting producers but perhaps he was just prepping himself for a speech.
Elsewhere, Anton reveals he suffered from dehydration in the villa and was rushed to hospital. Read more here.
And go here to check out pictures and spoilers from tonight's Love Island finale.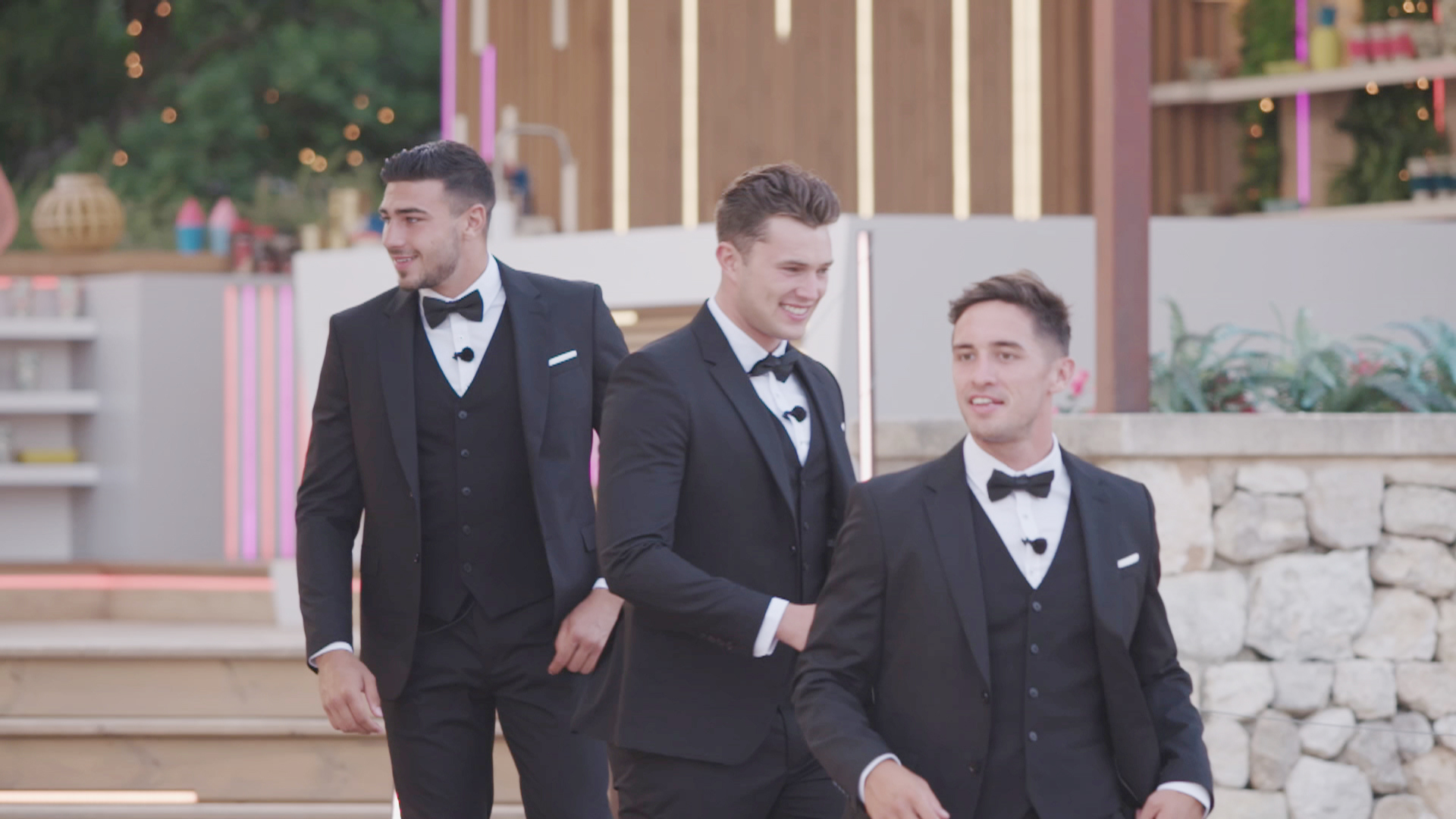 Love Island returns for the final episode on Virgin Media Two tonight from 9pm.