A Love Island reconciliation
It's been reported that Love Island's Joanna is willing to give Michael a second chance.
He's had some serious explaining to do considering he revealed his feelings for Amber straight after Joanna left the villa.
A source says, 'she can't just turn her feelings off for him.'
What happened?
Joanna was dumped from the Love Island villa after her fellow islanders chose to save Michael over her.
She had hoped Michael might leave with her considering they were coupled up.
The firefighter however, made the decision to stay in the villa without her.
While she was gone, he revealed his feelings for Amber much to Joanna's dismay.
 

View this post on Instagram

 
Joanna's change of heart
The pair were reunited for an awkward conversation on Love Island: Aftersun when he arrived home.
Despite declaring that she would never go back there with Michael, a source tells The Sun she's willing to, 'see what happens.'
'After they filmed their awkward first meeting on last night's Aftersun Michael told Joanna that he had made a mistake and vowed to win her back.'
'Joanna has agreed to meet up to see what happens because she can't just turn her feelings off for him.'
The source reveals she was initially reluctant, 'At first Joanna was adamant that Michael has blown his chance...'
'But she's having a change of heart after chatting to him following last night's Aftersun.'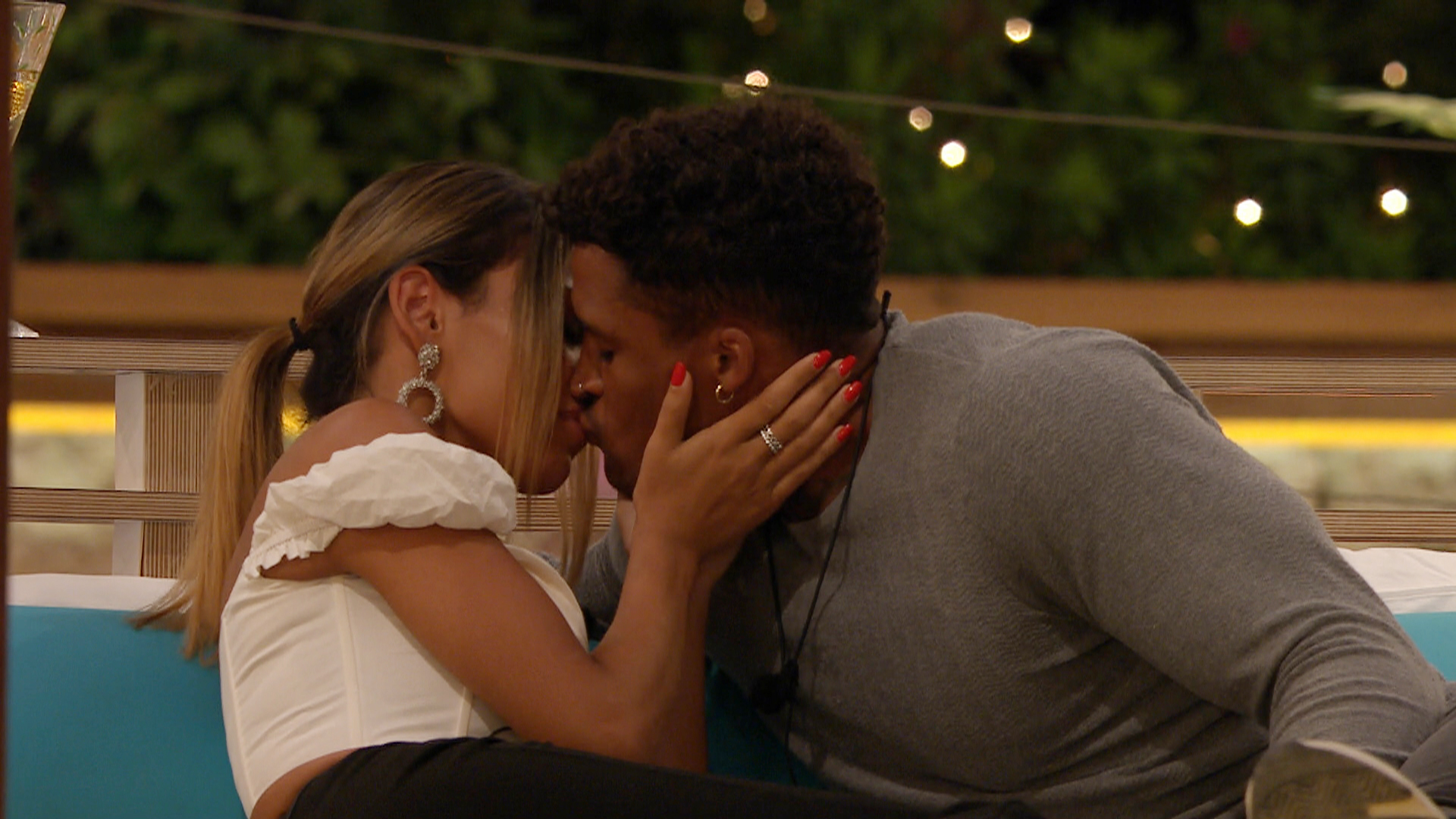 'Joanna is obviously wary as once bitten twice shy, but she can't deny she still has feelings for Michael.'
'She does want to give him a second chance. They are planning to meet up again soon and see how things go.'
'That's my strike two'
The former islander ruled out any chance of a reunion in an interview with This Morning this week.
"I can't. That's my strike two. Initially, I thought he'd walk out with me."
Michael however, hinted at the idea of a reunion on Aftersun, "I want to talk to Joanna to be honest."
"I know that she's not really thinking about that but like, the whole thing has been on my mind the whole time."
"It's just what you see over the 24 hour period."
To this, Joanna said, "It is hard because when you're in the villa, you get confused and you're in your own little bubble..."
"But when you obviously come away from it and you look in and it's like "OK, how's things changed?" It is a difficult one."
You can read their full interview with Caroline here.
Joe has also just revealed that he shared a kiss with Lucie at ITV's summer party. Read more here.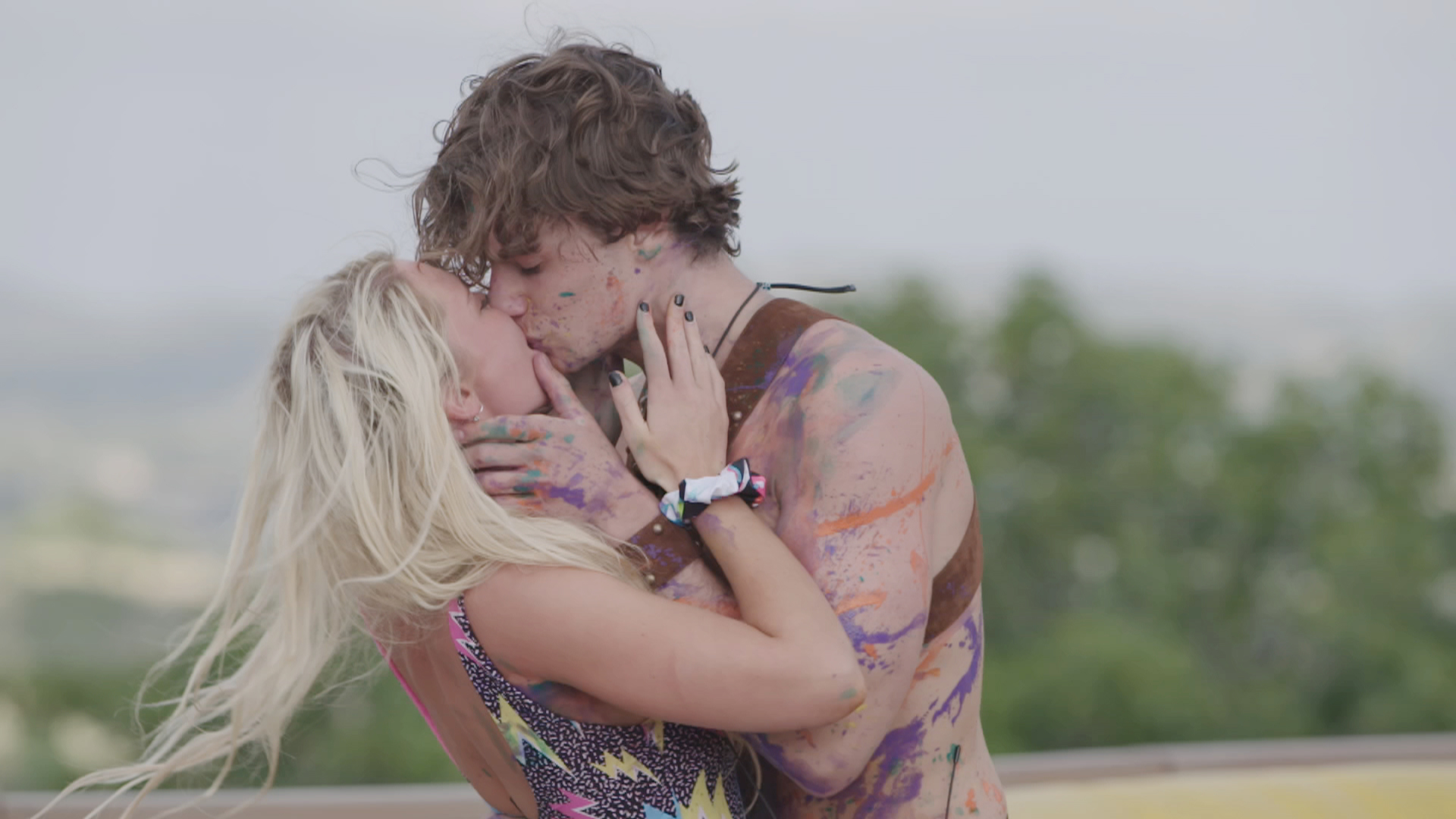 Love Island returns to Virgin Media Two tonight from 9pm.