Anton reveals why he left the Love Island villa for a day
You may remember Anton was missing from day 39 of Love Island.
It was revealed at the time that he had been removed from the show for a night after feeling unwell.
He's since revealed that he was rushed to hospital after suffering from dehydration.
 

View this post on Instagram

 
According to MailOnline, the islander revealed exactly what happened after last night's dumping.
'I had a bit of a fever and I went to see the medic, and basically they just wanted to send me to hospital to double check everything.'
'It turned out I was a little bit dehydrated.'
The personal trainer explains he was kept overnight after drinking, 'a lot of coffee.'
He defends ITV against any potential backlash, 'I must stress that ITV checked you are drinking enough every single day.'
Anton reveals, 'They check you once and then again at dinner time.'
'The problem was I was training in the heat, and I was drinking a lot of coffee, so it was just overnight they had to re-hydrate me and put a drip in me.'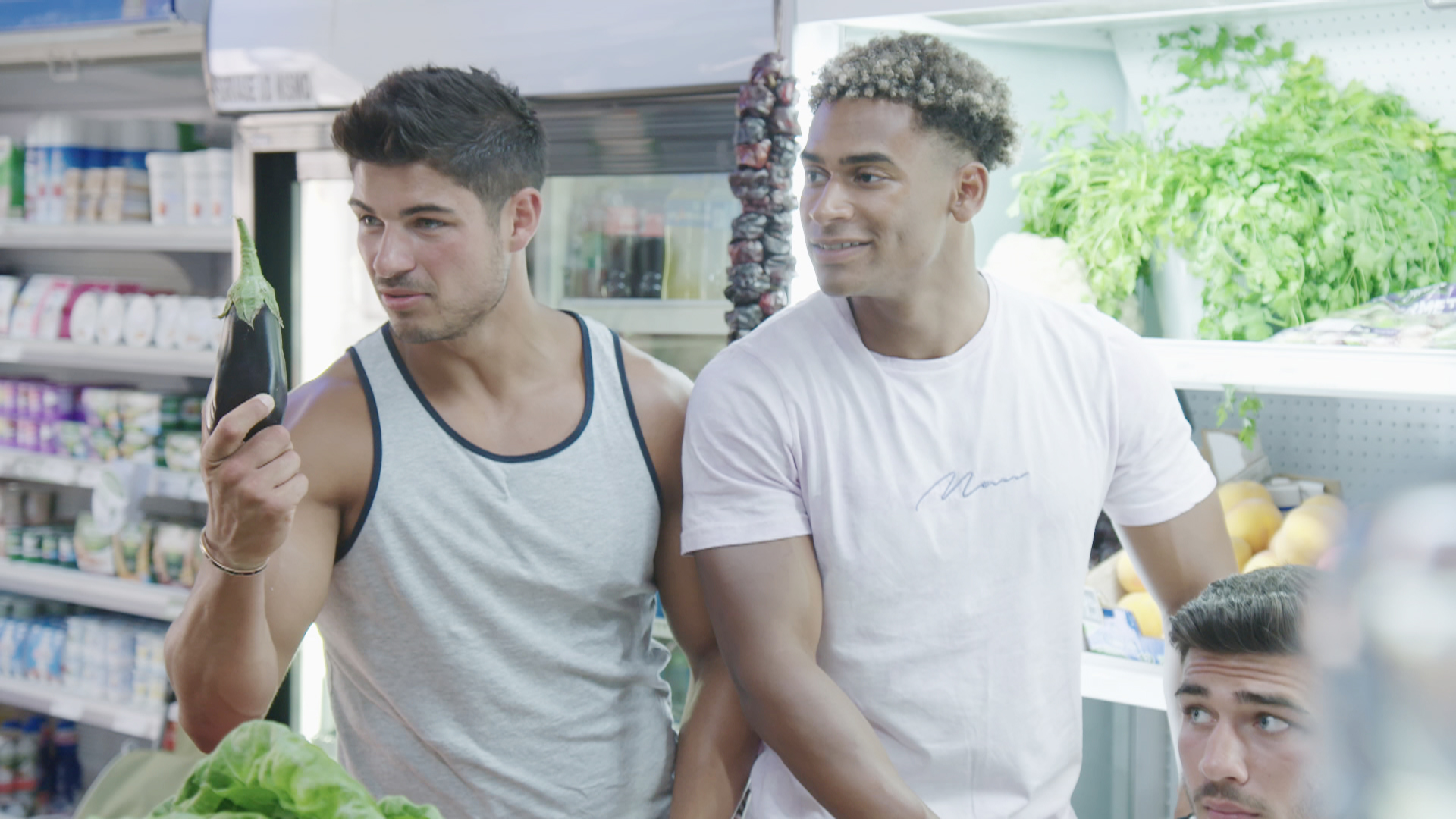 Anton missed his fellow islanders a lot
He says he really missed his villa family, 'With regards to me going back it was amazing, it gave me time to miss everyone in that period of time.'
'You take it for granted even the beds, the beds are more comfy and I missed my bed.'
The former islander says the villa in Mallorca felt like home.
'I felt like part of the furniture, so was soon as I left it felt weird and I was just dying to get back.'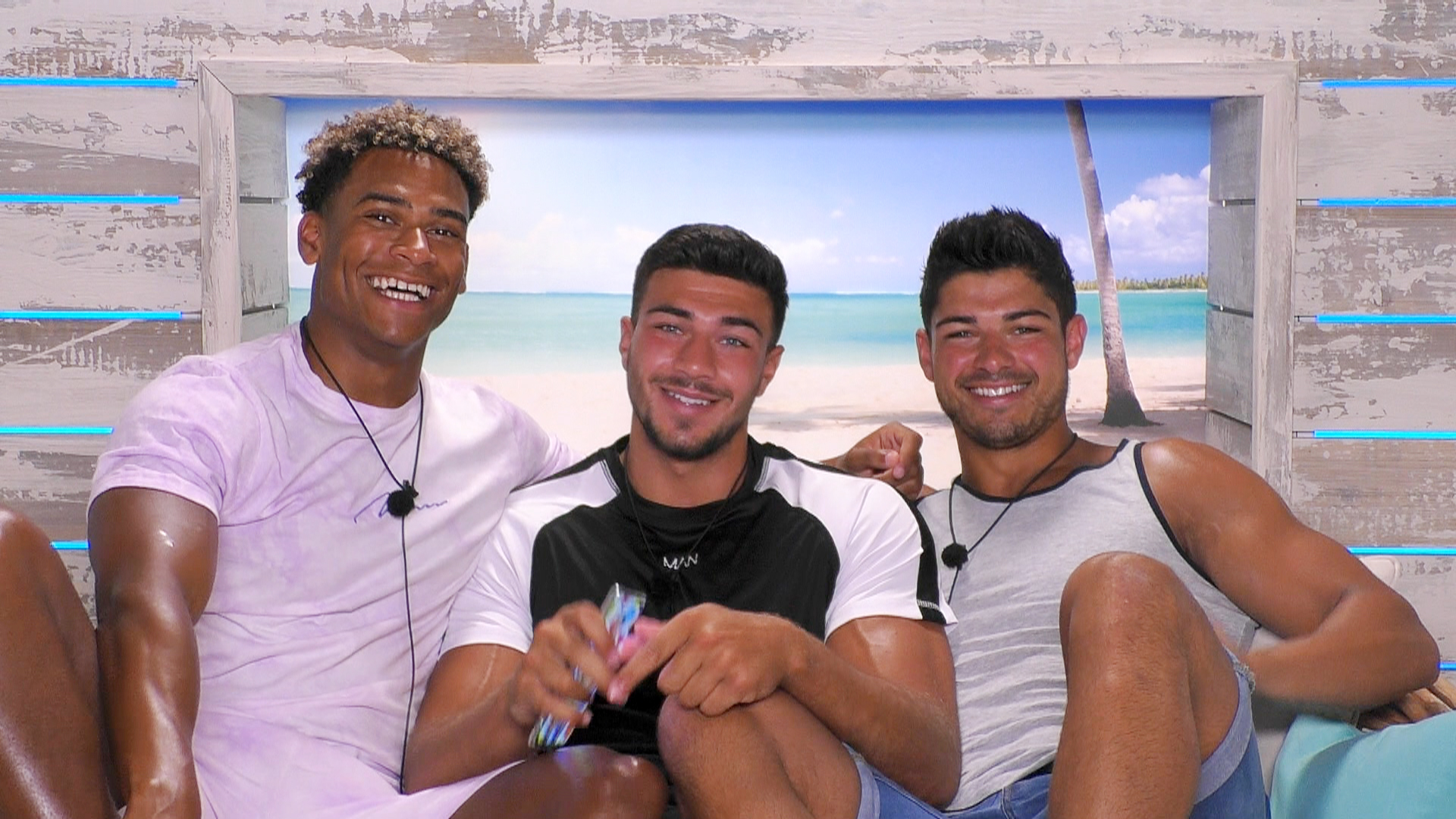 You can read Belle and Anton's full exit interview here.
And go here for pictures and spoilers from tonight's Love Island finale.
Love Island returns for the final episode on Virgin Media Two tonight from 9pm.