The Ultimate Vegan Christmas
Are you vegan or hosting a vegan guest this Christmas?
Well no need to thank us, but we've prepared your entire festive menu for you!
Starters:
This bright and spicy festive salad is made with avocados and pomegranate.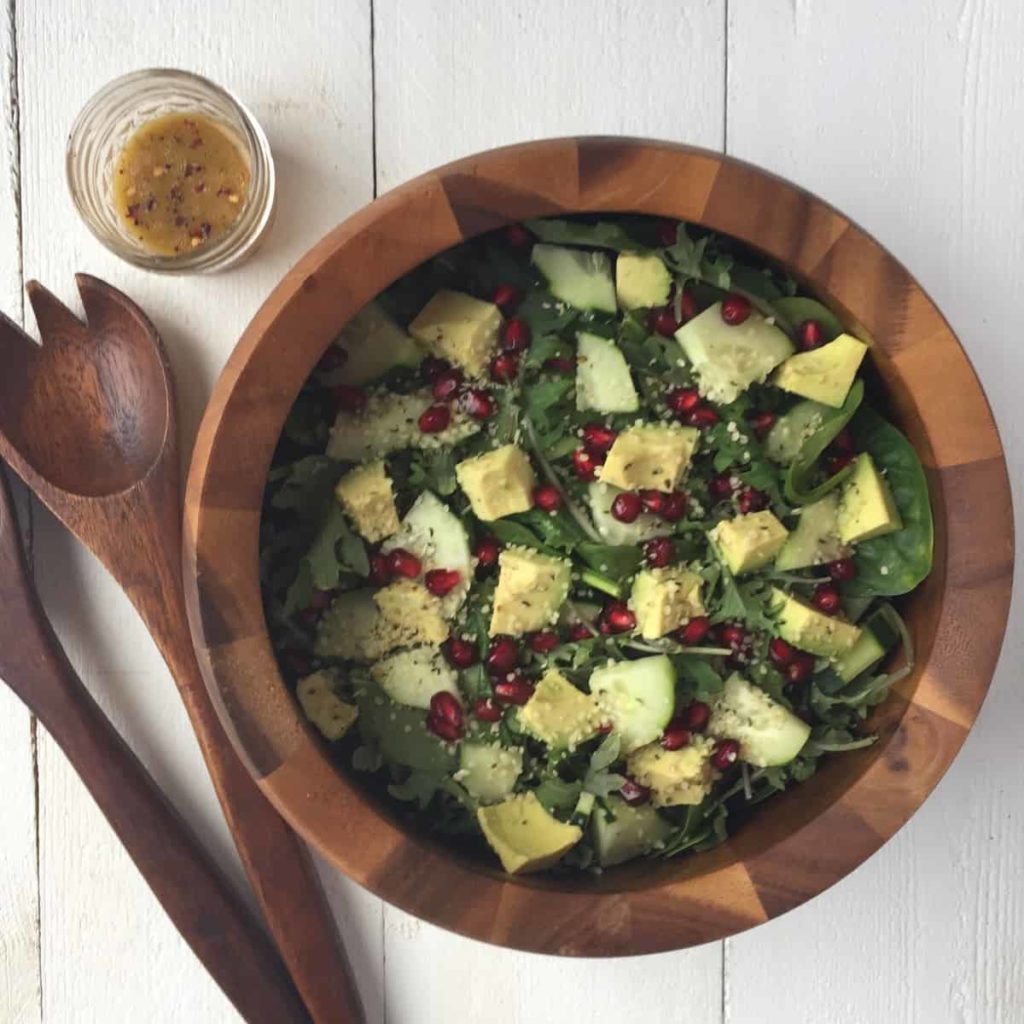 A thick and creamy Jamie Oliver invention.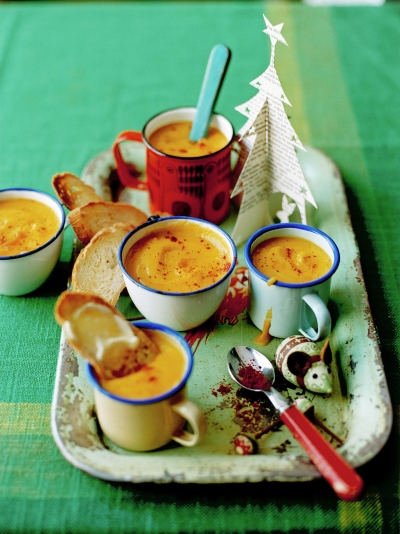 These vegan rolls are stuffed with tofu and sweet potato.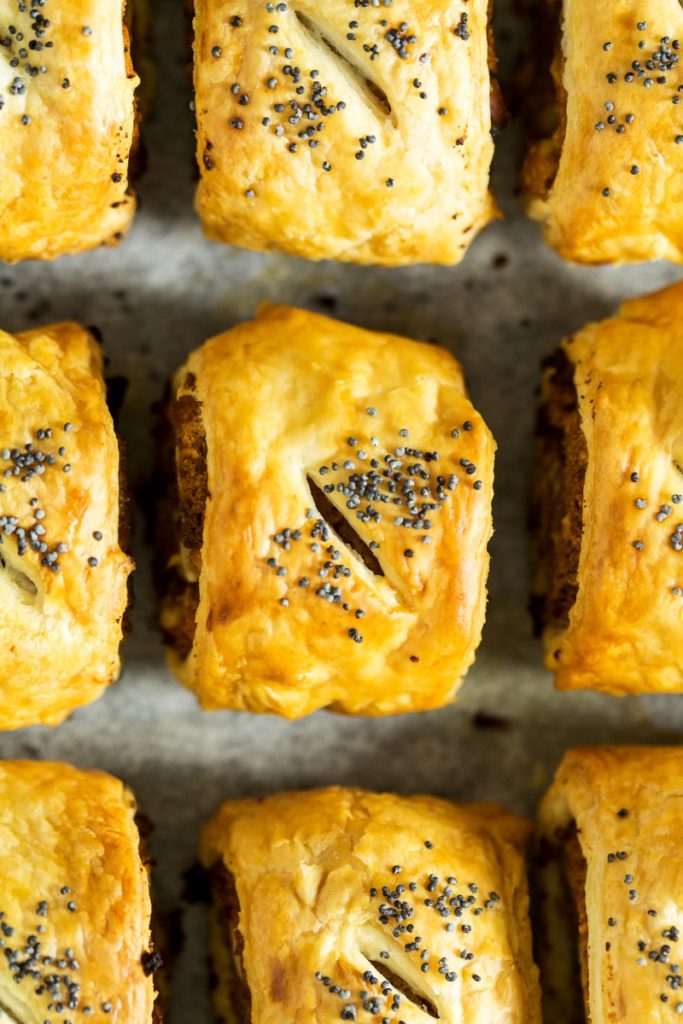 Mains:
Roast Stuffed Butternut Squash
Super healthy, filling and hearty.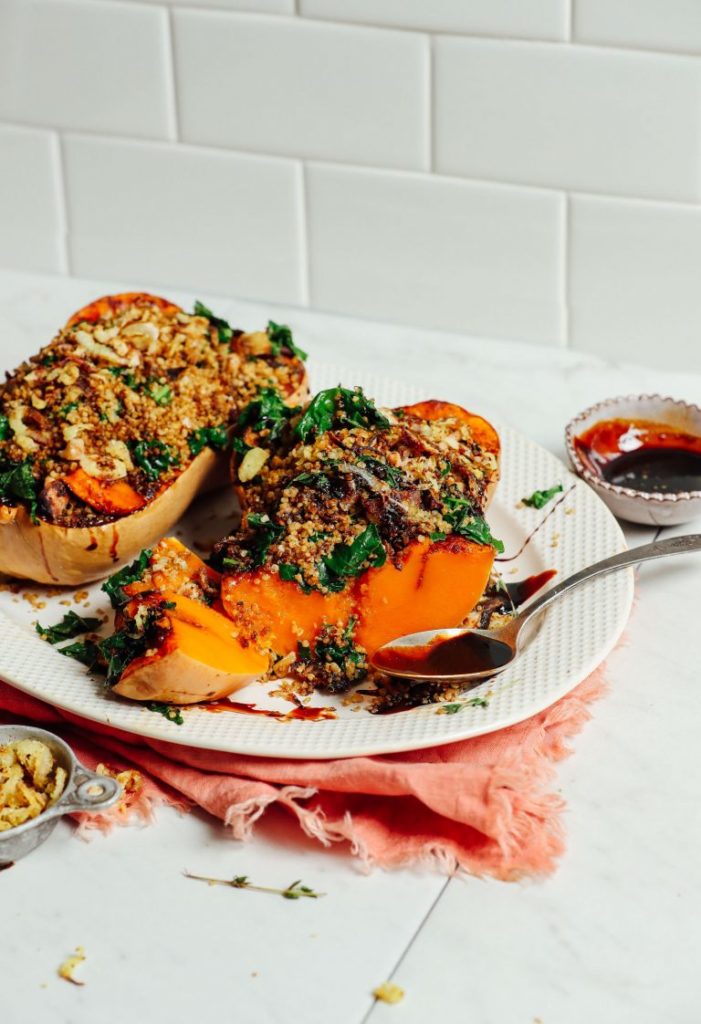 Buttery and creamy and take just one hour to make.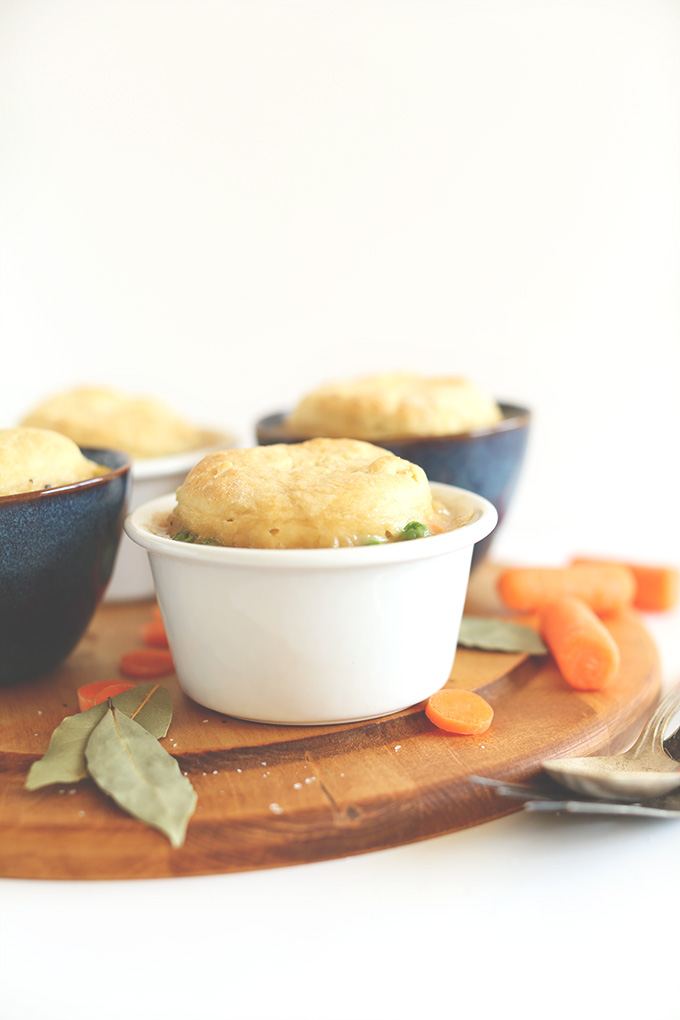 Not a traditional Christmas dish, but everyone will want a scoop of this tasty vegan stew.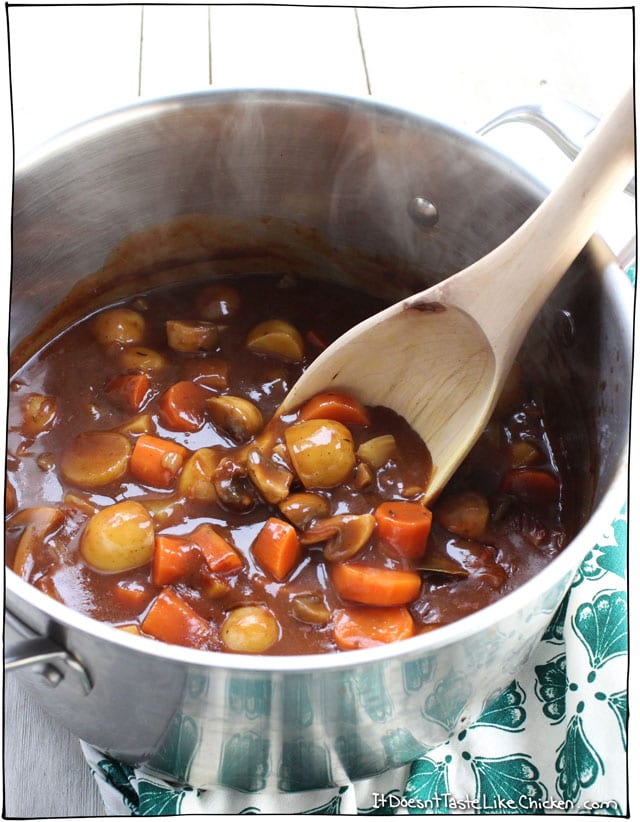 Sides:
Vegetables, Marmite, port and blackcurrants give this gravy it's tasty flavour.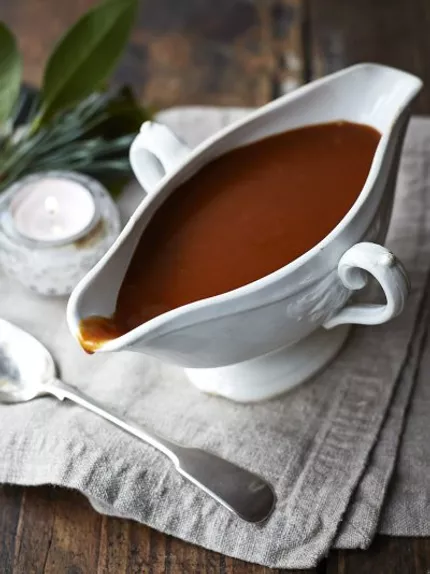 Baked with onions, mushrooms, and lots of Christmassy herbs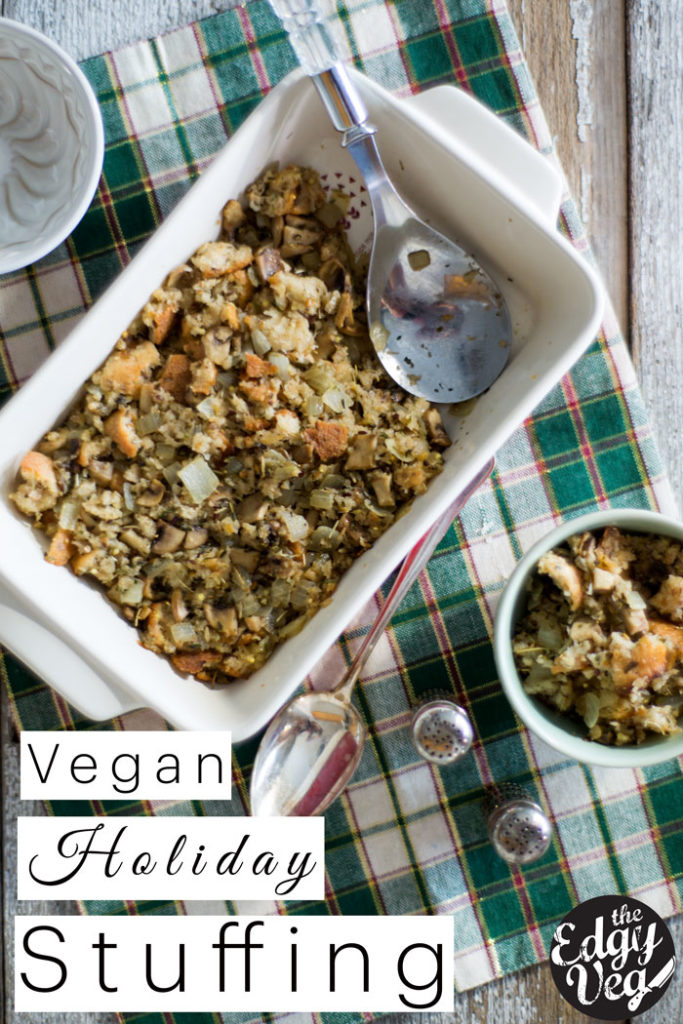 These roast veggies are flavoured with clementines, rosemary, sage, honey and other yummy ingredients.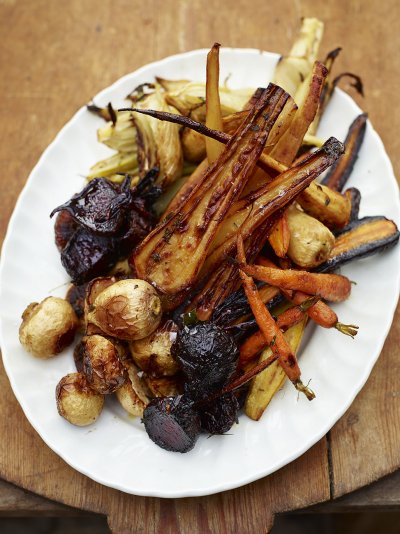 Desserts:
Hot, sweet, fruity and crumbly.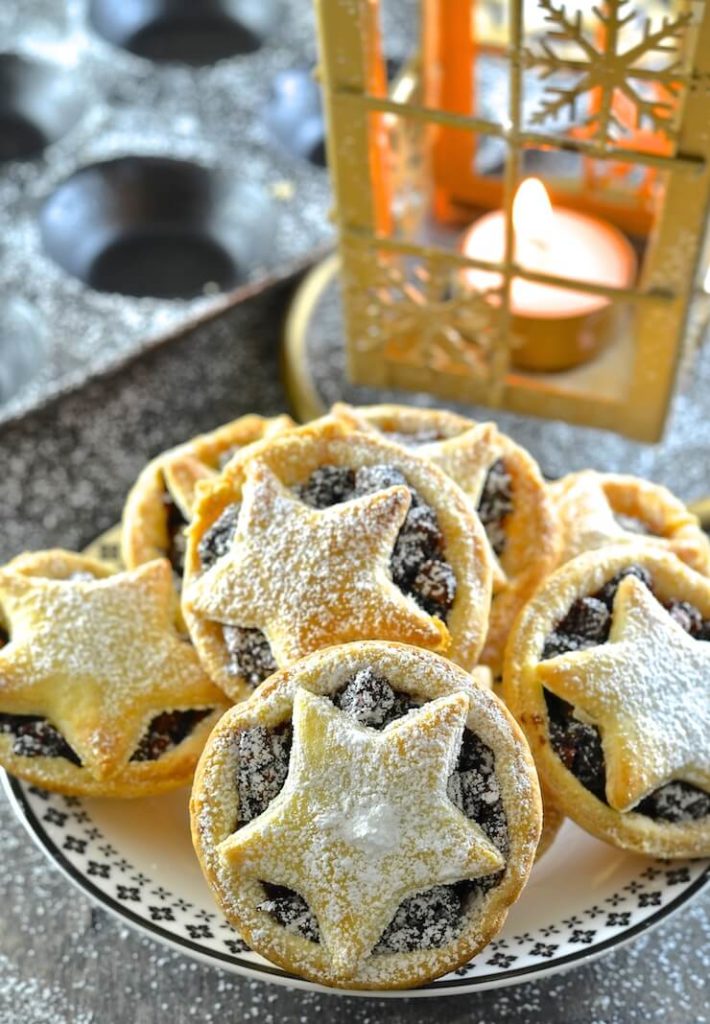 This dairy-free custard uses coconut milk and maple syrup.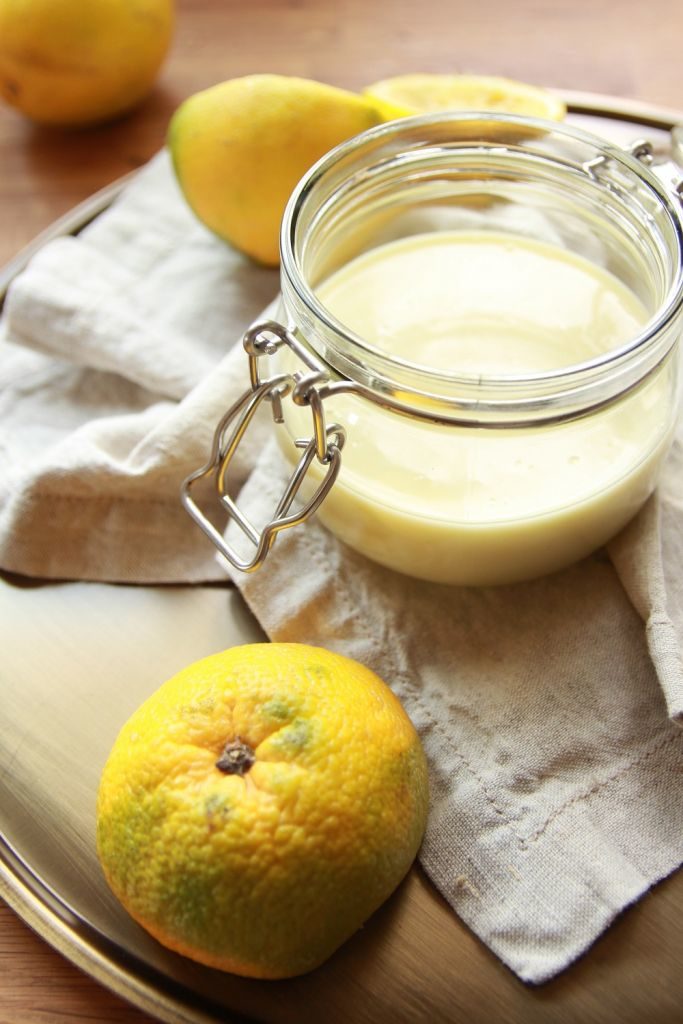 Coconut oil and rum keep replace butter and eggs in this Christmassy cake.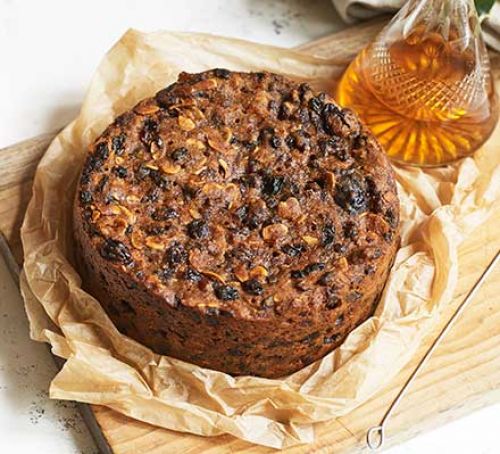 Who needs turkey!
Cover photo: Lazy Cat Kitchen