Dairy-Free Alternatives
These dairy-free alternatives will keep not just your vegan guests happy, but everyone you have coming to dinner!
This recipe swaps cow's milk for almond milk and coconut oil.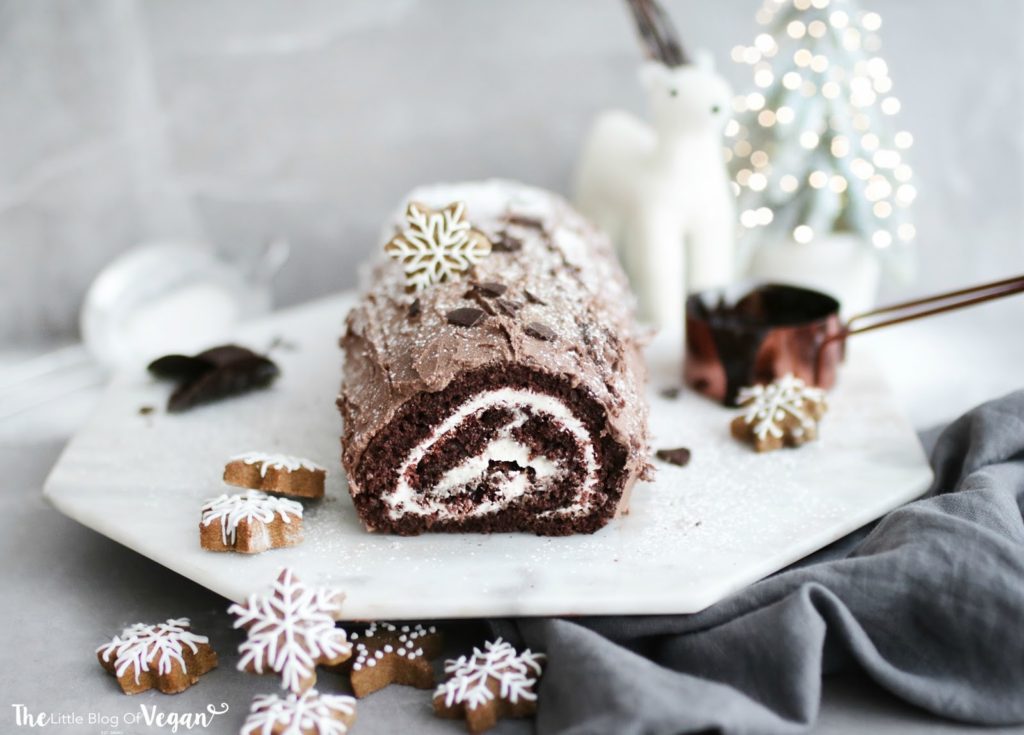 All of the traditional flavours with none of the dairy, and it's gluten free too.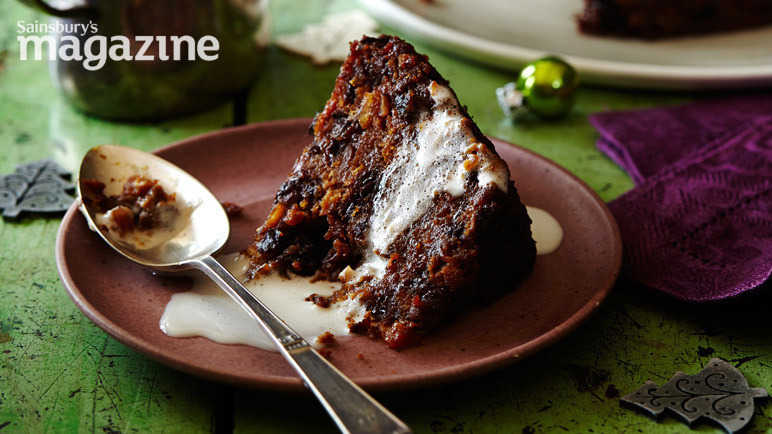 Full of apricots, sultanas, orange and ginger.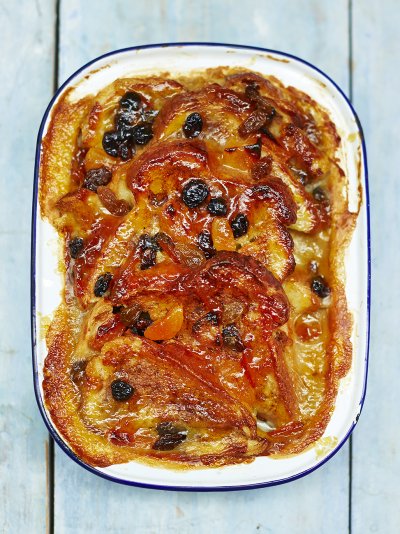 No one will know the difference with this cheeky dairy-free recipe.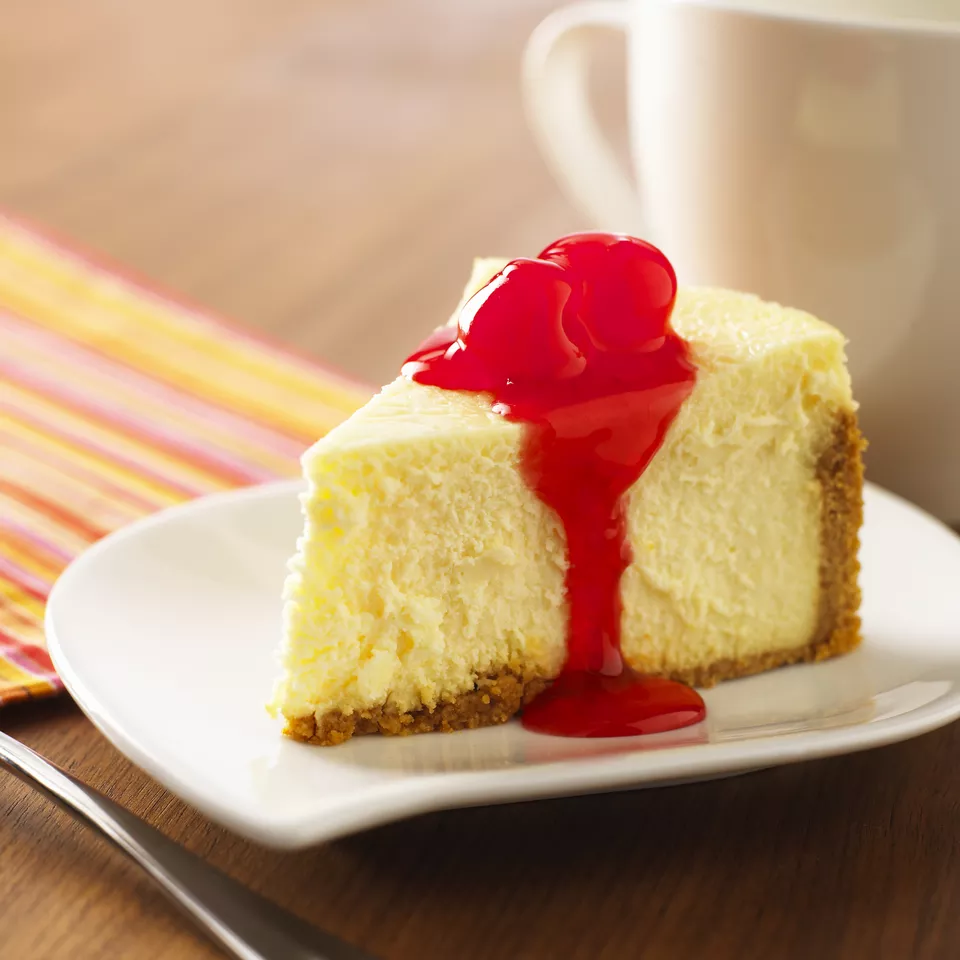 These mince pies are made with brown rice flour and dairy-free butter.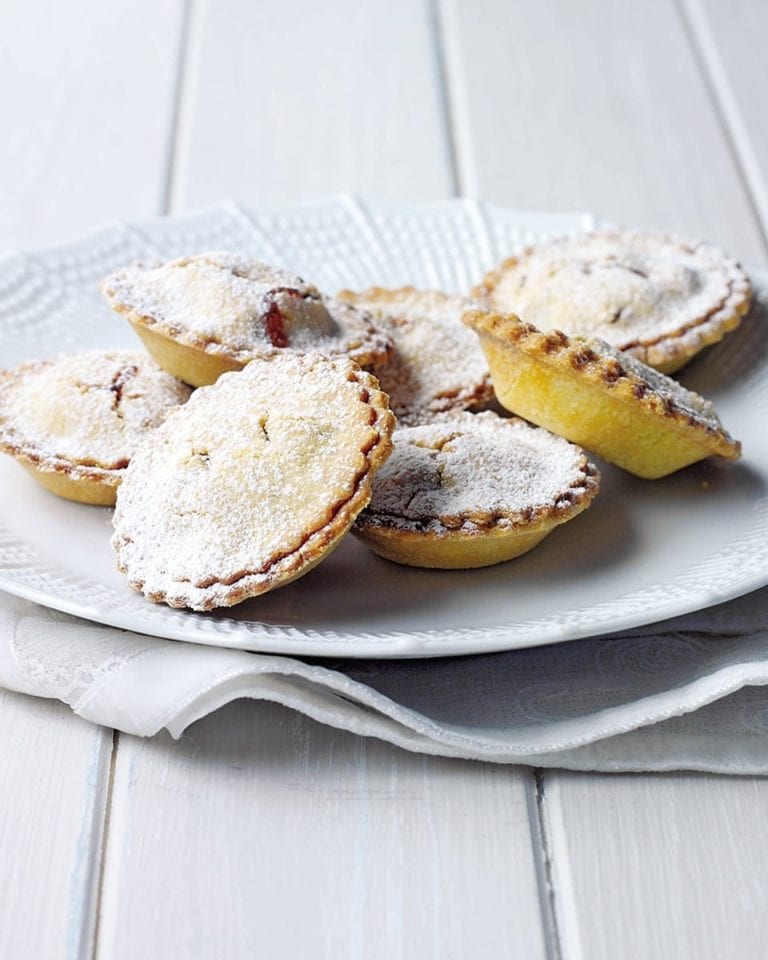 Filled with a traditional pastry cream, with a dairy-free twist.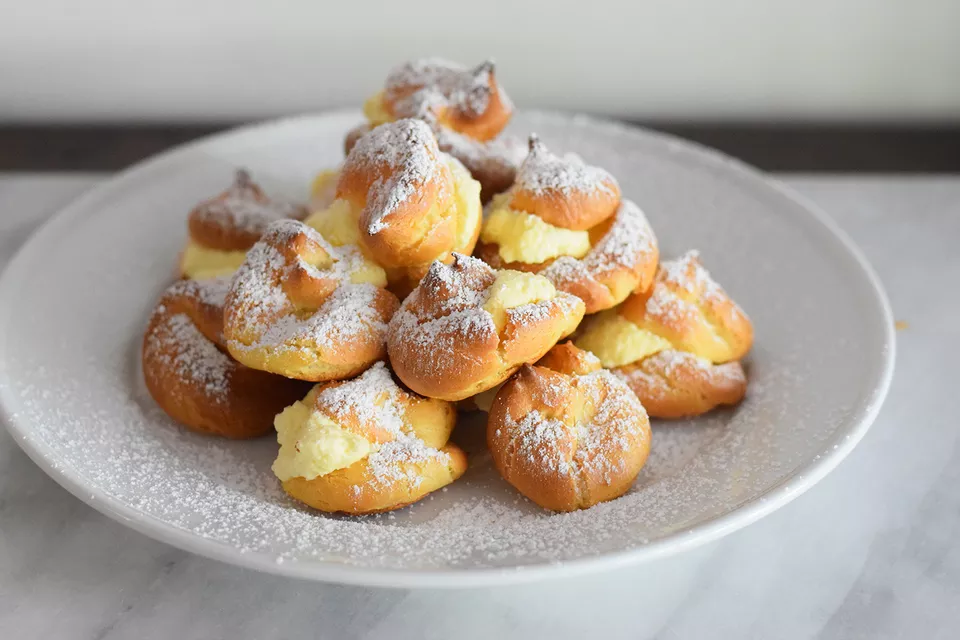 Made with coconut custard and roasted fruit.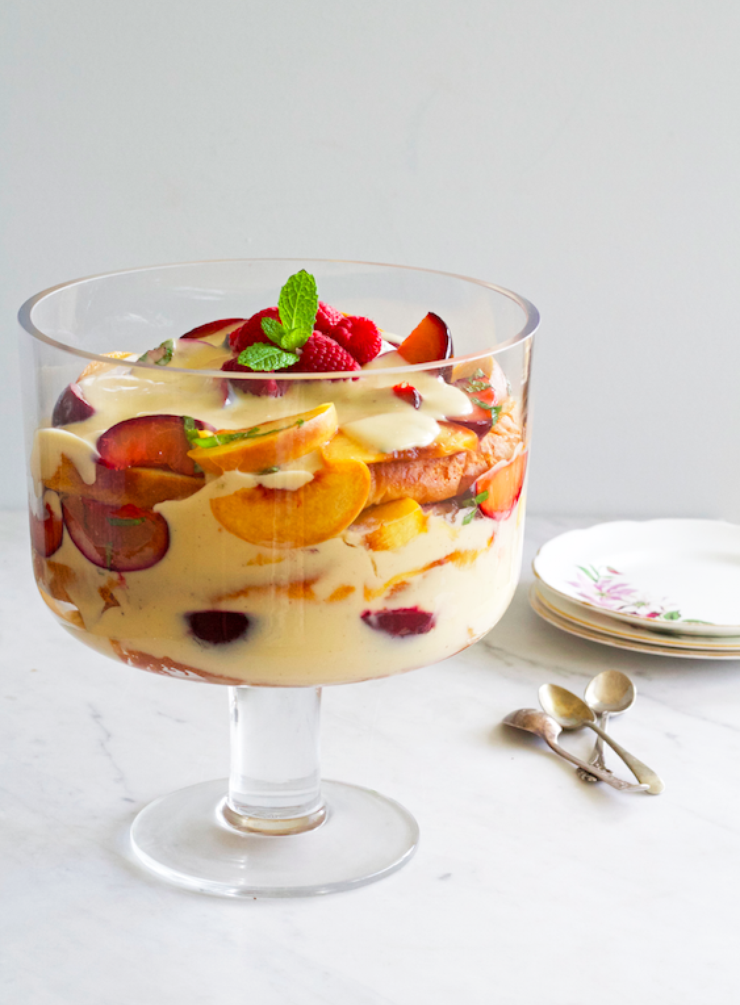 Packed with rum-soaked fruits and chestnut purée.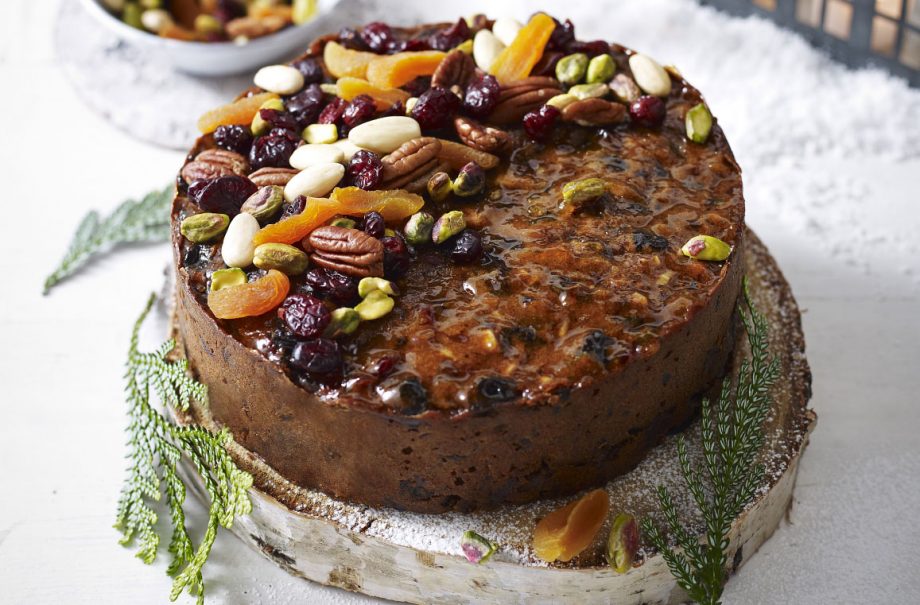 Cover photo: The Spruce Eats