Whether your gluten-free or not you won't miss the gluten this Christmas with these ten festive recipes.
Starters:
Filled with vegetables, herbs and cheese.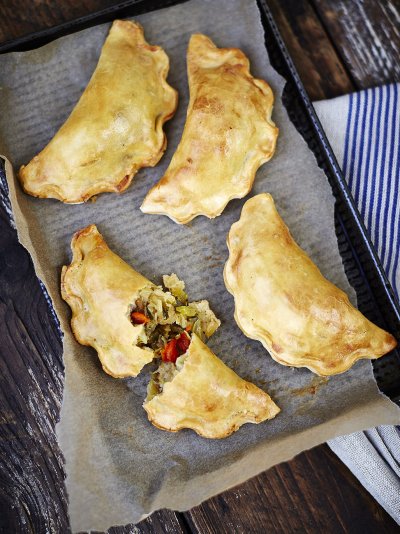 A perfect decedent starter for Christmas day.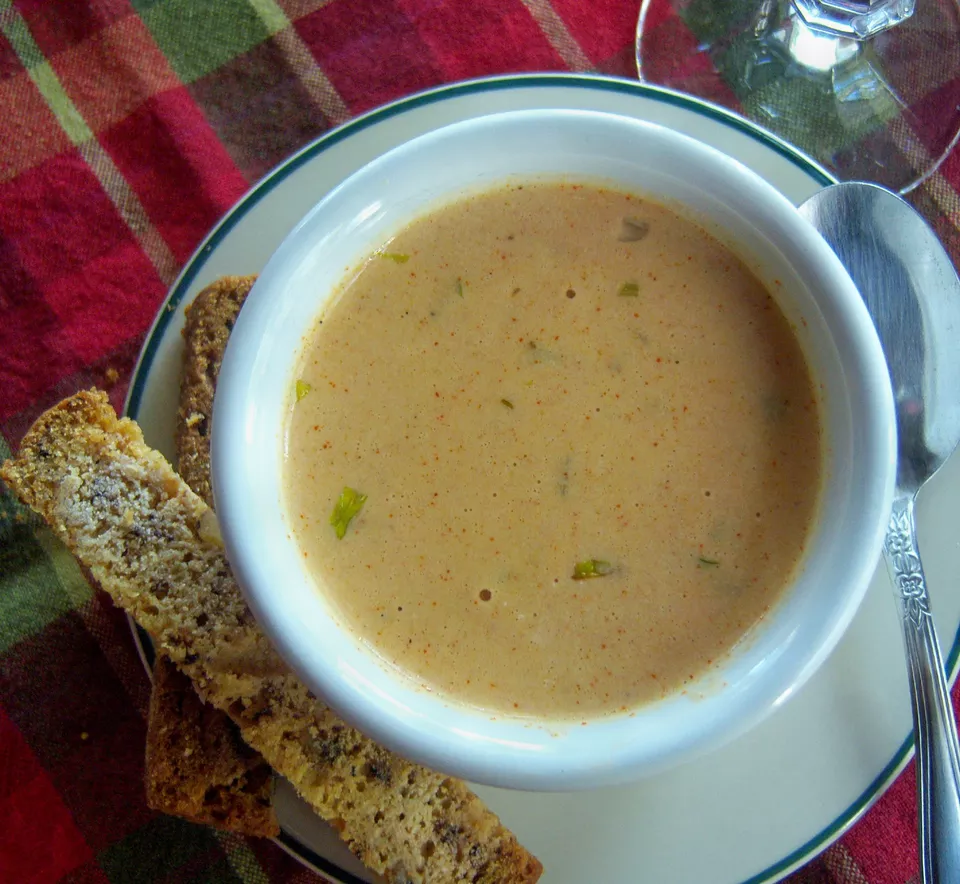 Irish porridge Bread (to have with salmon)
It's healthy, hearty and vegan-friendly too.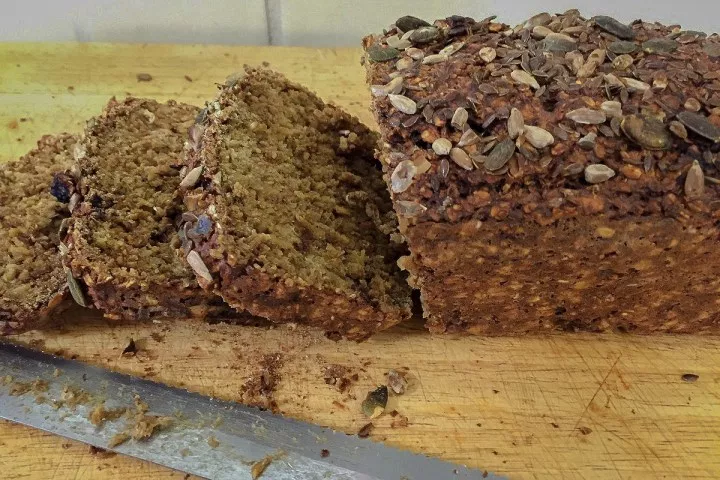 Mains:
Full of flavour and made with lemon, garlic and lots of herbs.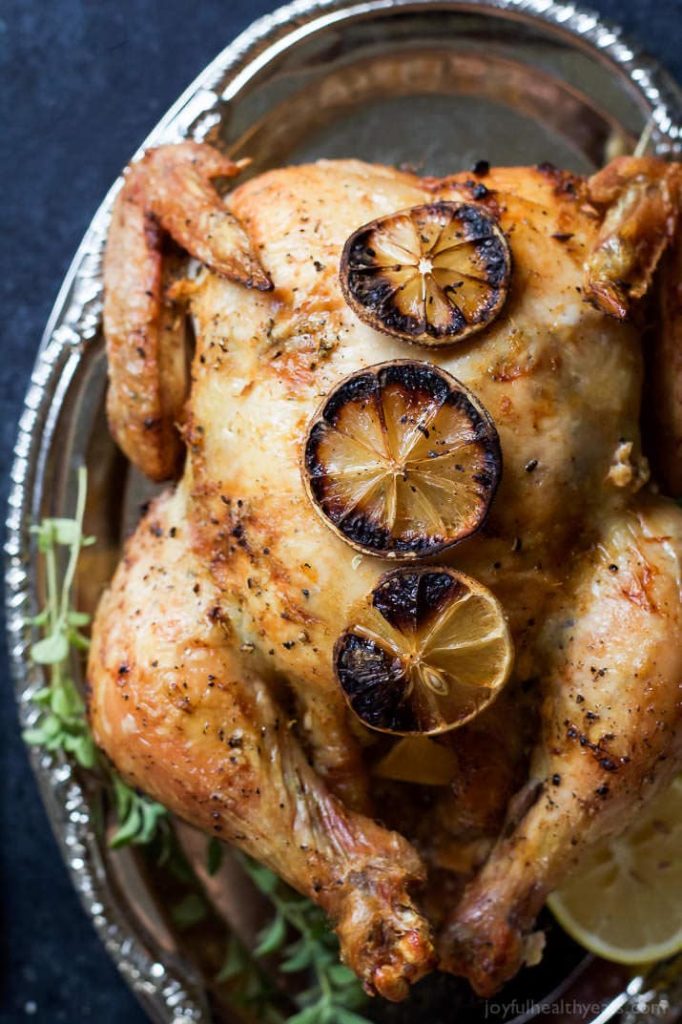 A spicy and filling Christmas dinner alternative.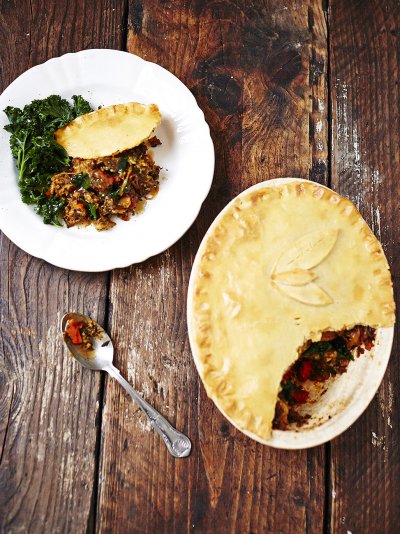 The gluten-free pastry does not take away from the rich and buttery taste.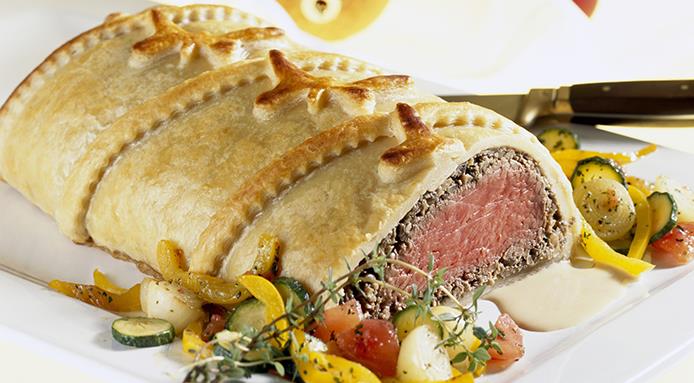 Sides:
Bursting with all the best Christmas flavours.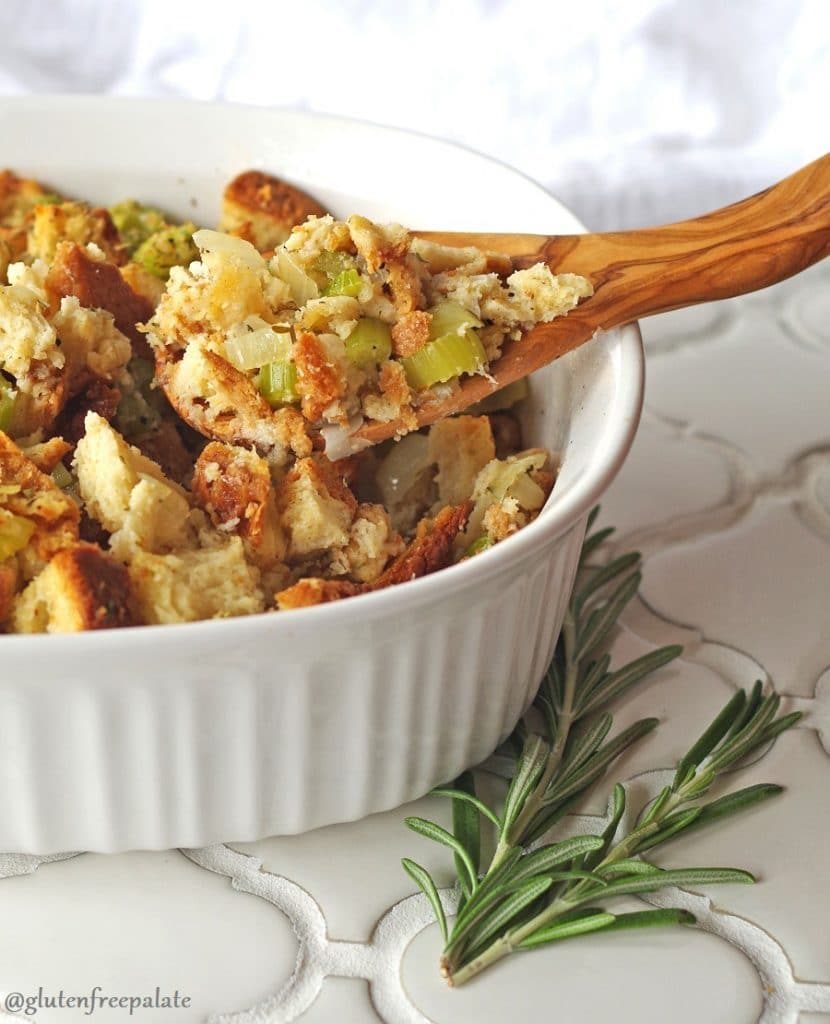 The richest, cheesiest, best ever potato gratin.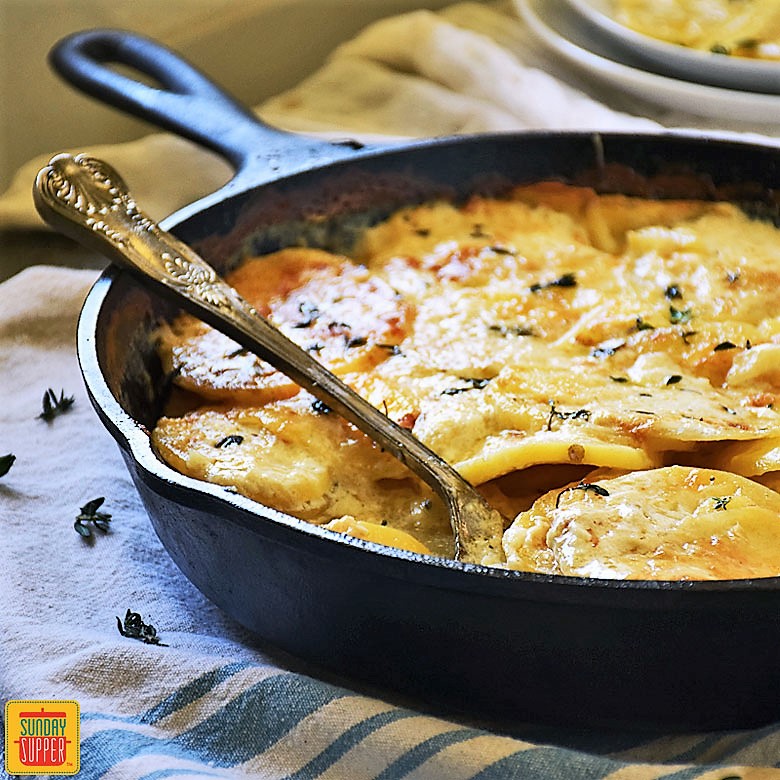 Desserts:
Rich and fudgey with a decedent chocolate sauce on top.
The perfect gluten-free alternative to a Christmas classic.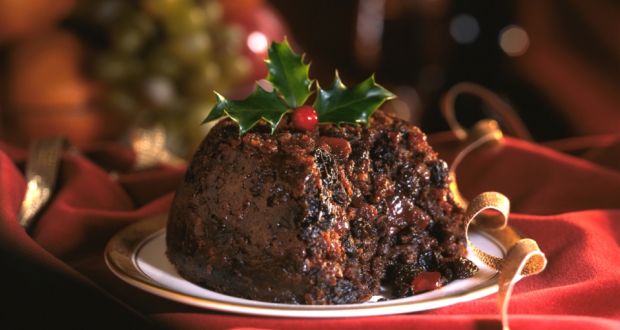 Yum!
Cover photo: Sunday Supper Movement