Christmas Starters
Christmas Day is just around the corner.
And if you're the one tasked with this year's Christmas dinner it's time to start planning the menu!
Here's five of our favourite Christmas starters to get you started:
A sticky and satisfying traditional festive starter.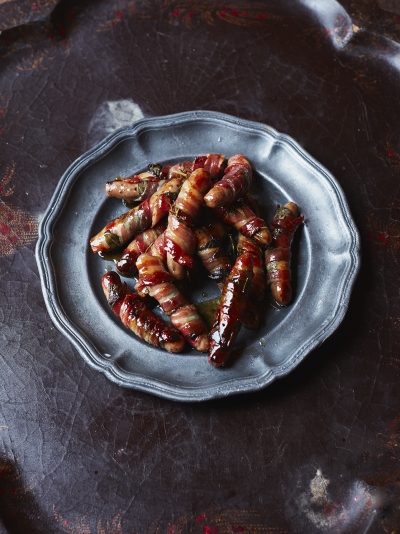 A hot, crumbly and cheesy way to start Christmas dinner.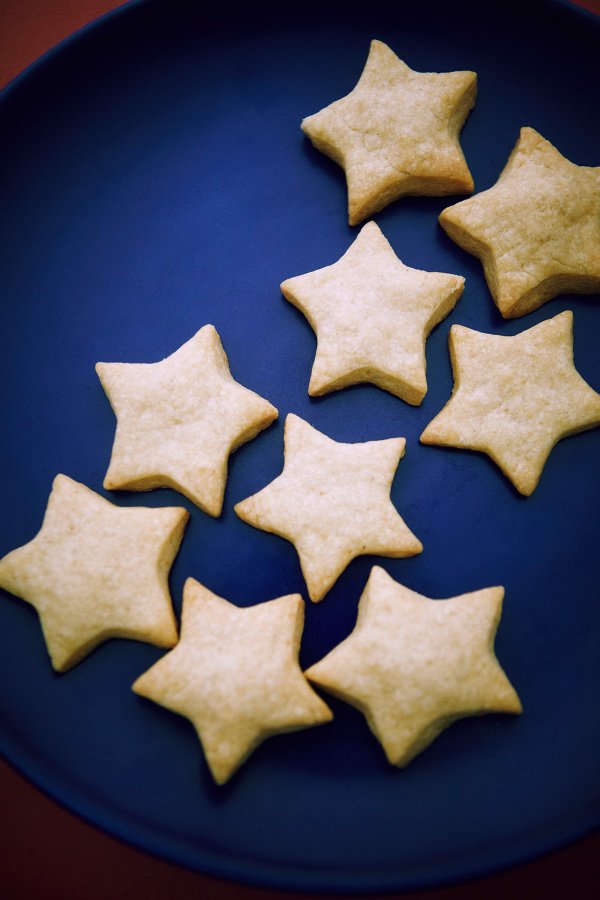 Rich, creamy, and the perfect light bite before a heavy Christmas main course.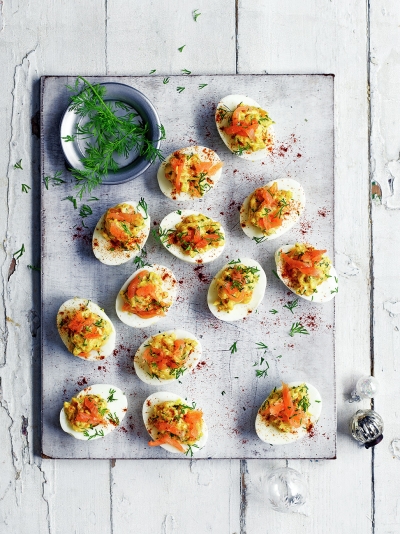 A vegan twist on a classic sausage roll made with a herby mushroom filling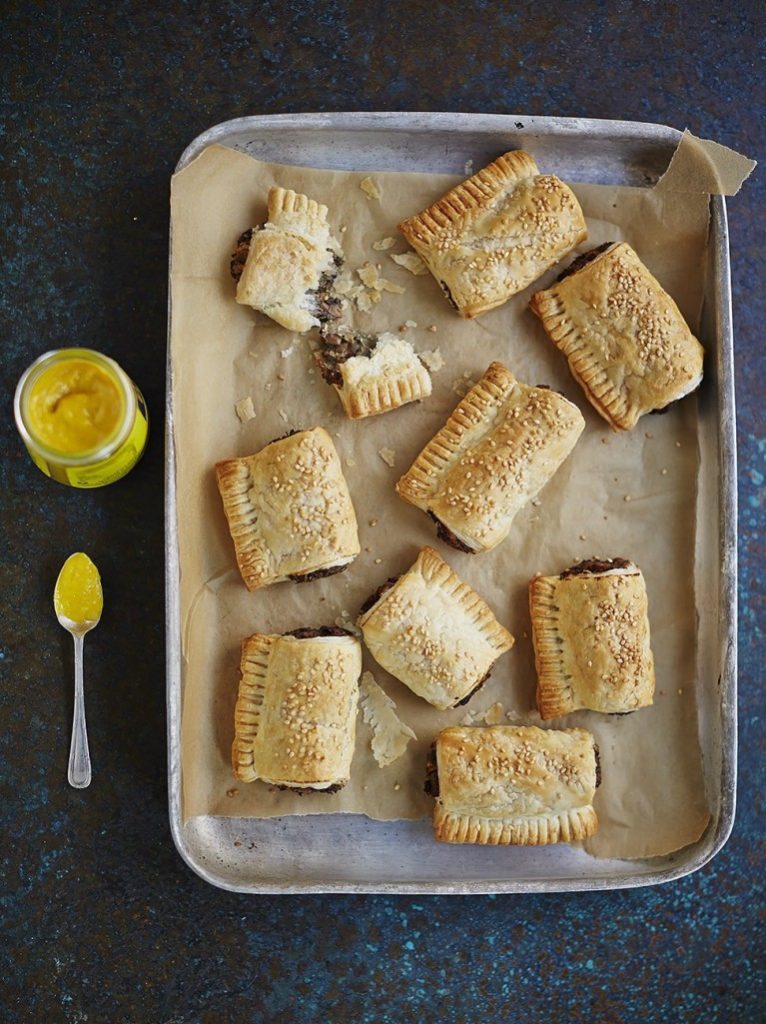 5. Chestnut, Bacon & Parsnip Soup
The most Christmassy flavours combined to make a warm, wintery starter.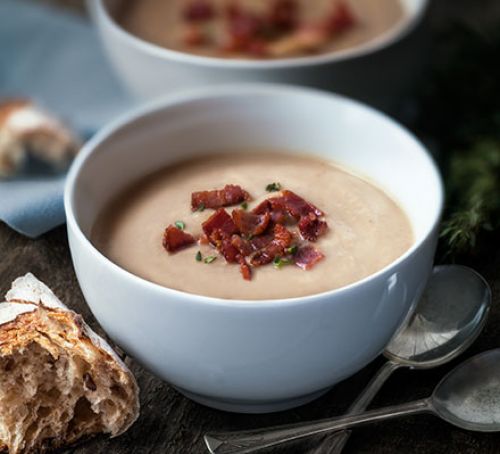 Cover photo: jamieoliver.com