Penneys Monopoly
Yes, Penneys Monopoly is actually a thing now!
Primark have teamed up with Hasbro to release the brand new board game just in time for Christmas.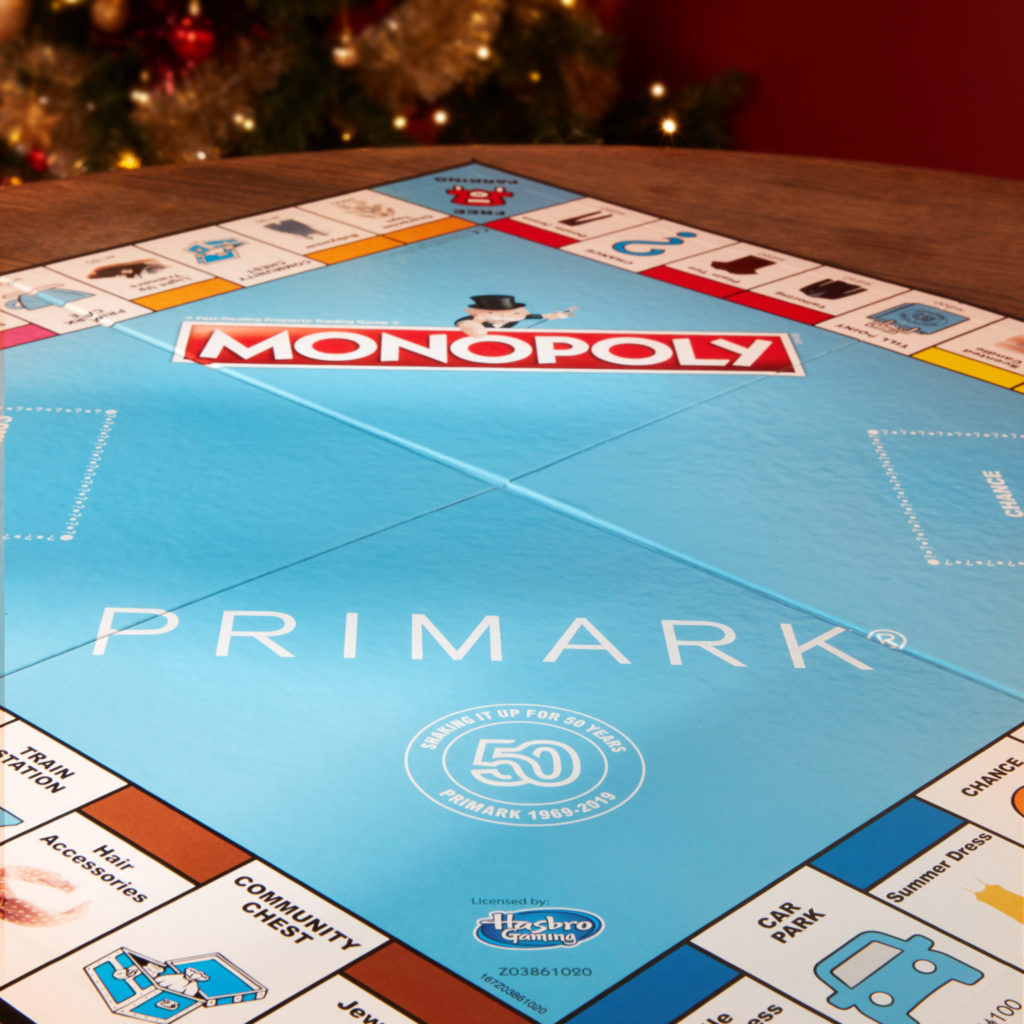 Penneys Monopoly sees players take a shopping trip, as they buy and build Penneys shops on the board.
Along the way you'll fill your baskets with clothes and race through the changing rooms!
But the game warns, 'just be sure not to commit any fashion crimes along the way!'
The board game will go on sale this December in the UK an Ireland.
Prices start at €22.