Biscuit insurance
Have you fallen victim to a biscuit burglar?
Jacob's are here to help...
With Christmas comes thieving family and friends.
And according to the Irish brand, 'Jacob's biscuits regularly report increased biscuit theft incidents over the Christmas period.'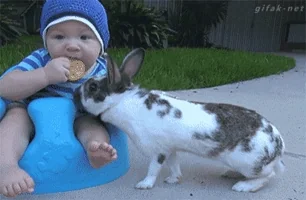 So this year they've launched the world's first biscuit insurance!
If you have experienced a recent biscuit theft then you could win yourself a replacement Jacob's Elite seasonal tin.
Log onto the Jacob's website here.
Share your story by filling out a biscuit insurance form and you're in the draw.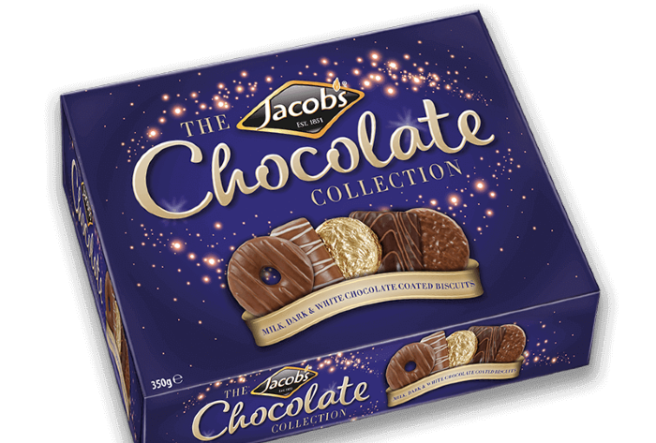 Then keep an eye out for your story across social media.
Jacob's will be sharing some of the best!