Christmas at Bewley's
Bewley's Grafton Street have revealed their festive beverage menu. 
There are six new drinks including coffees, hot chocolates and bubbles!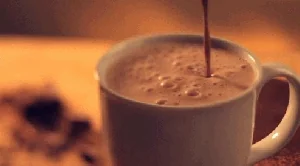 Luxury Hot Chocolate 
The Luxury Hot Chocolate is a real chocolatey treat. 
The steaming cup of hot chocolate comes with chocolate flakes and cream for you to add.
It costs €7.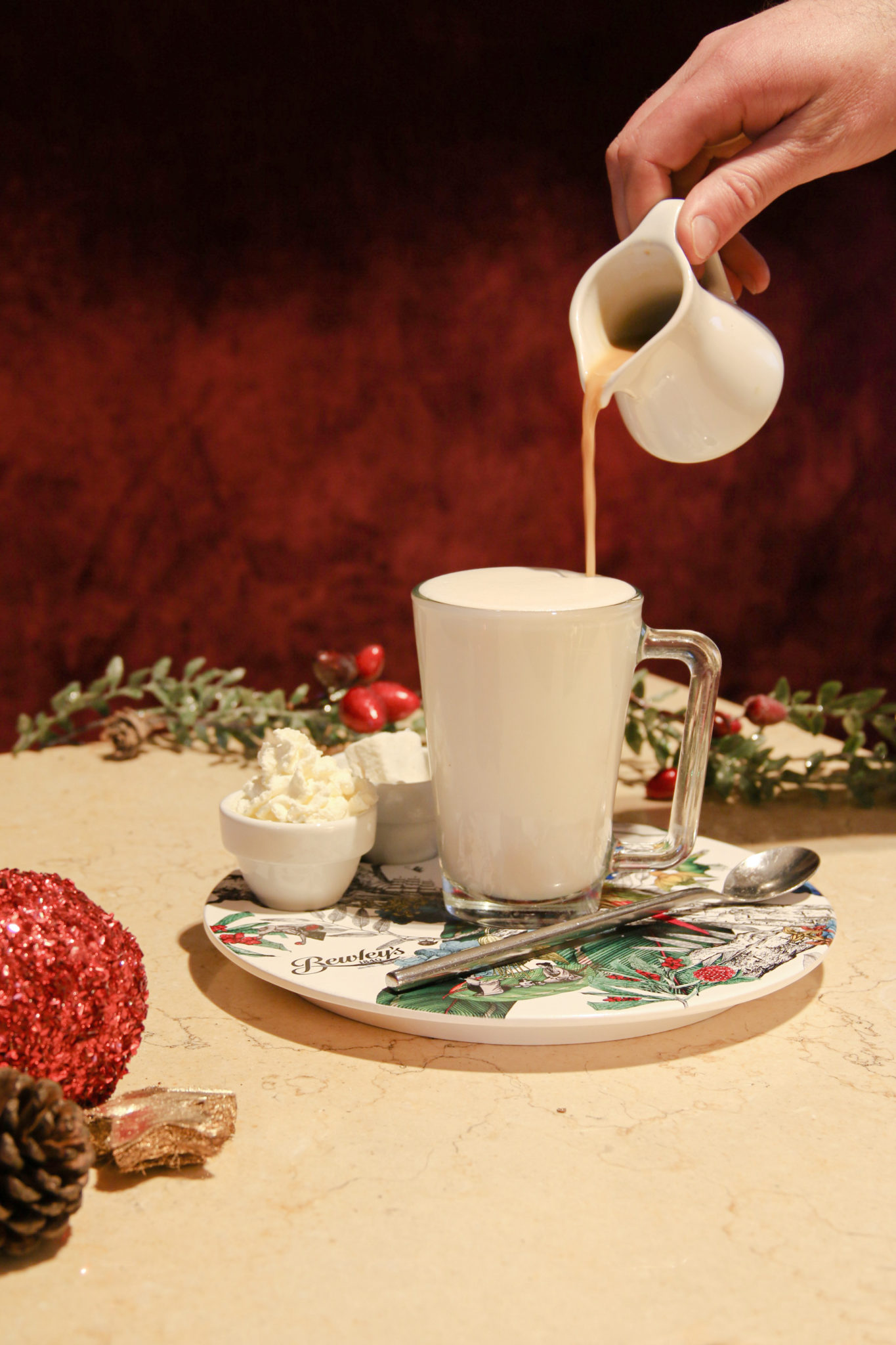 Gingerbread Sparkle Latte
The Gingerbread Sparkle Latte combines coffee with sweet flavours and hints of gingerbread.
It is served with lightly dusted with golden sparkles and costs €4.50.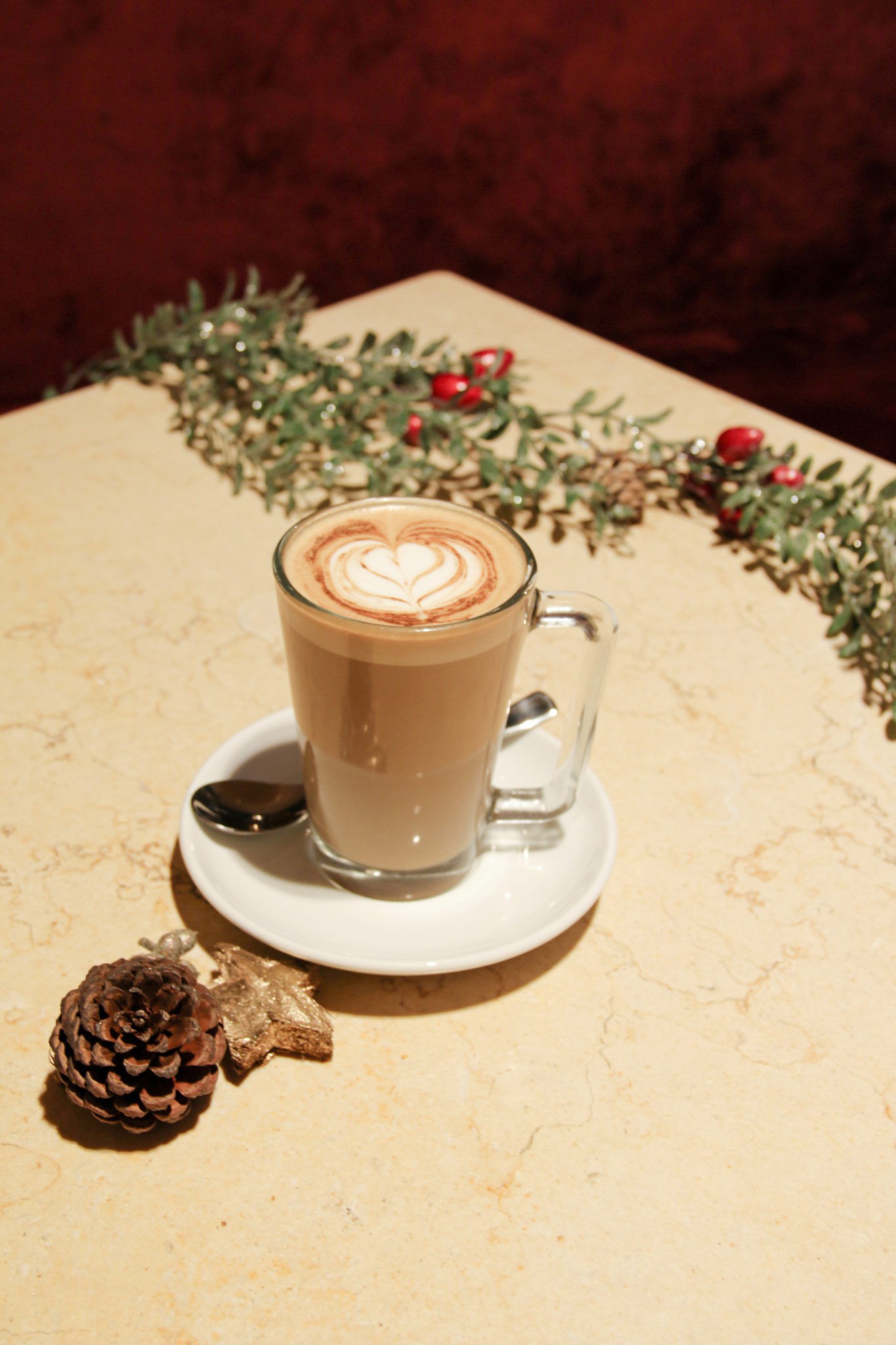 Winter Magic Hot Chocolate
The Winter Magic Hot Chocolate is a real treat. 
It comes with chocolate curls and popping candy.
And the lucky customers who find theWinter Magic Hot Chocolate golden ticket will win a prize!
It costs €7.00.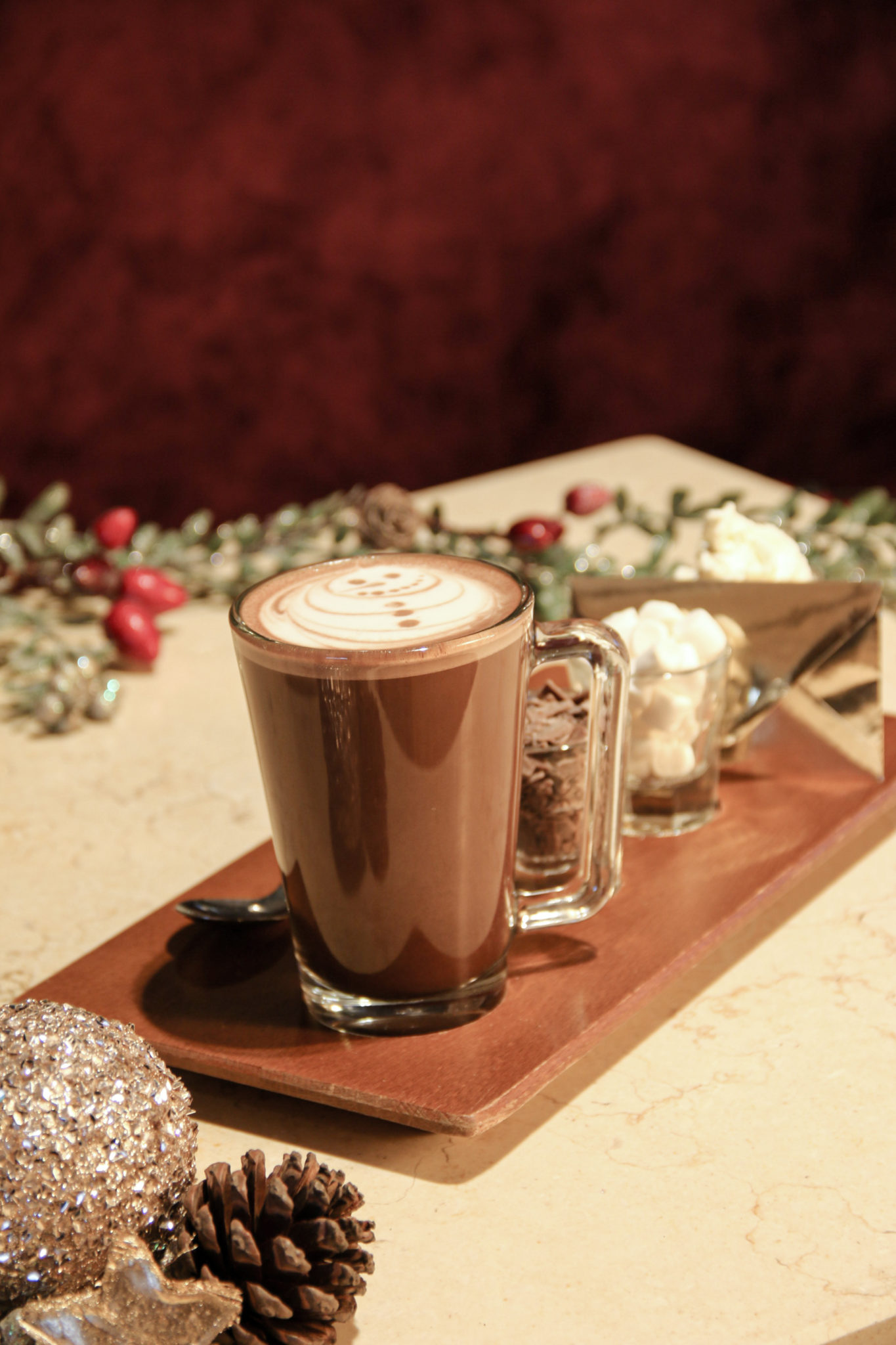 Santa's Little Helper Hot Chocolate
The Santa's Little Helper Hot Chocolate is perfect for chocolate-loving little ones. 
It comes with Smarties, Pretzels and a message from Santa Claus himself!
It costs €5.50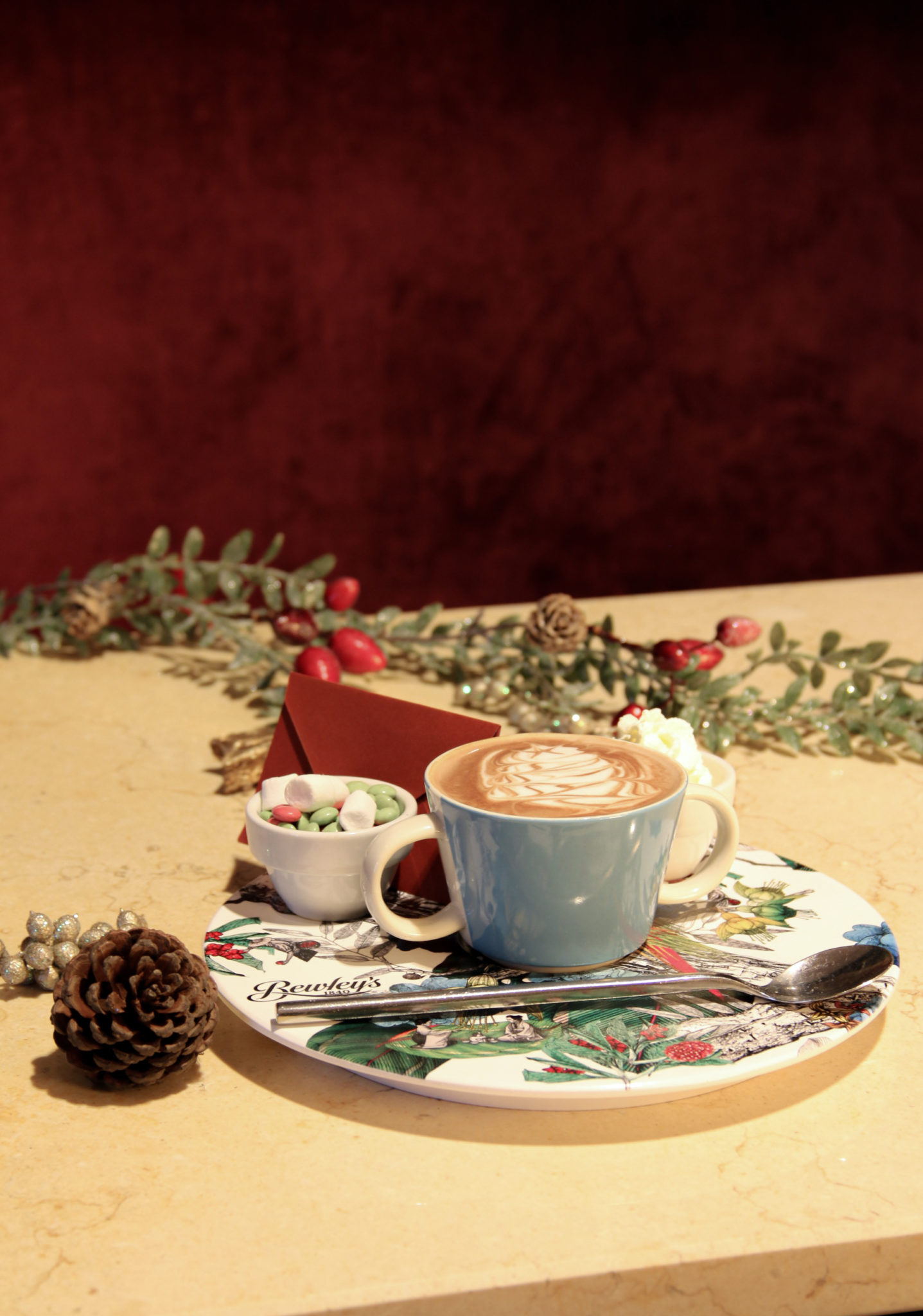 Cranberry Mimosa
For those who fancy something a little, there are two options.
The Cranberry Mimosa is made with cranberry syrup, cold brew white tea and sparkling prosecco.
It costs €8.50.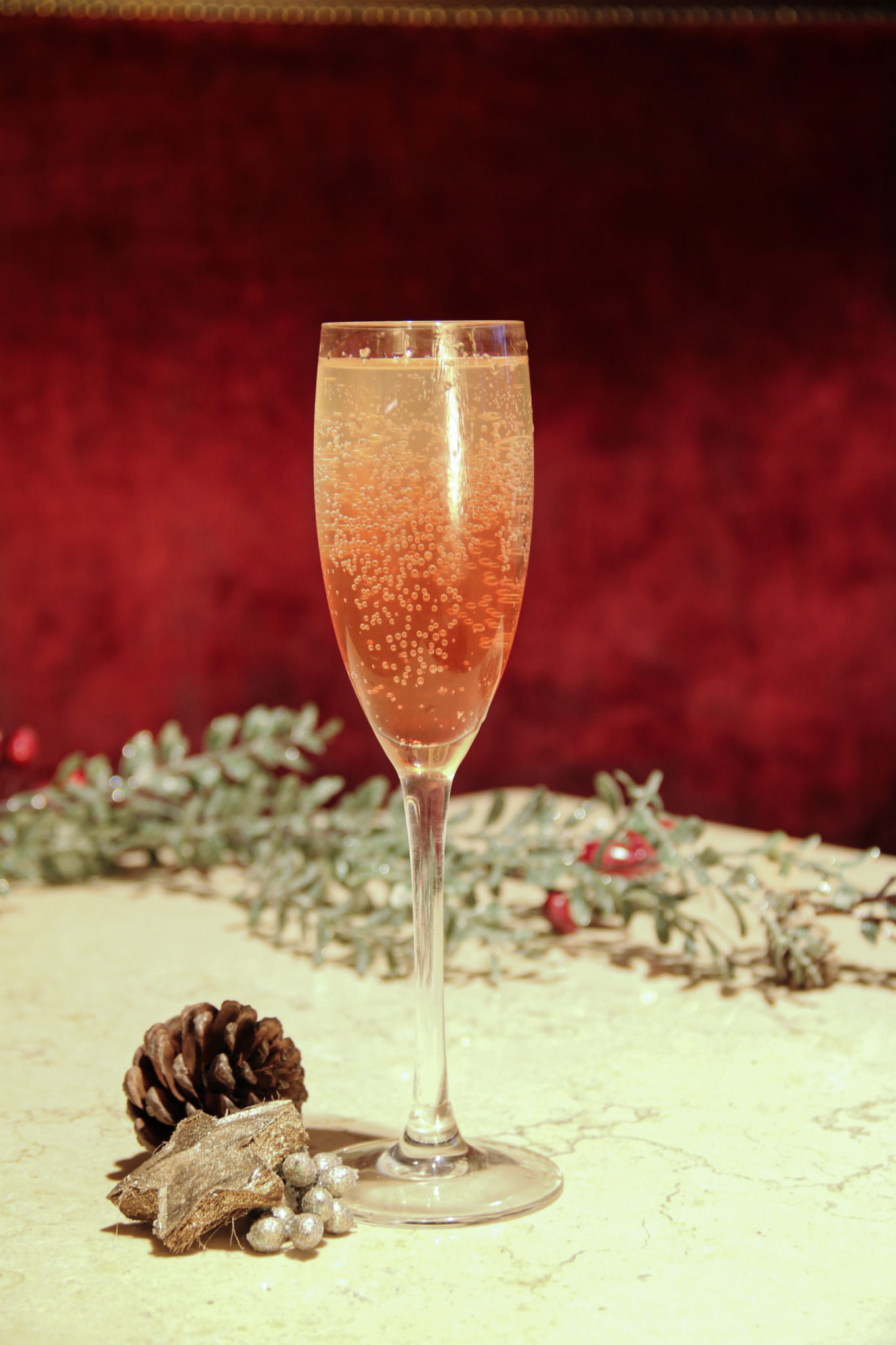 1840 Toddy
Lastly 1840 Toddy is a classic whiskey drink. 
It's served with honey, lemon and a black tea infusion and costs €7.50.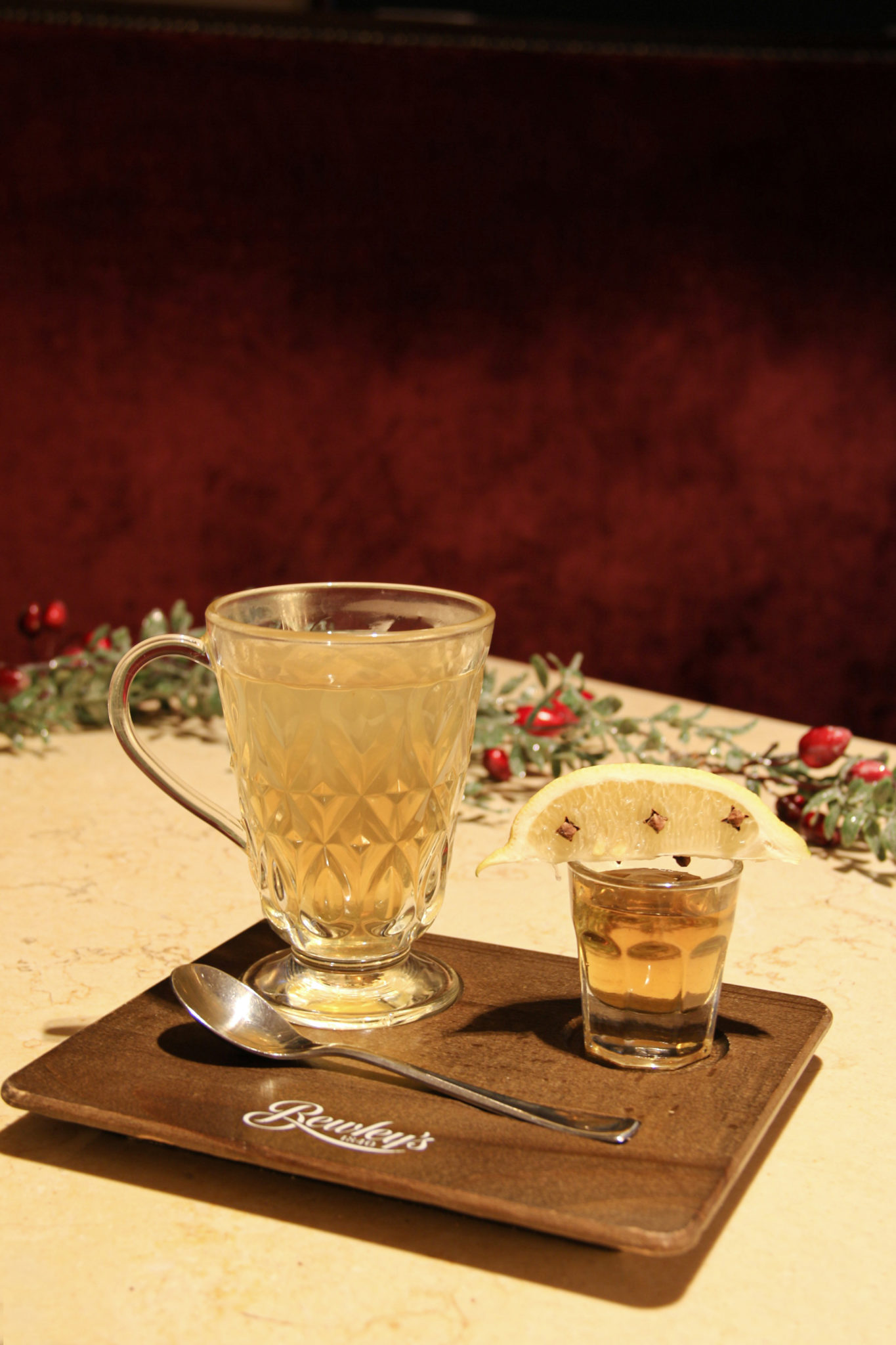 For a look at all of Bewley's menus click here.