Alternative Christmas Tree Ideas
Not everyone has the time or money to put up a full Christmas tree.
But don't worry, you can still get in the Christmas spirit with these ten alternative Christmas tree ideas: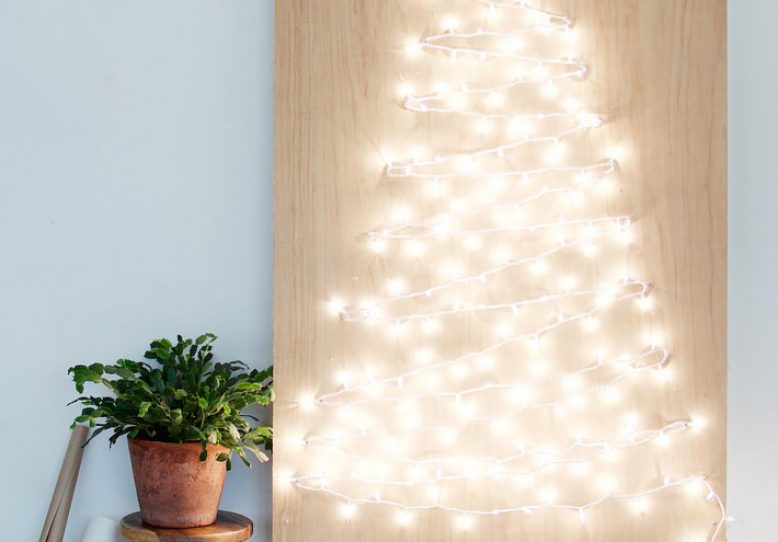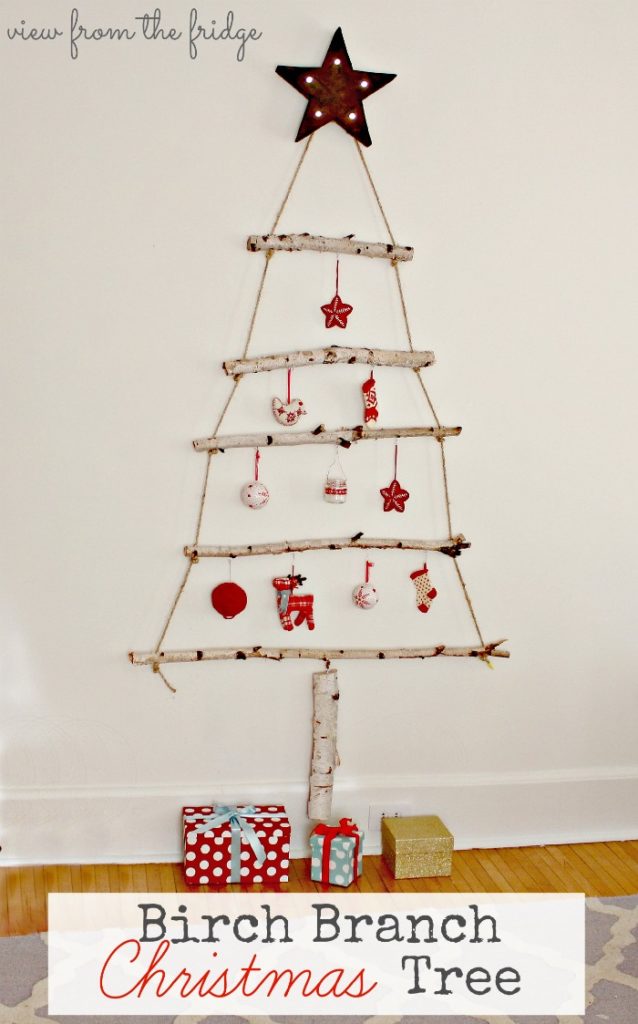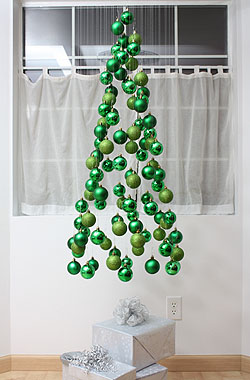 4. Cactus Tree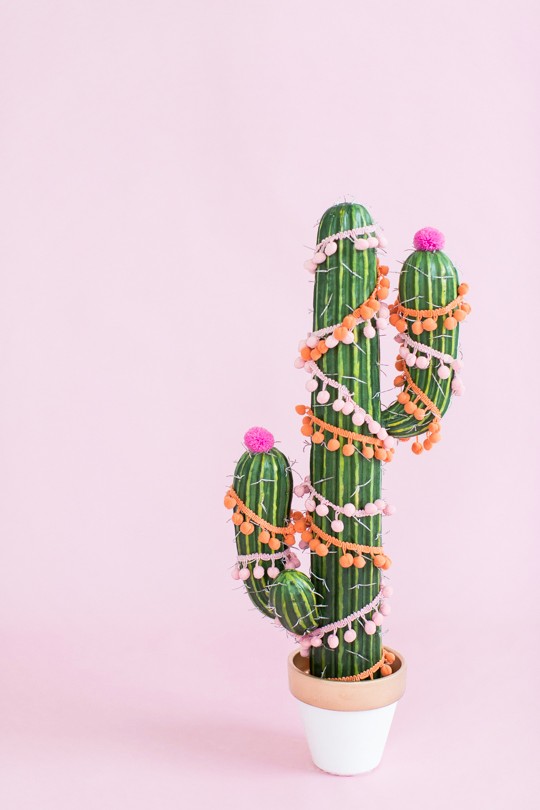 5. Ladder Tree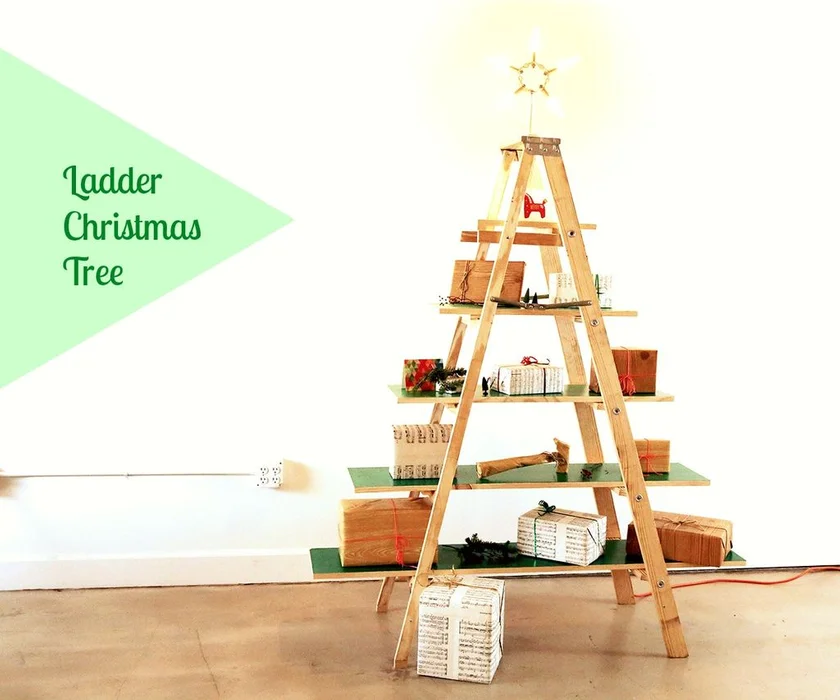 6. Book Tree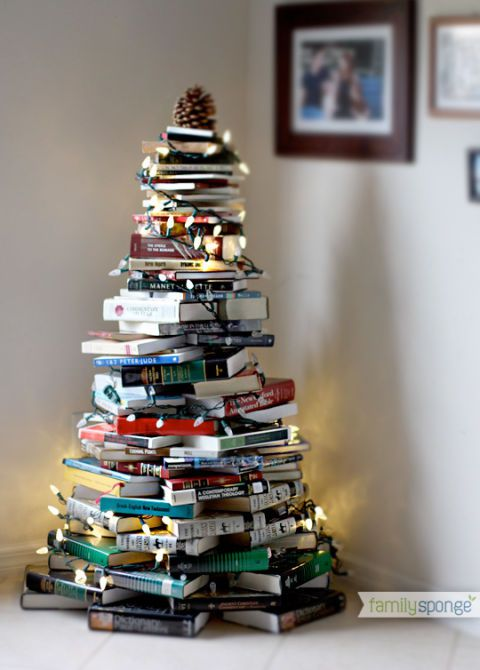 7. Photo Tree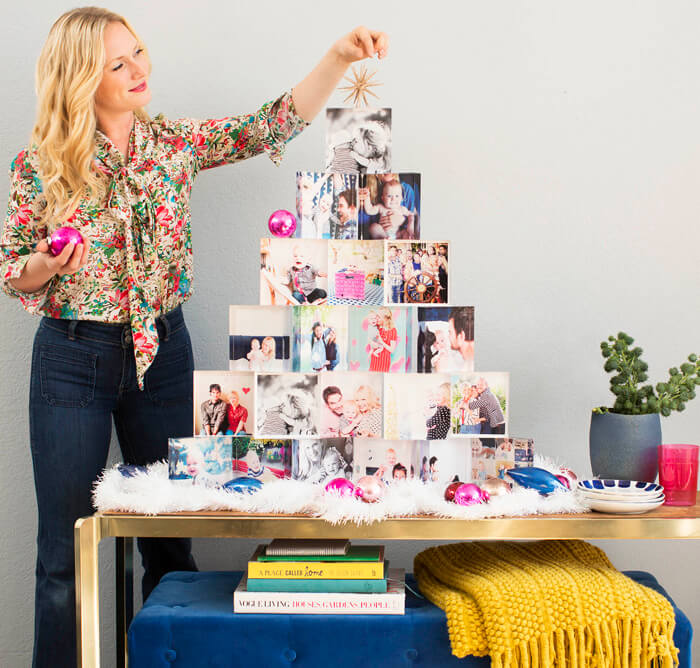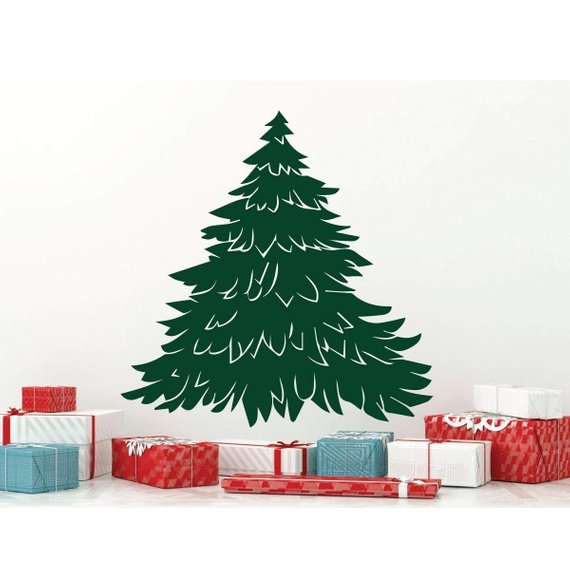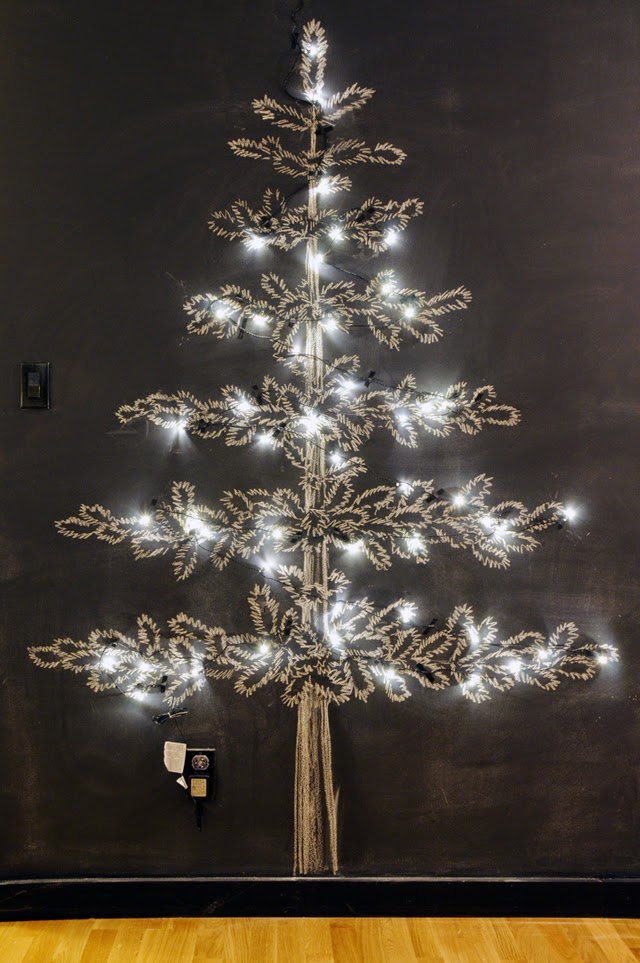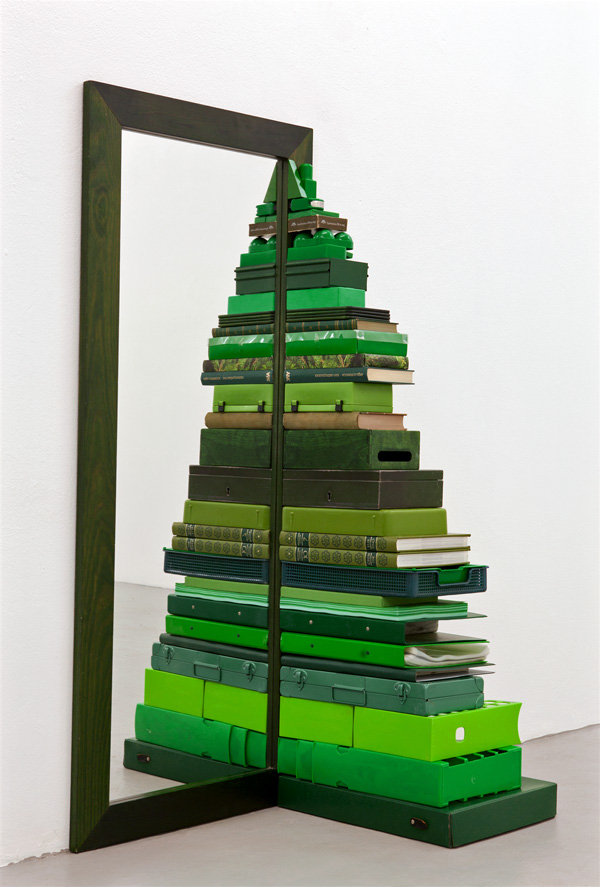 Time to get decorating!