A suggestion that the drinking age in Ireland should be changed has been met with mixed views.
It's after a Cork City Cllr tabled a motion, calling for the legal drinking age to be reduced from 18 to 16.
Spin's Aoife Kearns has explored the possibility: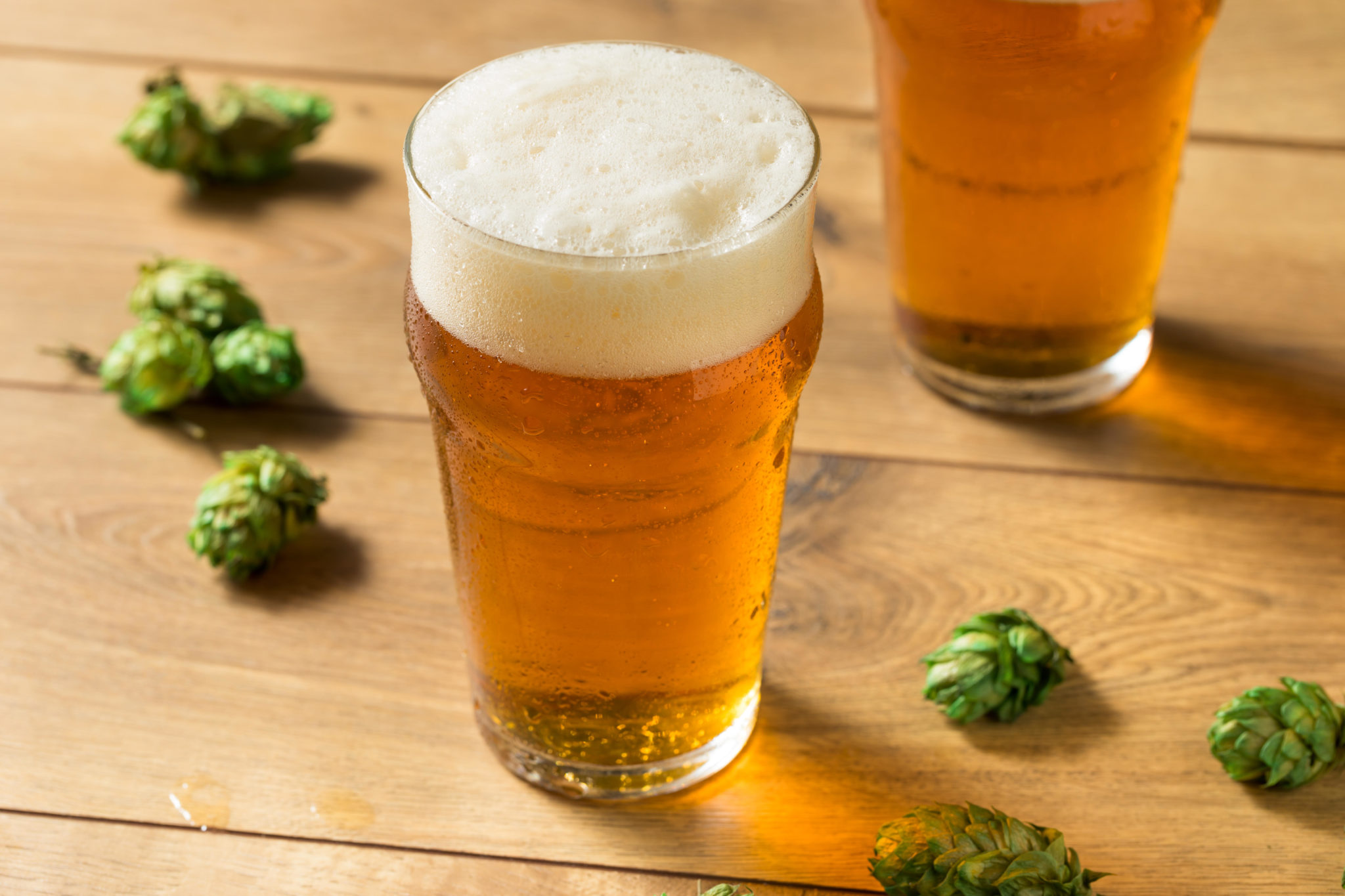 FG Councillor's Call:
"16 year olds are deemed mature enough to leave school, enter full time employment, pay tax."
"Yet they're not deemed mature enough to make an informed decision whether to have one or two beers."
The view of Fine Gael Cllr Shane O'Callaghan, who believes Ireland should follow other European countries by lowering the drinking age.
These people on the streets had mixed views on whether Ireland should follow suit.
One said, "I can see why it seems like a good idea," he says it 'de-stigmatises' alcohol and it happens "on the continent."
But CEO of Drink Aware Sheena Horgan says giving teenagers a drink in the home is not the way to go.
"There's certainly this myth that by giving your child a drink in your own home in a controlled setting, they'll have a better and more positive relationship with alcohol."
"Unfortunately the data doesn't stack up."
At present, in Austria, Belgium, Cyprus, Denmark, Germany, Luxembourg, Portugal, Spain people drink at 16.
However this is restricted to beer and cider in many of the countries.