Mufasa & Hypeman
SPIN's Sarina Bellissimo caught up with Mufasa and Hypeman this week.
They're the internet stars that feature in the music video for the deadly Riton x Nightcrawlers hit Friday.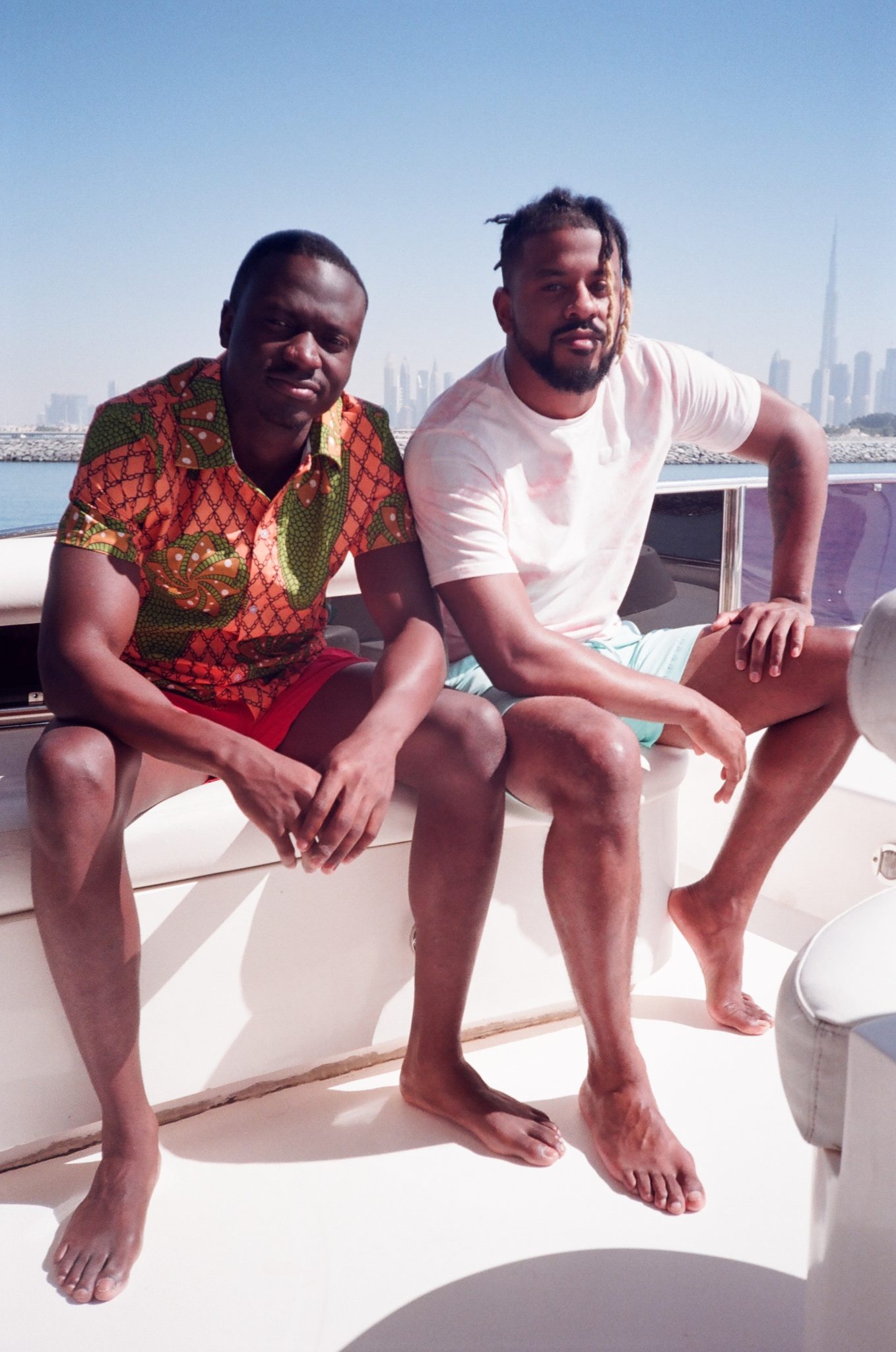 Mufasa and Hypeman shot to global fame after they started a trend on social media.
They danced to the iconic viral adaptation of MK's legendary remix for Nightcrawlers' club classic Push The Feeling On.
The video spread joy to millions of people around the world during lockdown, paving the way for a challenge which would see tens of thousands of people get involved.
Riton's team reached out to the guys and asked them if they'd be part of the Friday music video.
After much consideration, they agreed, and the song became a massive hit.
Check out the music video here:
Sarina asked Hypeman if he ever thought the track would be as big as it is.
He responded, "I didn't think it was gonna be this big so it's definitely taken us all by storm."
"We just wanted to spread positivity and our message just was, everyone just be happy."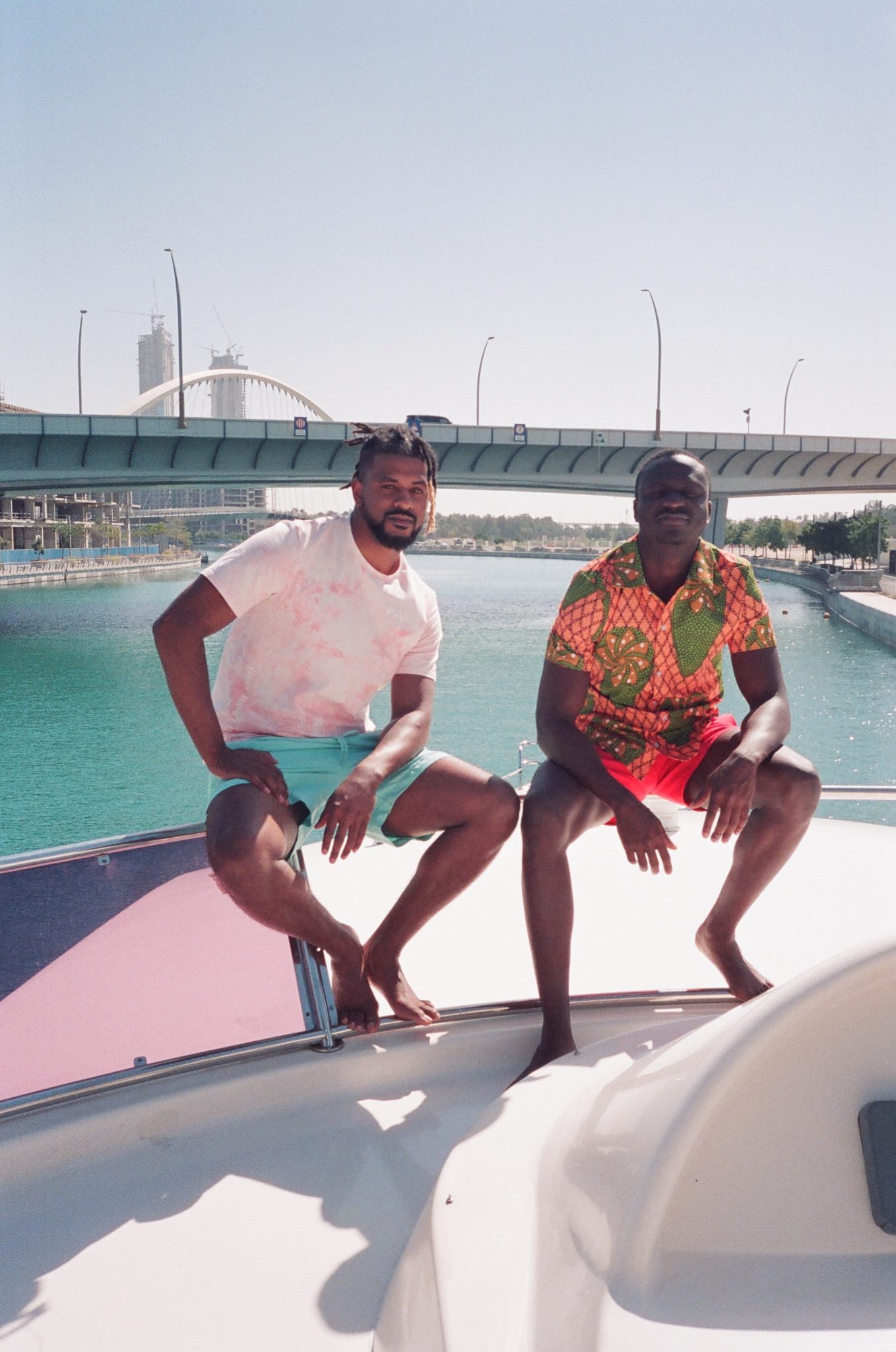 "It started off just doing viral videos for like the weekend, and now we're here today!"
The lads started dancing on social media, and their videos blew up, leading to their success.
Sarina asked Mufasa how their collaboration with Riton x Nightcrawlers came about.
 

View this post on Instagram

 
"Riton's team reached out to our team, and at first we didn't really know what to expect..."
He said once they got more information about it, they decided to take the plunge and do it.
Sarina asked Mufasa about his iconic shirt and shorts combo, which he sold online.
Becoming a clothing icon
He admitted he, "definitely," never thought he'd become a, "clothing icon," as Sarina put it.
"The whole message and me even creating this character is the reason why we were able to gravitate towards a lot of people."
"That's the amazing part about this whole journey."
 

View this post on Instagram

 
Sarina asked the guys how they met.
Hypeman explained they knew each other in high school.
When Hypeman moved away, he kept in contact with his pal Mufasa.
 

View this post on Instagram

 
"We eventually linked back up through a job, he hit me up with a job opportunity."
"I noticed that he'd been doing his videos for a while before he even put on Mufasa."
Eventually, they started working together on videos.
We can't wait to see what's next for these two!
Keep SPIN loud to hear more their hit, Friday.