Love Island's Yewande got in trouble with producers
Irish scientist Yewande reveals she got 'told off' by producers for insinuating she wanted to choke Arabella.
The pair didn't exactly see eye to eye after Arabella turned the head of Yewande's partner Danny.
'I got told off a couple of times but it was mainly when I was upset about the whole Danny thing.'
In an interview with Closer over the weekend, the former islander reveals just how closely they're being watched in the villa.
'Molly asked me what I'd do to Arabella or why I was so angry and then I choked Molly and said I would do that to Arabella.'
Because of this, producers pulled her aside to tell her off.
She admits that what she said, 'wasn't very nice.'
 

View this post on Instagram

 
Yewande goes on to reveal the influence producers have over the islanders.
'If I was having a conversation with Amber saying how upset I was about a certain situation or about a certain person...'
'They might just be like, ''Well if you feel that way wouldn't you have a conversation with that certain person?'''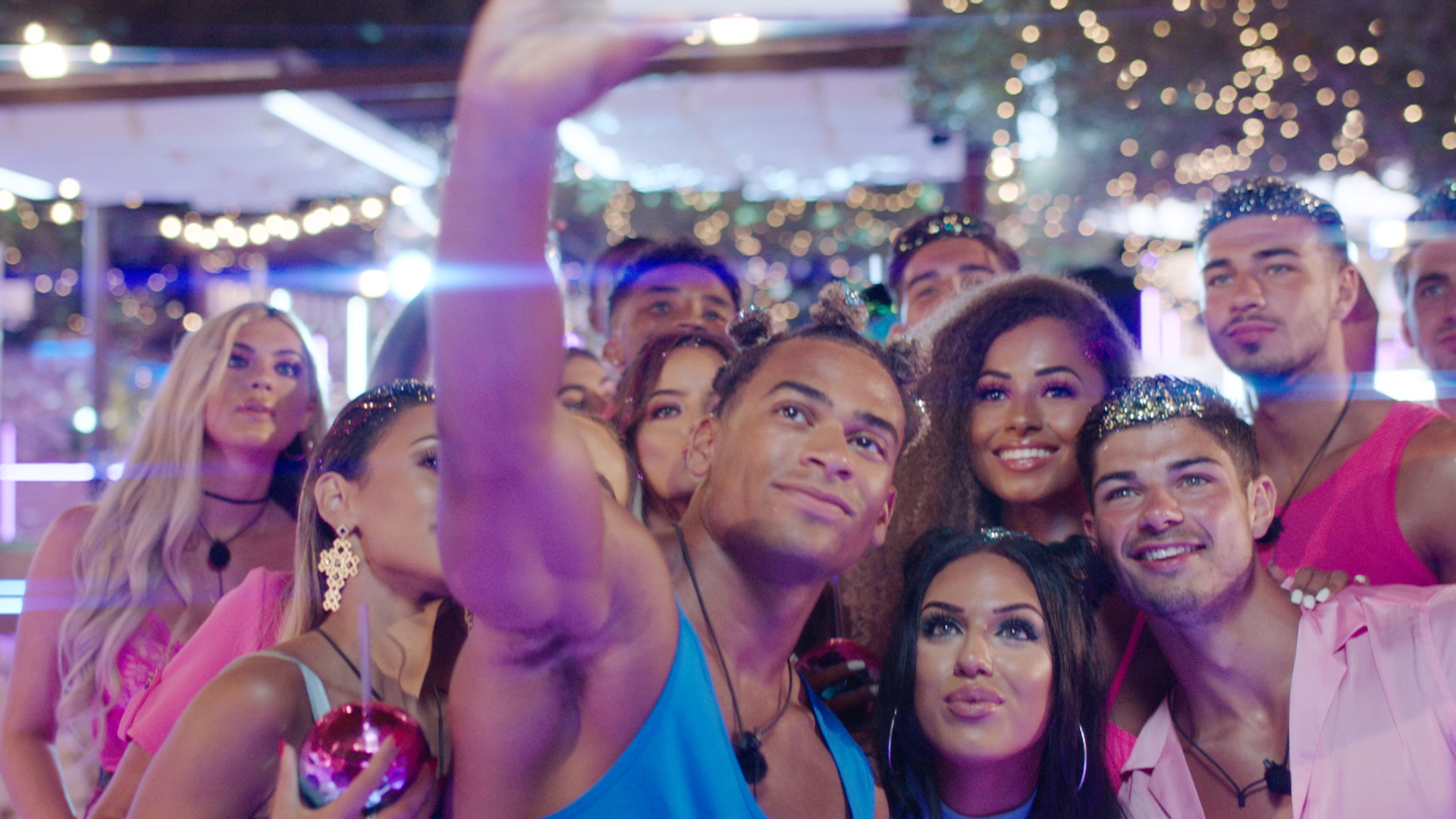 What happened between Yewande and Arabella
Yewande had been coupled up with Danny in the Love Island villa.
However, it all started to fall apart just before new girl Arabella arrived and showed interest in him.
The Irish islander struggled to open up and express her feelings which frustrated Danny.
With a little persuasion from her fellow islanders, Yewande finally opened up to the model.
While he was delighted by this, he couldn't help but feel something was still missing.
He made the decision to carry on getting to know the new girl which confused Yewande.
She confronted him and Arabella one night on the island and the conversation got pretty heated.
 

View this post on Instagram

 
At the end of the week, Danny made the decision to re-couple with Arabella over Yewande.
This meant that Yewande would have to leave the villa and return home.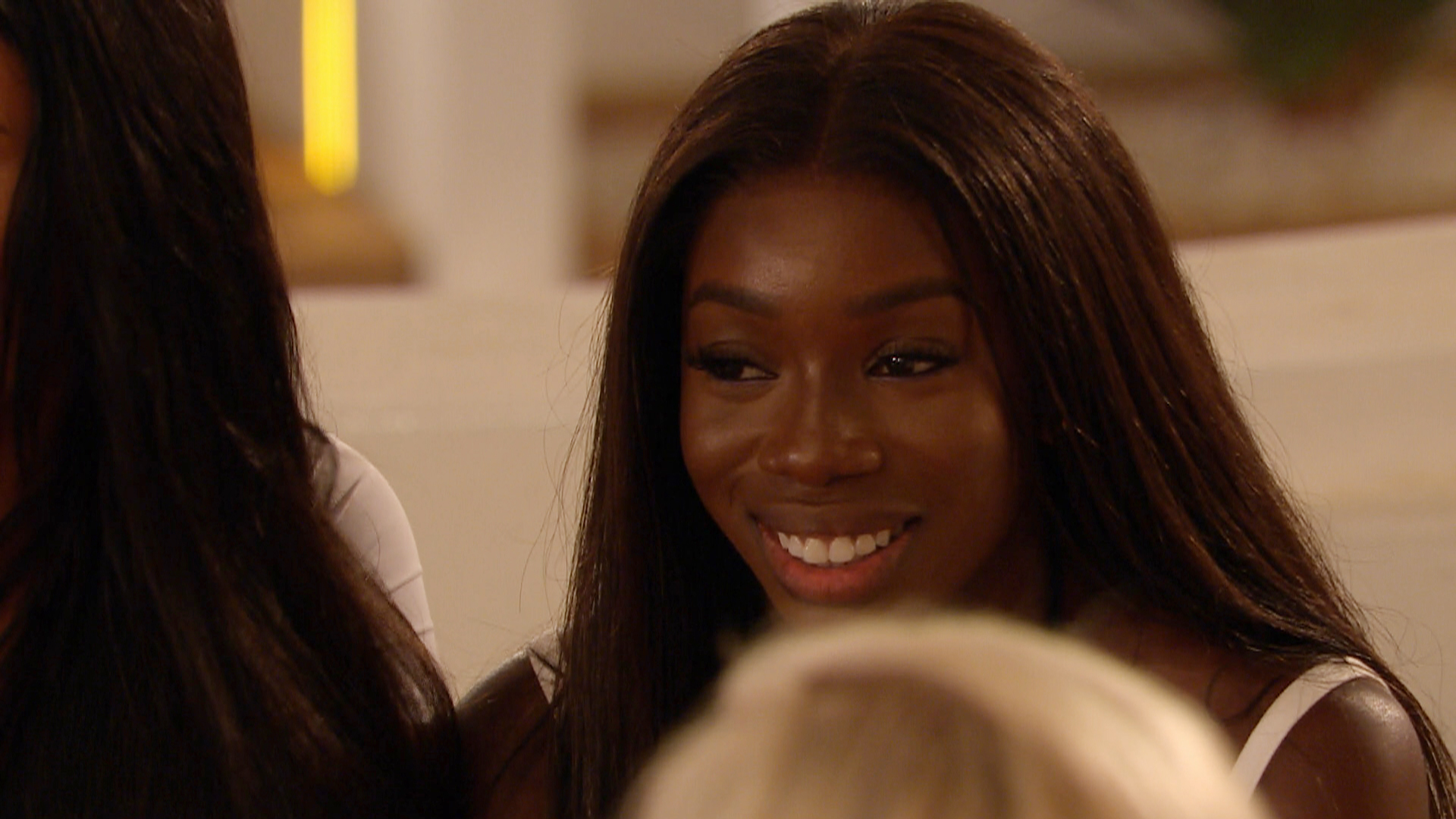 She told MailOnline at the time that he broke her heart.
'It was hard for me to open up to him in there, and I fully trusted him. And he has just thrown that in my face.'
Elsewhere, Anton reveals he suffered from dehydration in the villa and was rushed to hospital. Read more here.
And go here to check out pictures and spoilers from tonight's Love Island finale.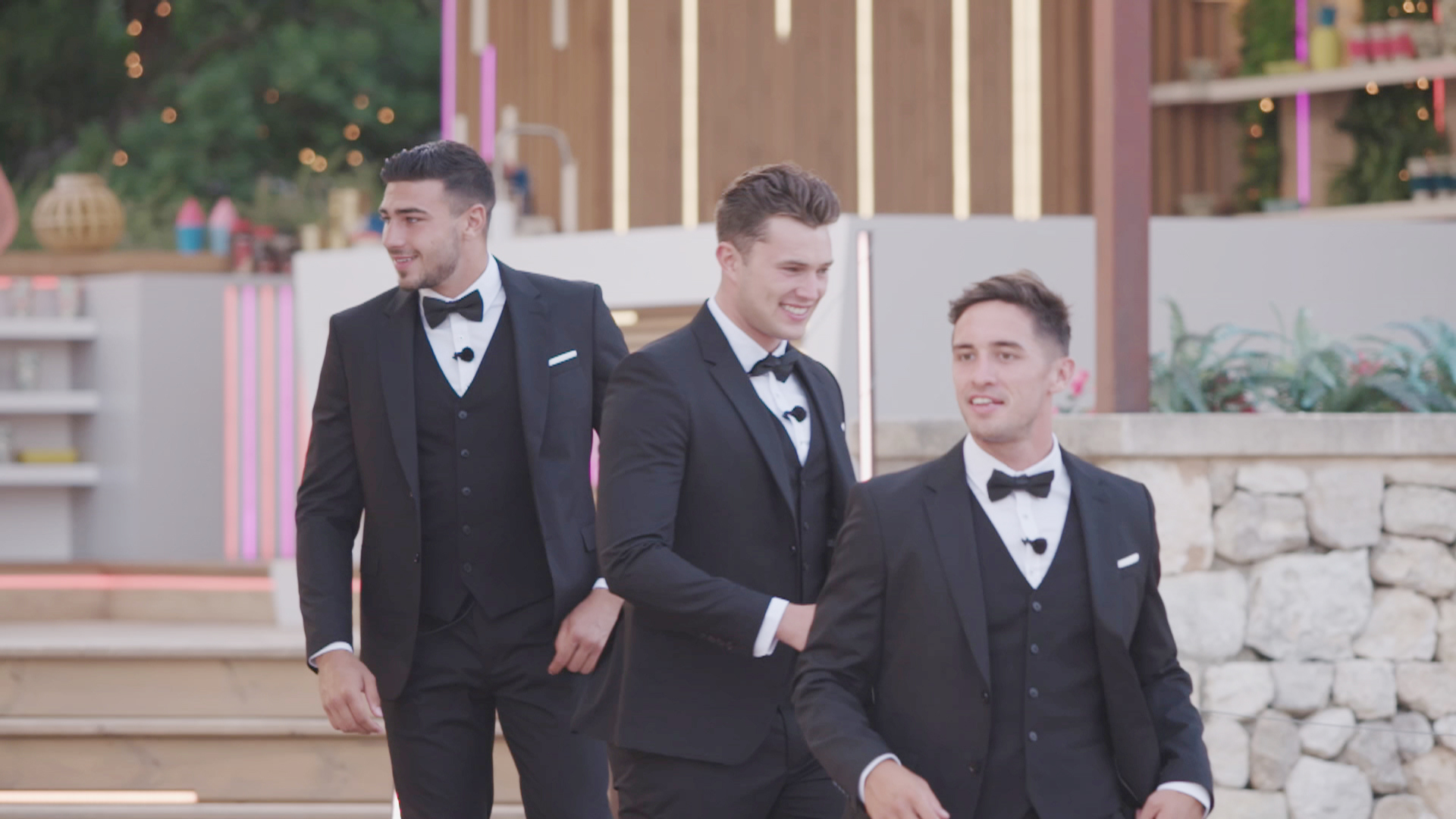 Love Island returns for the final episode on Virgin Media Two tonight from 9pm.