Too Hot To Handle
Netflix have released the first official trailer for Too Hot To Handle season two.
It comes shortly after they announced the cast for this year's series.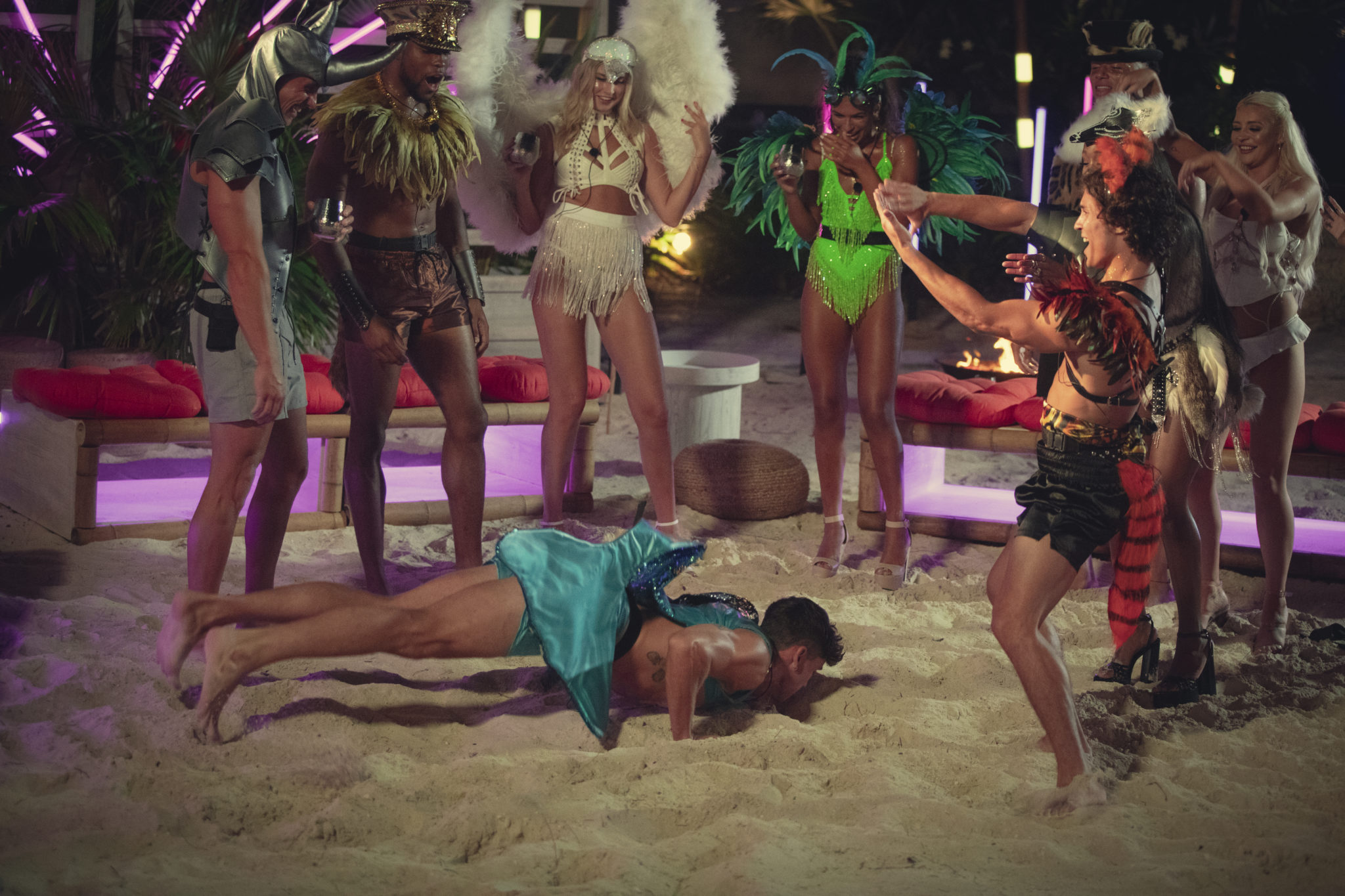 The reality show follows 10 singletons from all around the world as they're whisked away to a tropical paradise.
But there's a catch - if they want to win the $100,000 grand prize, there must be no kissing, heavy petting or self gratification of any kind.
The prize fund drops each time a contestant breaks a rule.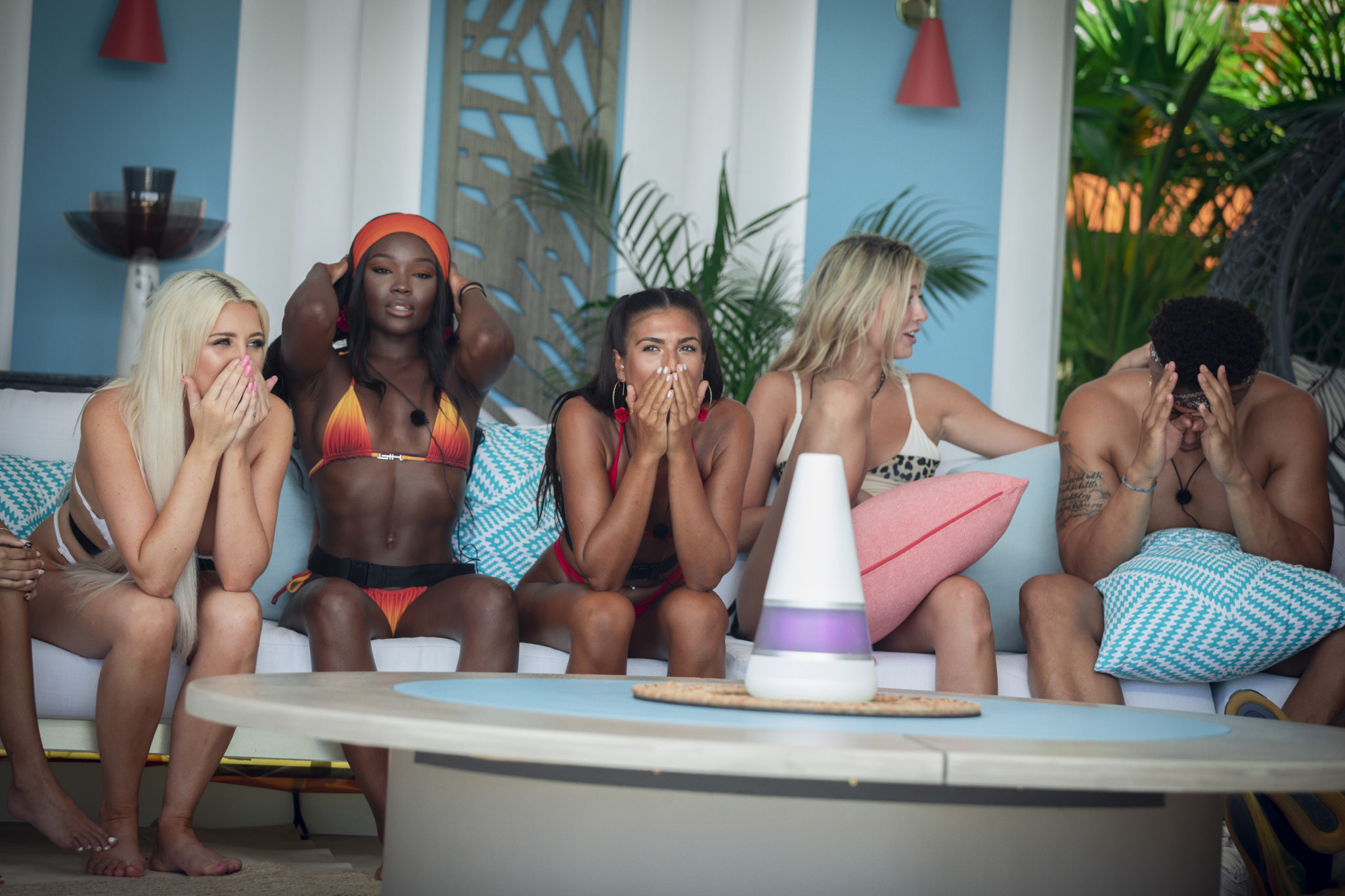 The trailer opens with a short intro to some of this year's contestants.
26-year-old French model Marvin tells the camera, "It's going to be a sexy summer man!"
Carly, a 24-year-old model from Canada, reveals, "Usually what I look for in a guy is just like a one night hang-out."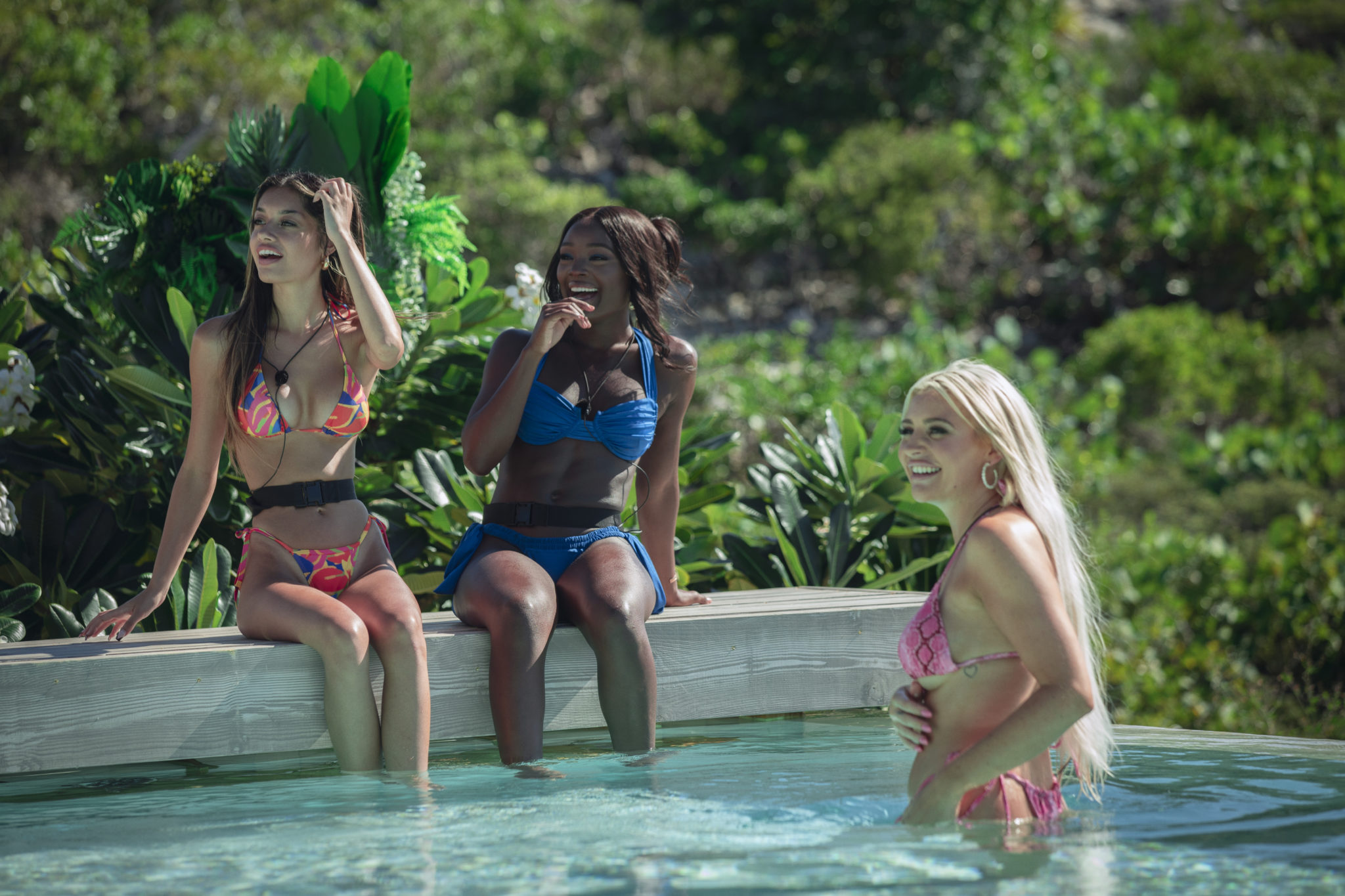 The iconic Lana appears with a list of rules the cast must obey if they want to win the grand prize.
"There is to be no kissing, no heavy petting and no sex."
The entire cast yell out in frustration.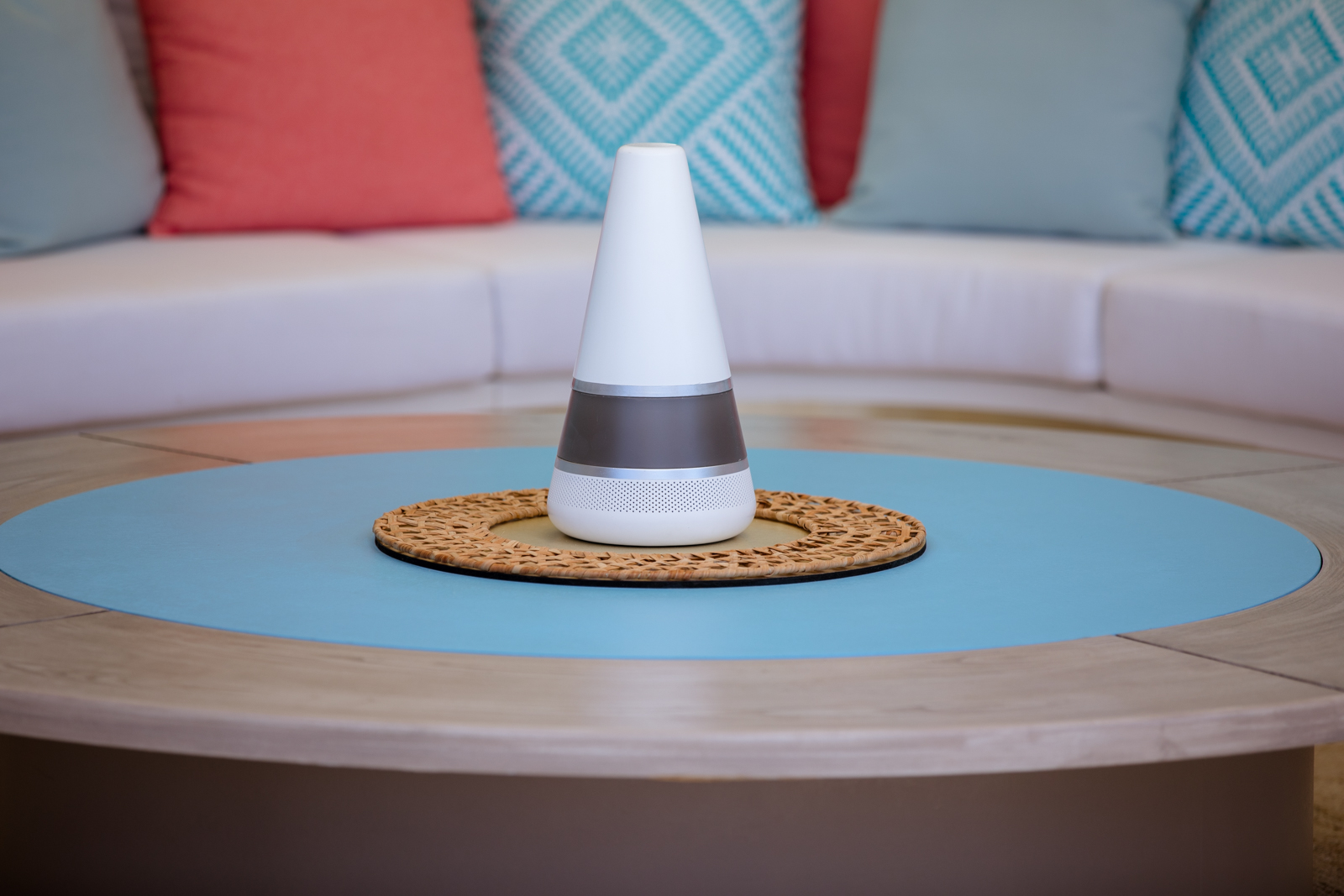 Lana explains the purpose of the retreat is to help the singletons create more meaningful connections.
"I will deduct money if there are meaningless flings," she warns.
Steamy sequences from the upcoming season flash across the screen.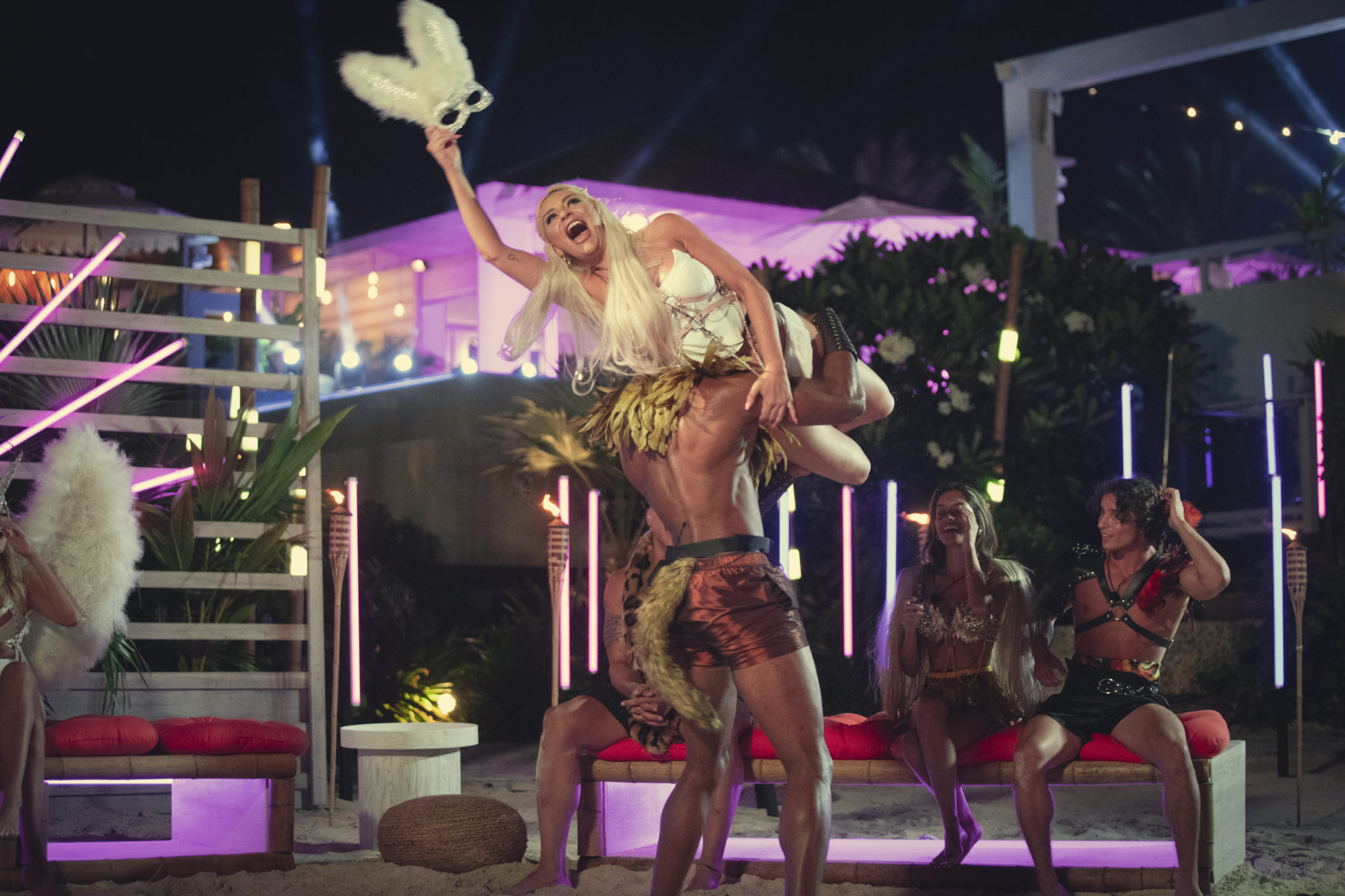 Towards the end of the trailer, we learn the retreat is starting to work.
"I'm still trying to learn... trying to progress," Carly admits.
"I haven't liked someone like this in so long," adds UK model, Emily.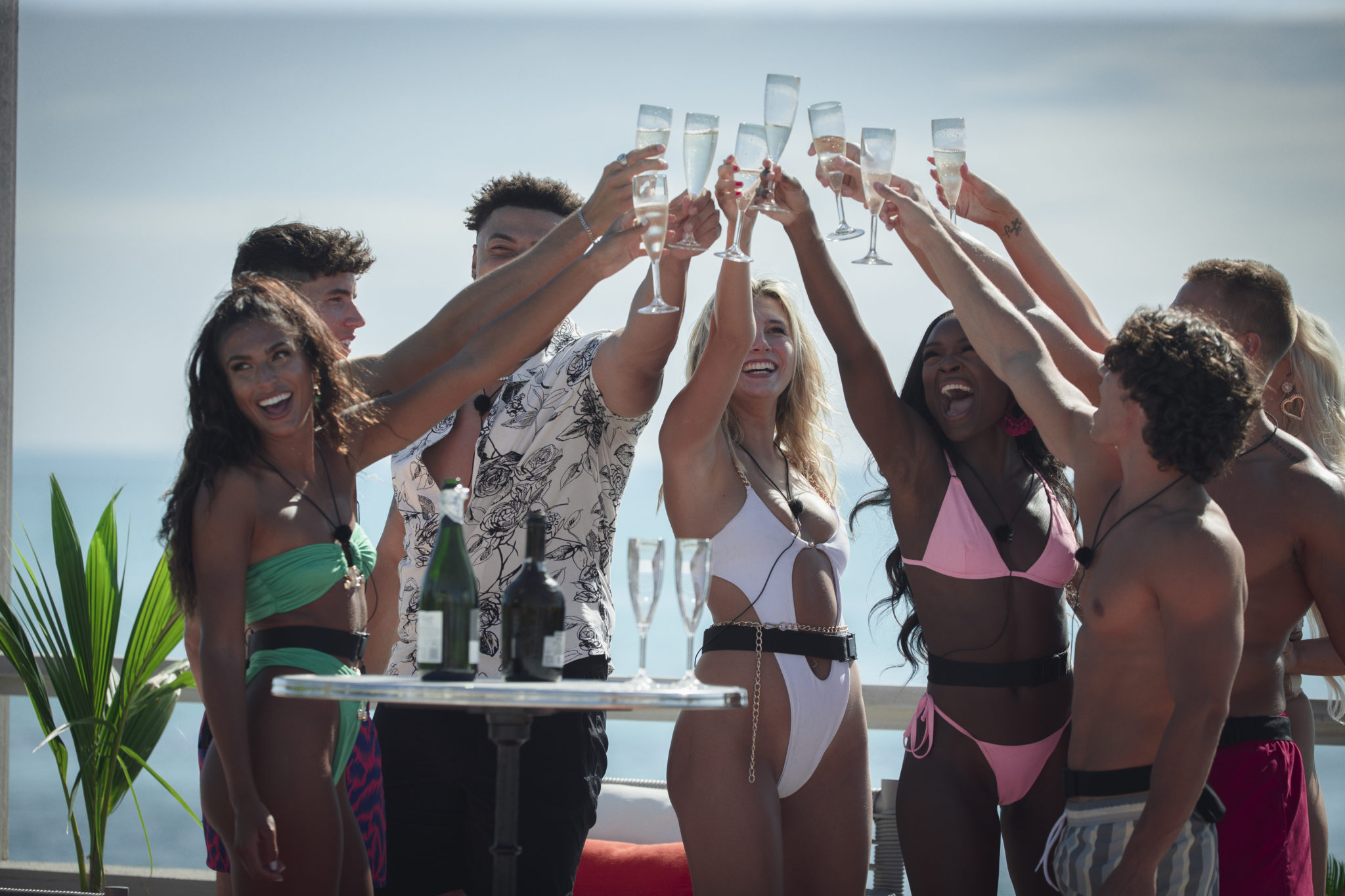 "It's not just about sex, it's way deeper," Marvin soon discovers.
American model Melinda appears on camera and says, "If this is what love feels like, I don't ever wanna lose it."
Watch the official trailer here:
Episodes one to four start streaming 23rd June, while episodes five to 10 are available June 30th.
Get to know the cast here.