Too Hot To Handle
The brand new season of Too Hot To Handle arrives on Netflix tomorrow, January 19th.
It follows a bunch of singletons convinced they're heading on a raunchy vacation, only to discover it's quite the opposite.
But have you ever wondered how Netflix fooled them? Or what those slow motion shots are actually like to film?
Well, SPIN's Sarina Bellissimo caught up with the cast of season three for a chat this week, and she asked all those questions.
It turns out the cast thought they had signed up for a show called Pleasure Island.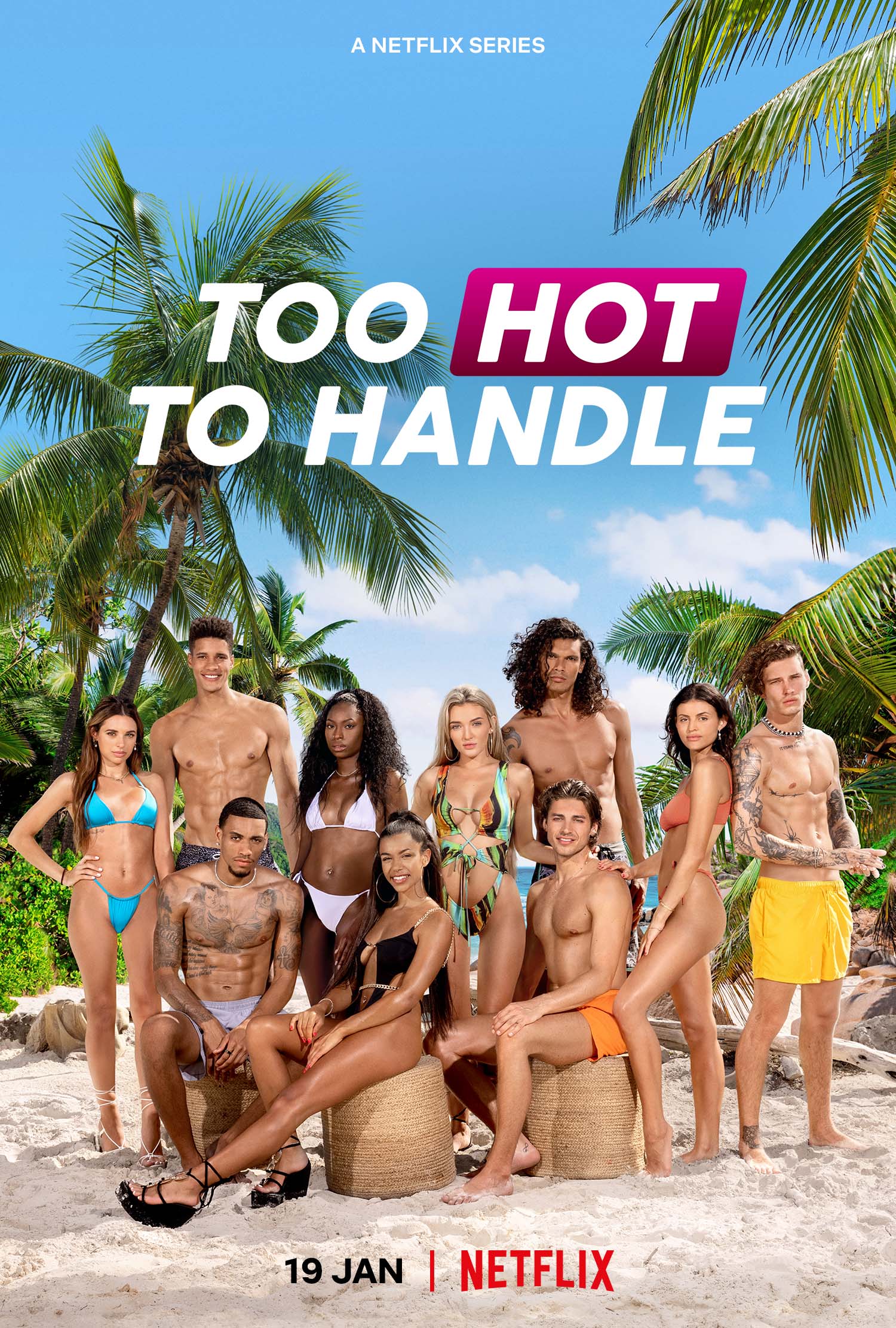 Nathan from season three explained, "It was so weird like it was in the midst of COVID."
"I was doing my degree and then one day I get an Instagram DM from some person."
"They're like, 'Do you wanna come away on a holiday,' and I'm like, 'Yeah, tell me more.'"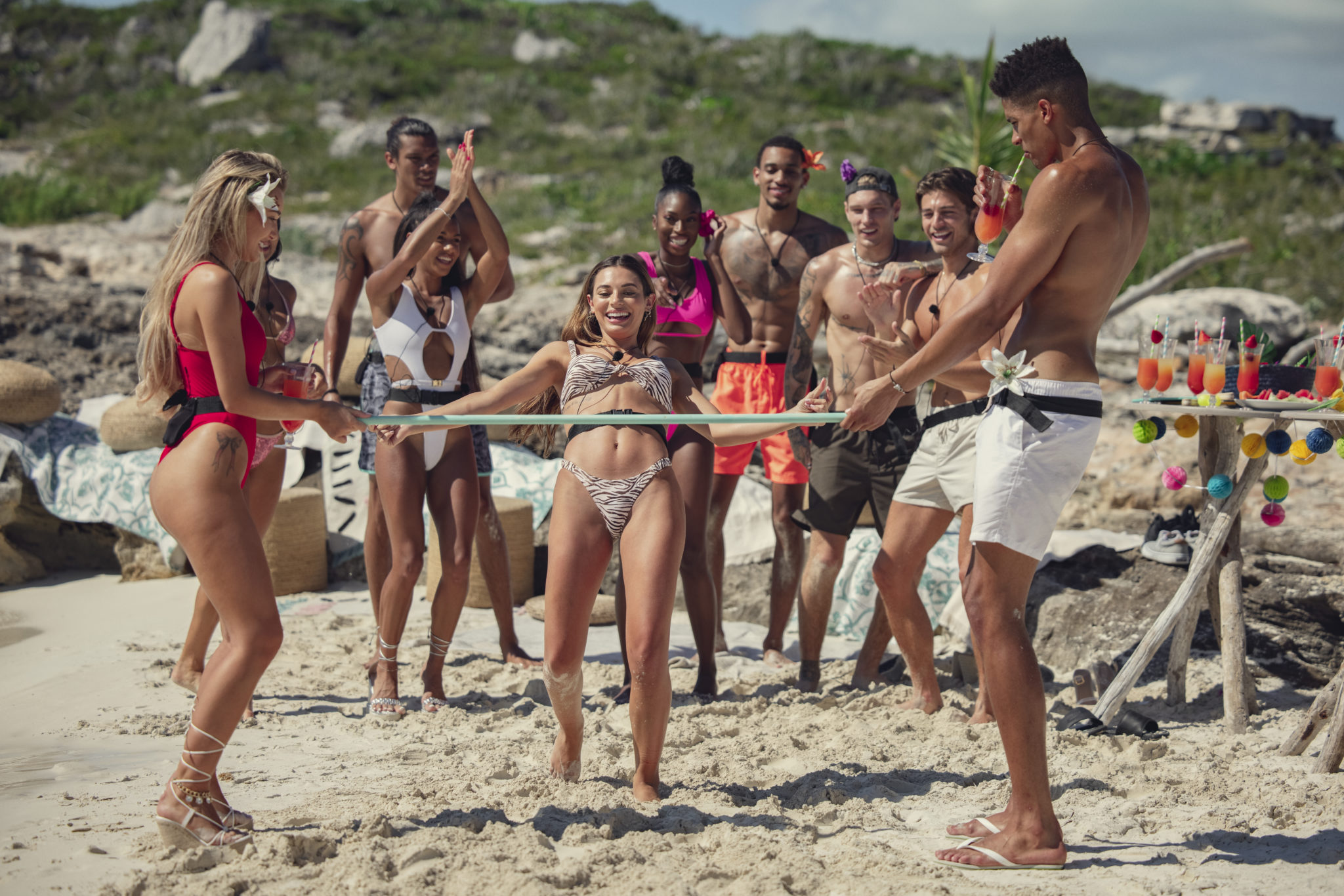 Sarina asked season three's Harry was his first thoughts were when he arrived at the THTH villa.
He admitted he was nervous, "Before we like went into the retreat, there was a lot of waiting around."
"There's certain orders that you go in and stuff, and obviously you're worried about what you look like and what other people look like."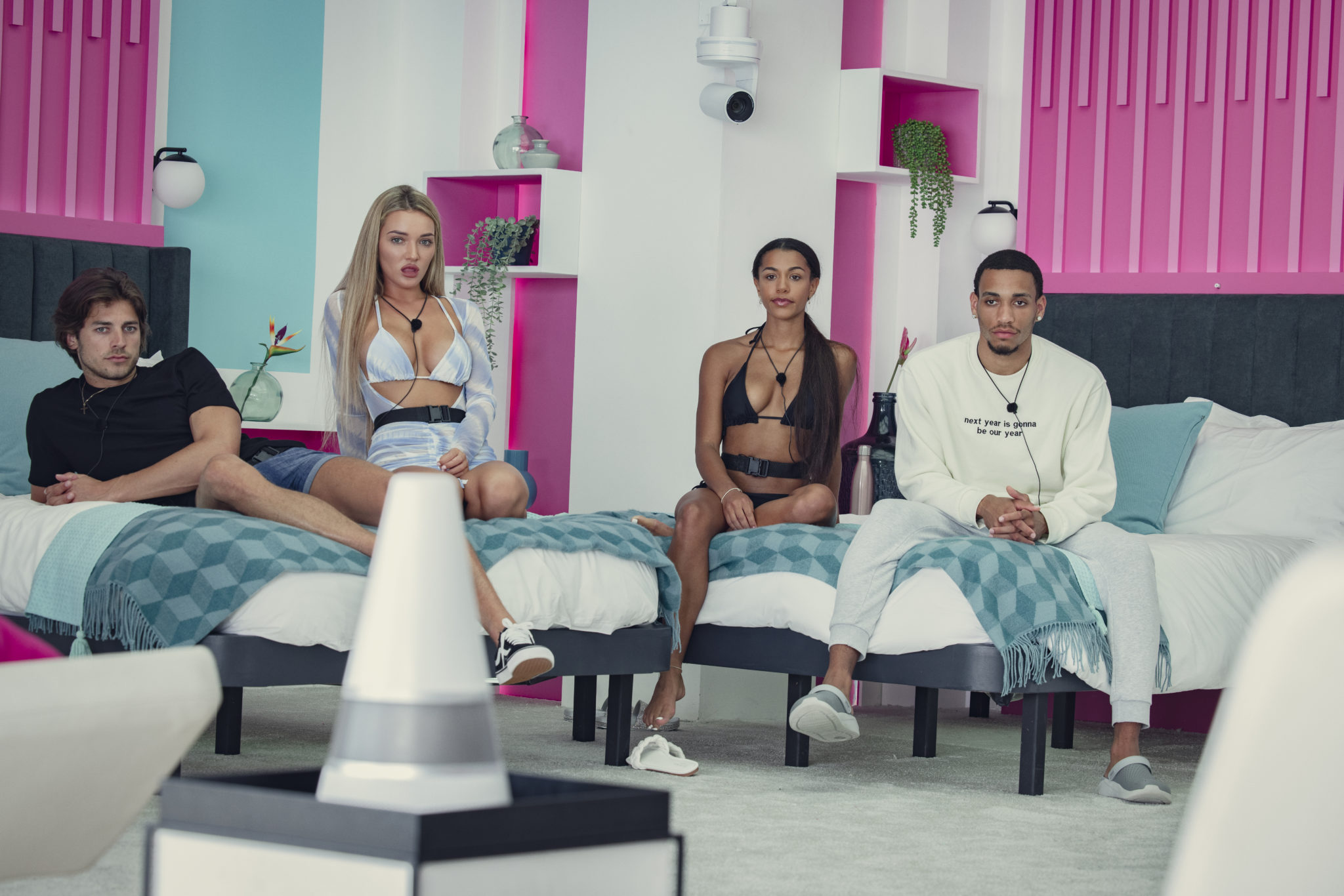 Harry explained they had to walk in pairs, and they weren't allowed speak to the person they were paired with.
Sarina asked season three's Georgia about the slow motion scenes, and what they're like to film.
"It's so awkward because we were filming it and there's just no noise, it's just silence... you can hear crickets in the background."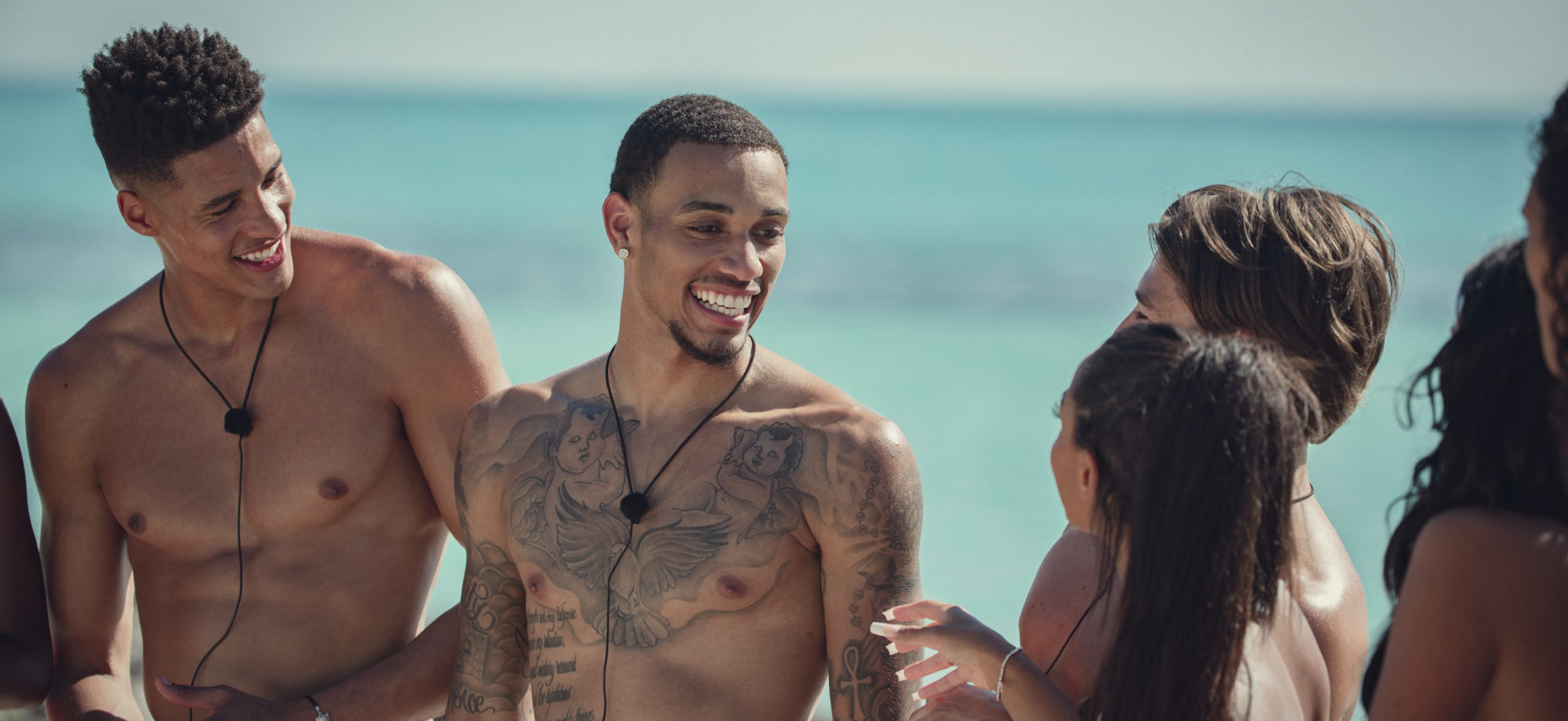 "You're like just get me through this scene so it's done."
They also discussed who the biggest rule breaker was, why Harry stuck to the rules; and what's happening in their WhatsApp group.
Watch the full interview here:
Season three drops on Netflix tomorrow, January 19th.