Bridgerton season 2
Netflix have released the full official trailer for season two of Bridgerton. 
The latest installment lands on the streamer March 25th.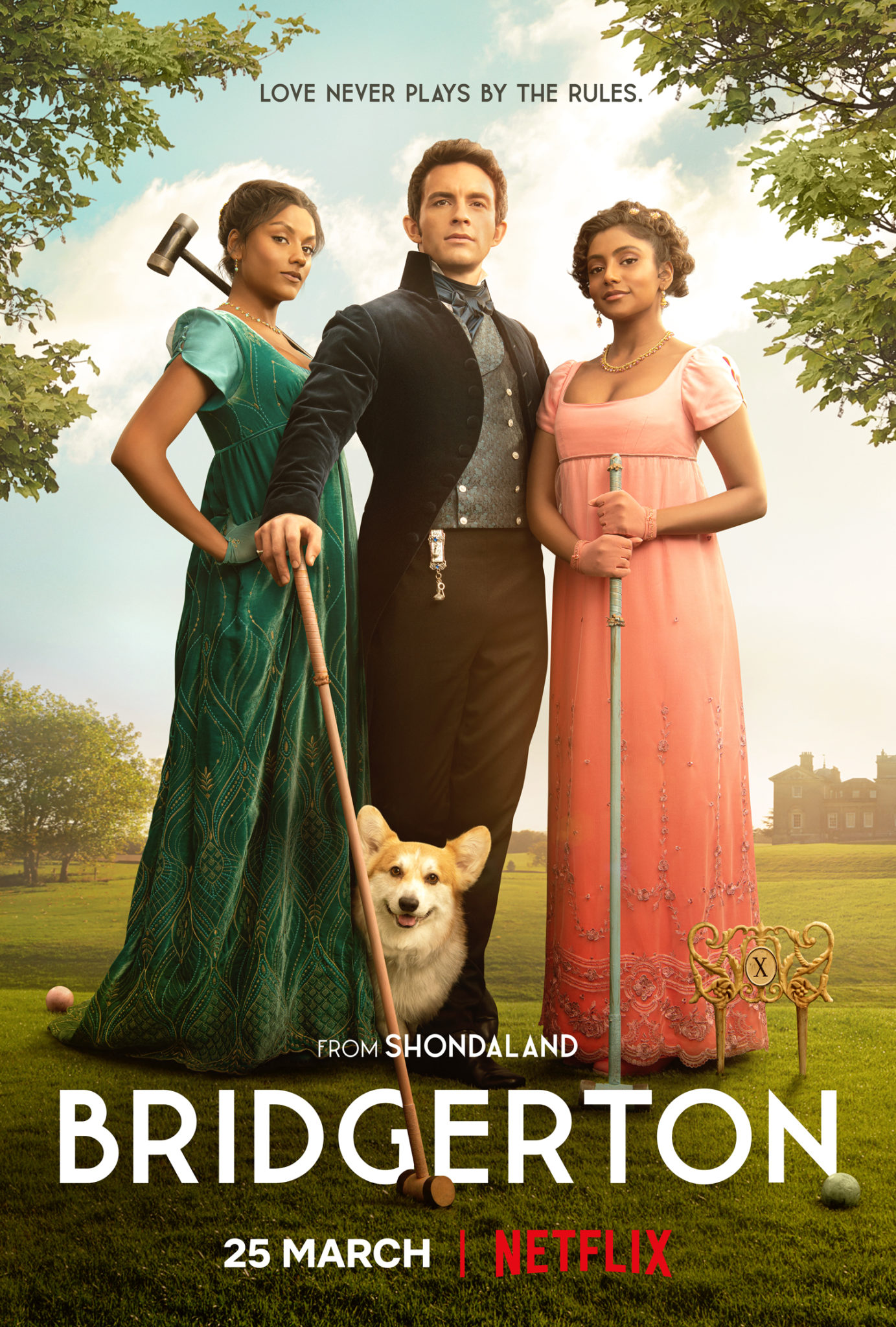 In keeping with the tradition of the novels, season two tells the romance story of Lord Anthony Bridgerton's quest for love.
The trailer opens with Nicola Coughlan's Lady Whistledown writing vigorously.
Her alter ego, voiced by Julie Andrews, says, "Dearest reader, it has been said that competition is an opportunity for us to rise before our greatest of challenges."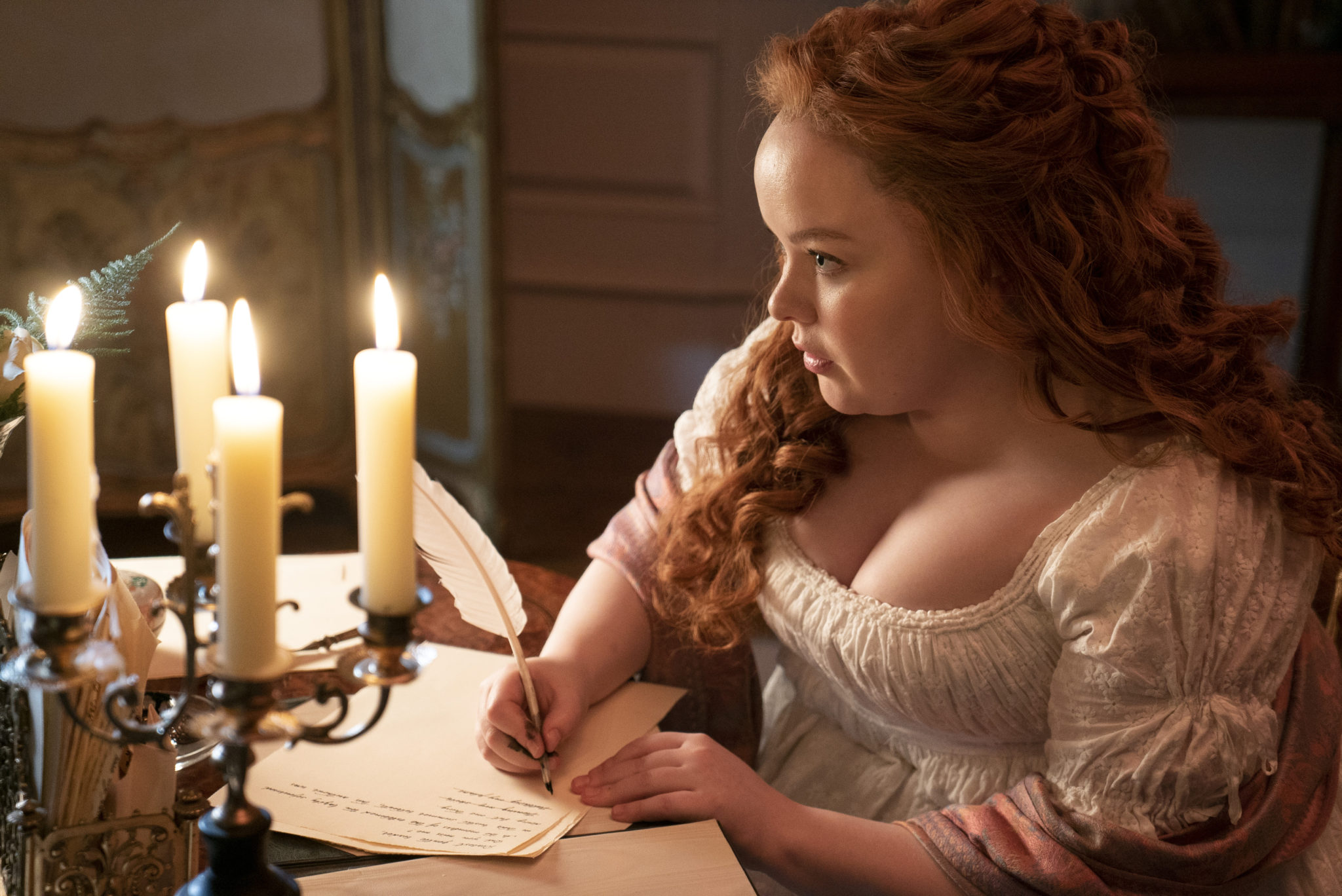 We watch as Anthony makes his entrance onto Regency London's competitive marriage market.
His mother announces to the room, "This is the season the Viscount intends to find a wife."
The whole room goes quiet as an embarrassed Anthony loudly whispers, "You honestly just did that."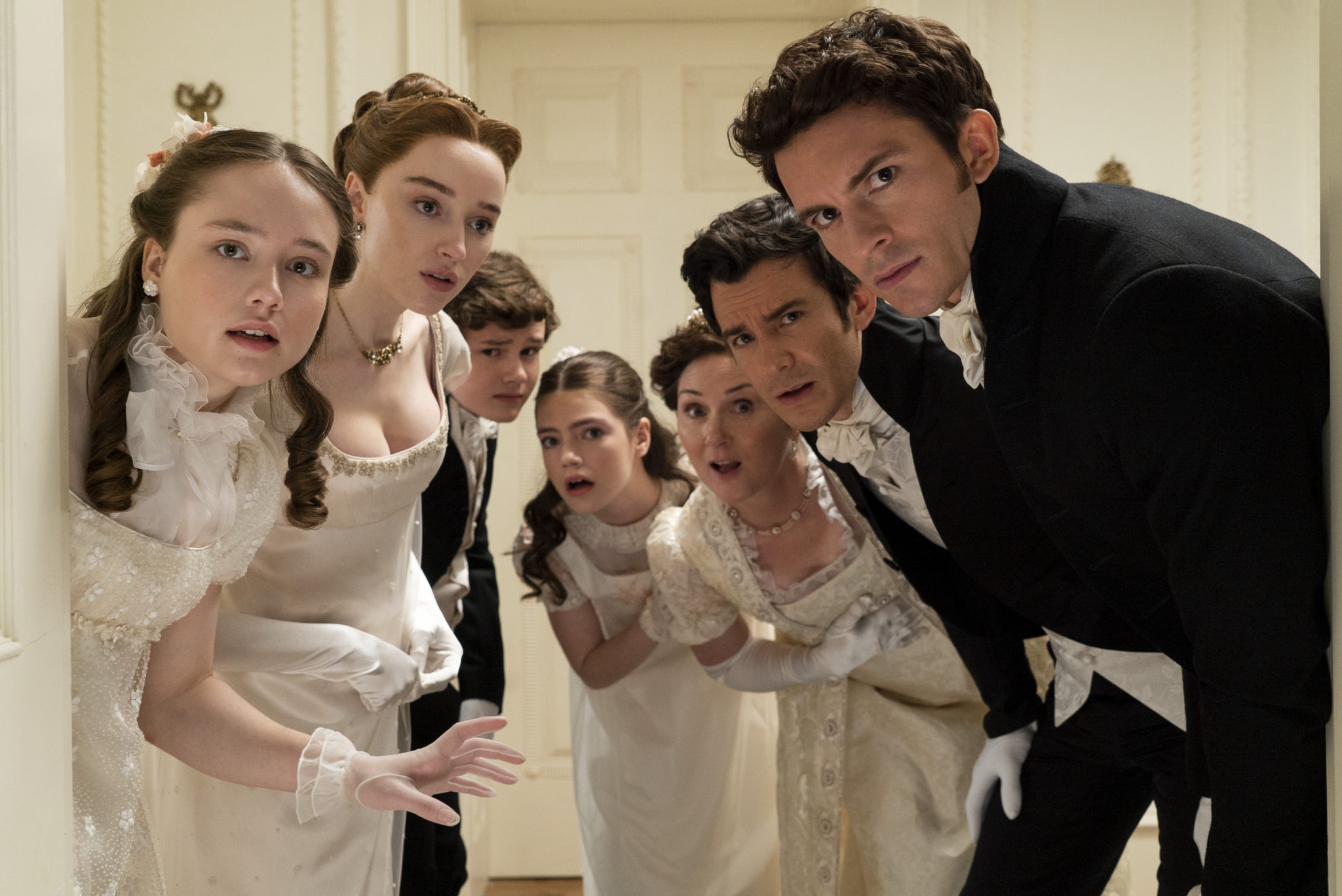 Introducing Kate and Edwina Sharma
Next, we're introduced to Kate and Edwina Sharma.
We learn if Anthony is to pursue a romance with Edwina, he must impress her sister Kate first.
This proves an impossible task.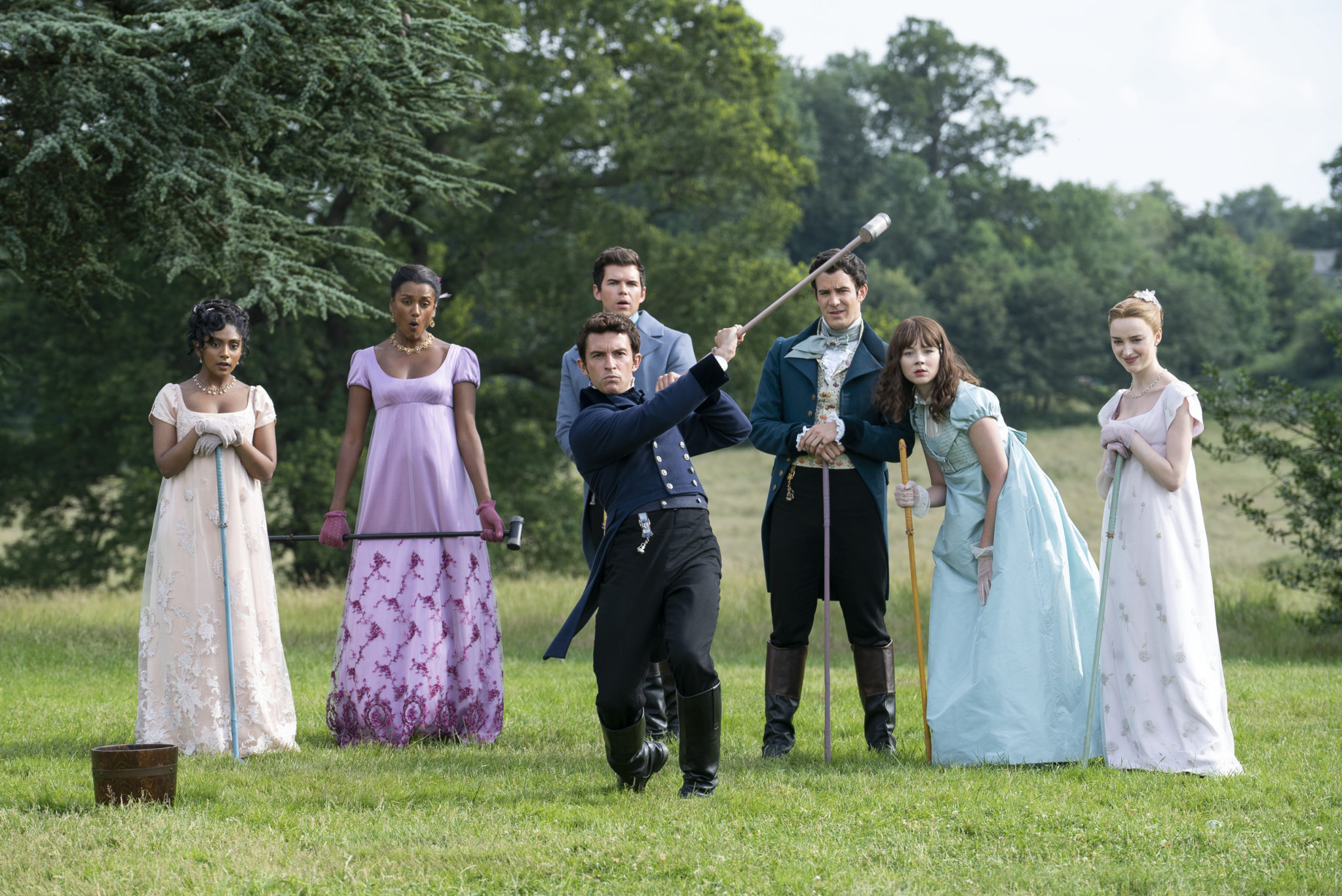 Kate tells her sister, "He seeks a wife only to fulfill his duty and does not believe in the true love you deserve."
"Can you really not see anything engaging about him?" Edwina asks.
We learn from Kate's response that she's falling for Anthony: "Yes... I suppose I can see how he might engage... a person."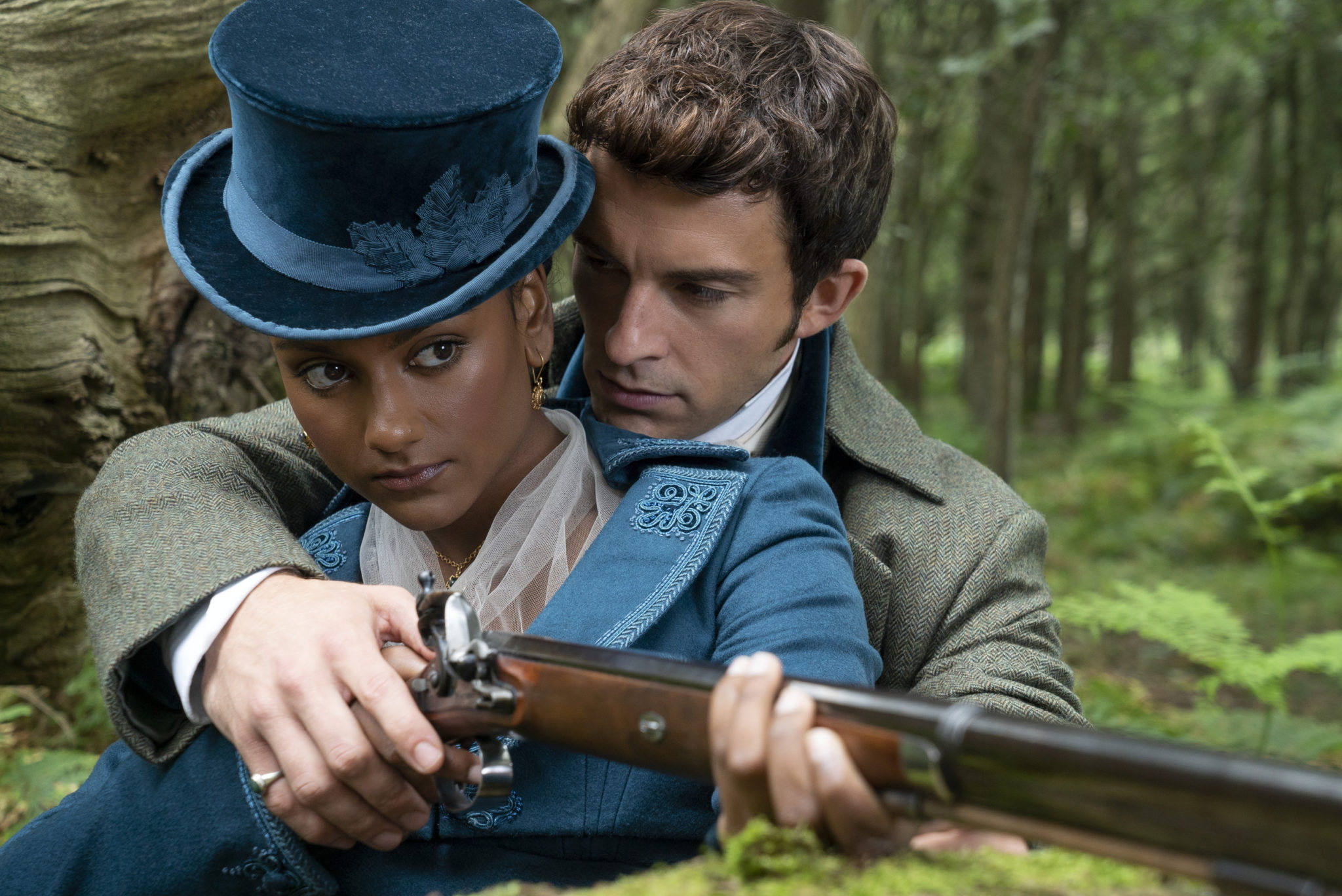 His sister Daphne, who was the centre of attention in season one, asks Anthony if what he feels for Edwina is true love.
She says, "Has this young lady truly won your heart?"
"The one that makes it impossible for you to look away from them at any given moment?"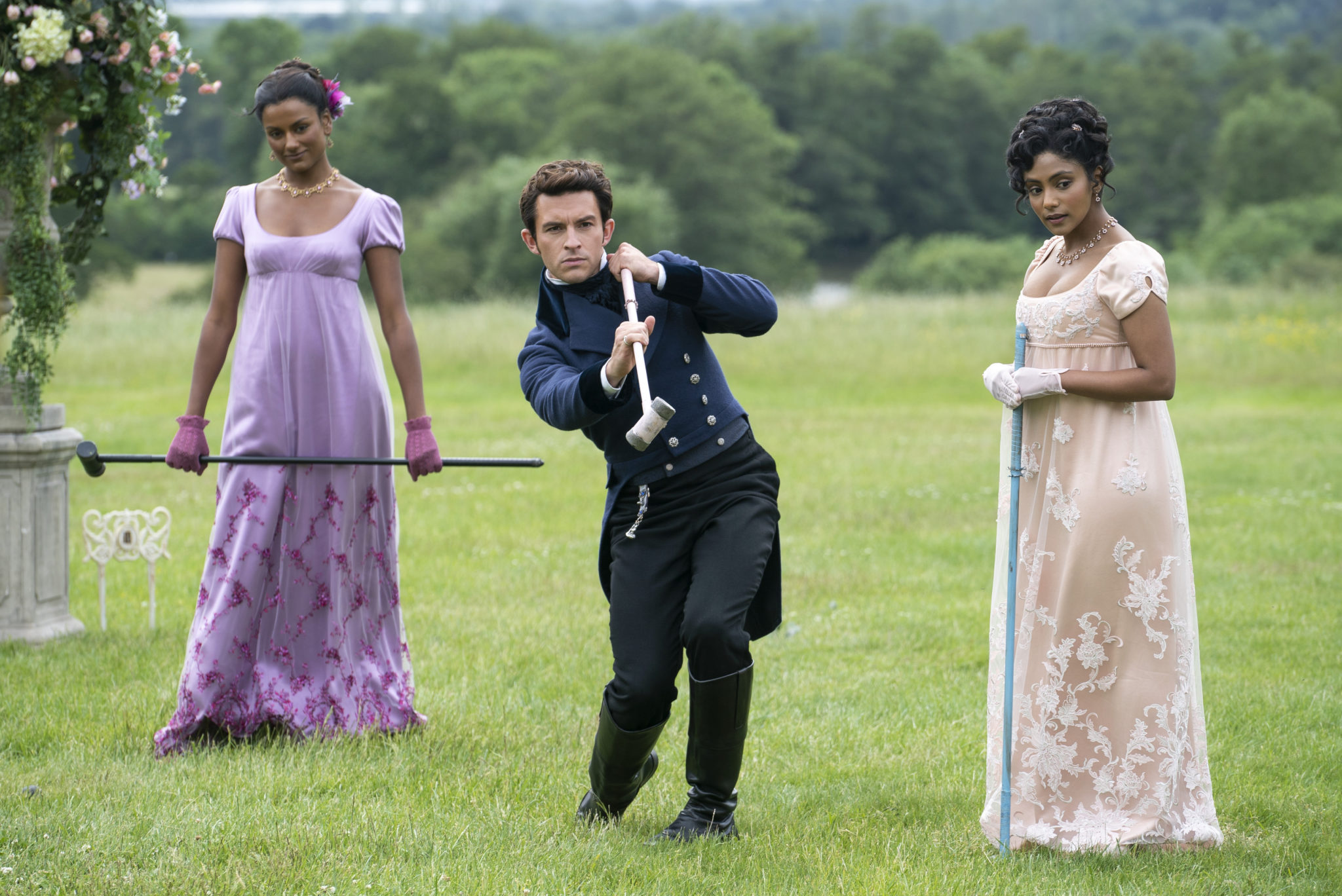 Whistledown returns with her narration: "What happens when duty is in conflict with the heart's true desire?"
Dramatic and intense sequences from the upcoming season flash across the screen before the video comes to an end.
Watch the full trailer here:
Roll on March 25th!