No Time to Die
The first official trailer for the upcoming James Bond movie No Time to Die has been released.
We've been waiting on this for so long now and we can't believe the day has finally arrived.
Daniel Craig returns as Bond while Rami Malek plays evil villain Safin.
In typical James Bond style, the trailer opens with 007 attempting to escape his captures in a revved up car.
A lady questions him from the passenger seat, "Why would I betray you?"
He responds, "We all have our secrets. We just didn't get to your yet."
The scene cuts to Craig's character launching himself off a bridge.
The trailer doesn't show if he sticks the landing but we all know he did - he's James Bond.
We then hear Ralph Feinnes' character M narrate, "The world is arming faster than we can respond."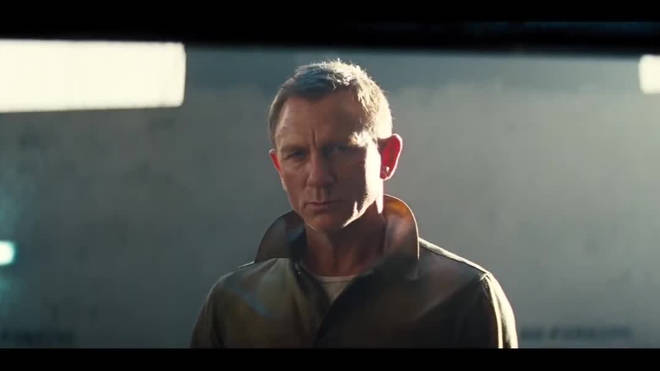 M asks, "Where's 007?"
Next, we're shown a shot of the licence to kill spy looking out over the ocean with a concerned expression on his face.
The scene skips to a man asking Bond for his help during a conversation in a bar.
Bond soon meets the rumoured female version of 007 played by Lashana Lynch.
He asks, "Are you a double 0?" She seems to confirm, "Two years."
She goes on, "So stay in your lane. You get in my way, I will put a bullet in your knee."
No Time to Die is out April 2nd 2020.
Check out recently released behind the scenes photos here.