No Time To Die
We have finally got our first look at No Time To Die!
Universal Pictures released a teaser trailer for the upcoming James Bond movie yesterday.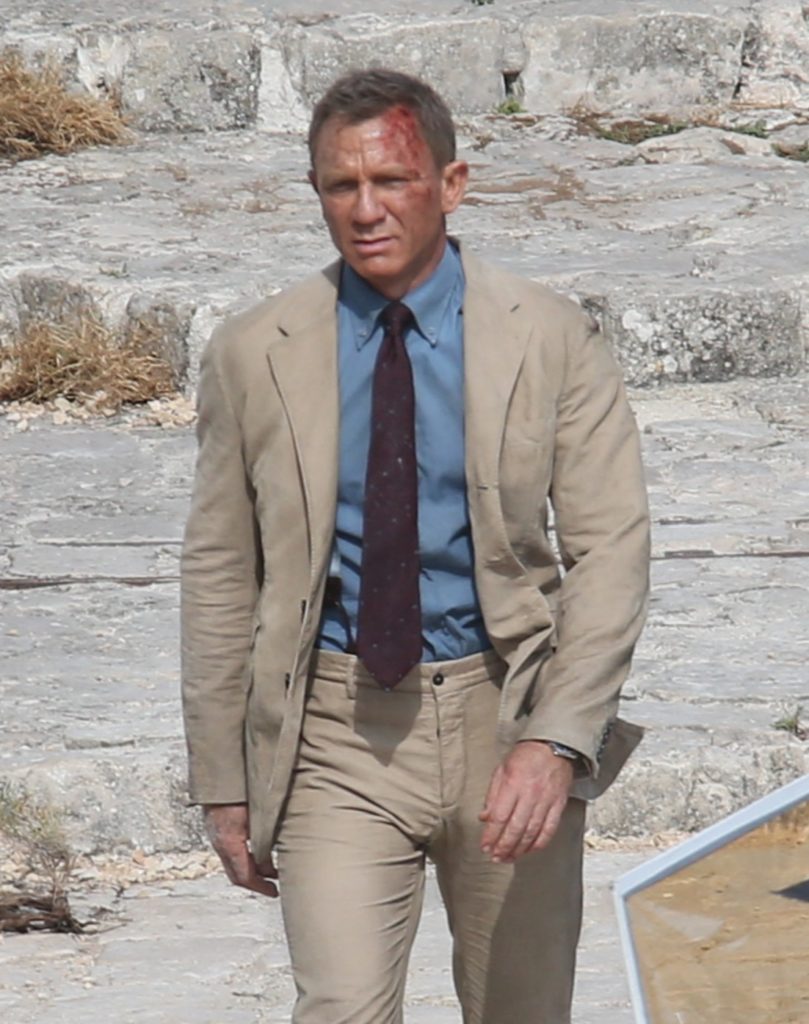 The thirteen-second clip reveals Daniel Craig in his fifth and final outing as 007.
We see him staring down the lens, exiting a car and looking suave in a suit as he navigates a party.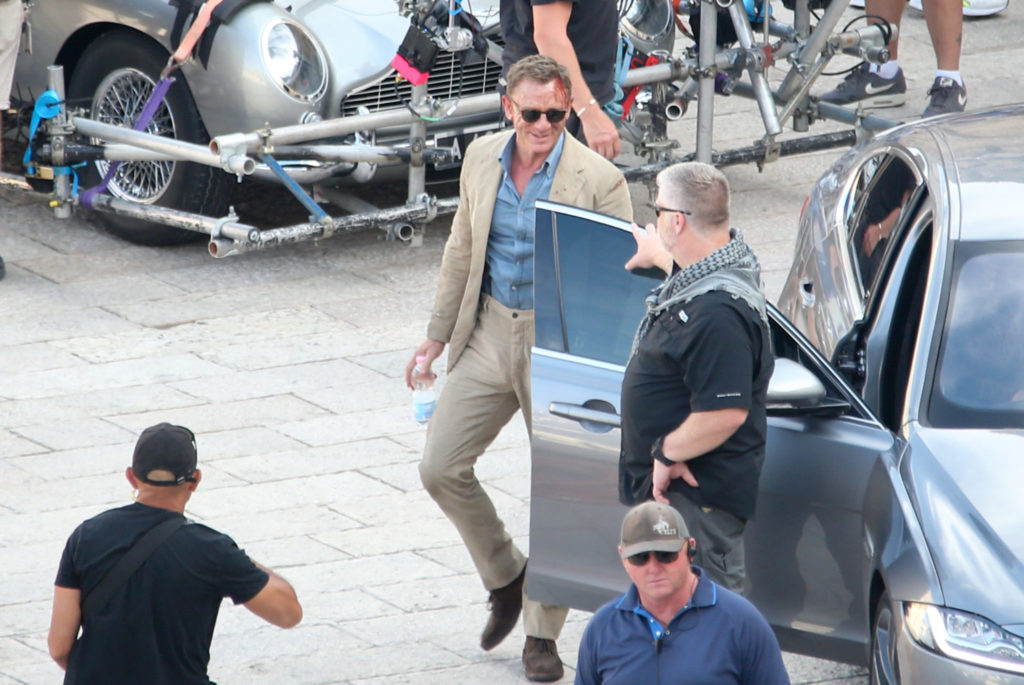 We also get a quick look at Ana de Armas who plays Paloma and Lashana Lynch who plays Nomi.
And in true James Bond style there are lots of dramatic stunts: a car flips over the edge of a cliff and a motorbike scales an impossibly high wall.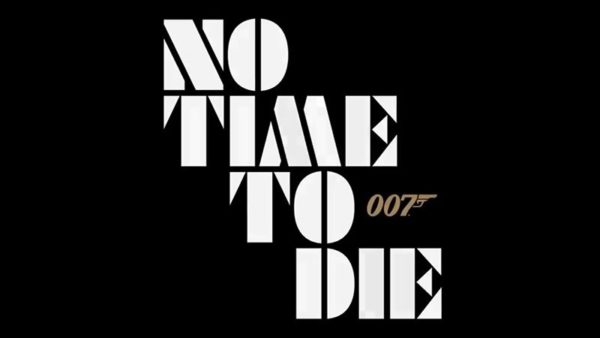 The clip ends with a sneak peak at the movie's poster while the iconic James Bond theme plays underneath.
Watch the teaser trailer here:
Plot
No Time To Die stars Daniel Craig, Ralph Fiennes and Naomie Harris who all reprise their roles from previous films.
While Rami Malek, Ana de Armas, Lashana Lynch, David Dencik and Lea Seydoux join the cast this time around.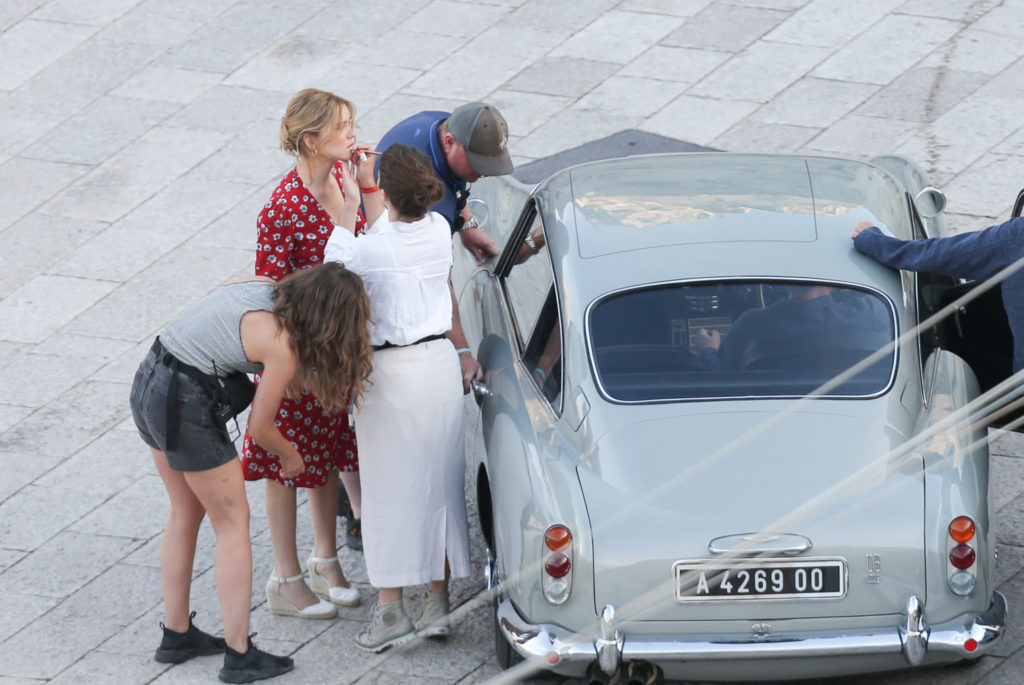 Danny Boyle was the original director of the project.
However,  due to creative differences he stepped away from the movie last year.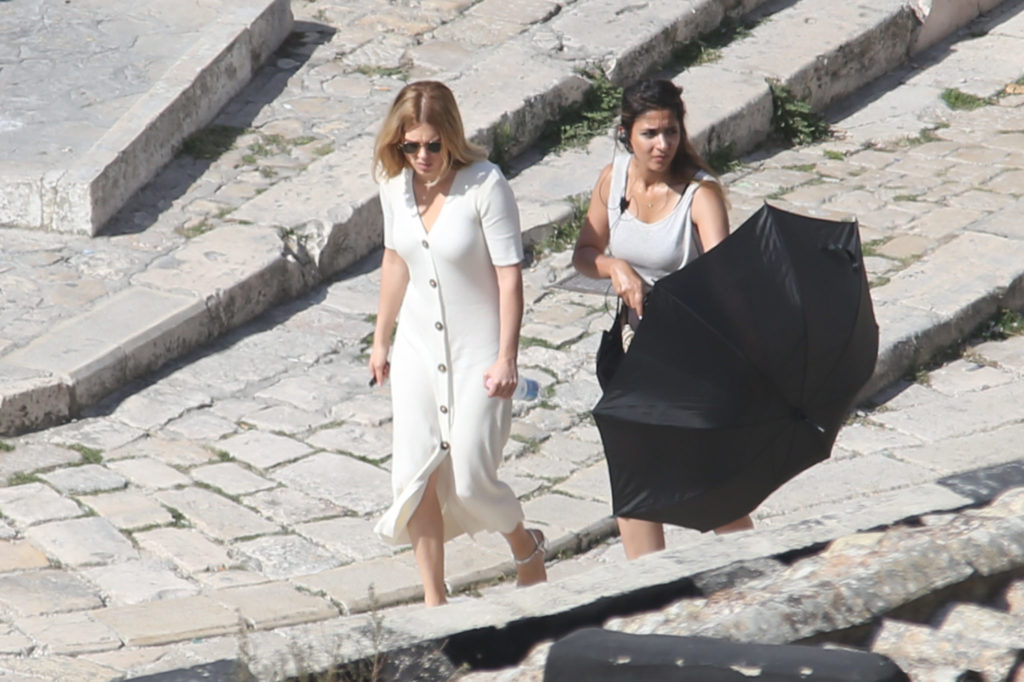 Cary Joji Fukunaga, who produced and directed season one of True Detective has since taken the reigns.
And Flebag's Phoebe Waller-Bridge has come on board to rework the script.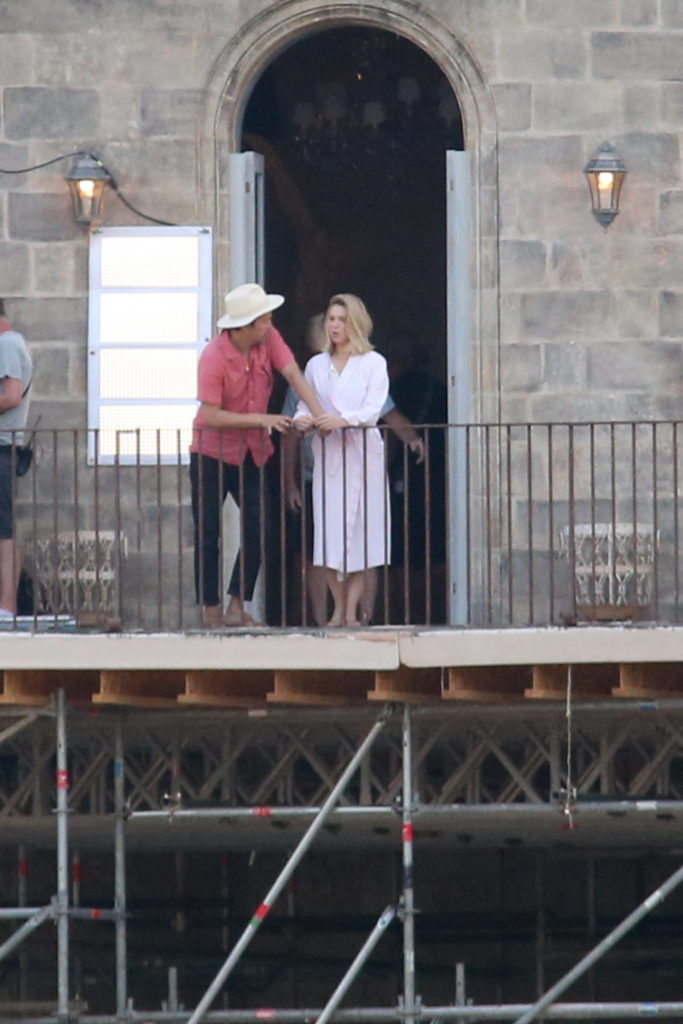 Little is known about the plot to date.
Although it's been revealed that James Bond has left active service and given up the 007 moniker.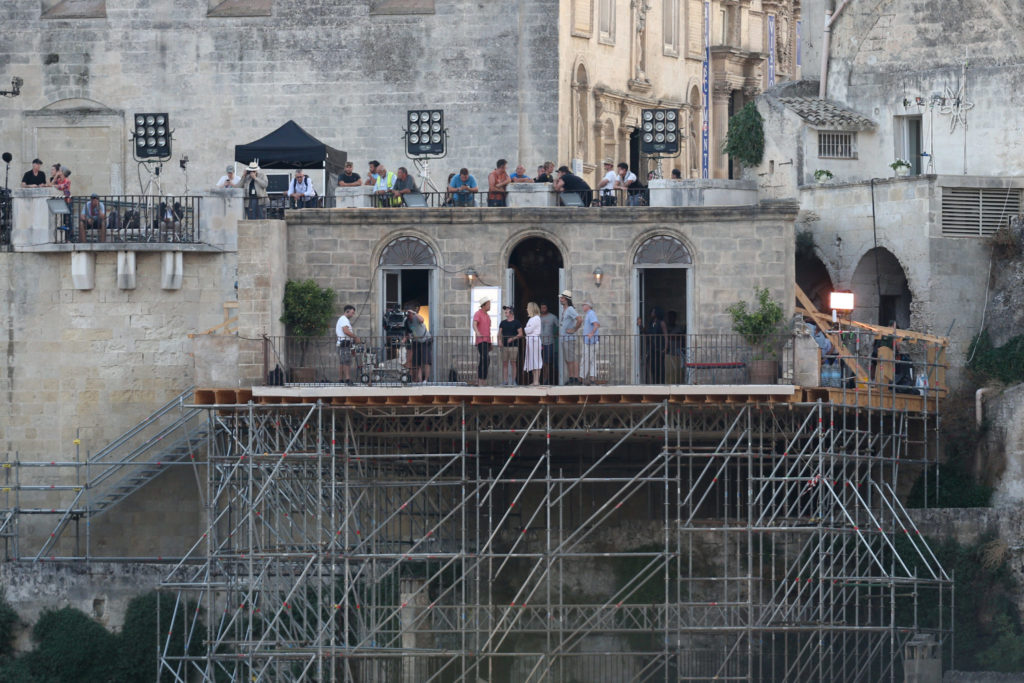 According to Wikipedia Bond retires when, 'His friend, the CIA officer Felix Leiter, enlists his help in the search for a missing scientist.'
'When it becomes apparent that the scientist was abducted, Bond must confront a danger the likes of which the world has never seen before.'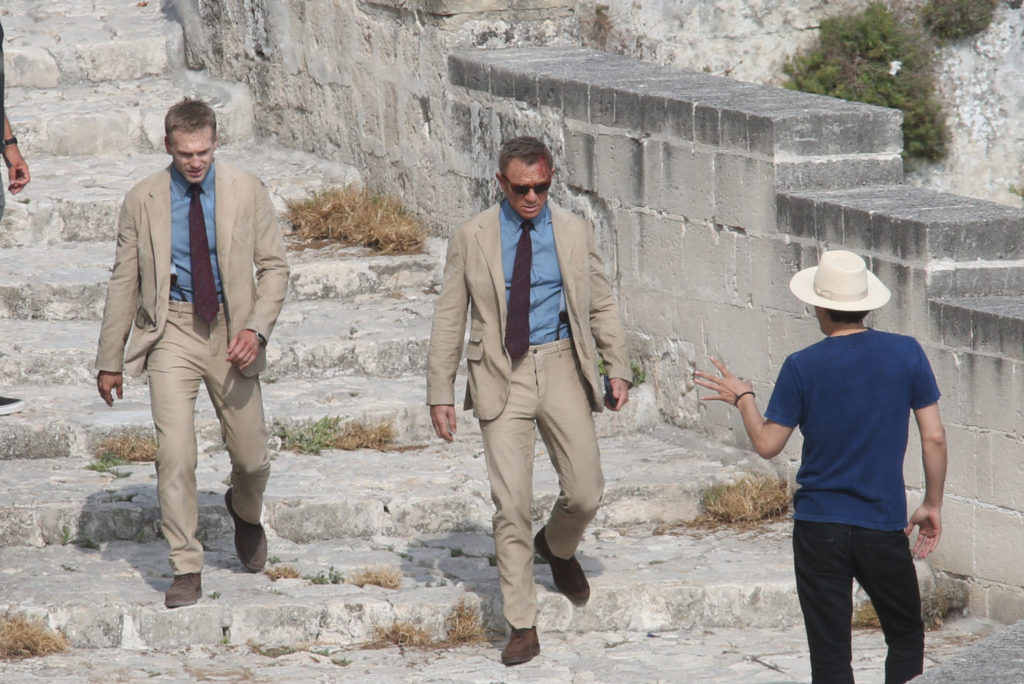 Rami Malek has been cast as this movie's villain - Safin.
The James Bond Fandom page describes Safin as,'a fictional terrorist leader and an anarchist.'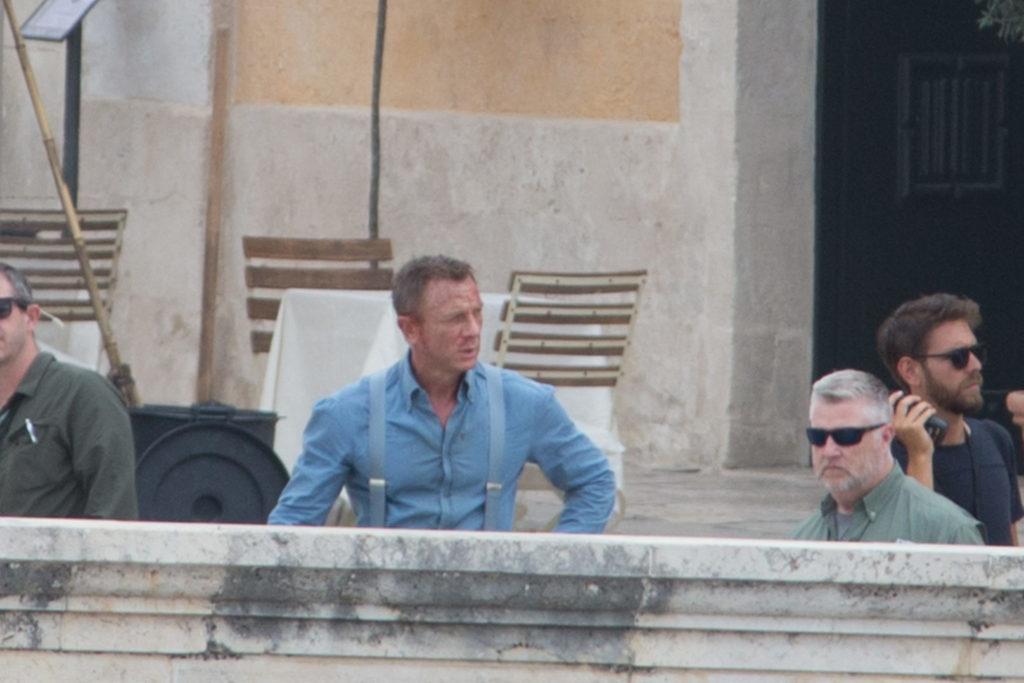 'He is considered to be James Bond's second greatest enemy following Ernst Stavro Blofeld.'
'Ruthless and destructive enough to make Bond drive away from his moral original codes of behavior, Safin is a mysterious man, whose true name is left unknown.'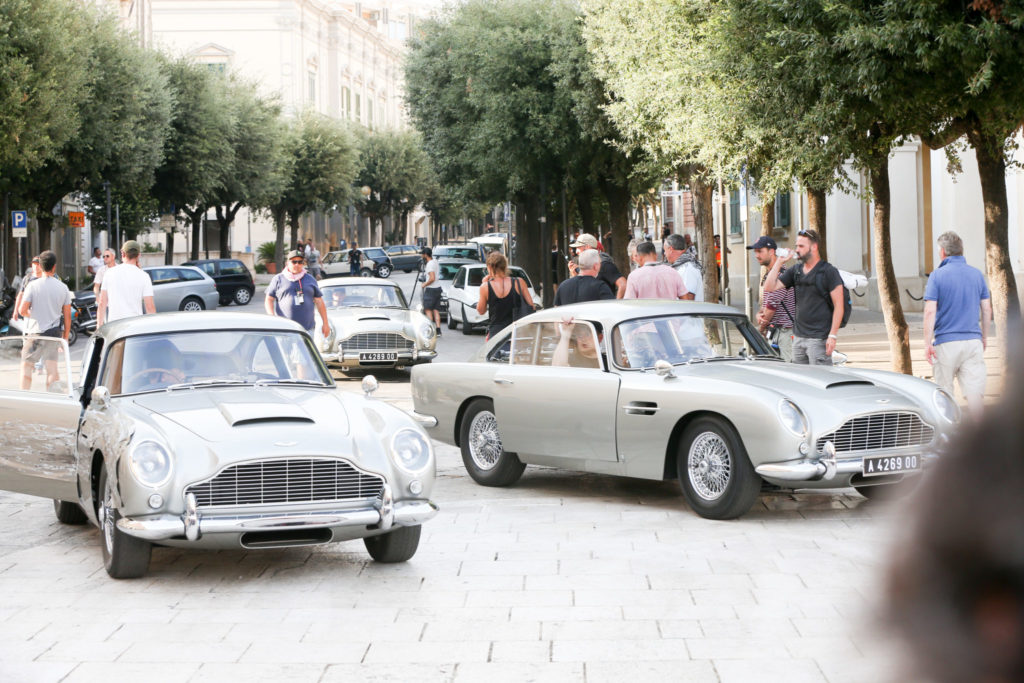 No Time To Die is out 3rd April 2020.
The full trailer is out this Wednesday!