New to Netflix this Christmas
Netflix have released a list of everything new to the streamer this December, and we're in for a treat.
From Christmas flicks like Single All The Way, to the highly anticipated return of Emily in Paris, there's lots to look forward to.
Here are some of the highlights:
1. Selling Tampa 15/12/21
Along the Florida coast, Allure Realty stands out among the crowd.
Owned by military vet Sharelle Rosado, this all Black, all female real estate firm has its eyes set on dominating the Suncoast.
Sharelle has big plans for her brokerage and won't let anyone or anything get in the way of making her dreams a reality.
2. The Witcher: Season 2  17/12/21
Convinced Yennefer's life was lost at the Battle of Sodden, Geralt of Rivia brings Princess Cirilla to the safest place he knows, his childhood home of Kaer Morhen.
While the Continent's kings, elves, humans and demons strive for supremacy outside its walls, he must protect the girl from something far more dangerous: the mysterious power she possesses inside.
3. Emily in Paris: Season 2 22/12/21
Now more entrenched in her life in Paris, Emily's getting better at navigating the city but still struggling with the idiosyncrasies of French life.
After stumbling into a love triangle with her neighbour and her first real French friend, Emily is determined to focus on her work — which is getting more complicated by the day.
In French class, she meets a fellow expat who both infuriates and intrigues her.
4. Stay Close 31/12/21
A new Harlan Coben mystery with the signature blend of twisty intrigue, soapy drama, and unravelling secrets.
With trademark thrills, gripping suspense and secrets of past crimes beginning to unravel, Stay Close questions how much you really know someone.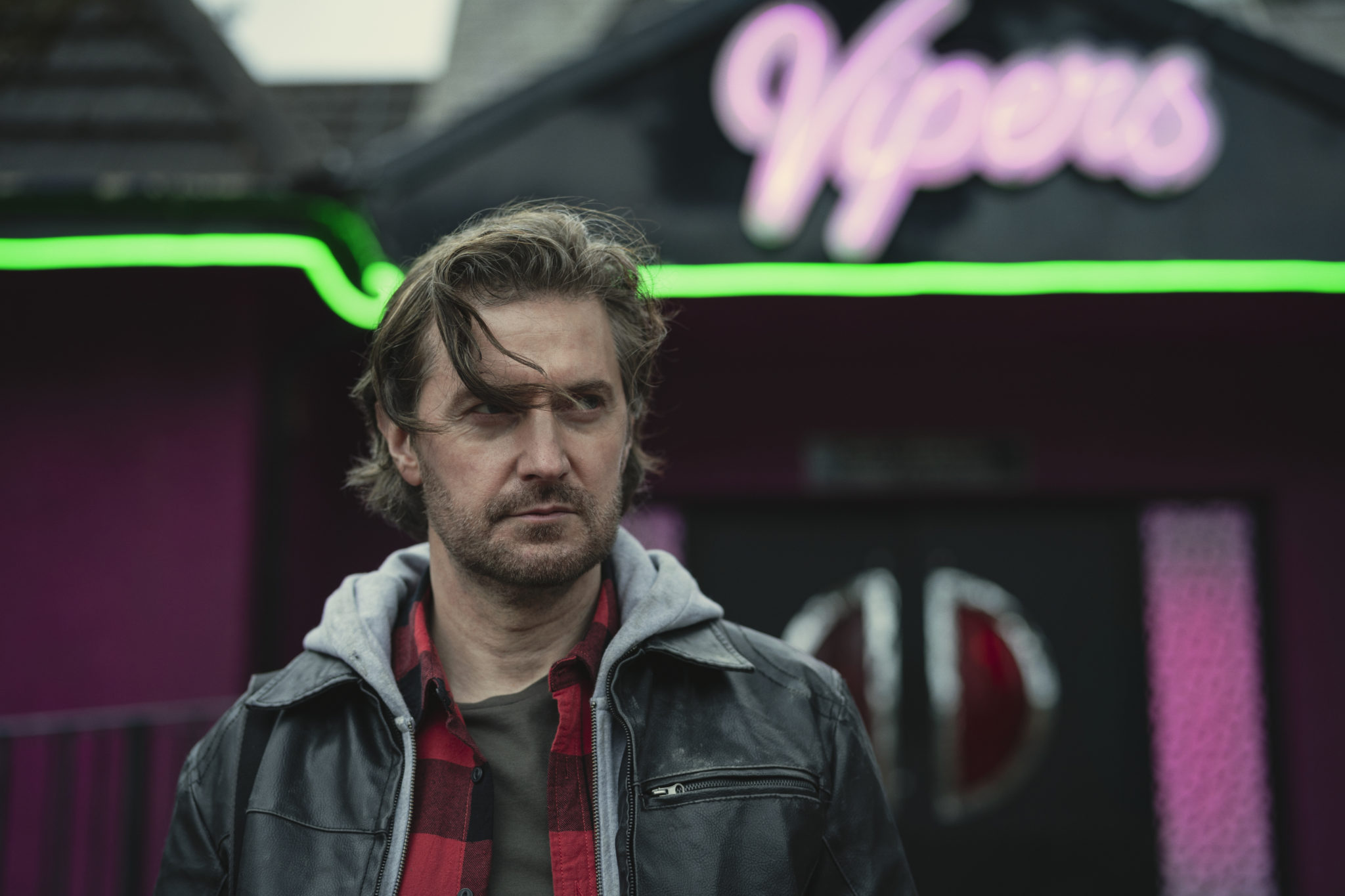 5. Cobra Kai: Season 4 31/12/21
Cobra Kai takes place over 30 years after the events of the 1984 All Valley Karate Tournament, with the continuation of the inescapable conflict between Daniel LaRusso (Ralph Macchio) and Johnny Lawrence (William Zabka).
Season four finds the Miyagi-Do and Eagle Fang dojos joining forces to take down Cobra Kai at the All Valley Under 18 Karate Tournament... and whoever loses must hang up their gi.
6. The Power of the Dog 01/12/21
Charismatic rancher Phil Burbank inspires fear and awe in those around him.
When his brother brings home a new wife and her son, Phil torments them until he finds himself exposed to the possibility of love.
7. The Unforgivable 10/12/21
Released from prison after serving a sentence for a violent crime, Ruth Slater (Bullock) re-enters a society that refuses to forgive her past.
Facing severe judgment from the place she once called home, her only hope for redemption is finding the estranged younger sister (Aisling Franciosi) she was forced to leave behind.
8. Don't Look Up 24/12/21
Kate Dibiasky (Jennifer Lawrence), an astronomy grad student, and her professor Dr. Randall Mindy (Leonardo DiCaprio) make an astounding discovery of a comet orbiting within the solar system.
The problem — it's on a direct collision course with Earth. The other problem? No one really seems to care.
9. The Lost Daughter  31/12/21
Alone on a seaside vacation, Leda (Olivia Colman) becomes consumed with a young mother and daughter as she watches them on the beach.
Unnerved by their compelling relationship, (and their raucous and menacing extended family), Leda is overwhelmed by her own memories of the terror, confusion and intensity of early motherhood.
10. Queer Eye: Season 6  31/12/21
Get ready, y'all! This season, Queer Eye's fearless ambassadors head to the Lone Star state with a homebase in Austin, TX.
Watch as they work their life-changing magic yet again and transform the lives of deserving Texans.
11. Single All The Way 02/12/21
Peter asks his best friend to pose as his boyfriend on a Christmas visit home, but their plan — and feelings — change when his family plays matchmaker.
12. Money Heist: Part 5 Vol 2 03/12/21  
The gang has been shut in the Bank of Spain for over 100 hours.
They have managed to rescue Lisbon, but their darkest moment is upon them after losing one of their own.
The Professor has been captured by Sierra and, for the first time, doesn't have an escape plan.
13. Back to the Outback 10/12/21
They might look dangerous, but these wildly misunderstood creatures have hearts of gold — and they're breaking out of captivity on a quest to find home.
14. Russell Howard: Lubricant 14/12/21
This two-part special features comic Russell Howard's delayed-yet-delighted return to the stage and a look at his life during an unexpected lockdown.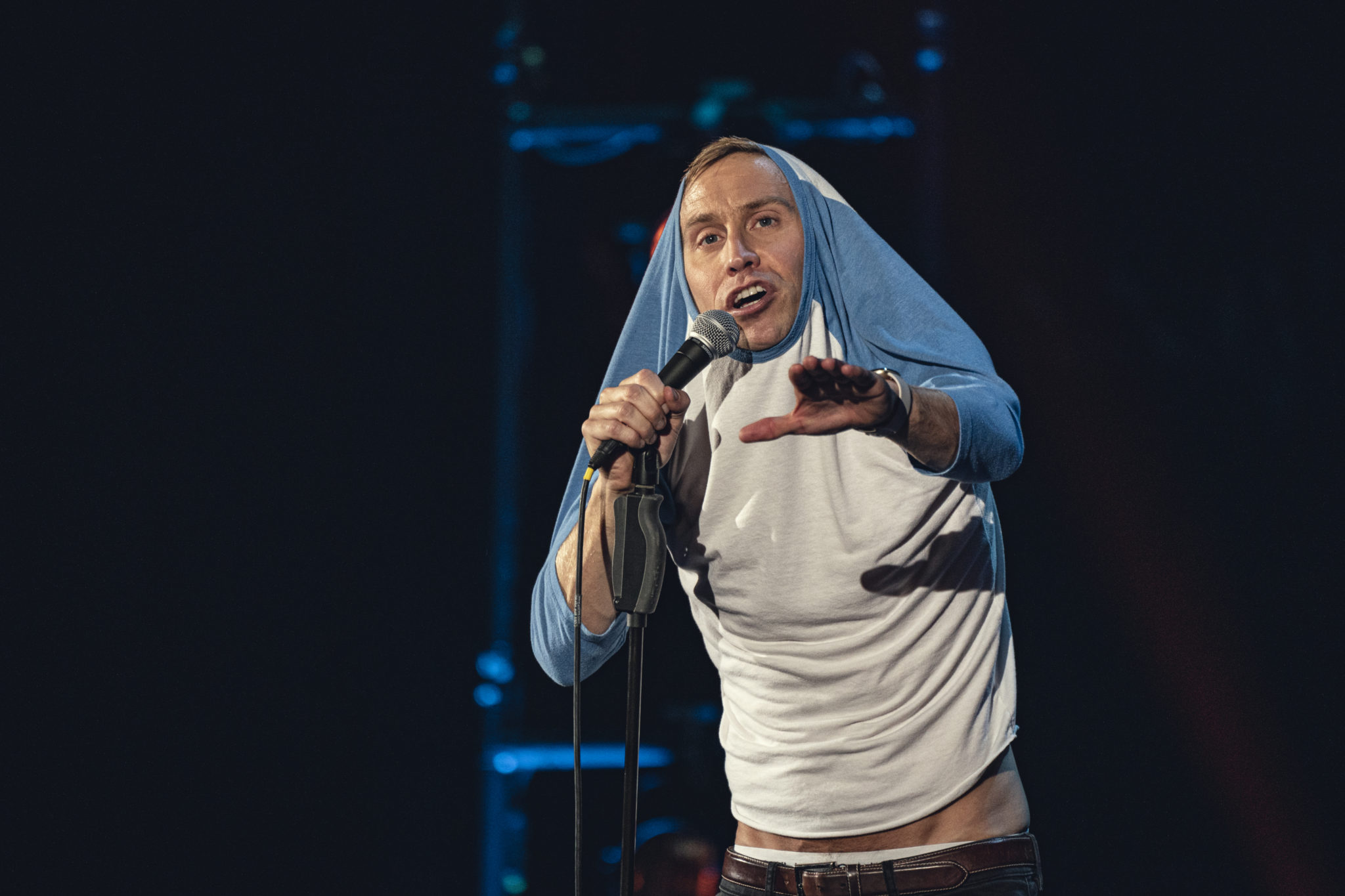 15. Crime Scene: The Times Square Killer 29/12/21
The second instalment of an ongoing documentary series about how certain locations became accomplices to crimes that took place there.
Crime Scene: The Times Square Killer will examine how the danger and depravity of New York's Times Square in the late 1970s and early 1980s made it possible for one man to commit — and nearly get away with — unthinkable acts in a nearly lawless area rife with drugs and sex work.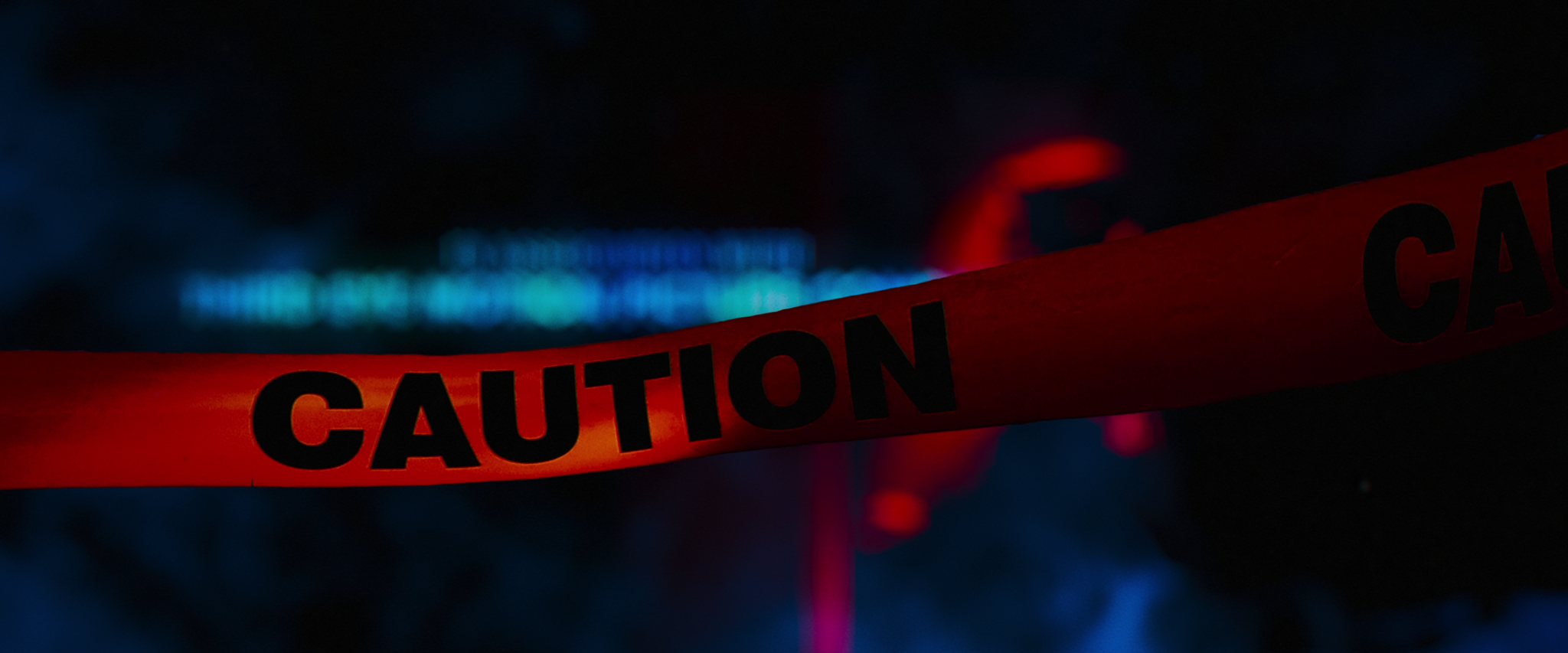 Happy binge-watching!