Christmas on NOW
NOW are making the most wonderful time of the year even more magical!
From old classics, to brand new festive flicks and all-new show revivals, there's plenty to watch on the streamer this Christmas.
Here are our top 10 content picks:
1. A Boy Called Christmas
Looking for a magical Christmas adventure for all ages?
Look no further; A Boy Called Christmas tells the tale of Father Christmas, once just a young boy named Nikolas.
He sets out on an adventure into the snowy north in search of his father who is on a quest to discover the fabled village of the elves, Elfhelm.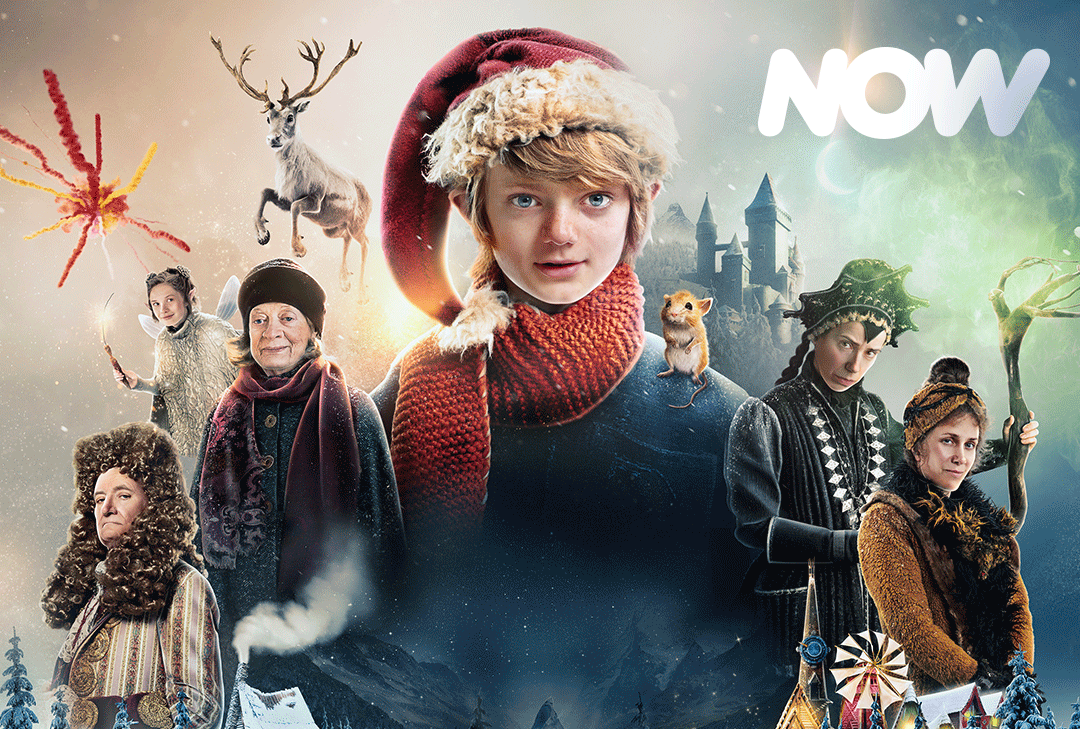 2. Elf
If you haven't seen this one, where have you been?!
Buddy the Elf has you sorted for some festive comedy on his travels from the North Pole to New York to meet his biological father who doesn't know he exists.
SANTAA! OH MY GOD I KNOW HIM!
3. The Grinch
Another classic!
On the outskirts of Whoville lives a green, revenge-seeking Grinch who plans to ruin Christmas for all of the citizens of the town.
Starring Jim Carrey, it's entertainment all round.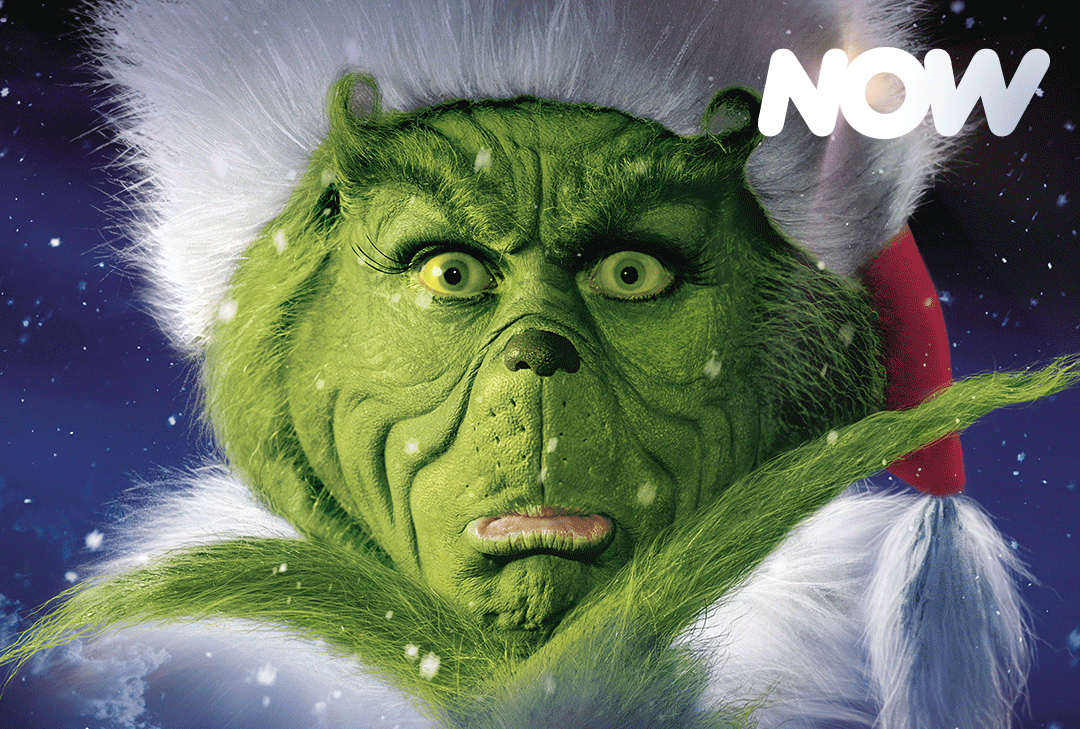 4. Fatman
A rowdy, unorthodox Santa Claus is fighting to save his declining business.
Meanwhile, Billy, a neglected and precocious 12 year old, hires a hit man to kill Santa after receiving a lump of coal in his stocking.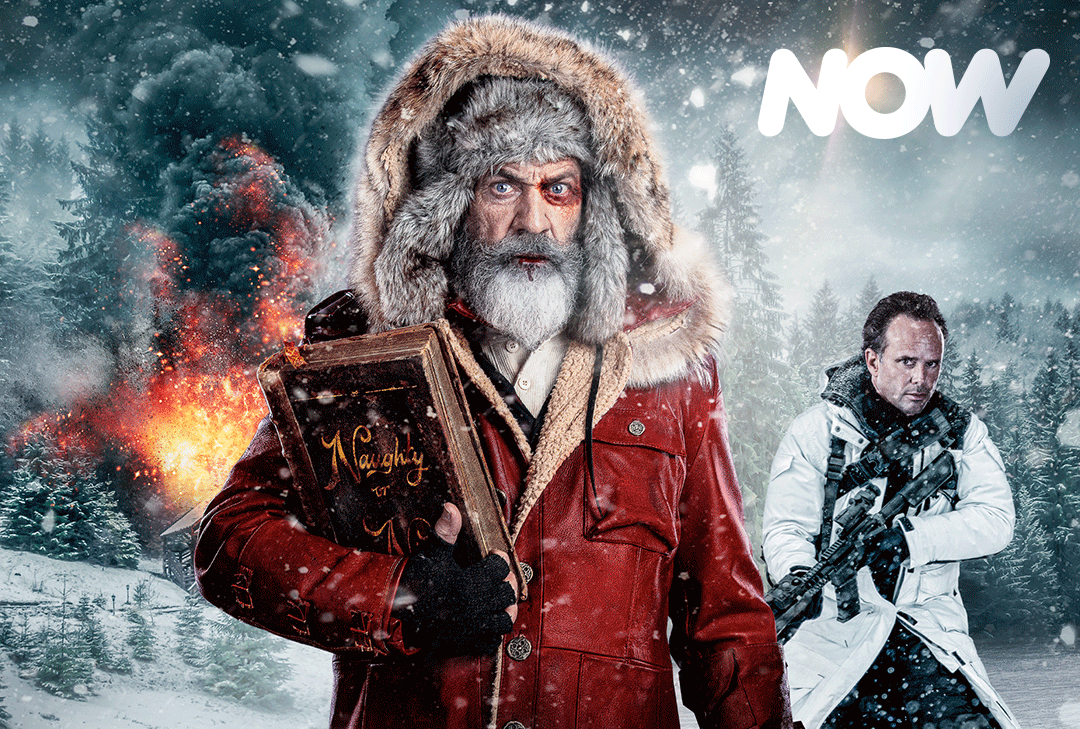 5. Santa Claus The Movie
An oldie but a goodie!
The legend of Santa Claus is put in jeopardy when an unscrupulous toy manufacturer attempts to take over Christmas.
6. The Suicide Squad
Harley Quinn is back, this time with supervillains Bloodsport, Peacemaker and a collections of nutty cons at Belle Reve prison as they join the super-secret, super-shady Task Force X, dropped off at the remote, enemy-infused island of Corto Maltese.
This action comedy is a perfect Christmas watch for the family.
7. Miracle on 34th Street
Up there with some of the most festive feeling films, Miracle on 34th Street is an absolute must!
It follows the story of an old man by the name of Kris Kringle, who fills in for an intoxicated Santa in Macy's annual Thanksgiving Day parade.
Soon, he finds himself in a court case to determine his mental health and, more importantly, his authenticity.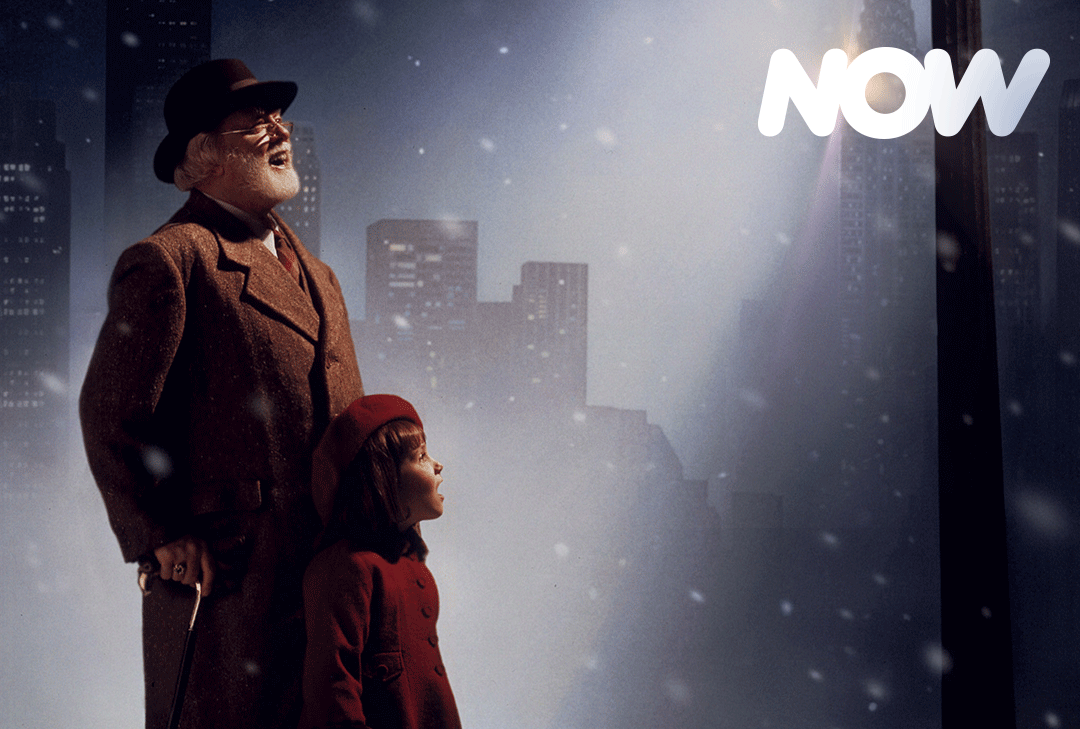 8. Landscapers
In the mood for a quick series?
This show is described as an, 'exhilarating and darkly funny exploration of love and fantasy between a mild-mannered couple.'
It features an all-star cast including Olivia Colman and David Thewlis.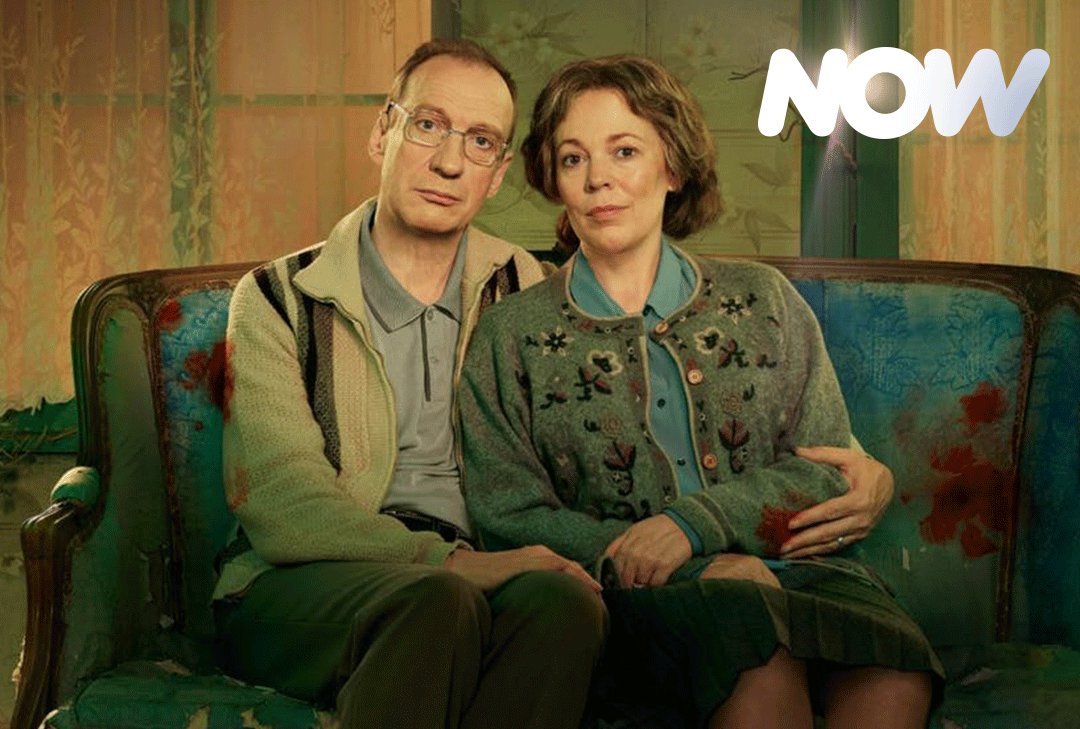 9. And Just Like That
The highly anticipated Sex And The City sequel – the perfect watch over the festive season.
Watch as the gals transition from the friendship they had in their 30s to a more complicated reality of life and friendship in their 50s.
10. Jingle All The Way
And if you're feeling a bit of comedy from Arnold Schwarzenegger, this is the perfect Christmas pick!
A father vows to get his son a Turbo Man action figure for Christmas.
However, every store is sold out of them, and he must travel all over town and compete with everybody else in order to find one.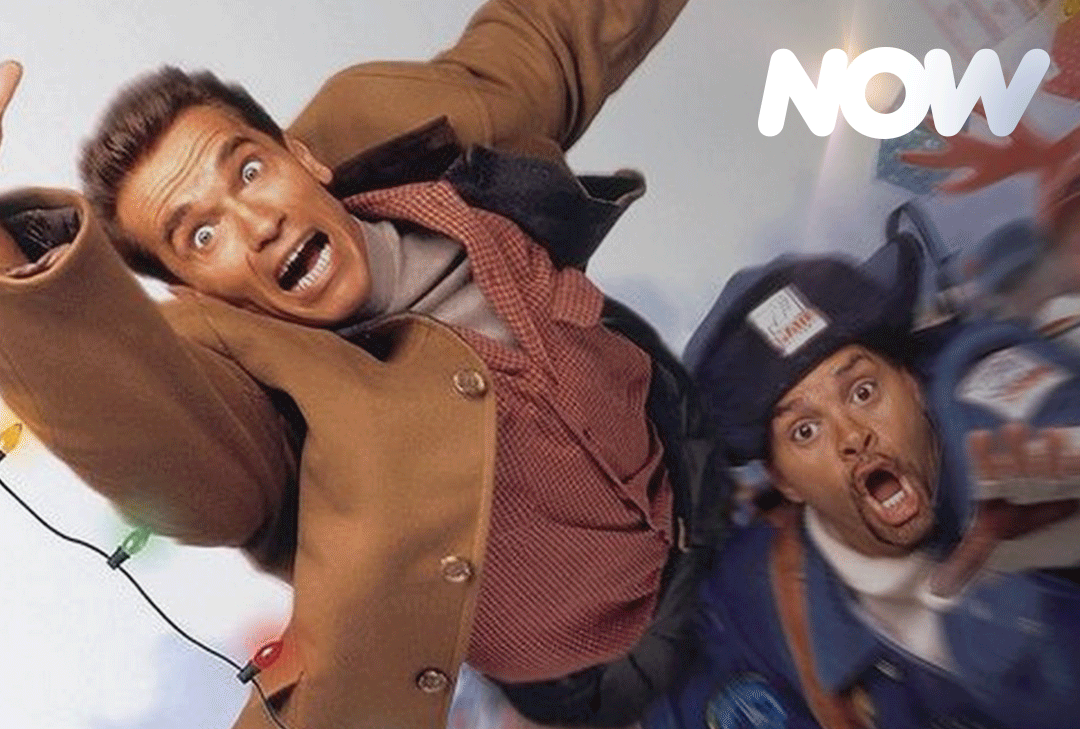 Start your 7-day free trial on NOW today!