Tom Holland voices Percy Pig
The 2021 Christmas advert season is officially upon us and we're loving every second of it.
M&S have just released their ad and it features Spider-Man's Tom Holland as the voice of Percy Pig.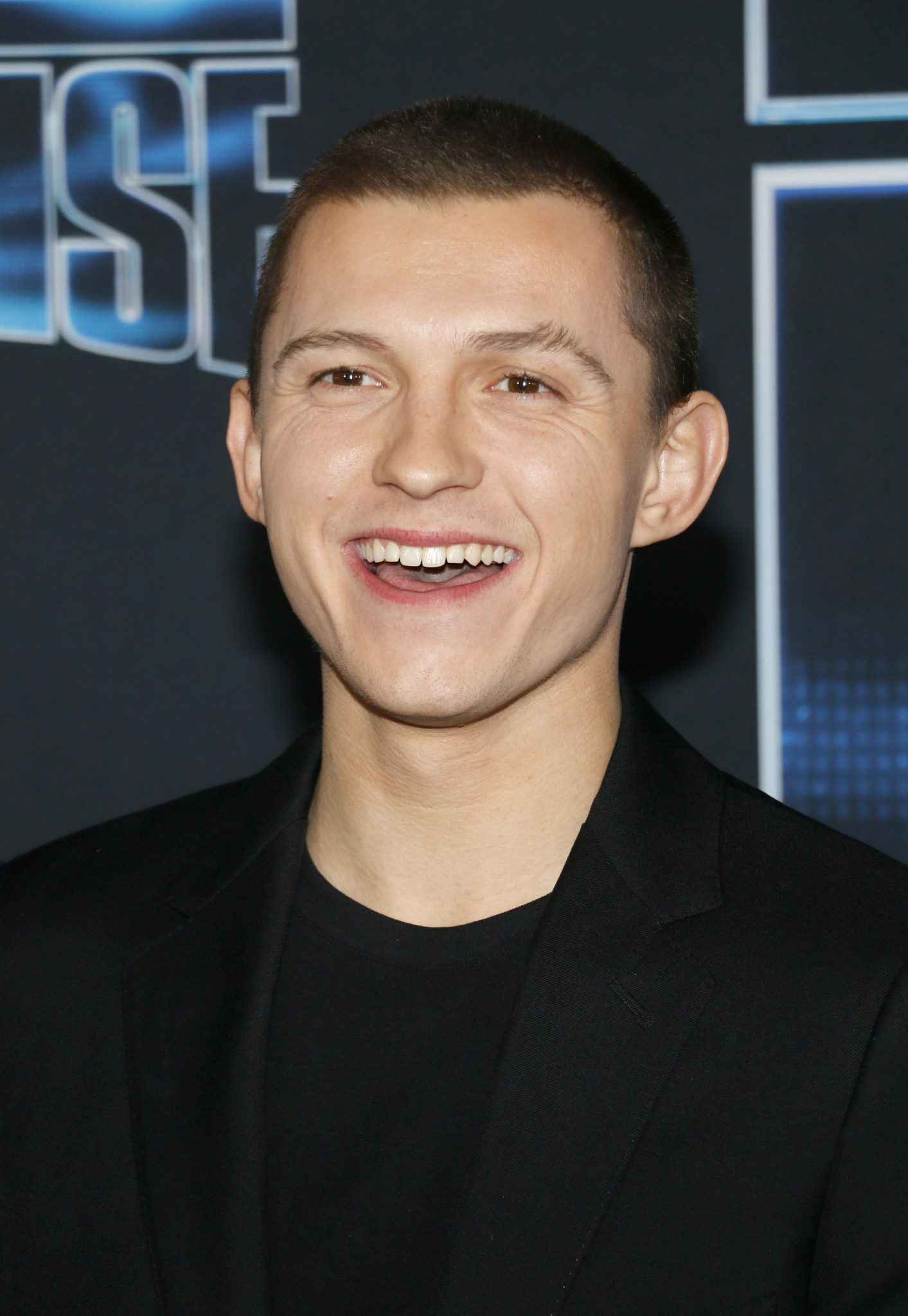 The advert opens with security at M&S locking up the store at the end of the day.
Once the lights are switched off and the doors are locked, a fairy on top of a Christmas tree comes to life.
She accidentally drops her wand and it casts a spell on a gift box wrapped in Percy Pig wrapping.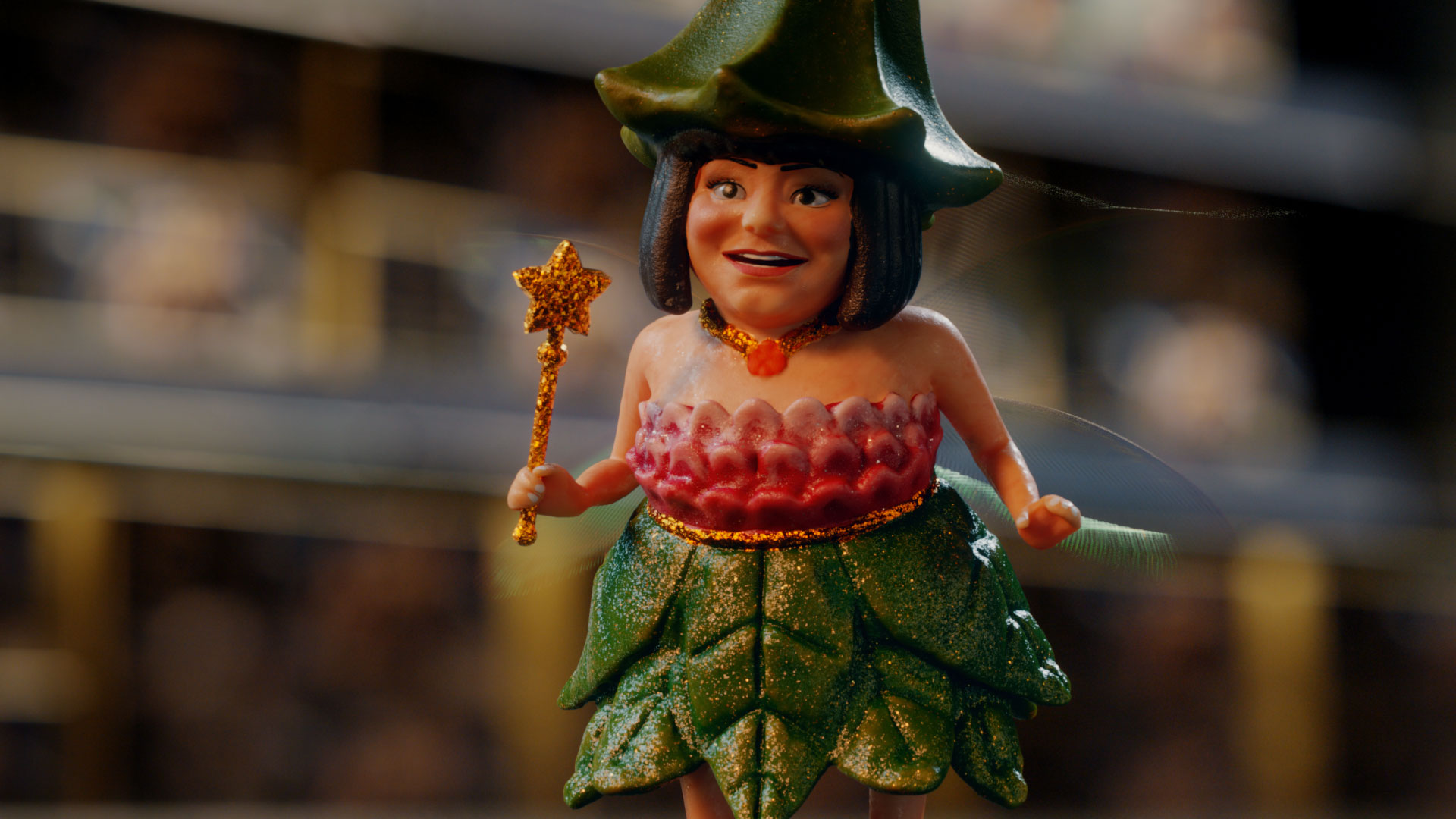 The voice of Dawn French echoes out of the fairy, "Oh, baubles!"
Percy Pig's head pops out of the box and the Marvel actor's voice spills out of him: "Oh, hello tiny fairy lady."
"Hello Percy, Merry Christmas," the fairy responds.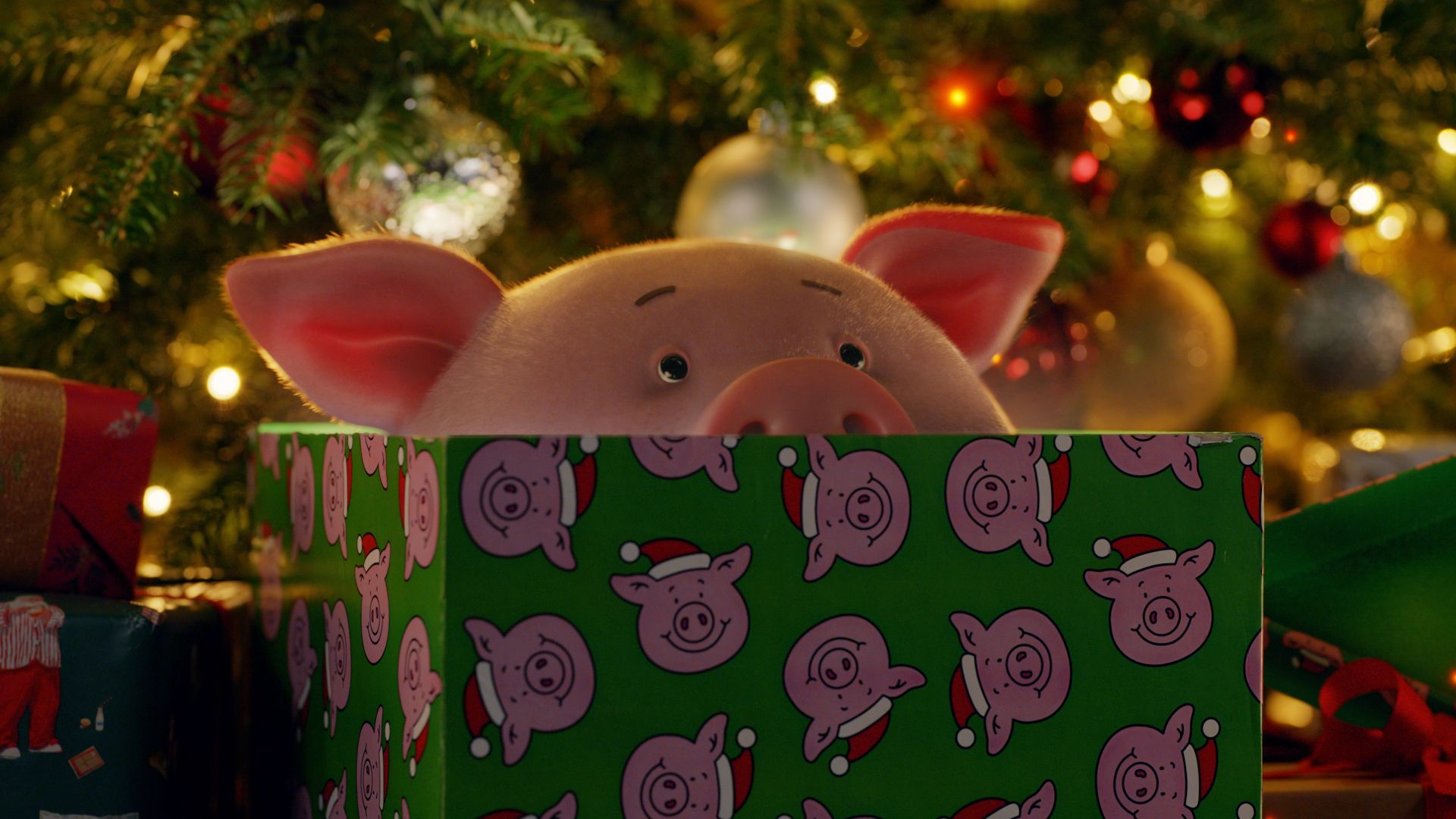 The pig jumps out of the box in excitement as he says, "Christmas? I've never had a Christmas before."
He goes for a run around the store and the fairy lady chases after him.
She shows him all the yummy Christmas delights M&S has to offer, and he's in awe.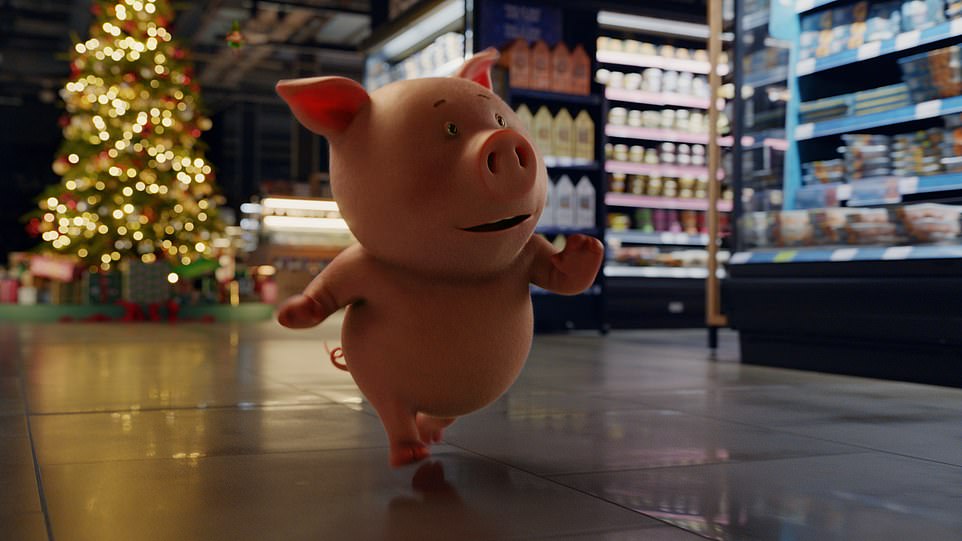 'I've loved Percy Pigs for as long as I can remember'
In a statement, Tom said he was so excited to voice the iconic character.
As quoted by Metro, he said, 'I've loved Percy Pigs for as long as I can remember.'
'When I was asked to be his voice – his first ever voice – it took me less than a second to say yes.'
He added, 'Getting the snort right was a challenge, but I hope I nailed it and you all like what you hear!'
'I did consider asking for a lifetime supply of Percy Pigs but I figured I've got to save room for all of that amazing M&S Christmas food!'
Watch the advert here:
According to Metro, the ad is just one of eight being released in the lead up to Christmas.