Love Island day 35
It's day 35 in the Love Island villa and tensions are building between Maura and Francesca.
While they fight for Curtis' affection, Tommy goes grocery shopping for the first time.
The spoilers for tonight's episode are in...

Maura isn't giving up
After last night's dramatic re-coupling, Marvin was left single and has now left the villa.
But all eyes are on Maura who is left displeased after Francesca coupled up with Curtis.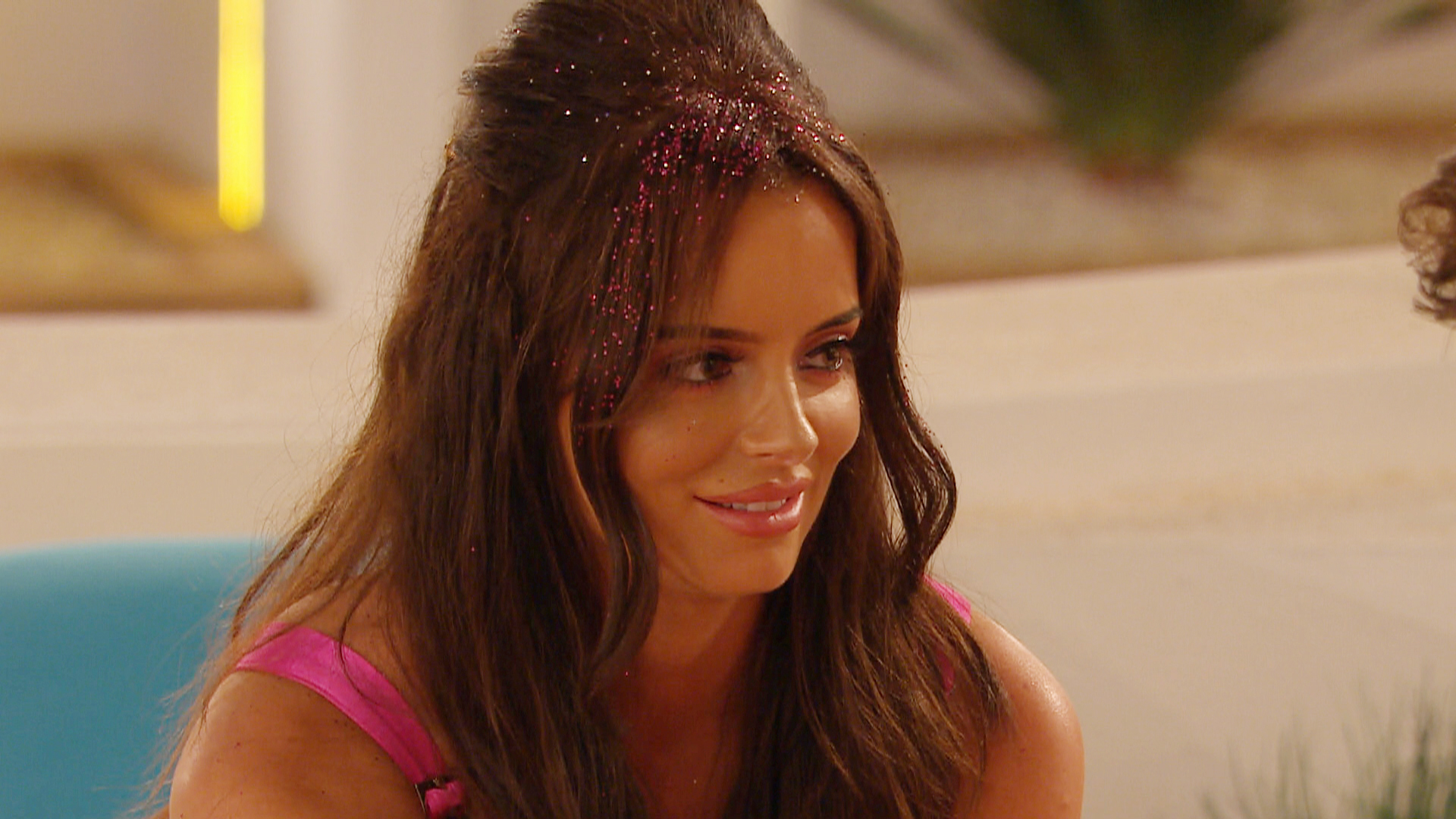 Maura has made no secret of the fact that she has feelings for Curtis.
Equally, Curtis is interested in getting to know Maura but has now also got eyes for Francesca.
Curtis checks in with Maura to see how she is feeling after the re-coupling.
He reassures her that he is still interested in exploring a romantic connection with her.
The dancer raises his glass to toast Maura, "Cheers."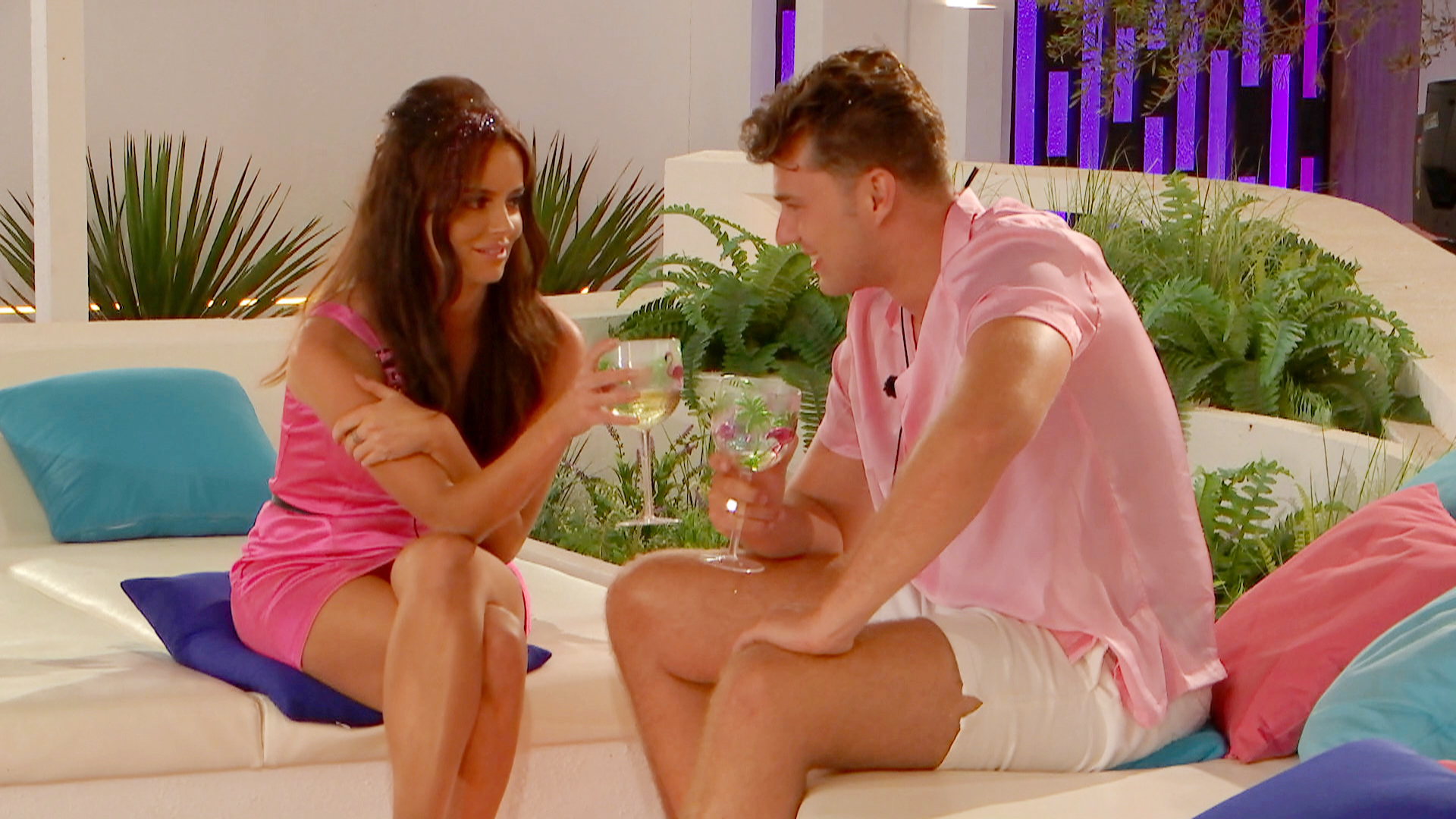 Maura jokes, "To what? Sneaking out on the day bed tonight, when everyone's gone to sleep?"
"She's [Francesca] never going to make you laugh the way I do."
Curtis is torn
The islander is definitely torn between the two girls.
Speaking with Tommy and Molly-Mae on the sun deck, he says, "I don't want to rush it..."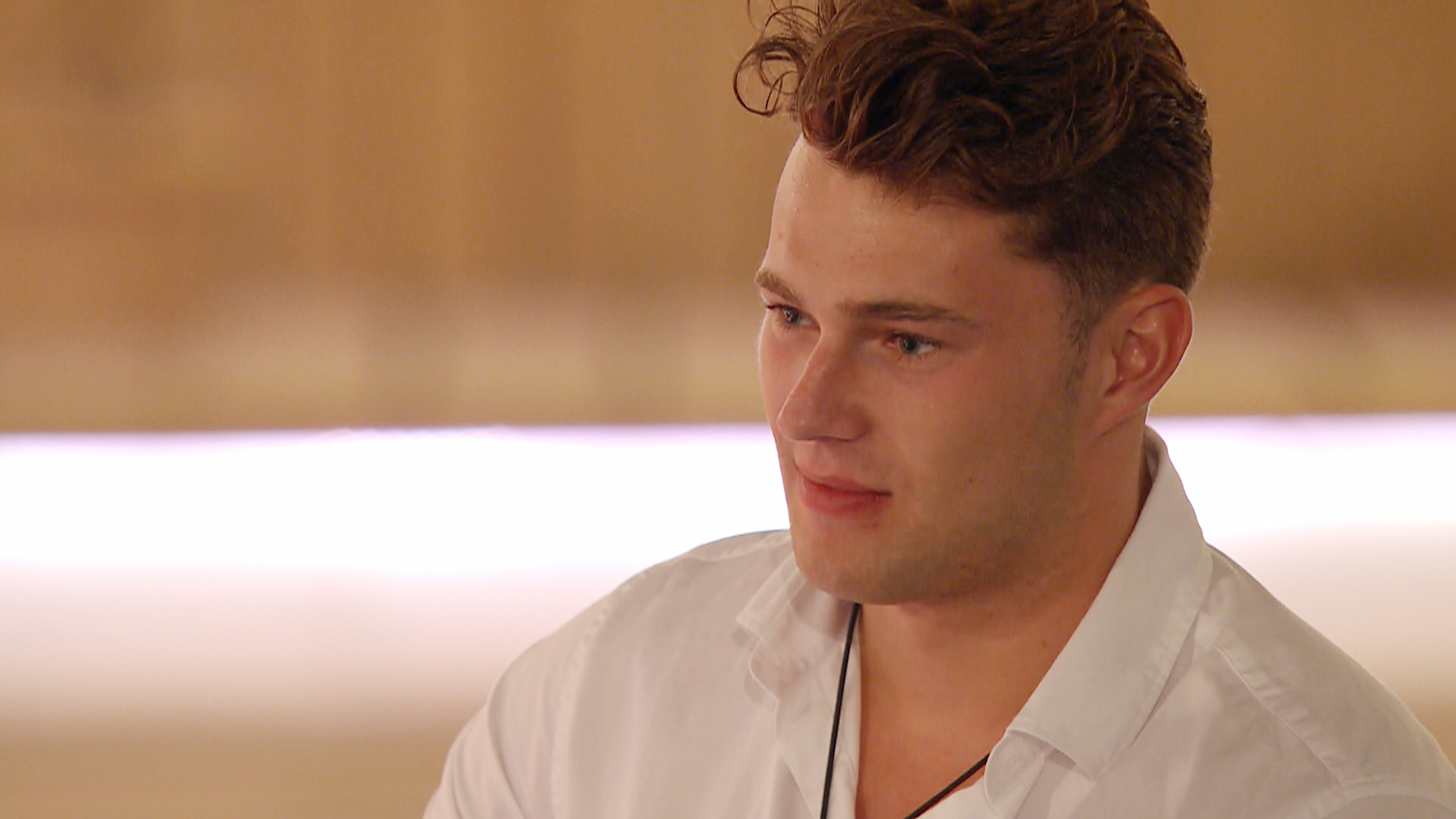 "But I know I need to get a move on because I'll push them both away."
"I wish one of them was horrible, it would make the decision so much easier!"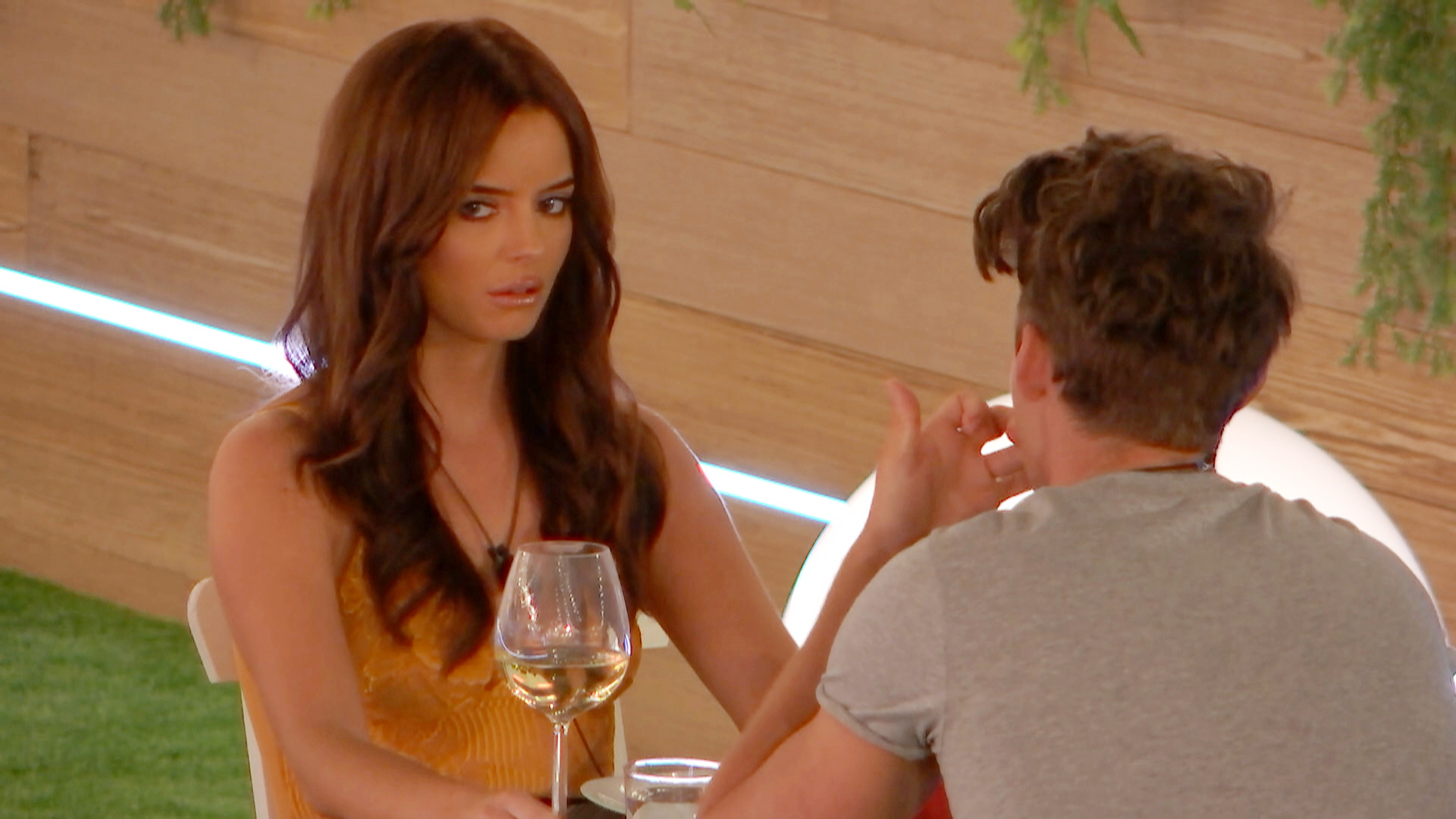 Francesca feels as if her and Curtis could be the perfect match.
Speaking in the Beach Hut, she says, "I do think our personalities are really similar."
"I haven't really found someone before that is as positive and silly and giggly as me."
Later that day, Maura asks Curtis for a back massage. Francesca has a front-row seat and isn't happy about the pair's liaisons.
That evening, Francesca is keen to let Curtis know how his actions made her feel.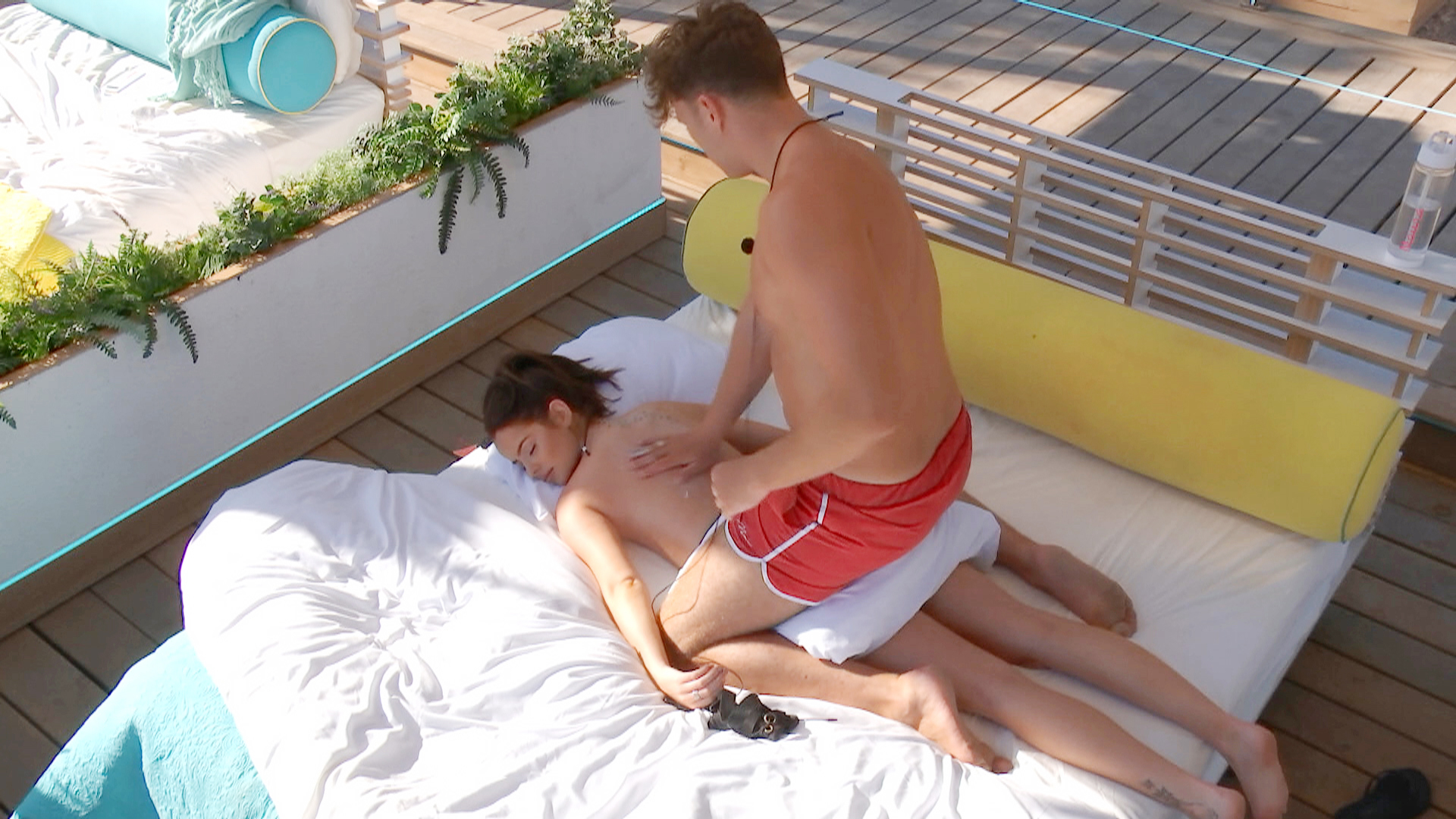 She tells him, "I did find it a little disrespectful. I find that quite full on."
Maura overhears the conversation from the next table and looks irritated by her comments.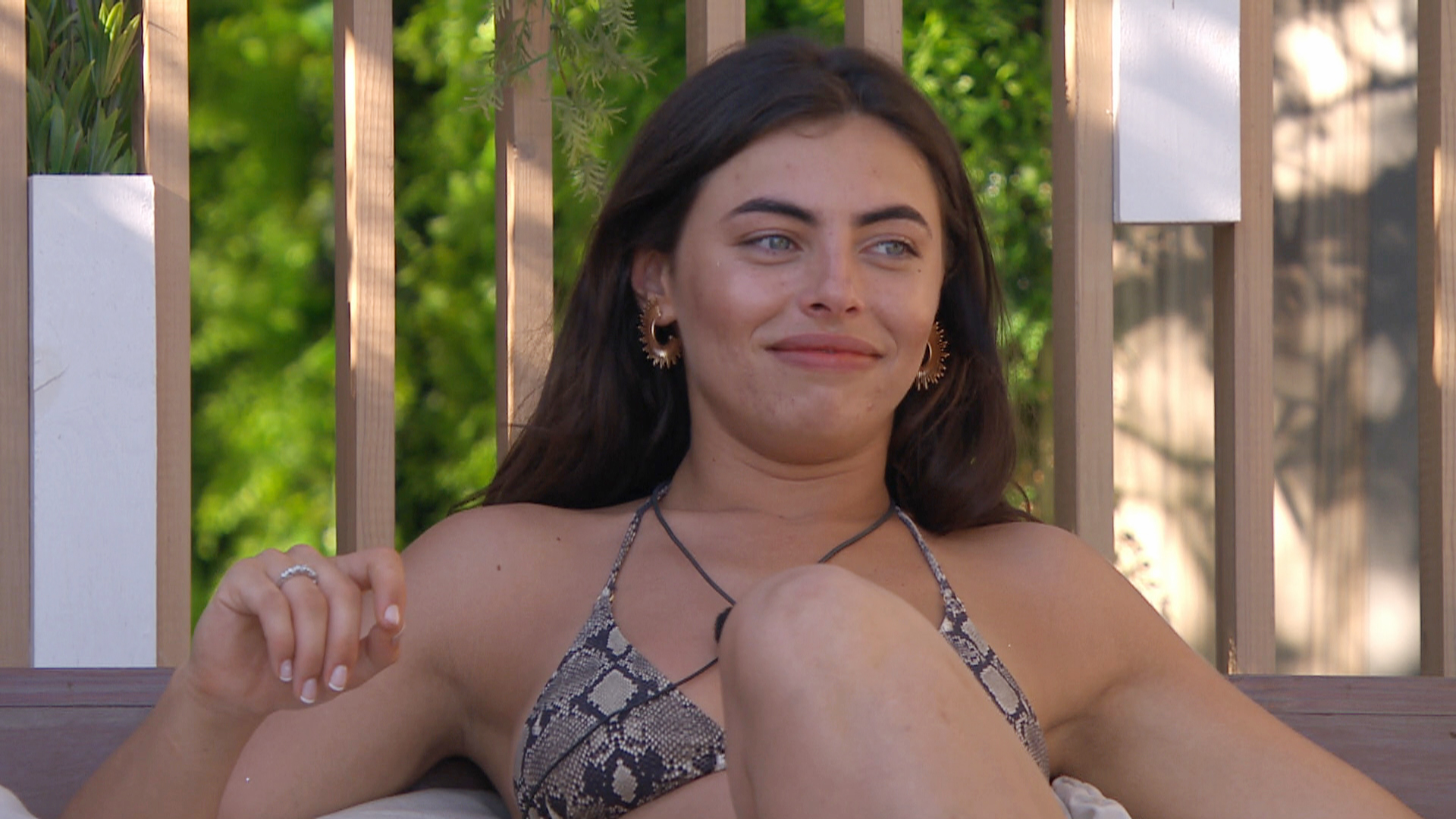 Tommy goes grocery shopping
As the islanders relax in the garden, Jordan receives a text: Tonight, the boys will be cooking dinner for the girls.
But first Jordan, Tommy and Anton it's time to go shopping to buy the ingredients.
Please get ready to leave immediately. #prepyourself #supermarketsweet.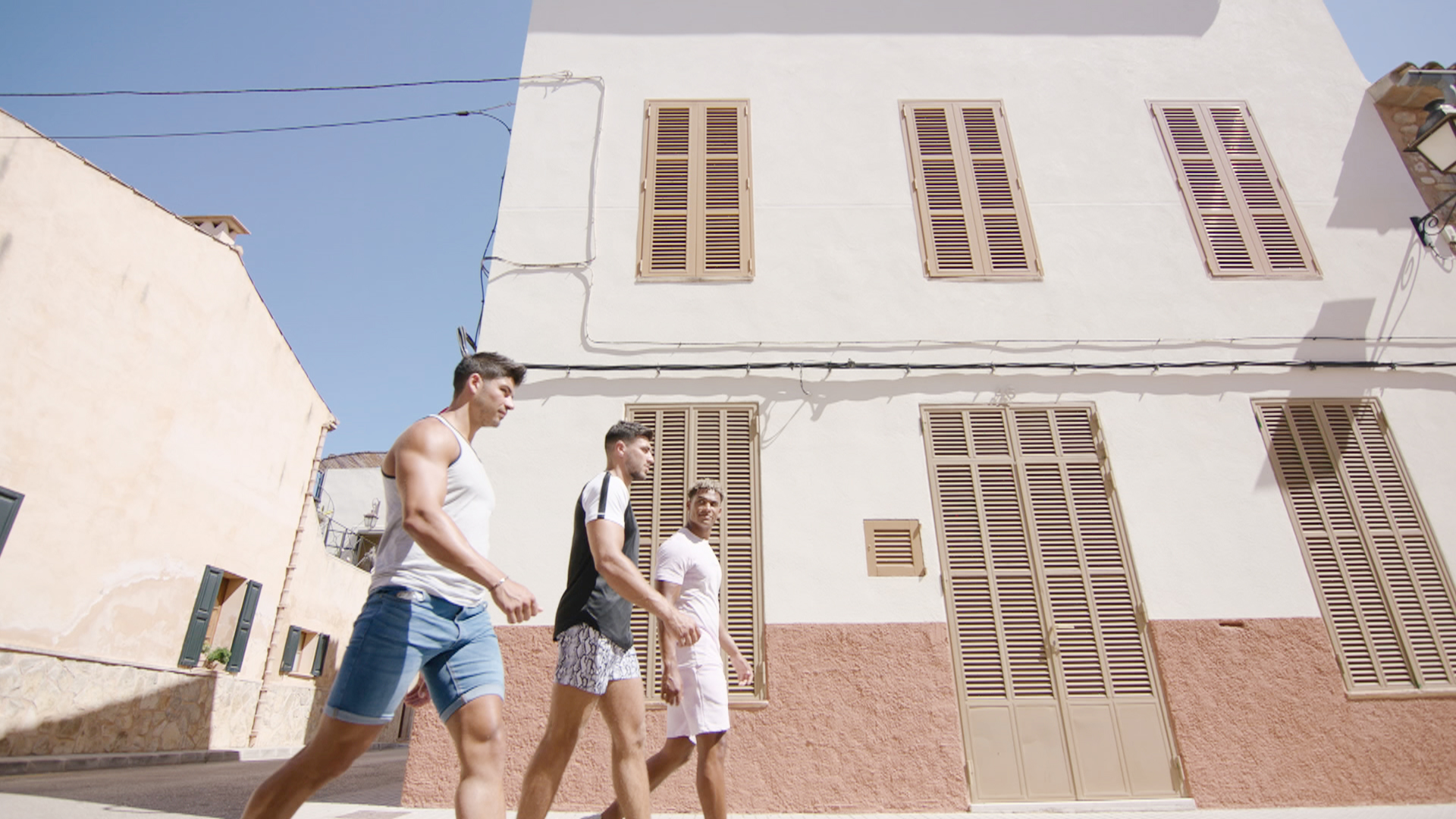 Before heading out of the villa, Tommy makes an admission in the Beach Hut with Anton and Jordan.
"I've never been [food] shopping in my entire life. But I am ready to shop until I drop."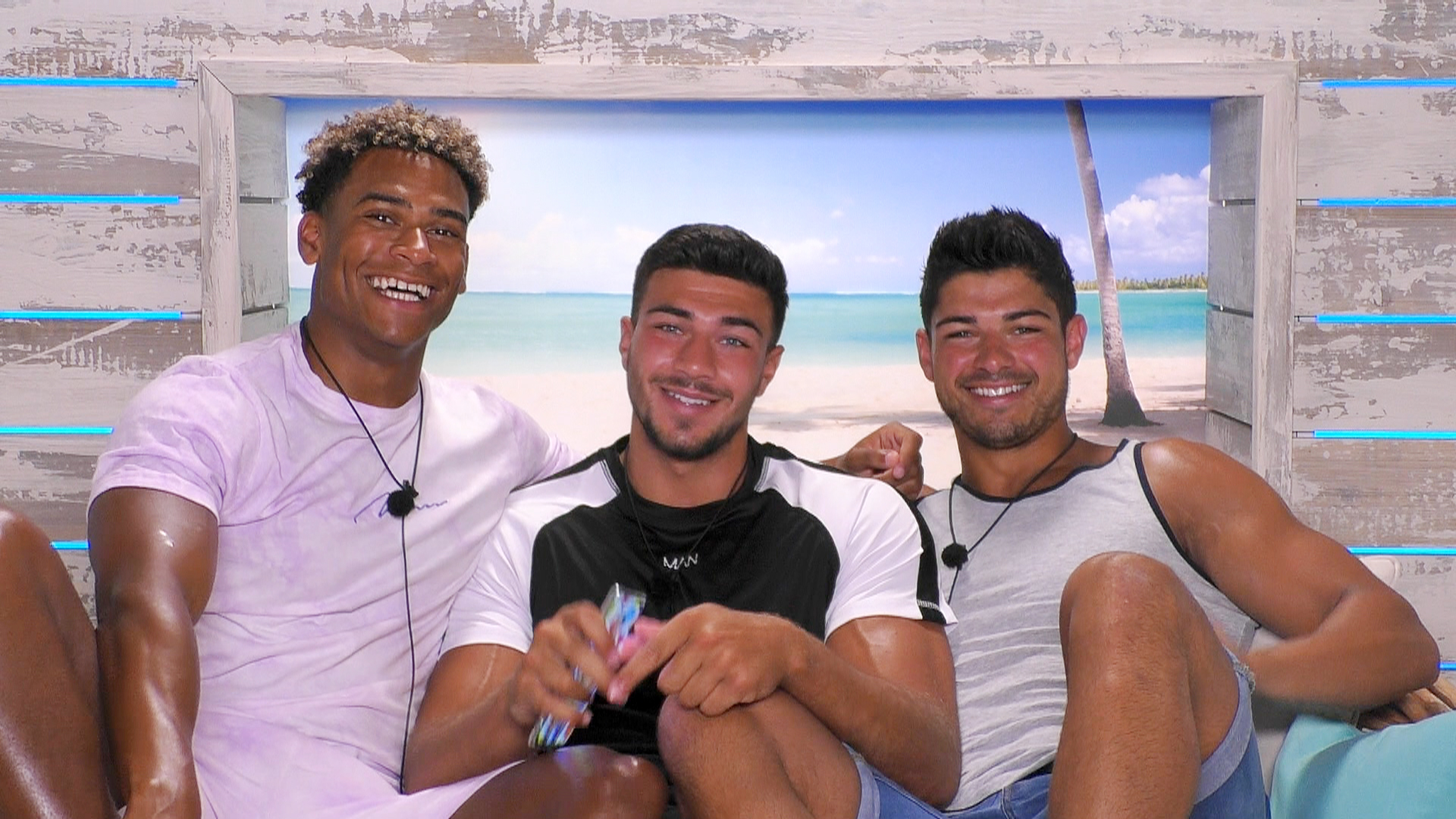 As the boys arrive at the supermarket, Tommy suggest the boys pick up some asparagus. Anton replies, "That's a green bean, mate!"
Anton grabs a trolley and lollipop for the boxer and they push him around the supermarket.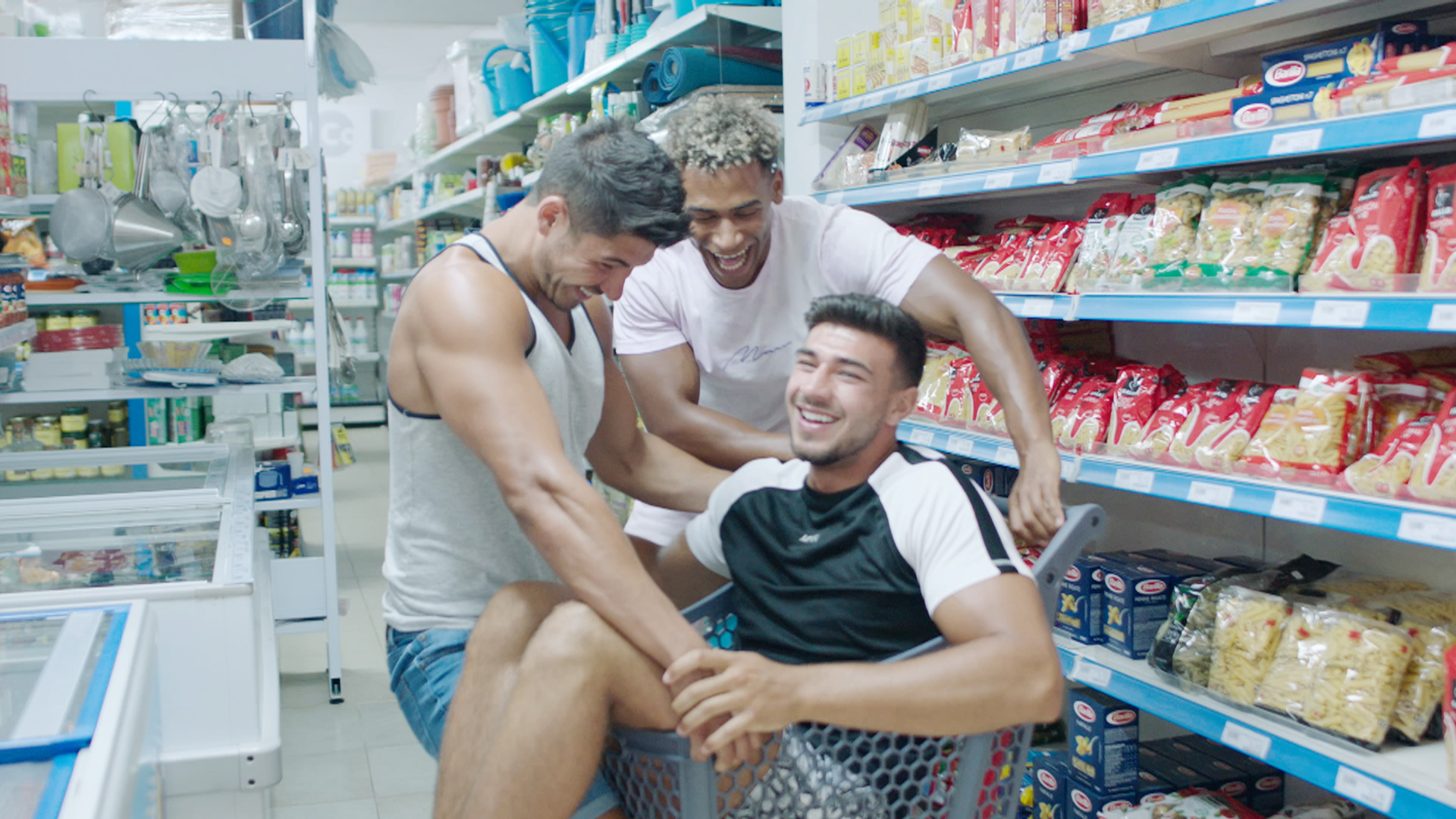 The boys pick up the ingredients and head to the checkout to settle the bill.
Anton can't resist a little flirt with the shopkeeper and jokingly writes his number on the back of the receipt and passes it to her as they leave.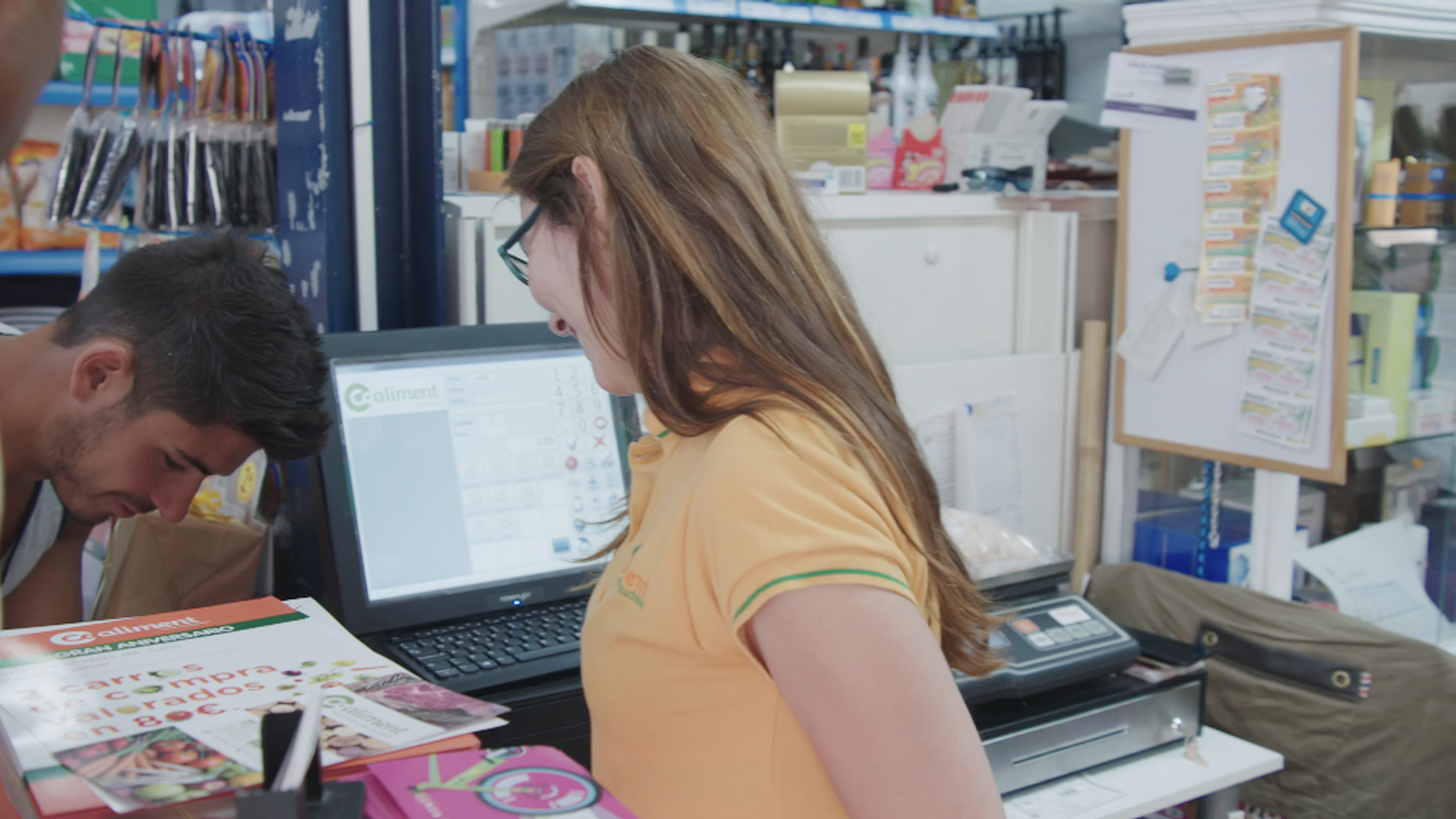 When the boys arrive back at the villa, Jordan and Tommy laugh about Anton's flirty banter with the shopkeeper.
Molly-Mae grills the boys to find out what happened but they remain quiet about Anton handing out his number.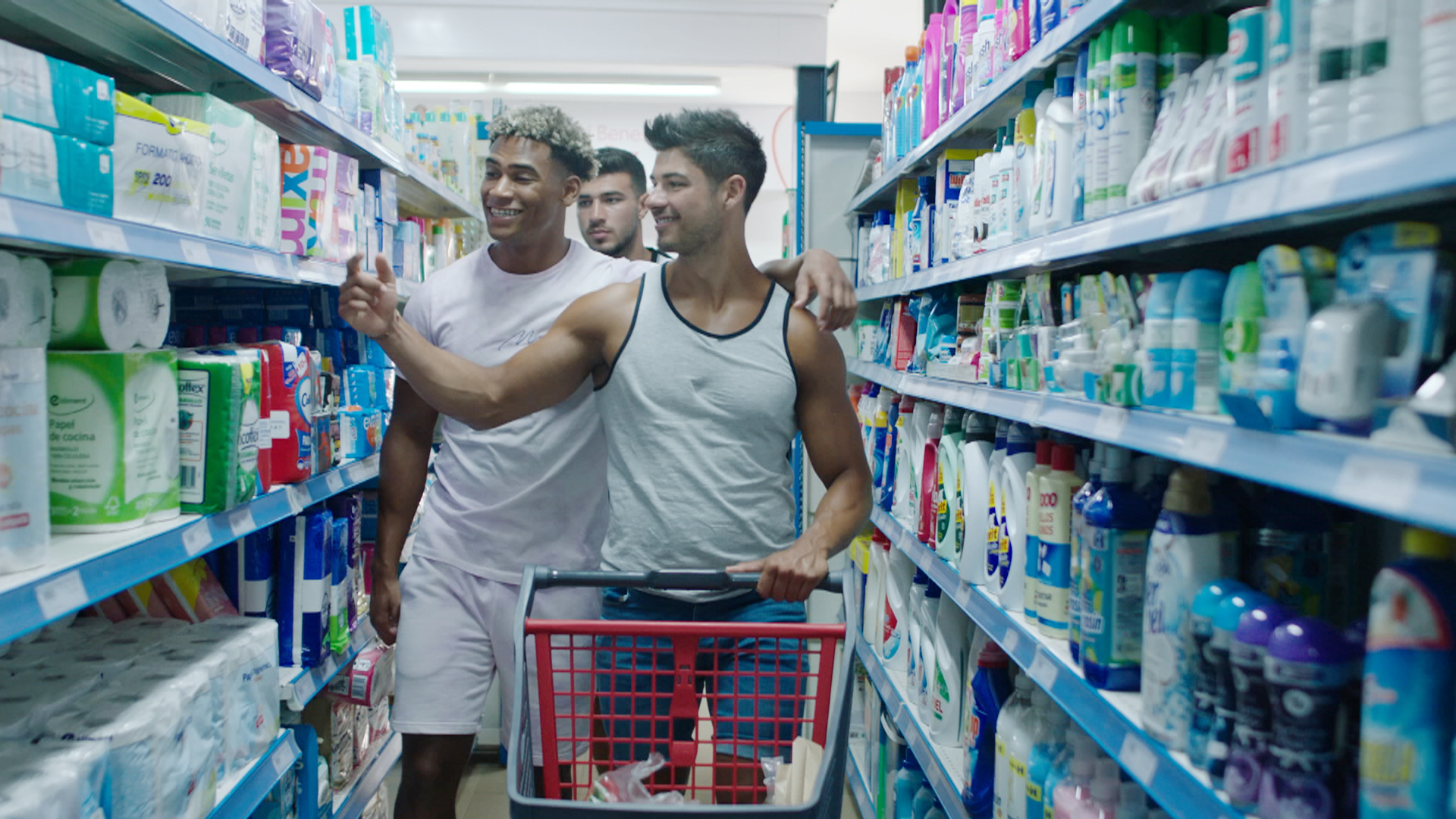 They prepare halloumi-stuffed peppers for the girls' starter, seafood linguine for main and Eton mess for dessert.
As the islanders tuck into the starter, Molly-Mae is keen to find out what happened at the supermarket.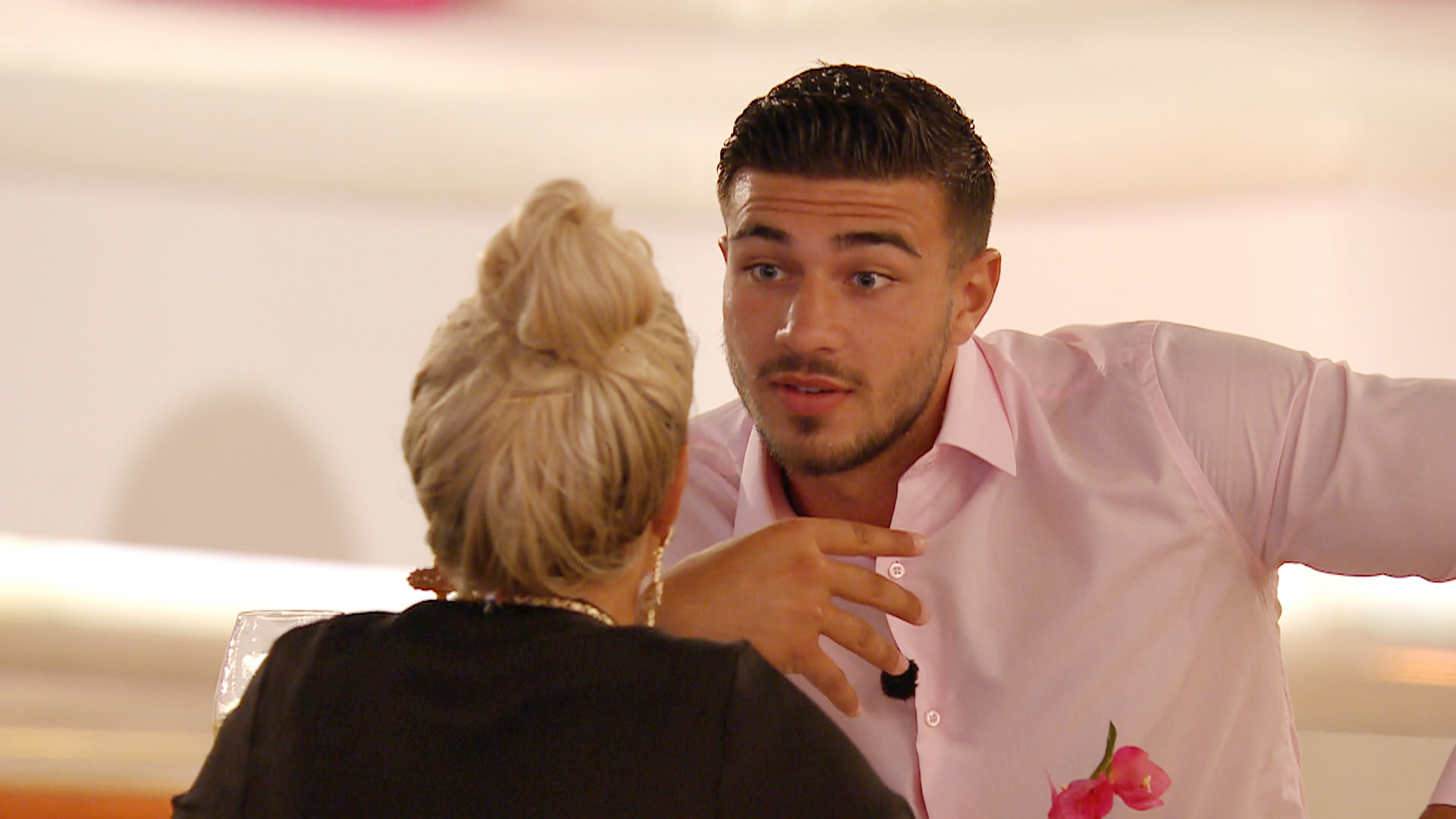 Speaking to Tommy, she says, "What happened with the shopkeeper?"
Tommy is determined to keep the banter between the boys but Molly-Mae isn't having any of it.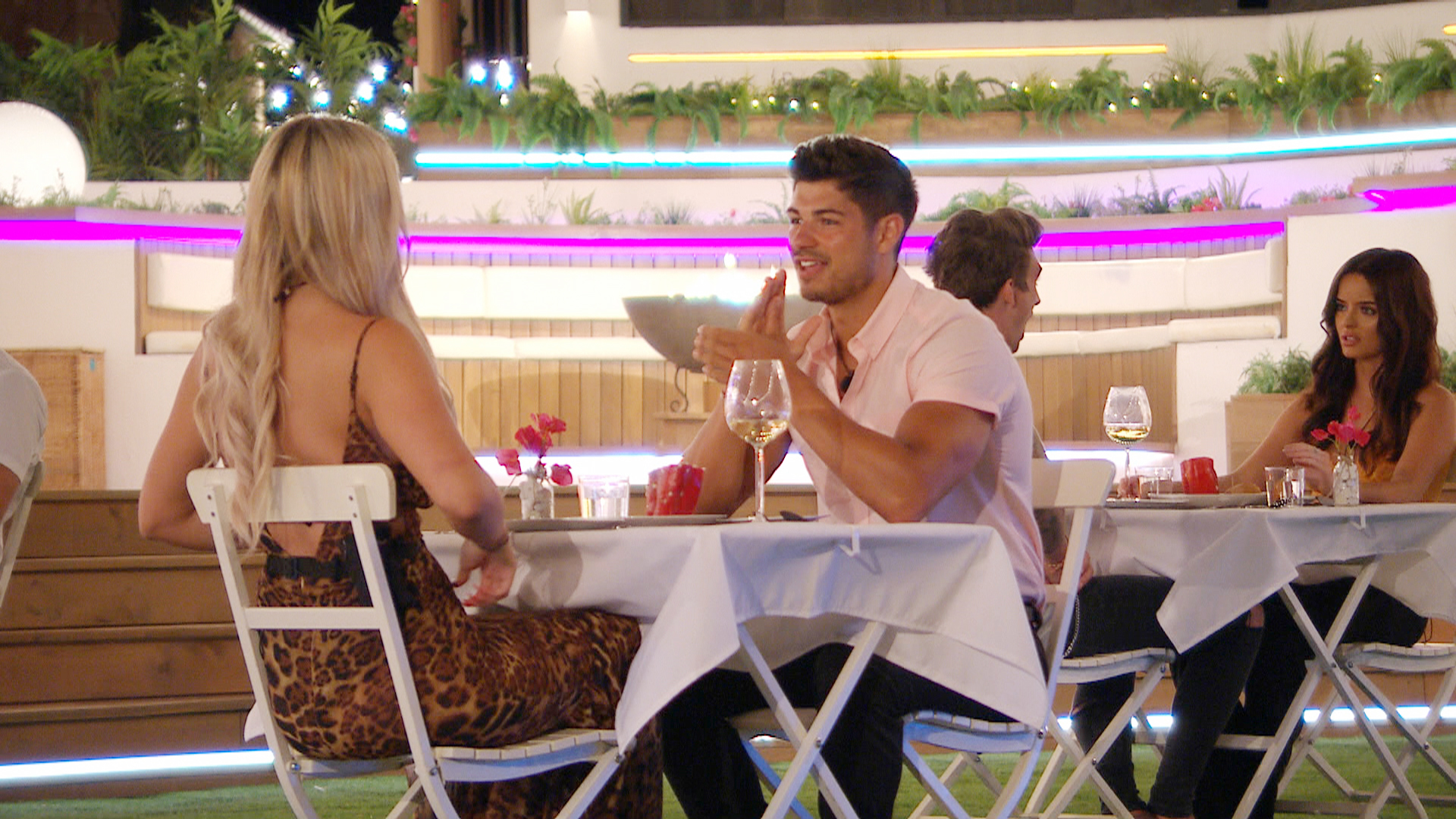 Eventually Tommy gives in and says, "Anton wrote his number down on the back of a receipt. It was just banter though."
Molly-Mae is taken aback by the revelation. As the boys prepare the main dish, Molly-Mae can't help but fill Anna and Joanna in on the gossip.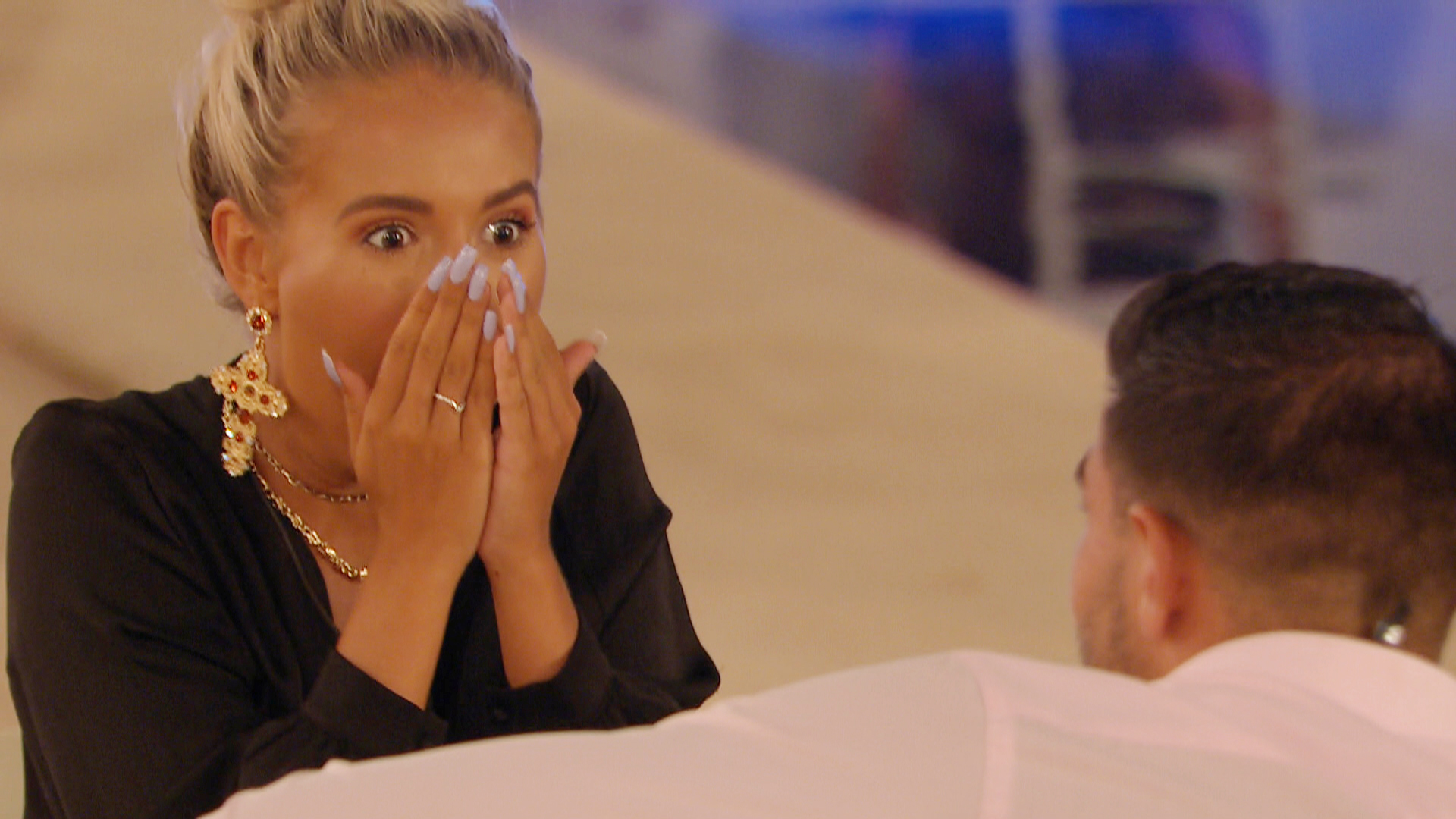 Chris and Amber
While Amber is still hung up on Michael, Chris is keen on getting to know her more.
He says, "I'd like to know if there is any opportunity at all."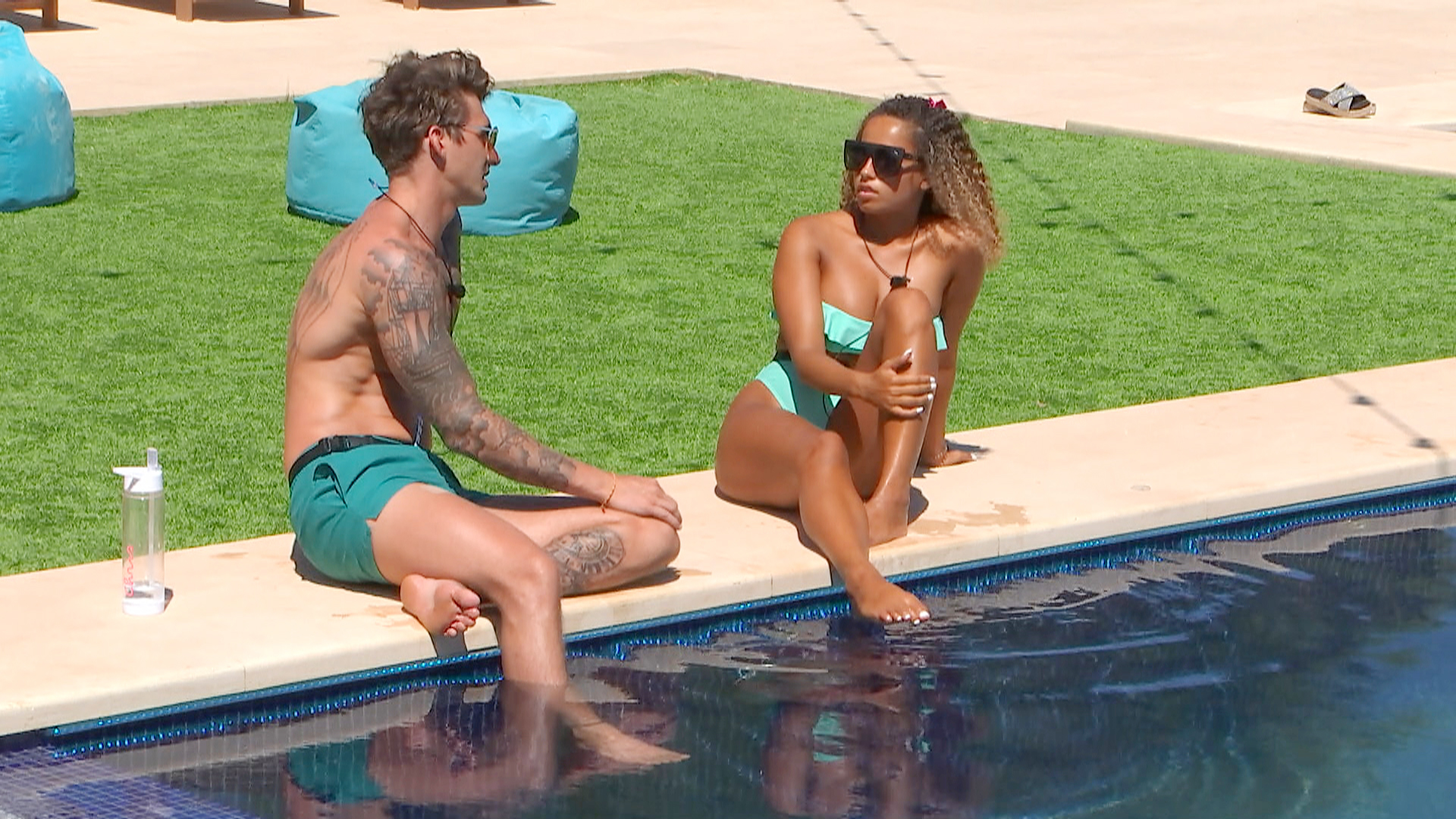 Amber replies, "I had something really good with Michael. I can't switch those feelings off."
Chris admits, "There are a lot of things I really like about you. But I think we are quite different people. You're really cool."
Amber asks, "Am I cool? Thanks!"
Chris responds, "You're a cool cat. And I'm into Harry Potter…"
Amber tells him, "Before you make assumptions, I actually once went to the cinema to watch all three Lord of the Rings films back-to-back for nine hours, because The Hobbit was coming out."
Chris is surprised, "I didn't know that about you. We might have a lot more in common than we thought."
Elsewhere in the world of Love Island, bosses refuse to air scenes of intimacy between the islanders. Read more here.
And go here for Marvin's exit interview.

Love Island returns to Virgin Media Two tonight from 9pm.