Love Island contestant threatens to expose 'the truth'
A Love Island contestant from this year's series is reportedly threatening to expose 'the truth' about the show.
The Sun are claiming an unnamed contestant is planning to spill the beans once, 'their contract with ITV finishes.'
'It's time for the fame-hungry and fake stars to be outed.'
 

View this post on Instagram

 
The question nagging on everyone's mind while watching the reality show is, 'how much of this is real?'
Well, it looks like we could find out sooner rather than later as one islander is reportedly planning to expose, 'the truth.'
The Sun's source says the Casa Amor islanders were 'treated differently' and 'sidelined.'
According to them, producers favoured the likes of Molly-Mae and Tommy who came in second place at the final.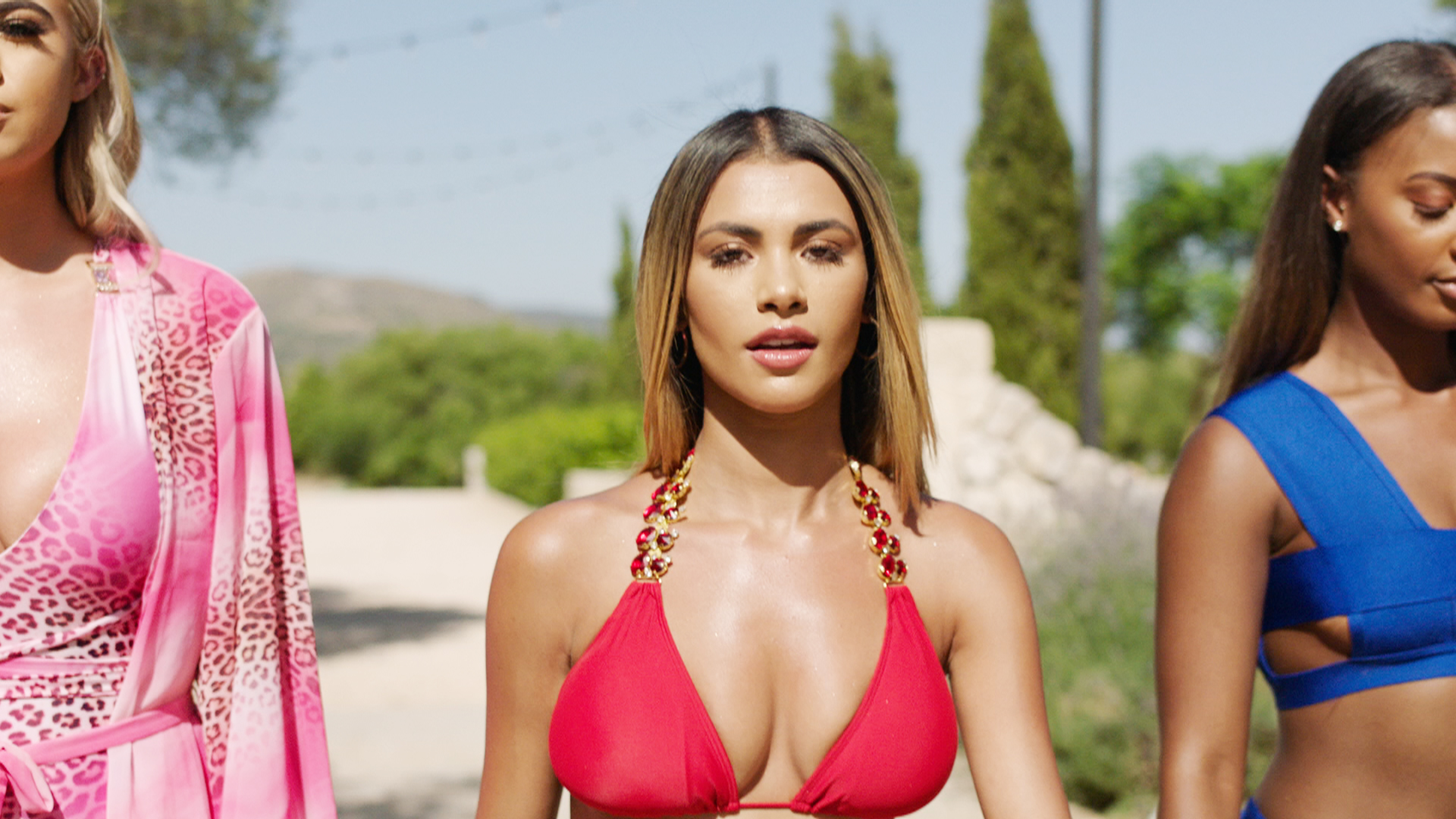 Some islanders are faking it
'One of the stars of this series feels angry towards some of the other islanders...'
'And they're threatening to expose the truth when their contract with ITV finishes.'
 

View this post on Instagram

 
'They say that arguments involving certain popular stars were not aired to keep them on the show...'
'This person says there are some fake couples and thinks it's time for the fame-hungry and fake stars to be outed.'
'It appears they're on a mission to reveal all.'
It wouldn't be the first time
Sherif Lanre was kicked off the show near the beginning of this year's series.
When he arrived home, he didn't hold back in slamming them for their, "double standards."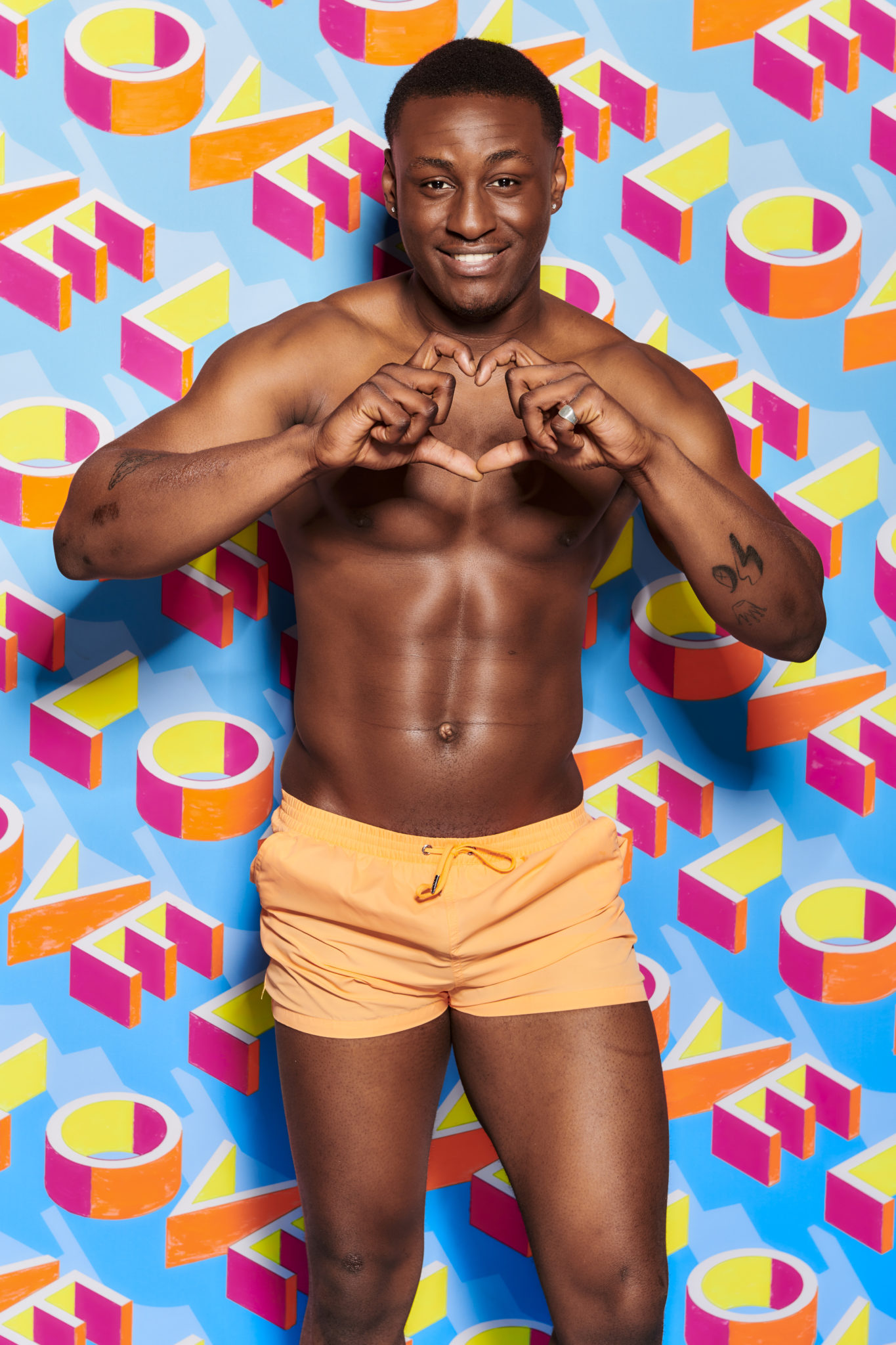 He appeared on the Victoria Derbyshire Show in June for his first TV appearance since his sudden exit.
He said, "I'm not going to point fingers... but the airtime [black people received] was disproportionate to our value in the villa."
"Statistically we get less air time. I know [the producers] have a duty to edit and give the viewers what they want."
"But I think the race thing is more to do with the people in charge finding people who want to be with people of colour."
 

View this post on Instagram

 
ITV respond
ITV however, denied any racial prejudice towards the islander.
To this, Sherif said, "I'm not shocked in the slightest. There's less of a rope for men than women."
"I mean, my bum was slapped in there. I don't mind it, but if a guy did that to a girl then people would have had more of a problem."
 

View this post on Instagram

 
Sherif opened up about what went on behind closed doors in an interview with The Sun at the time.
He mentioned that a particular islander in the villa constantly used the 'n' word around him.
However, nothing was said about this.
'There was one guy, who I will not name, who repeatedly used the N-word as he rapped in front of me.'
'He said it two or three times and he was not pulled aside even though the code forbids racist language.'
According to the publication, it's believed the fellow islander was singing Drake's Over My Dead Body. 
A spokesperson told The Sun, 'We monitor the islanders 24/7 and we have no recording of the use of this offensive language.'
'And, at no point, does anyone use that offensive language in rap lyrics or any other time.'
'We do have clear rules on the use of language in the villa.'
 

View this post on Instagram

 
Elsewhere, it's reported Maura is getting her own reality TV show.
Read more here.