Elma Pazar talks Maura Higgins' controversial kiss
Former Love Island contestant Elma Pazar entered the villa with Longford's Maura Higgins last week.
Maura's attempt to kiss Tommy Fury in the villa sparked serious controversy.
Since arriving home, Elma admits, 'I didn't know she was on top of him!'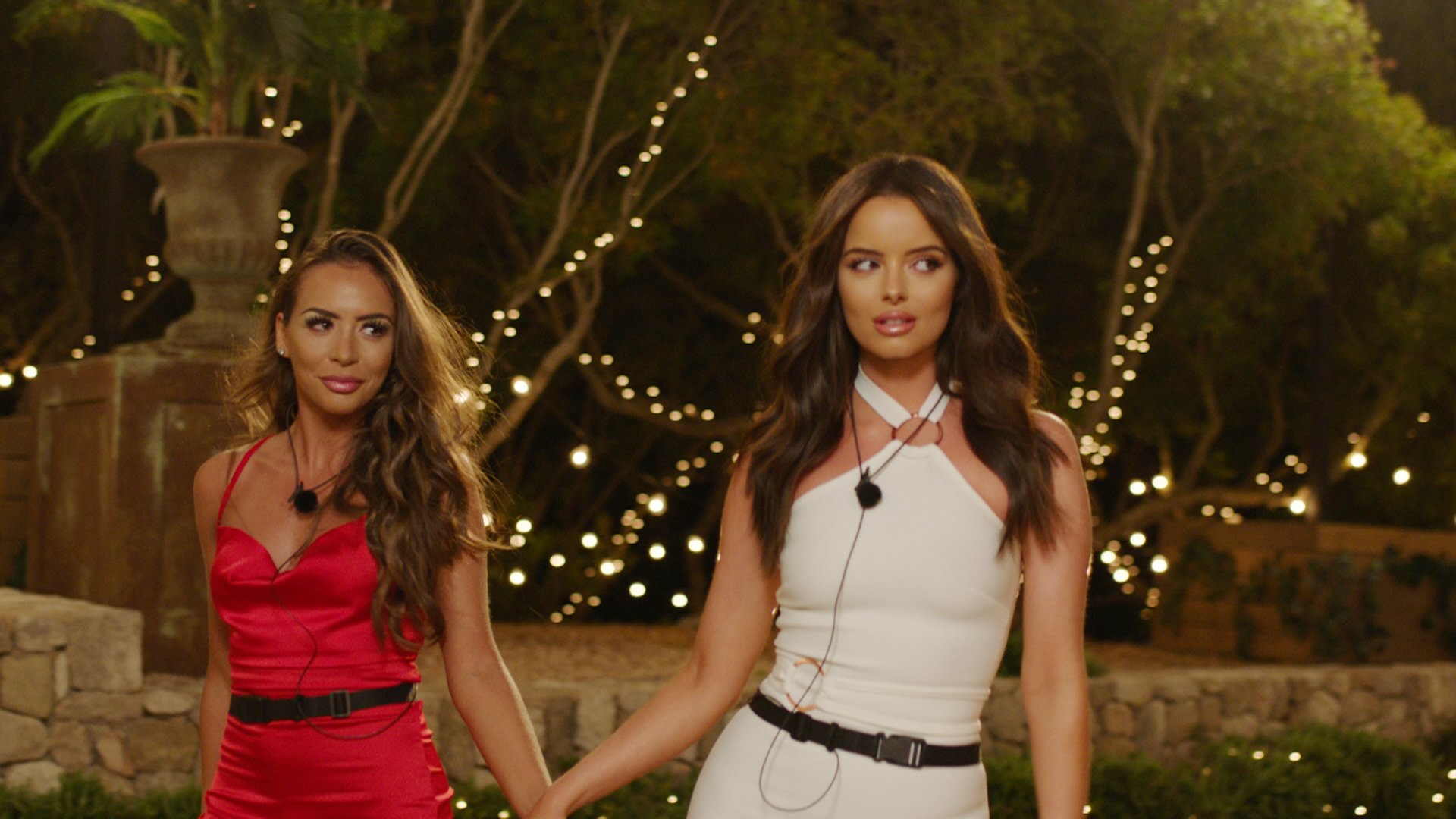 Maura fancied Tommy in the villa and had been trying to couple up with him.
However, he was trying to decide between Maura and his current partner Molly-Mae.
Maura sparked controversy when she attempted to kiss him on the sofa outside the bedrooms.
The islander leaned over him for a kiss but he dodged every attempt.
The broadcast regulator in the UK has had over 800 complaints about the reality series so far.
Ofcom says 486 people have specifically contacted them about Maura's advances towards Tommy.
Elma reacts to the video
In an interview with MailOnline, Elma says, 'I knew about the kiss but I haven't seen the clip. I didn't know she was on top of him!'
Ever since that episode, many viewers have labelled Maura a 'predator' however, Elma disagrees.
'I know she's quite forward but I wouldn't call her a predator or whatever she's being called.'
'I think she means it a lot more jokey. She's a jokey person. She's sexually jokey... She's got a lot of charisma.'
Elma goes on, 'She has a funny side, she isn't how she's being presented to an extent.'
The reality star admits the situation would have made her uncomfortable.
'I wouldn't be comfortable in that situation, no. I'm not the same person as Maura and I'm not the same person as Tommy...'
'I think they handle situations differently and I wouldn't put myself in a situation like that generally. That isn't me as a person.'
 

View this post on Instagram

 
Elma was dumped from the villa just as she and Anton were finally getting to know each other.
For a full recap on last night's episode go here and read the statement released by Amy's family here.
Love Island returns to Virgin Media Two tonight from 9pm.